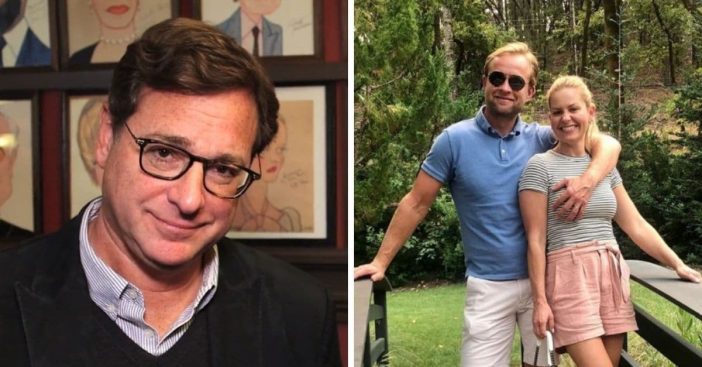 Candace Cameron Bure and her husband Valeri Bure have been married for about 24 years. They recently posted a series of photos that garnered some criticism from fans. Candace is known for being Christian and fairly conservative. However, co-star Bob Saget helped to break the ice between Candace and fans with a funny comment.
Some fans raised their eyebrows when she posted a photo of her husband resting his hand on her breast. The first photo was just one of him kissing her cheek. She joked and captioned the photos, "sweet and spicy❤️ 24 years and counting "
Bob Saget defends Candace's 'inappropriate' photo
https://www.instagram.com/p/CFAVUOmh1a9/?utm_source=ig_embed
Use the arrow to scroll and see the other photo…
Candace started receiving a lot of negativity on the post, so she took to her Instagram Story to discuss it. She said, "For all the Christians that are questioning my post with my husband's hand on my boob — my husband of 24 years — thinking it was inappropriate, it makes me laugh because it's my husband. We have so much fun together."
RELATED: Candace Cameron Bure Reacts To Sentencing Of Lori Loughlin And Mossimo Giannulli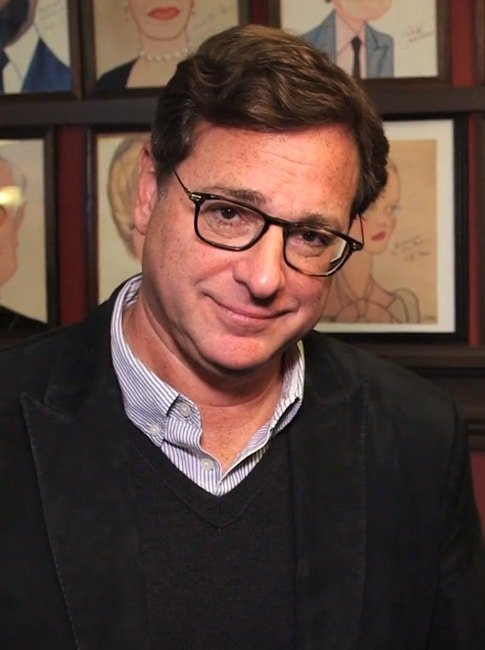 She added, "He can touch me anytime he wants, and I hope he does. This is what a healthy, good marriage and relationship is all about." Many of her friends supported the post, including former Full House and Fuller House co-star Bob Saget. He joked, "Love you guys and congrats on second base!!! ❤️."
While fans may not have liked the original post, many loved Bob's joke. He's so funny! What do you think?