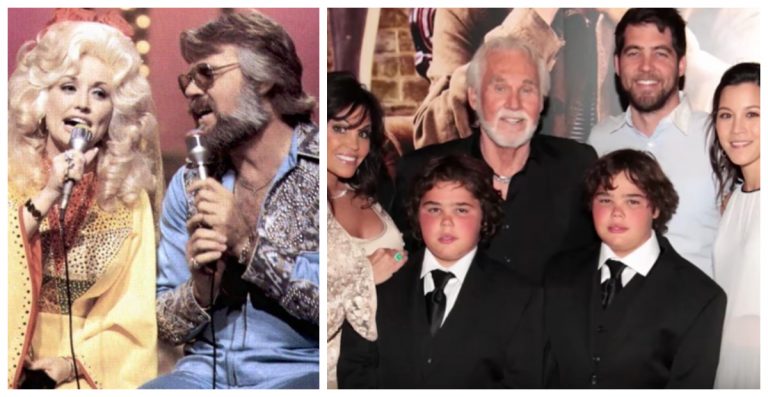 Kenny Rogers recently got candid about the regrets he has about his rockstar lifestyle. It's pretty much everything from the living the glam rockstar dream to his personal, private family life. Mixing the two together is not easy, and Rogers was not ashamed to open up about that.
Rogers states in his interview with OWN, "I'm a believer that when you get started in this business, there's a fine line between being driven and being selfish. And I think I was selfish a lot."
https://www.instagram.com/p/BkP9RENBtPU/?taken-by=_kennyrogers
Rogers recalls not being around his family too often because he had put the industry over his family time. Now, he reflects on those decisions and says that it wasn't fair to them. He says that he doesn't know where he'd be now if he hadn't done it that way, but that's why he calls it a "fine line." Regardless of anything, he still thinks that he made selfish decisions.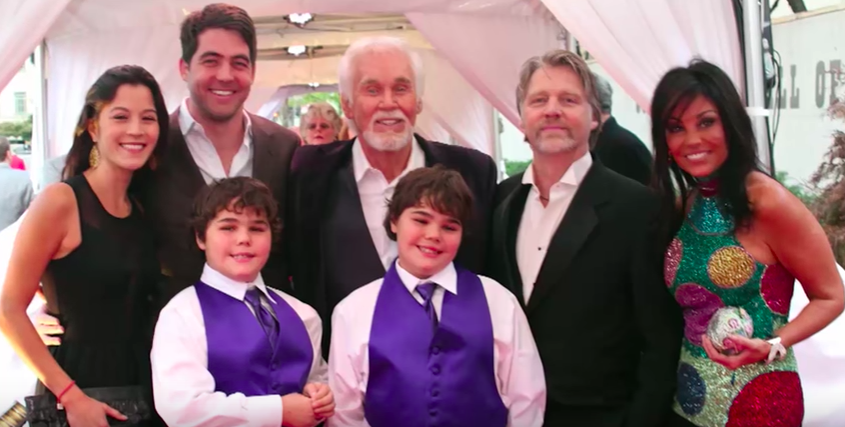 Rogers says that these days his goal is to spend as much time with his boys as possible and make sure they get the best out of life. He says that he wants to take them to places that they will enjoy and never forget.
https://www.instagram.com/p/BfZfyV3BFcD/?taken-by=_kennyrogers
Rogers also stated that his mom gave him an important piece of advice that he will pass down to his boys. "She said, 'Son, be happy where you are. Never be content to be there, but be happy where you are. Because if you're not happy where you are, you'll never be happy.'" Readers and fans of Rogers can assume this plays a huge role in his top regret from his past.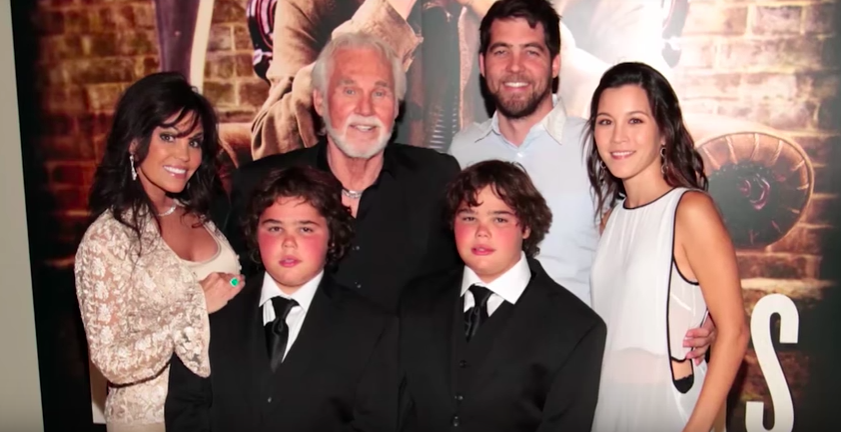 Enjoy our Exclusive Interview With Kenny Rogers!
SHARE this article if you love Kenny Rogers.