Be ready to get teleported to the 70s once you enter Nashville-based artist, Heidi Hyatt's beautiful home. Working on it for years, Heidi has given her house a very vintage touch that is elegant and eye-pleasing at the same time. The wallpapers, paints, furniture and everything else that makes a home have been chose with precision and placed at the right place to give the home the right feel of the bygone years. Have a look at this time machine yourself.
From the outside, there is nothing out of the ordinary about the house. But, wait till you step in.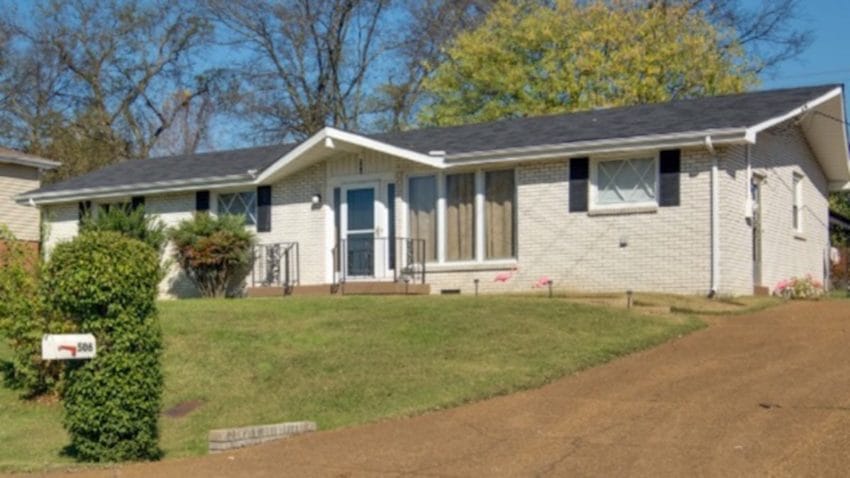 Heidi was a teenager in the 70s and hence has a great cause to preserve memories from those eventful years in her life. 
The beautiful kitchen will take you back to the retro years. 
tutkryto.su
As they say, home is where the heart is. And it is probably a right thing to care and nourish it just the way you would care for yourself. Heidi used her funds in making her house look as beautiful and reflective of its time as possible.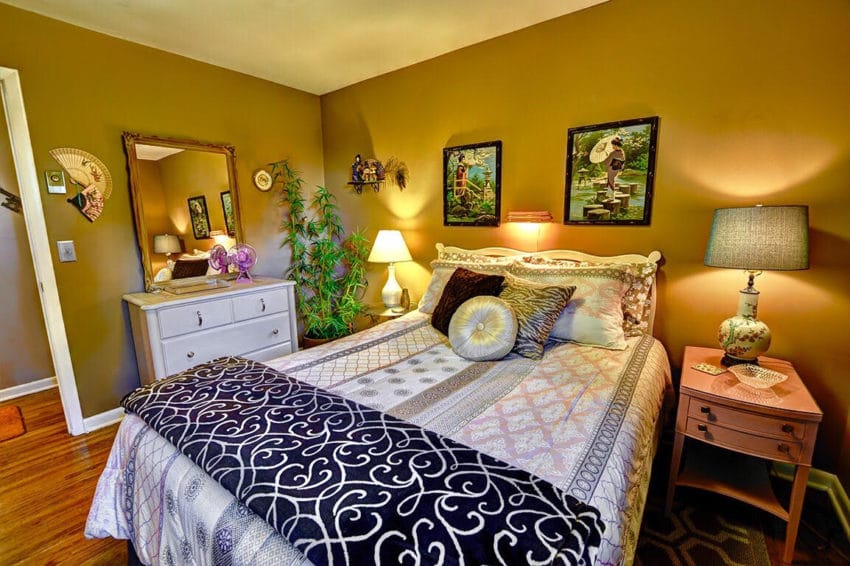 Heidi calls her furnishings, "beauties," and has gotten hold of them from various thrift shops, Goodwill stores, and sometimes even dumpsters.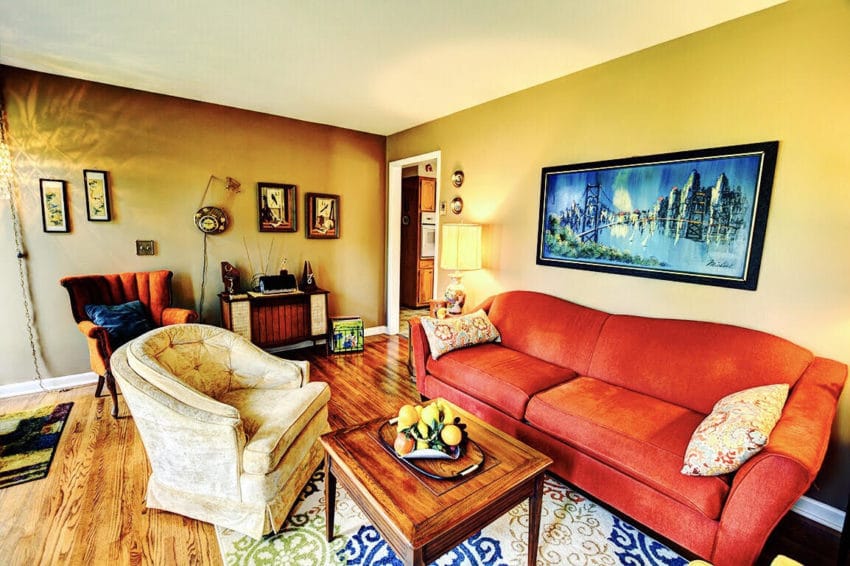 Oh, here's good news for tourists. Heidi is offering her house for short-term rentals as tourism has taken off in Nashville.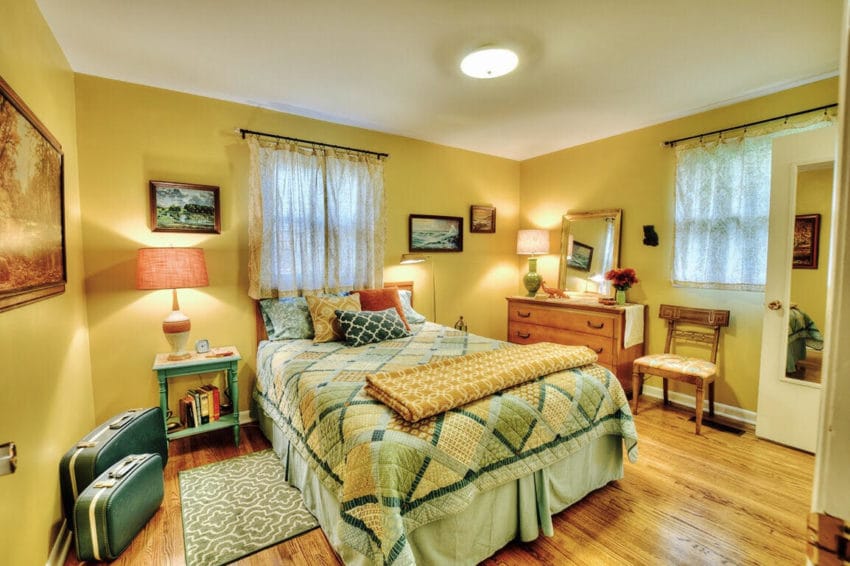 Heidi has put all these efforts into her house with a lot of passion. It was more of a hobby than anything else for her, as she mentioned loving to fix "curious old things."
Heidi gathered all these little curiosities as a child and then put them to use as decorations in her house.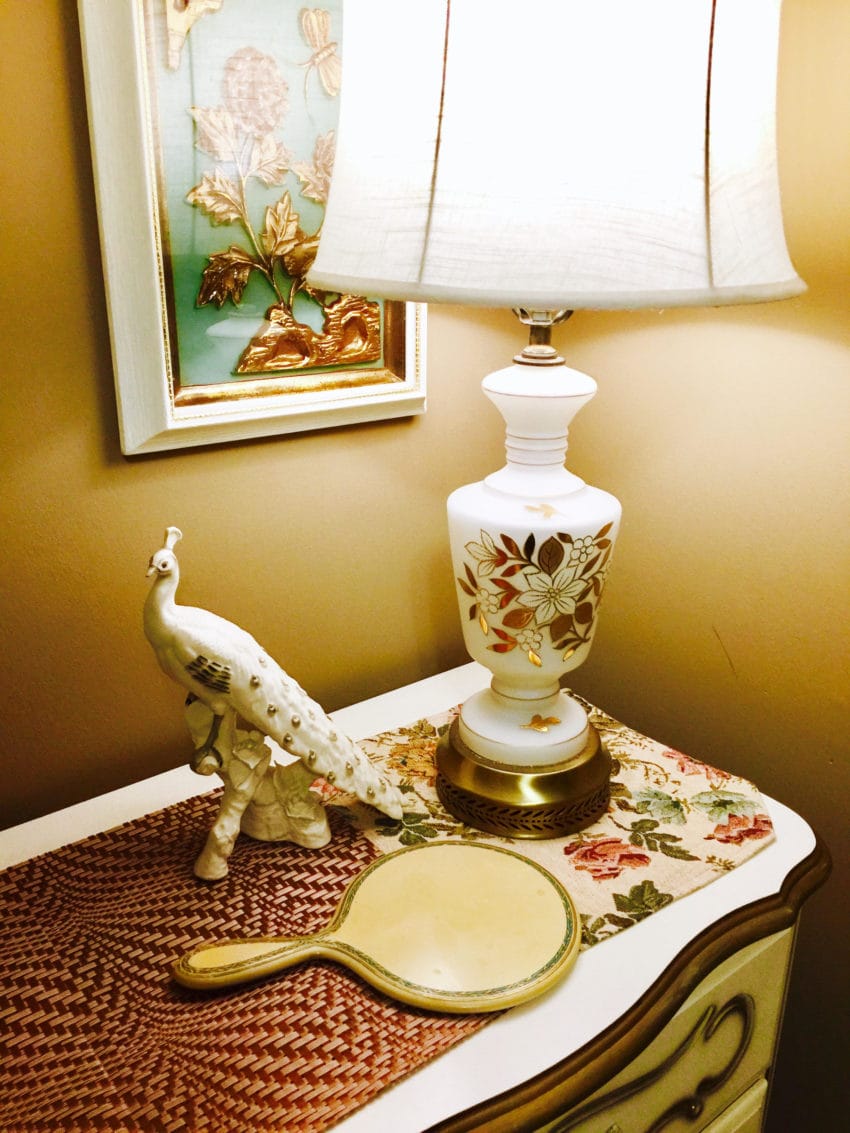 Heidi's own life as a child and then a teenager inspired her to be an artist of a kind. Her love for her house is reflected clearly in these pictures. Plus, even the tiniest item in the house speaks a great deal about Heidi's elegant taste in interior decorations.
Credits: everythingabandoned.club