The singer, Meat Loaf, was born as Marvin Lee Aday in 1947. He probably gets the question day in and day out of how he actually thought of the name Meat Loaf as a stage name. He recently sat down for an interview with OWN to recall how he came up with the name Meat Loaf. And it wasn't on his own! The singer says that this all came about only a few days after he was born. The first half (meat) came just four days after he was born and the second half (loaf) came during an encounter he had with his school gym coach.
"I was born bright red, so the doctor suggested that they should keep me in the hospital for a few days," Meat Loaf recalls. He said that his dad actually requested to put a name tag on his crib that said 'Meat' because he "looks like nine and a half pounds of ground chuck". Needless to say, the medical professionals followed suit with the request.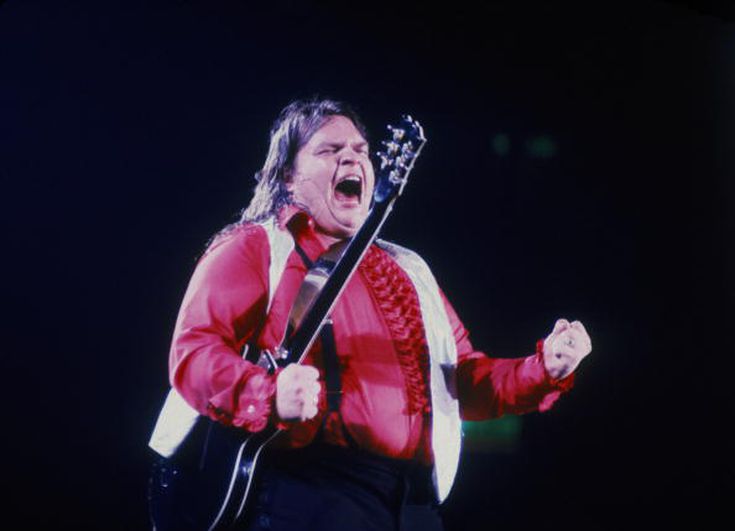 "The 'Loaf' came about in the eighth grade. I stepped on a coach's foot and he screamed, 'Get off my foot, you hunk of meat loaf,'" he recalls, and that's how the full stage name Meat Loaf was born.
Meat Loaf has been producing music and touring since 1968, and continues to remain active in the music industry. His most recent studio album was Braver Than We Are in 2016 and his most recent tour was the Braver Than We Are Tour in 2017. He has also been associated with other huge names of his era such as Jim Steinman and Ted Nugent.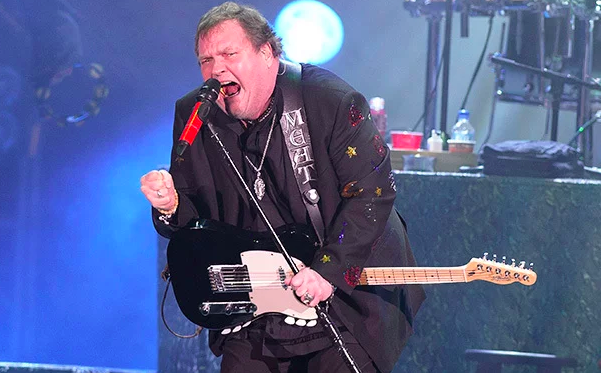 It's no secret that Meat Loaf has led a life as interesting as how he got his name!
Meat Loaf recalls how he got his nickname!
RELATED:  The Connection Of Meat Loaf's "Two Out Of Three Ain't Bad" To Elvis Presley