Jim Seals and Dash Crofts created a song called "Summer Breeze" that might just make you long for the warmth, the ocean, and just a nice summer day in general. However, the 1972 hit gets a lot deeper than that. It has finally been explained what the meaning of these lyrics are by Jim Seals himself.
He has previously talked about the meaning of some of the lyrics in addition to what the song as a whole is about. And, no, it's really not about longing for the summer breeze. Keep reading to find out!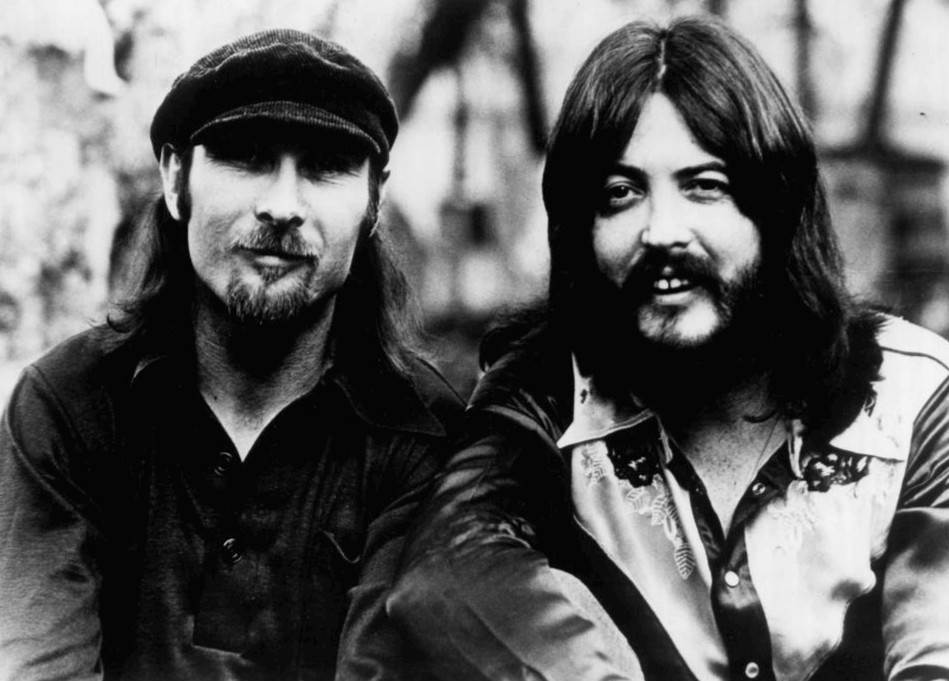 According to SongFacts, Jim Seals explains in 1972 that the lyrics about 'jasmine' are about a flower that blooms specifically in the summer, symbolizing feelings of contentment and harmony. That metaphorical use of the flower mixed with the feel-good tune of the song makes for a positivity-based song, especially since there's a heavy emphasis on just being grateful for the simpler things in life.
"We operate on a different level, we try to create images, impressions and trains of thought in the minds of our listeners," Seals explains.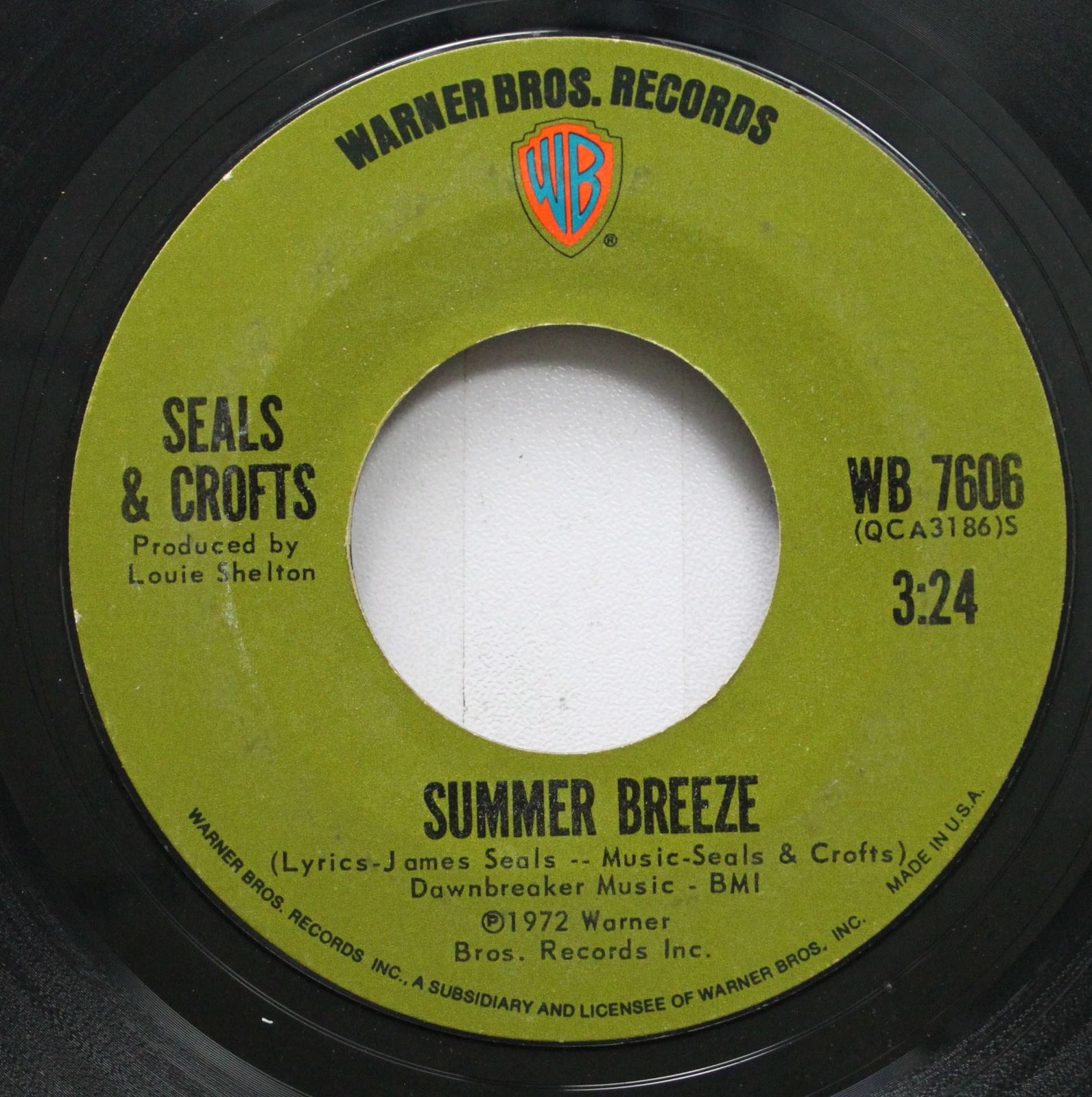 Seals speaks even further on the song in 1975, really delving into the meaning of the song overall. He says the song was "A very simple song about a man coming home from work and hearing the dog barking and things like that, and to a lot of people the song's about looking for security. Our meaning goes further than that, for a prison can be the prison of self and a person can become insecure and paranoid if he doesn't have a direction in his personal life."
The lyrics in the song completely back up Seals' explanation: 
Sweet days of summer, the jasmine's in bloom
July is dressed up and playing her tune
And I come home from a hard day's work
And you're waiting there, not a care in the world
See the smile a-waitin' in the kitchen, food cookin' and the plates for two
Feel the arms that reach out to hold me, in the evening when the day is through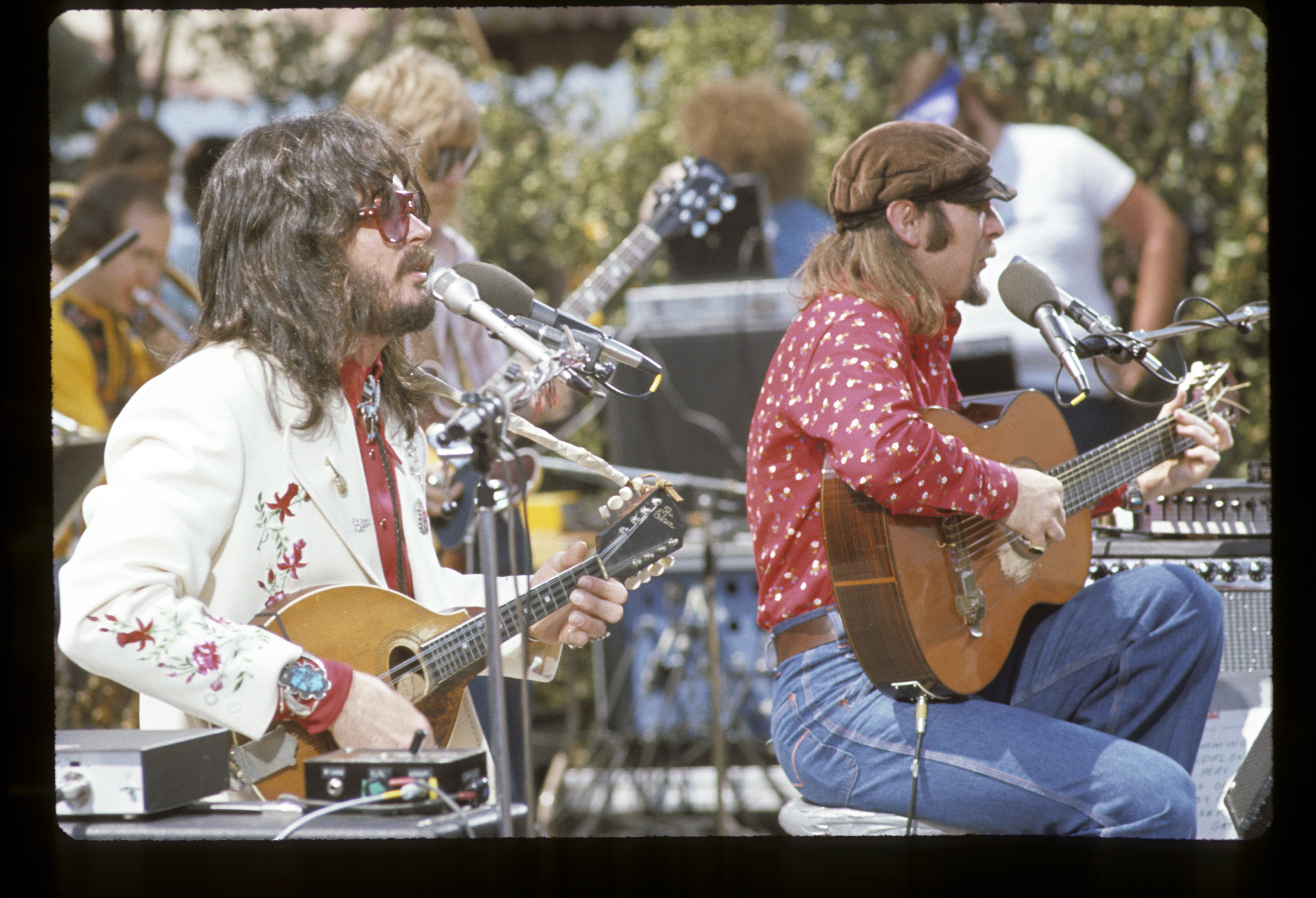 The song reached tremendous success, placing at No. 6 on the Billboard Hot 100 chart in the U.S. and in 2013, it was ranked No. 13 in Rolling Stone's "Best Summer Songs of All Time" list. This proves that, even now, this song continues to be both a summer classic and an all-year-round classic!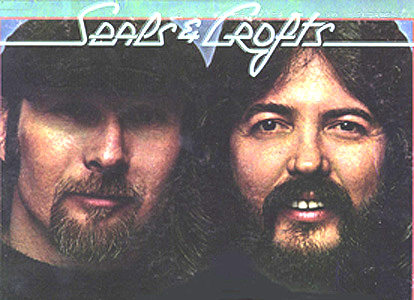 Be sure to SHARE this article if this is one of your summer songs!
Check out the video for the song "Summer Breeze" below: