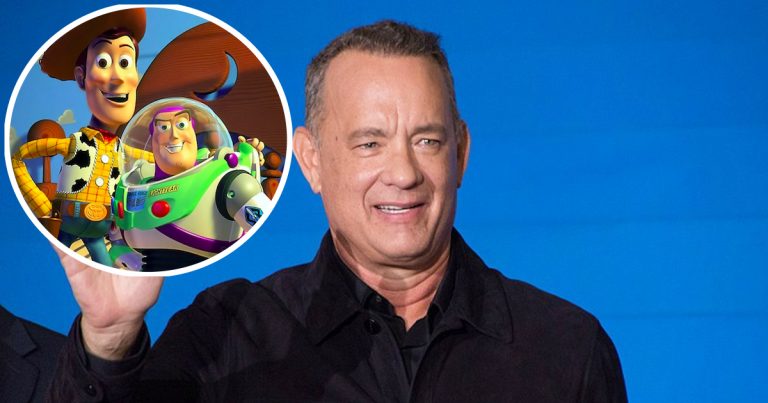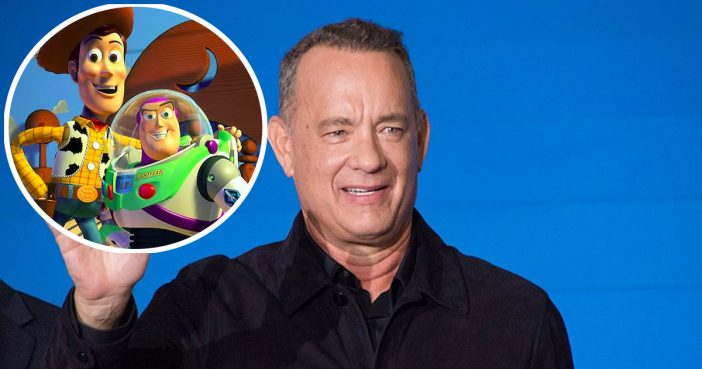 Fans of Tom Hanks and Tim Allen, young and old, are looking forward to the next installment in the Toy Story franchise. The fourth movie, simply titled Toy Story 4, will release in theaters on June 21, 2019. That is less than five months away at this point and one of the stars has officially completed his part in the movie.
Since the 1995 release of the first film, Tom Hanks has been known as the voice of Woody. The cowboy is the leader of the ragtag group of toys that belong to Andy. Woody often has to act as the voice of reason for the group, which honestly seems pretty accurate for Tom Hanks. In 2010, the emotional Toy Story 3 was released and fans of the series saw the toys leaving Andy's house and finding a new "person," Bonnie.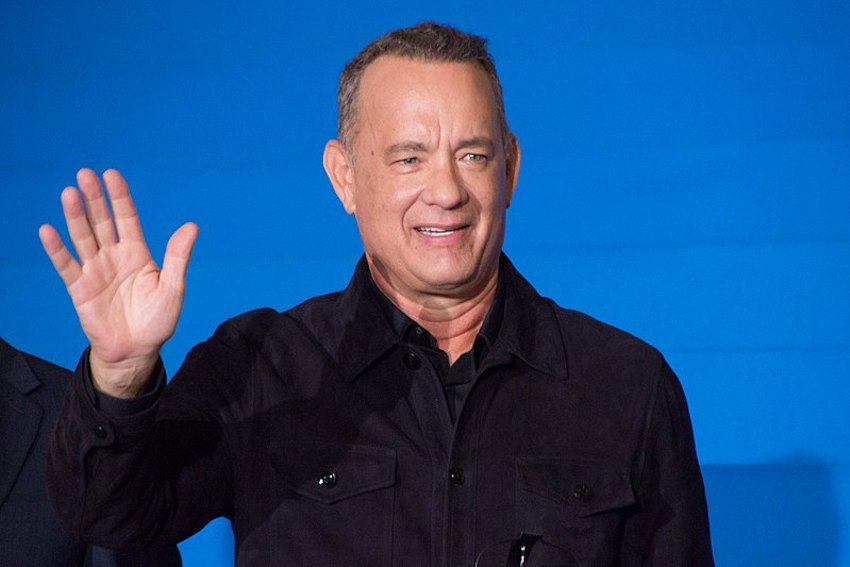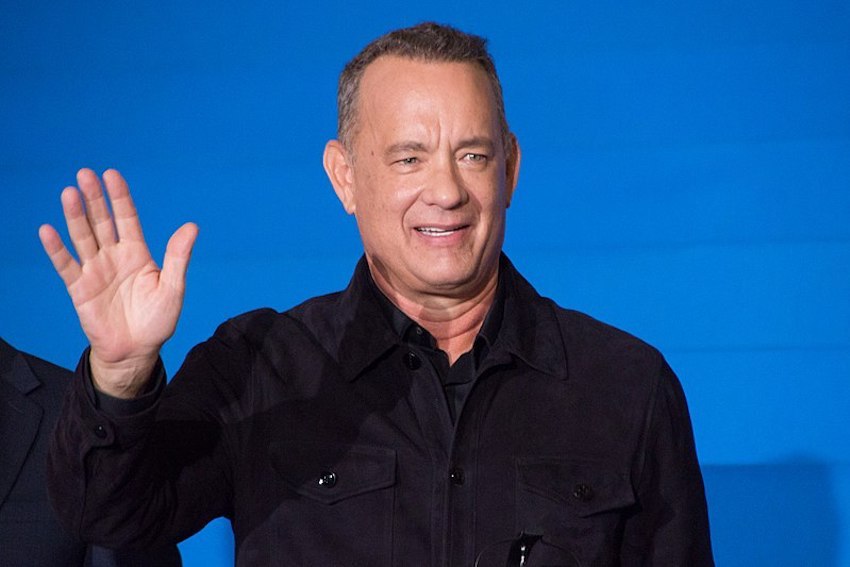 Toy Story 3 had appeared to be the perfect end to the franchise and there hadn't been any plans to continue. But then Disney and Pixar announced in 2014. As of right now, Toy Story 4 is set to be the final film in the series. With Tom Hanks calling it a "moment in history." Just a few months before the film's release date, Tom has finally finished recording all of his lines for the movie.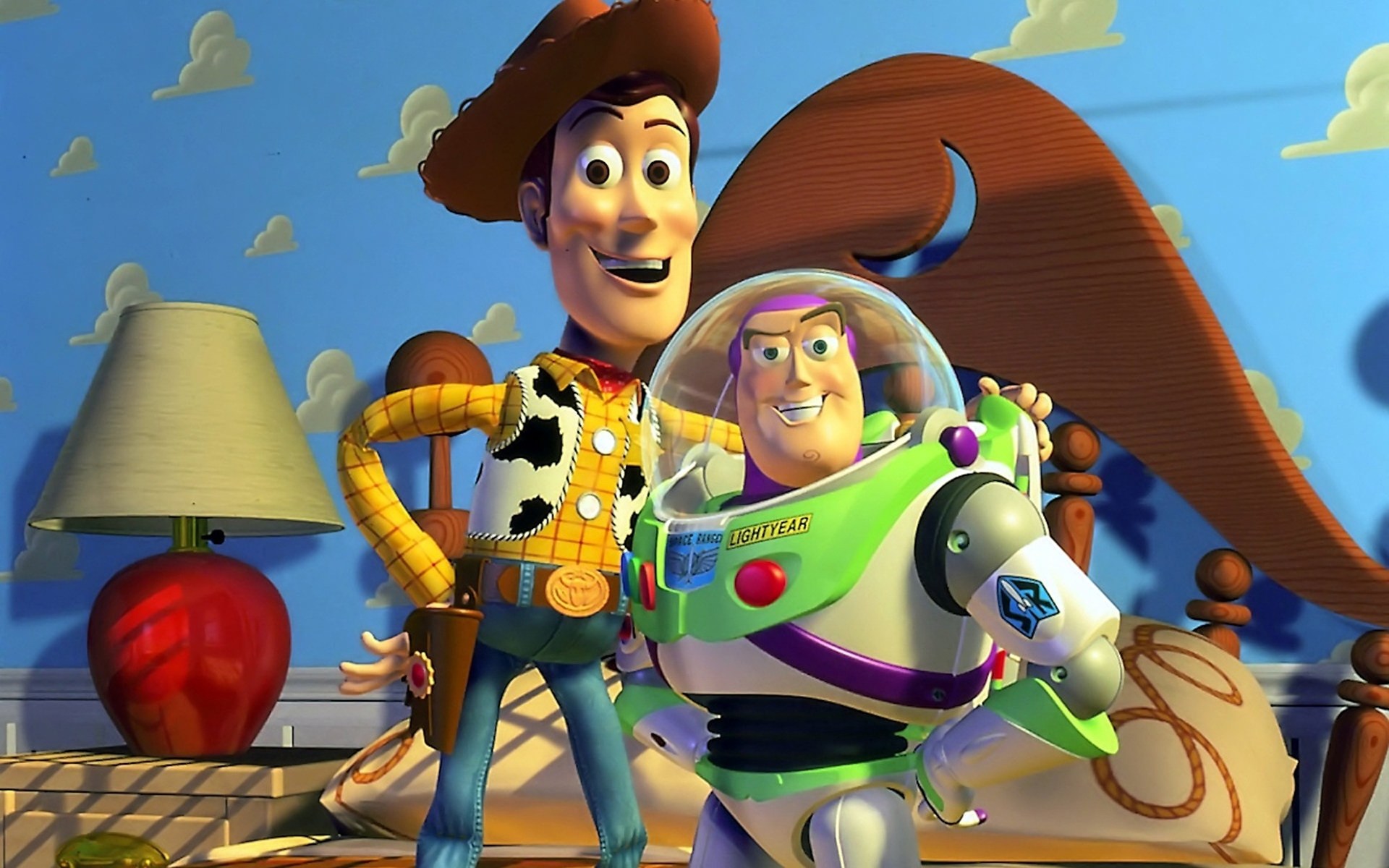 On Wednesday, January 30, 2019, Tom Hanks took to social media to commemorate the big moment in the franchise with his millions of fans. On Twitter, Tom wrote:
Final line, final session as Woody of Toy Story 4. We rode like the wind, to infinity and beyond. Hanx
Final line, final session as Woody of Toy Story 4. We rode like the wind, to infinity and beyond. Hanx pic.twitter.com/v87ZYNyzx8

— Tom Hanks (@tomhanks) January 30, 2019
The current plot description for Toy Story 4 is:
Woody (voice of Tom Hanks) has always been confident about his place in the world, and that his priority is taking care of his kid, whether that's Andy or Bonnie. So when Bonnie's beloved new craft-project-turned-toy, Forky (voice of Tony Hale), declares himself as "trash" and not a toy, Woody takes it upon himself to show Forky why he should embrace being a toy. But when Bonnie takes the whole gang on her family's road trip excursion, Woody ends up on an unexpected detour that includes a reunion with his long-lost girlfriend Bo Peep (voice of Annie Potts). After years of being on her own, Bo's adventurous spirit and life on the road belie her delicate porcelain exterior. As Woody and Bo realize they're worlds apart when it comes to life as a toy, they soon come to find that's the least of their worries.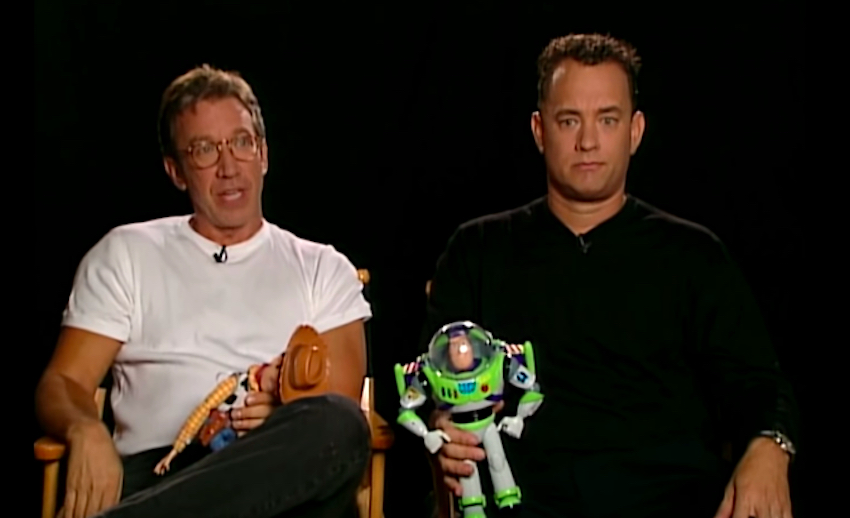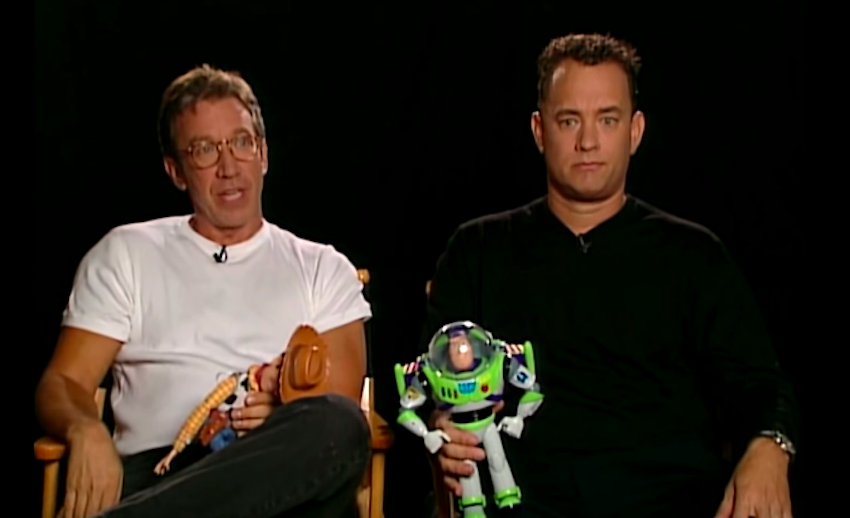 Toward the end of 2018, Tim Allen opened up about how emotional Toy Story 4 during an interview with The Talk. Tim said:
"It is so emotional, it's so funny, it's so big, the idea they've come up with, I'm startled. I couldn't even get through the last scene. I would love to be a Washington leaker. They've got great characters but a couple of scenes toward the end were really hard to get through."
As surprise character in Toy Story 4 is reportedly being voiced by Keanu Reeves. The character, named Duke Kaboom, comes from a place where toys are sent once they've been discontinued. Hopefully, we'll see a bunch of toys from the '70s and '80s!
Did you see the first Toy Story in 1995 with your kids when they were still young? Can you believe it has already been 24 years since the original movie premiered?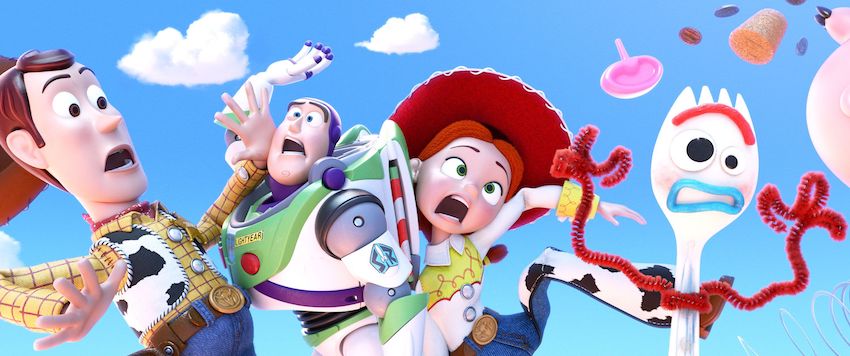 Please SHARE this with your friends and family members on Facebook today!
You can watch this interview from the '90s of Tom Hanks and Tim Allen talking about their Toy Story characters: