Eric Escamilla took it upon himself to start a new way of giving to those who are in need. As an act of kindness, he created what is called the blessing box. In the blessing box, it's stocked up with non-perishable food, personal hygiene items, diapers, and more. Anyone can come to this box at any time and take what they need.
Escamilla read about a similar project that was done in another city and wanted to bring his community of Big Spring, TX closer together in that way. Additionally, Escamilla is no stranger to being in need.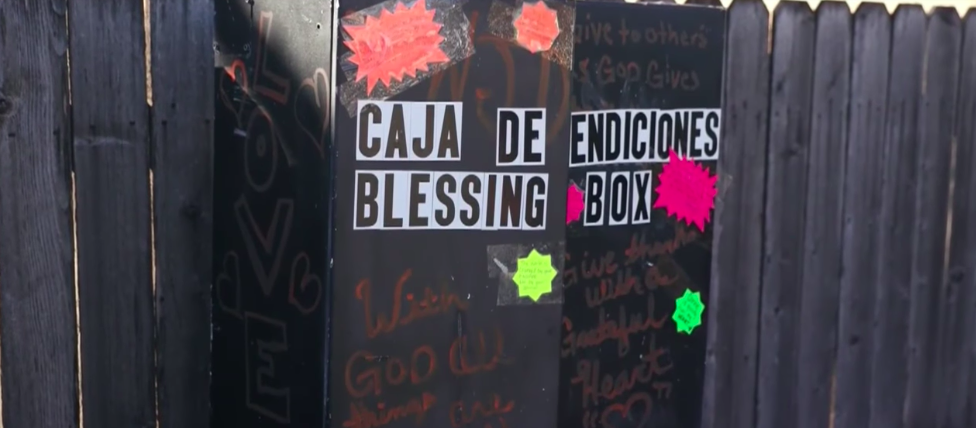 Additionally, NBC spoke to a single mother of four who had just lost her job who utilizes the blessing box that Escamilla built. When asked about her usage of the box, she said, "I tell them [her kids] this is support for us, you know, for anybody. And they don't have to feel shame or anything."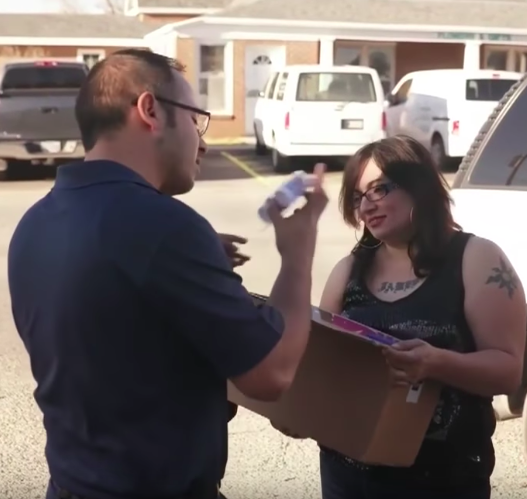 Escamilla was also interviewed about the blessing box he created in his city. He said, "There's been times whenever I was the one that needed an extra meal. So, at the end of the day, everybody goes through needs. Its, 'are those needs being met?'"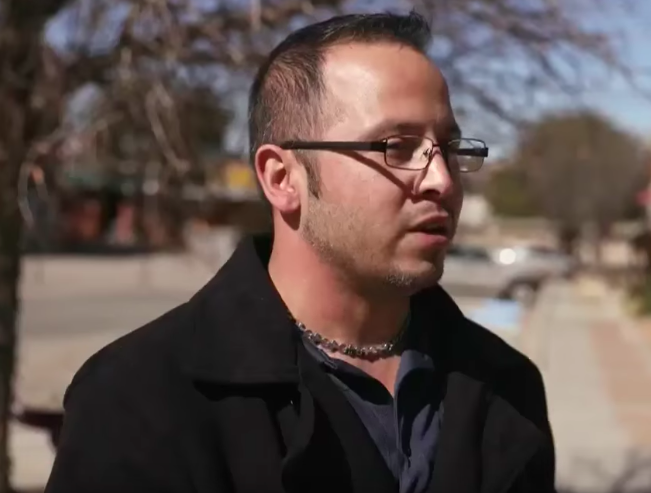 Escamilla's project inspired others all around the city to create their own blessing boxes. In addition to creating blessing boxes, many people donate their own groceries to the boxes. There are now over a dozen blessing boxes in Escamilla's city and several around the United States in general.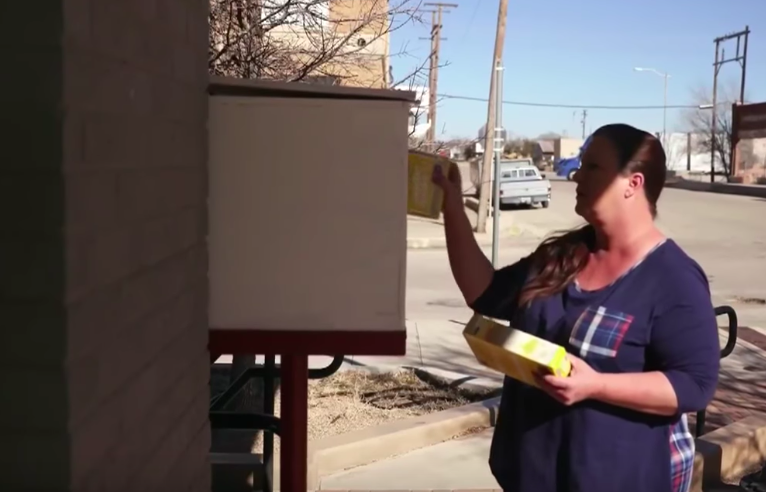 A similar story of a blessing box centers around military veteran Roman Espinoza. After seeing the idea popping up here and there, he decided to place a blessing box right on his front lawn. After installing the box, many people in the community also helped fill it with their own goods. Espinoza says that he will keep the blessing box on his property until people stop using it.
It's safe to say that the blessing box is enough of an inspiration to keep up a domino effect!

Be sure to SHARE this article if you love the idea of a blessing box for people in need.