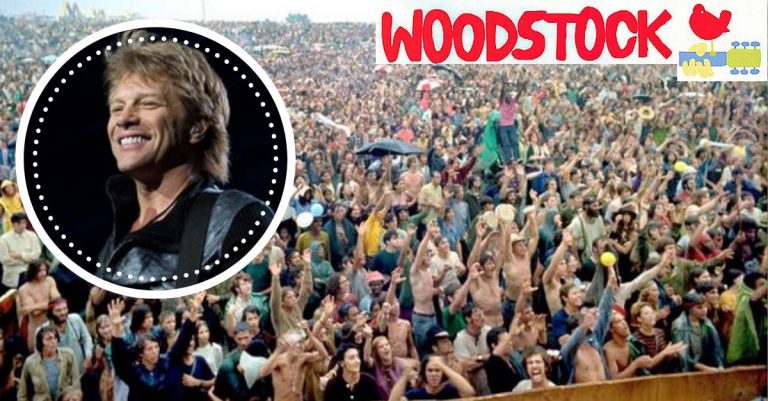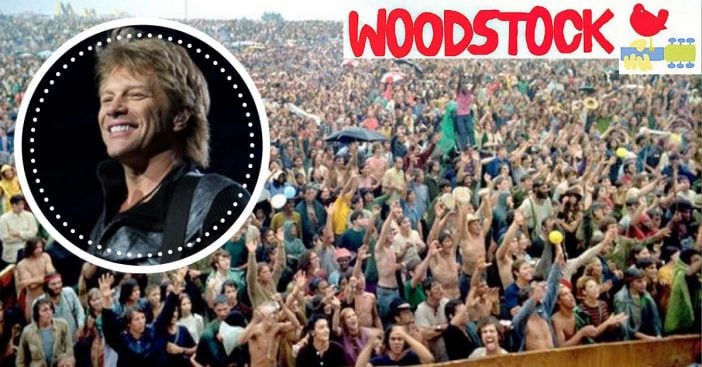 The 50th-Anniversary Woodstock concert will be taking place in August 2019 and there have already been tons of rumors as to who we will be seeing in the lineup. The three-day event is slated to take place in Bethel, NY and is determined to "celebrating the golden anniversary at the historic site of the 1969 Woodstock festival".
Some of the big names and bands rumored include Bon Jovi, The Who, Pearl Jam, Foo Fighters, and Phish. The official line-up and tickets are said to be announced 'soon', according to the Bethel Woods Center for the Arts website.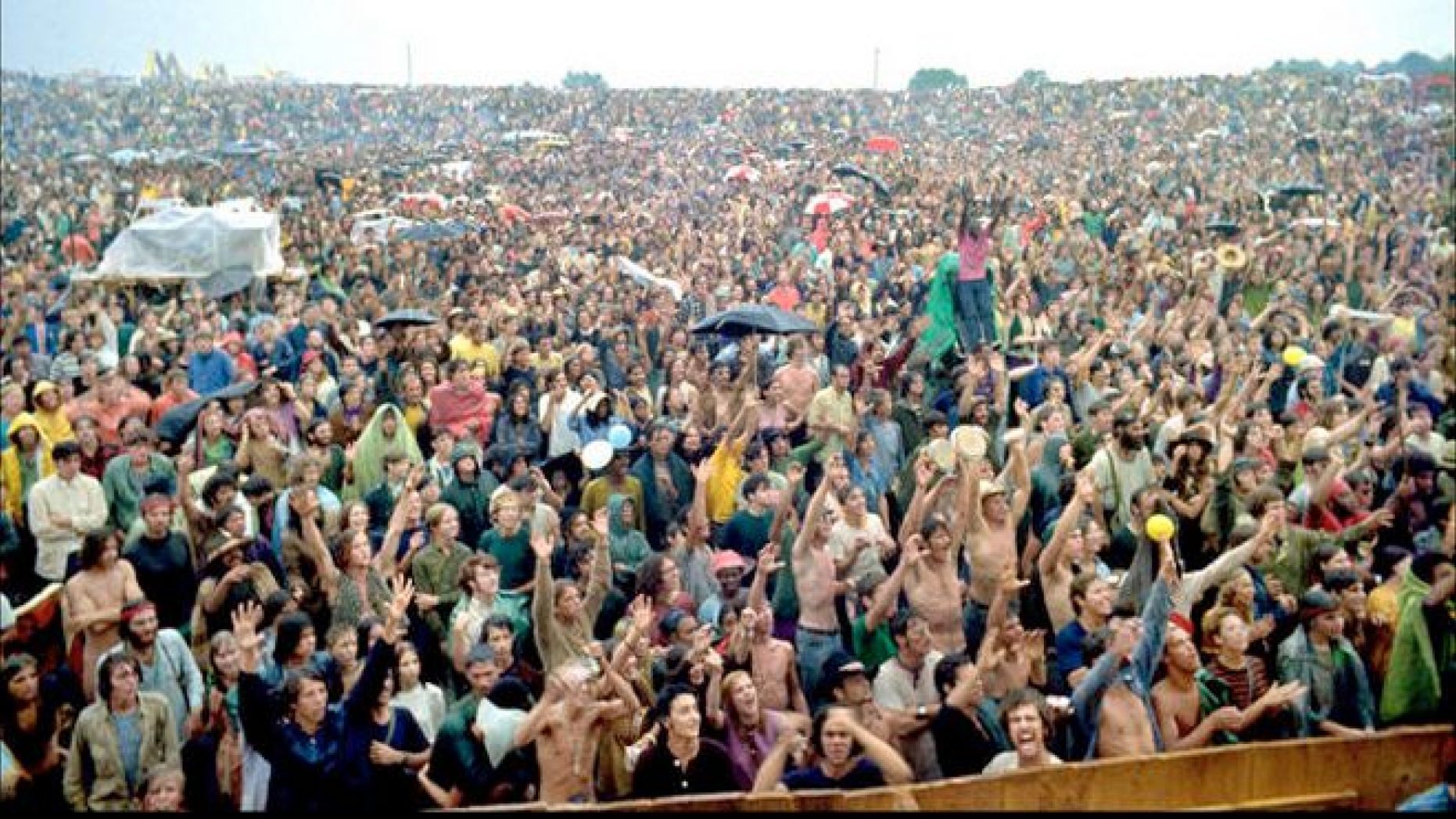 Darlene Fedun, the CEO of the Bethel Woods Center for the Arts, released a statement on her excitement for the 50th-anniversary festival.
"We are thrilled to partner with Live Nation and INVNT to produce Bethel Woods Music and Culture Festival," she said, "Fifty years ago, people gathered peacefully on our site inspired to change the world through music. As the stewards of this historic site, we remain committed to preserving this rich history and spirit, and to educating and inspiring new generations to contribute positively to the world through music, culture, and community."
Michael Lang, the producer and co-creator of the original Woodstock Festival in 1969, is also excited about the upcoming festival and encourages all to join.
"While the original site in Bethel remains close to our hearts, it no longer has the capacity to hold a real Woodstock Festival. I'm delighted that Bethel Woods is doing events in the coming year to celebrate what we brought to life in 1969 and I encourage people to visit the Museum and concert venue," he said.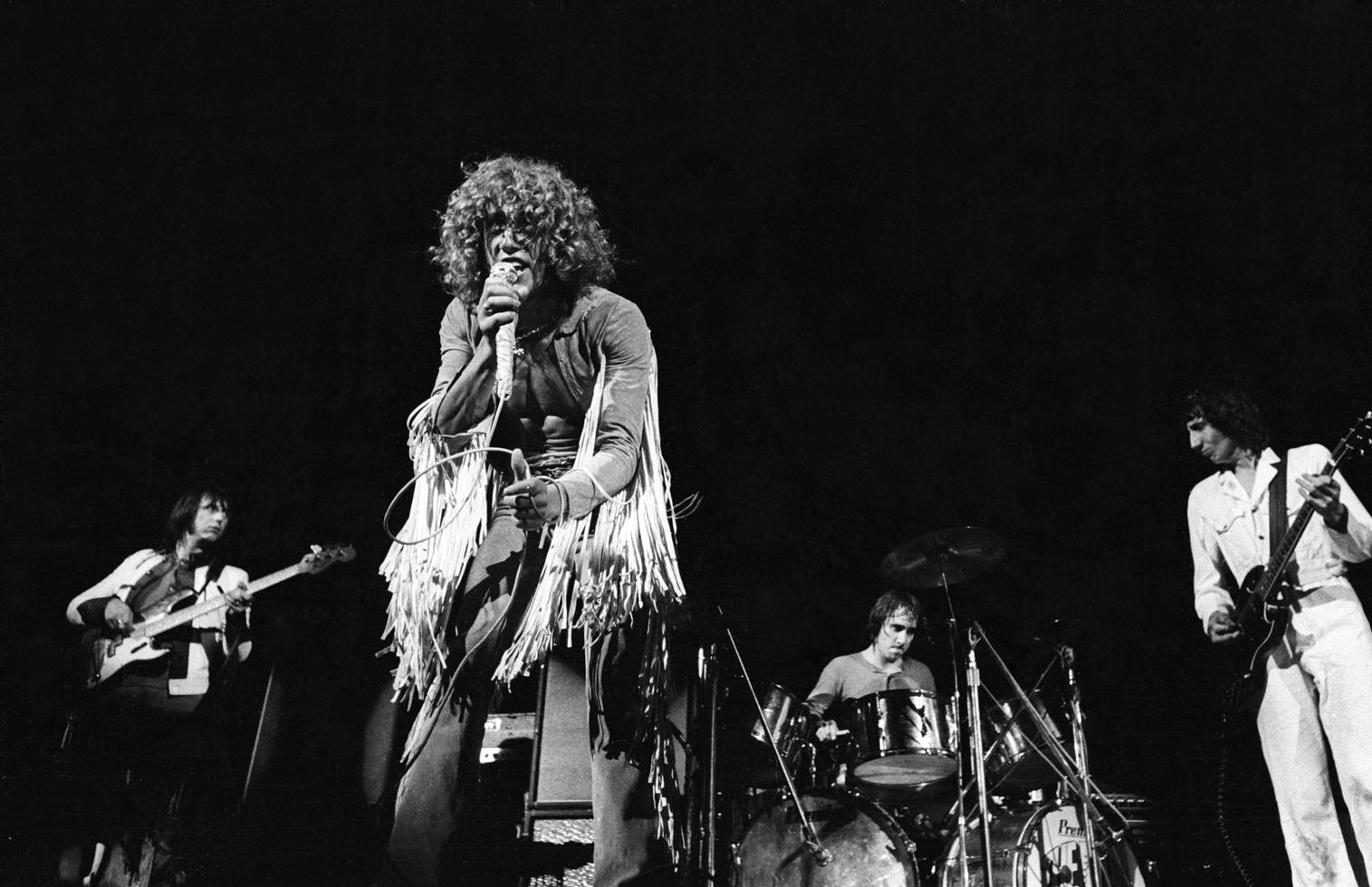 According to the official website for Bethel Woods Center for the Arts (and made apparent by Michael Lang's statement), there will be other activities for those interested to participate in.
"These three days of memorable experiences will include live performances from prominent and emerging artists spanning multiple genres and decades, and TED-style talks from leading futurists and retro-tech experts," the website details, "Festival goers will also be able to visit the Museum at Bethel Woods, which tells the story of the 1960s through immersive media, interactive engagements, and artifacts from the 1969 festival, as well as experience the special 2019 exhibit We Are Golden: Reflections on the 50th Anniversary of the Woodstock Festival and Aspirations for an Aquarian Future."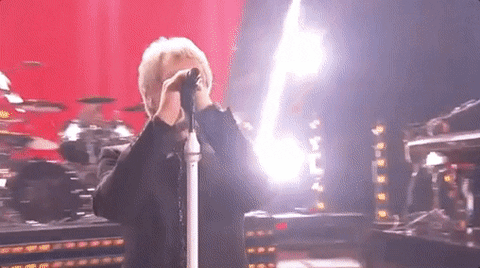 Are you excited for the 50th-anniversary Woodstock festival? Be sure to SHARE this article if you're planning on getting tickets!
Check out the video below from the original 1969 Woodstock festival: