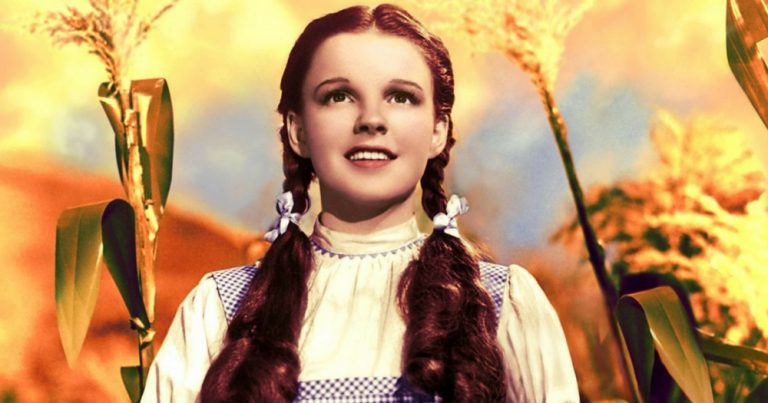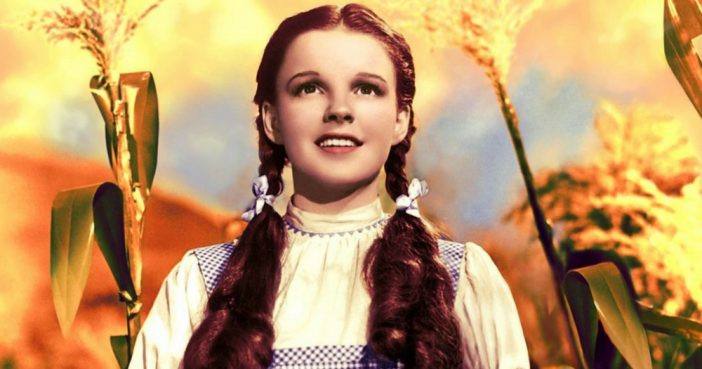 Written for the movie 'The Wizard Of Oz', this song was used early in the film when Dorothy (played by Judy Garland) longs to escape her dreary life on the farm in Kansas. A deeper interpretation can have Dorothy longing for heaven.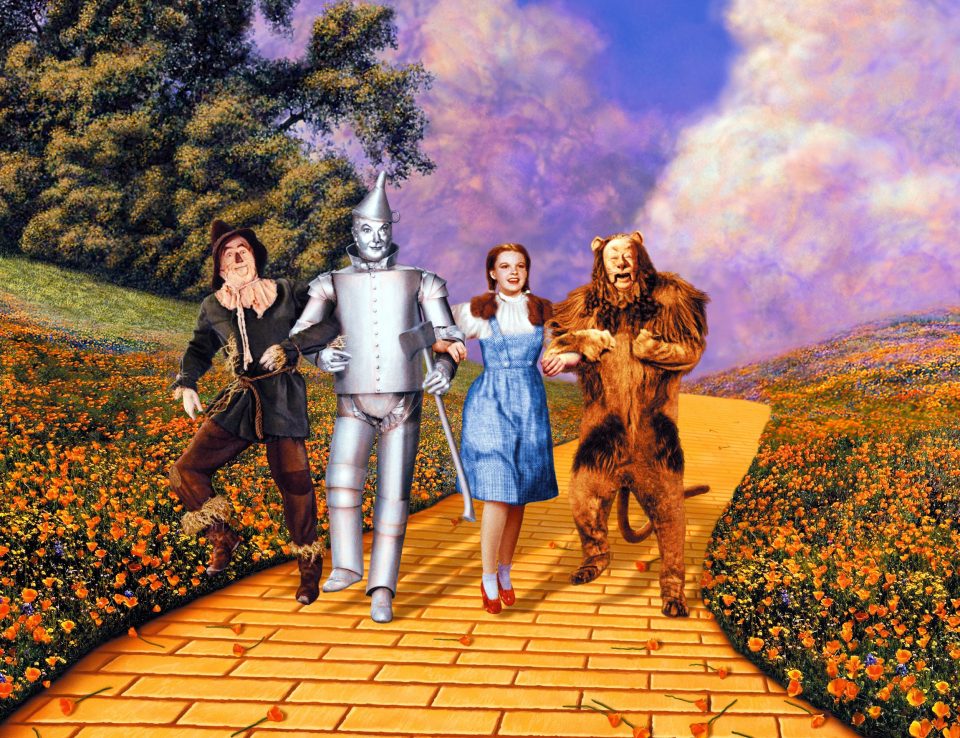 The music was written by Harold Arlen, with lyrics by Yip Harburg. They were asked to write this based on their previous hits, "It's Only A Paper Moon," "Brother, Can You Spare A Dime," and "Lydia The Tattooed Lady."
Arlen came up with the melody while sitting in his car in front of the original Schwab's Drug Store in Hollywood. Harburg hated it at first because he thought it was too slow. After Arlen consulted with Ira Gershwin, he sped up the tempo and Harburg came up with the words.
This won an Oscar in 1939 for Best Original Song. Garland was urged to sing it when she accepted the award. She did but had a hard time getting through it because she was so excited.