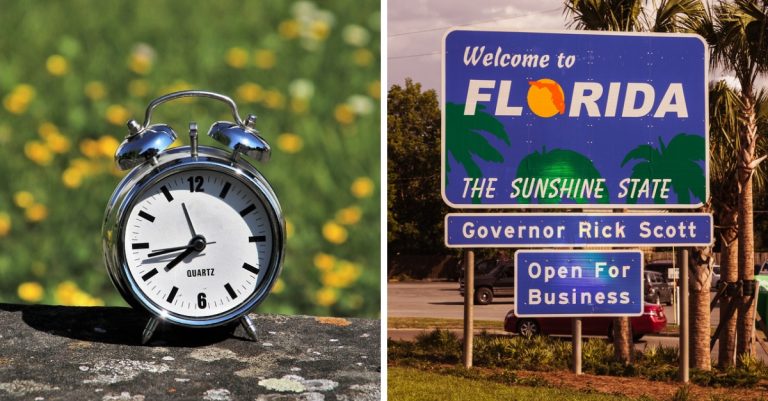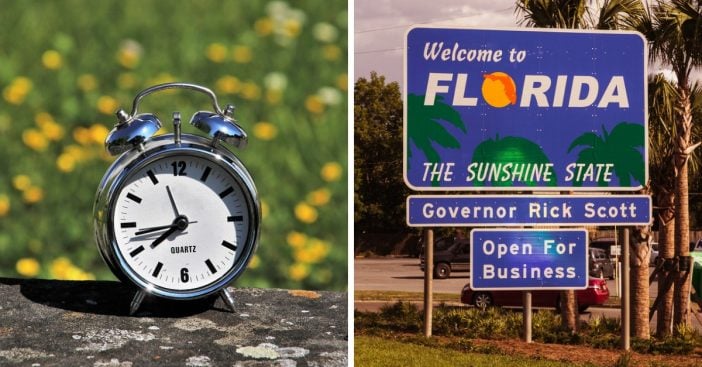 If you live in Florida and hate changing your clocks for daylight savings time, you're in luck! In the United States and in other areas of the world, we change our clocks forward one hour on March 11 and back one hour on November 4. It can be disruptive to your sleep schedule and many hate when it gets dark so early in the cold winter months.
It has been long debated whether or not daylight savings time is really necessary. Hawaii and Arizona have already eliminated daylight savings time and run on standard time all year long. Florida is working on becoming the next state to ditch daylight savings time.
Learn More About The Sunshine Protection Act
The Sunshine Protection Act was actually signed by the Florida Governor Rick Scott last year in March. It was sent to Congress for approval and was approved by 33-2 very quickly. People who are for this bill say that more daylight time could help boost tourism and businesses.
Others simply don't want to deal with the changing of clocks and the long winter nights any longer.
Opposers of the bill say that they don't want their children to be waiting for the bus in the dark in the mornings. Others just don't want to go through such a massive change or hate darker mornings. They are used to daylight savings time and don't believe that it should be altered.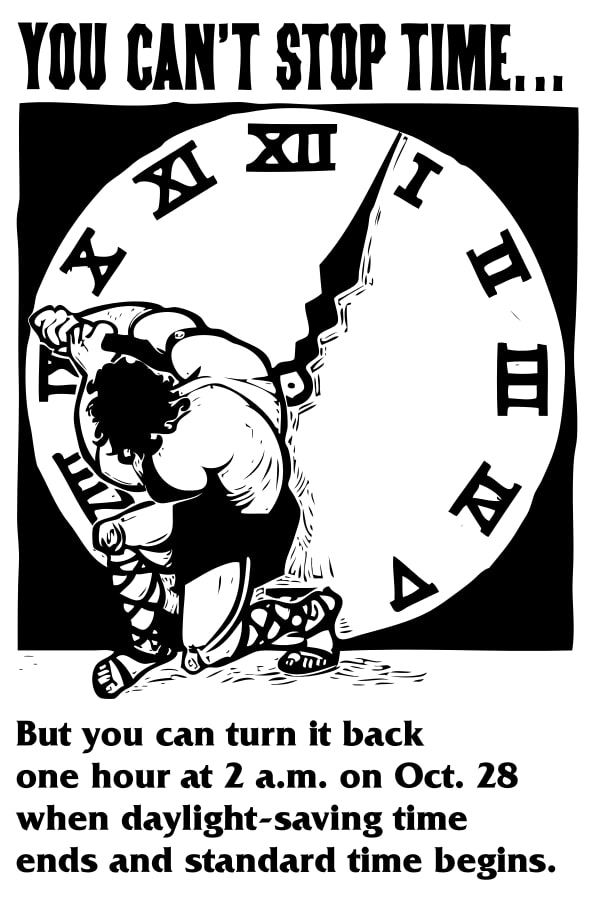 The governor signed the bill, but according to the bill's website, "The legislation awaits a possible vote in the Senate Commerce, Science, and Transportation Committee." It looks like it will likely be passed through, as there are more people for it than against it.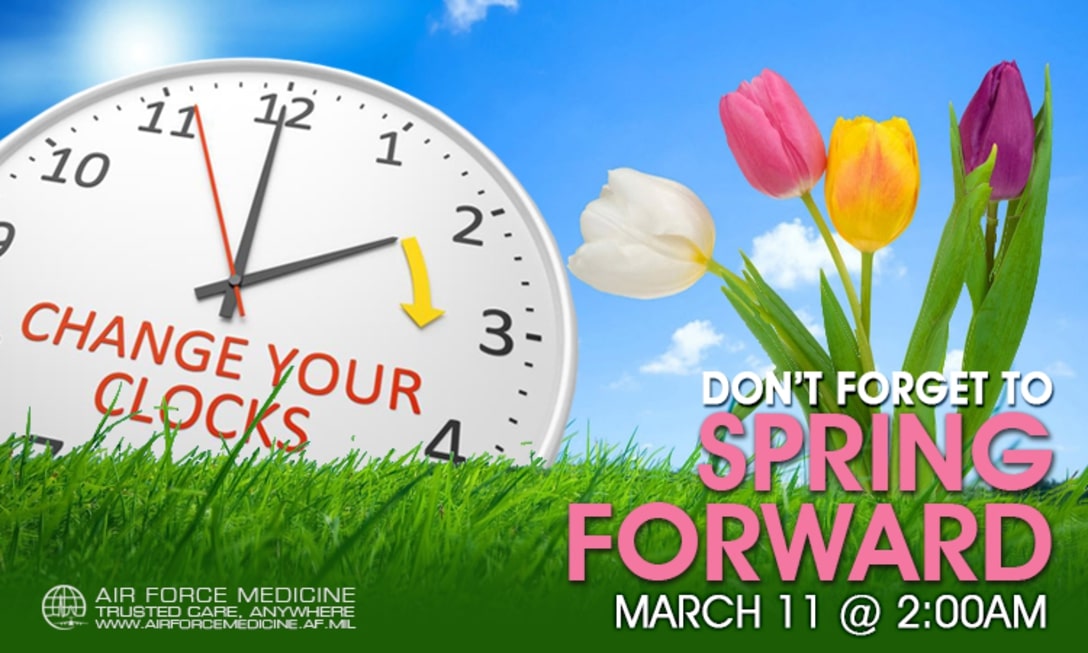 According to The Hearty Soul, Rep Heather Fitzenhagen, R-Fort Myers, House sponsor of the bill said, "How many times have you gotten home from work in the winter time and you'd like to throw the football, dip a line in, or go out to dinner with your spouse? This will give people the opportunity to have more quality time when it's nicest in Florida."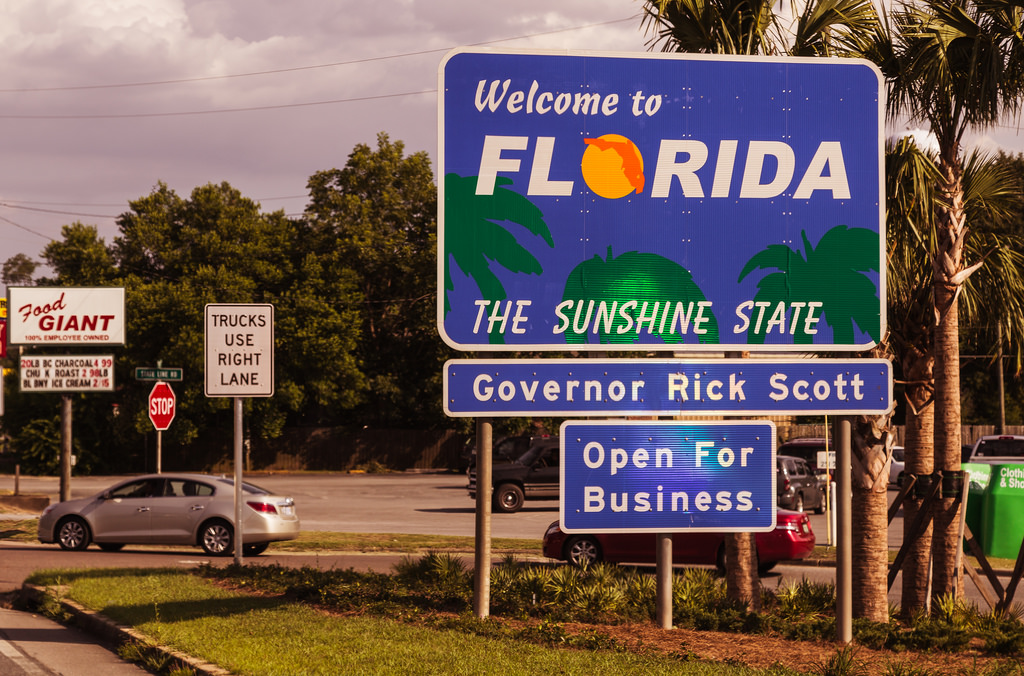 What do you think? Do you think Florida and other states should get rid of daylight savings time for good? Do you prefer darker mornings or evenings? If you found this article informative, please SHARE with your friends and family and find out their stance on this issue!
Check out this video to learn more about daylight savings time and the history of it: