It doesn't matter whether you call it Autumn or Fall, this season is one of the best. From cozy sweaters to pumpkin everything and all of the beauty in between, the world changes drastically from Summer to Fall.
Here are some strange ways the world changes between the seasons:
1. A squirrel's brain actually changes size
You may already know that squirrels bury nuts and seeds to prepare for the upcoming cold weather. But, you probably didn't know that a squirrel's brain actually increases in size during this time. Average squirrels show a 15 percent increase in the size of their hippocampus. The hippocampus is responsible for memory and emotion, so this helps them remember where they buried those delicious morsels.
2. The tourism economy is typically better during Fall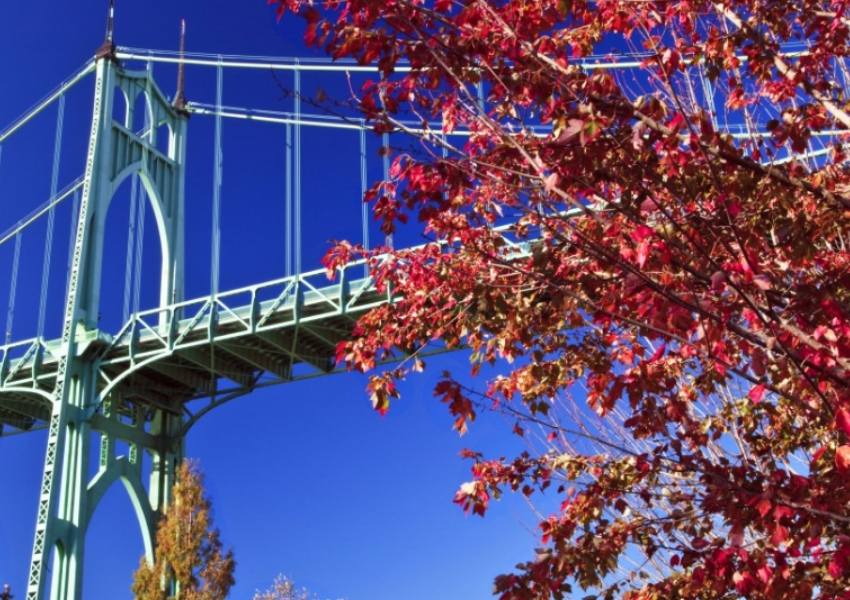 In certain states where the trees change color beautifully, their tourism rates may spike and the economy soars. It is reportedly a $3 billion dollar business in New England, where Fall is the most beautiful.
3. Leaves have cool colors all the time, you just can't see them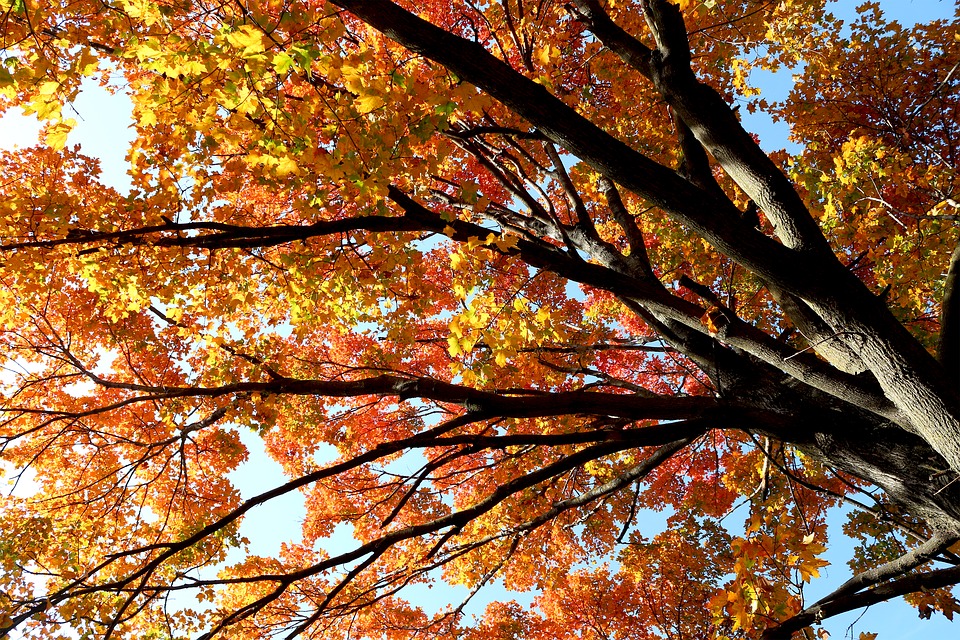 You know the colors… red, orange, and yellow. While these colors only show up during Fall months when the leaves change and eventually fall off the trees, those colors are still present all year. You just can't see them because the sunlight helps fuel chlorophyll, which gives leaves that bright green color. When sunlight starts to diminish, the chlorophyll breaks down and you can see those gorgeous colors. How interesting is that?
4. Global Warming could make those colors disappear
Global Warming may affect fall foliage. Another reason the leaves change color is from cooler temperatures. If the temperatures continue to rise, it could delay this shift in colors and eventually make it go away completely. The leaves would shift from green to falling off the trees. Yikes!
5. Fall appears to be mating season for both humans and animals
Many studies have found that animals have a mating season during the Fall. Studies have also shown that testosterone levels in humans also spike during this time of year. If you're more interested in love, a Facebook study shows that more people change their relationship statuses during the Fall as well. It seems Fall is for lovers!
Continue to read MORE about fall on the next page!