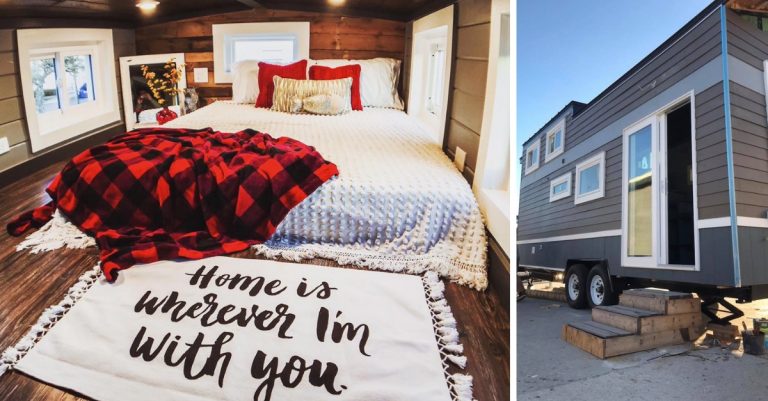 Last weekend a tiny home festival was held in St. Petersburg, Florida. Owners from around the country came to show off their unique tiny homes. Others came looking for a tiny home to rent or purchase and some came just to look at the amazing tiny homes and get ideas for their own.
At the festival, there were several that really stood out. From busses turned homes, to tiny homes that actually felt like a regular house, there was so much to see! We rounded up a few of the best tiny homes with photos that make you feel like you were there:
1. Ship-Themed Tiny Home
This tiny home is nautical themed for those who love the sea but chose to live on land. It has 16 feet of living space and is a caravan. The home is decorated with items that the owner found from discarded ships. It also has a full bathroom, kitchen, and loft bed. The coolest part of this tiny home? The bed is up high, but can be lowered down with a pulley system!
2. More Expensive, Beachy Tiny Home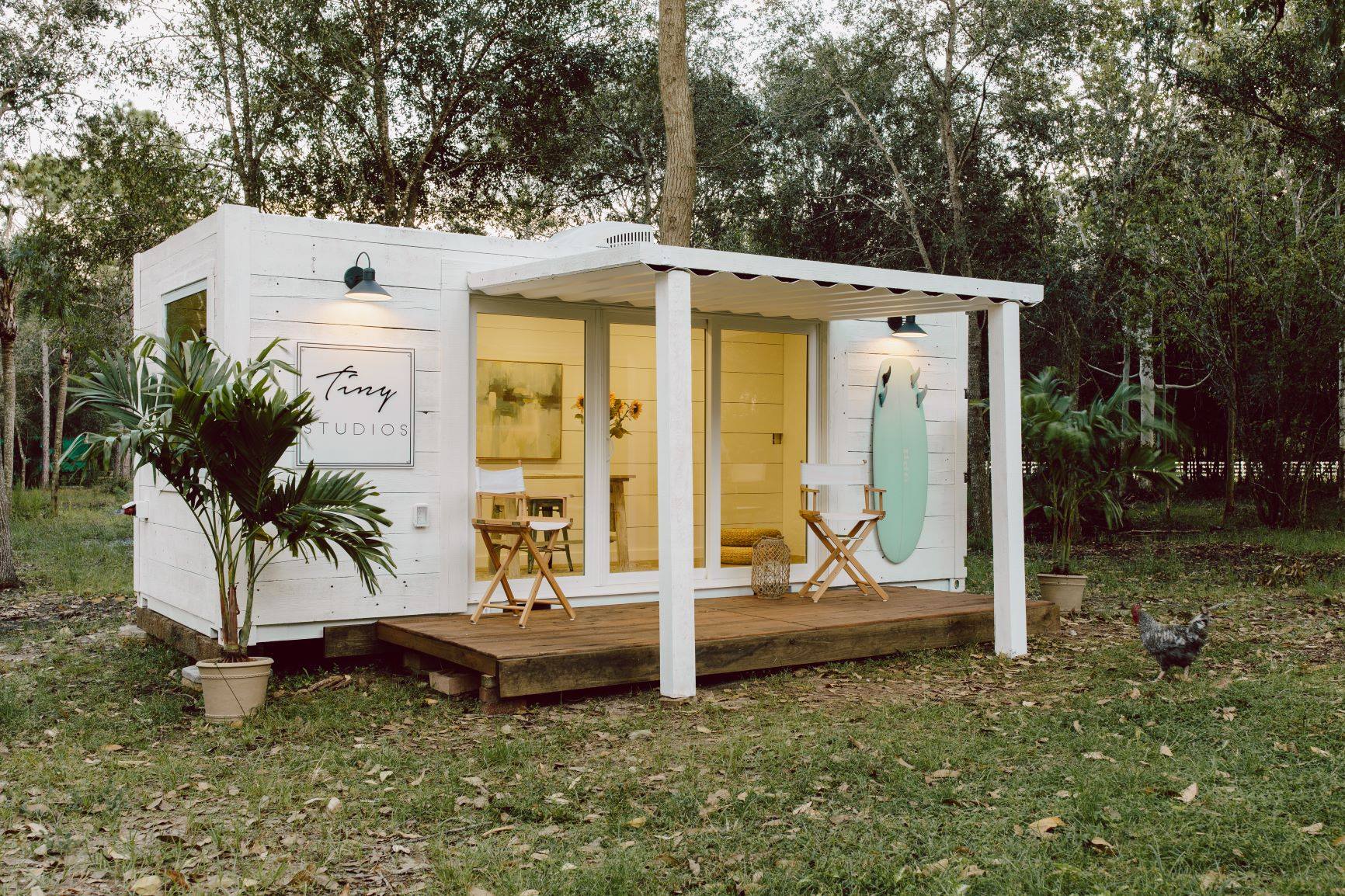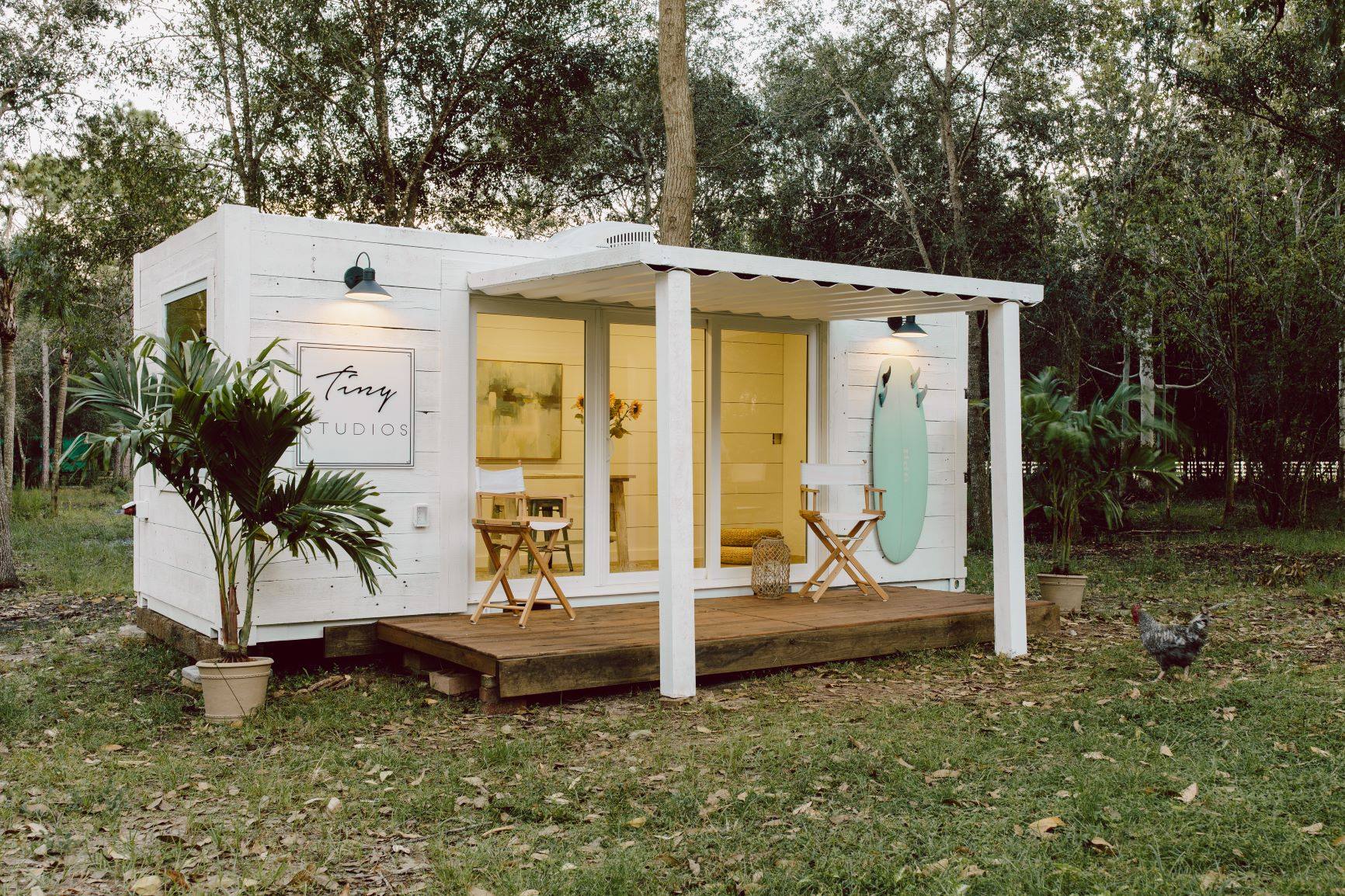 If you wanted a tiny home that was more pricey, but definitely more luxurious, Tiny Studios is making tiny homes for you. It has a minimalist design, with lots of white. It is also larger, with around 160 sq. feet of living space. It has lots of windows which make the space feel even larger. Tiny Studios also offers a tiny home with 480 square feet of living space, but that one goes for $90,000!
3. Converted Blue School Bus
Sometimes people turn old school buses into homes. This one is pretty awesome! This family purchased the bus for only $860 and turned it into a home for four. Although it is small, they put a storage rack on the top, and have a couch that turns into a bed. They only spent about $4,000 on renovations to turn it into a liveable home.
Read onto the NEXT page for even more beautiful tiny homes!