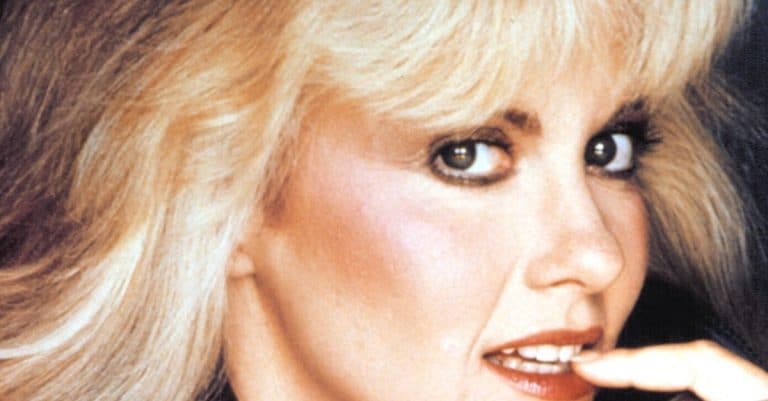 Olivia Newton-John used a throwback photo of herself and her daughter, Chloe Lattanzi, to share some exciting news. In the photo, Olivia is all smiles while holding a baby Chloe. They appear to be at the beach and are wearing adorable bathing suits.
Olivia wrote, "There's nothing I love more than working with my daughter @chloelattanziofficial and we have something special coming your way in ONE week! Stay tuned for more details! #flashbackfriday"
Olivia Newton-John debuts new song with her daughter Chloe
View this post on Instagram
The news is that they recorded a new song together. Their duet called "Window in the Wall" is out now! Some of the lyrics are:
RELATED: Chloe Lattanzi Shares Tribute To 'Idol And Best Friend' Mom Olivia Newton-John For Her 72nd Birthday
Has this world forgotten how to love?
Are we blinded by the hate we let inside?
No one's giving in or giving up
The lines are drawn and there's no compromise
This isn't who we are
It's time for us to start
Looking for a window in the wall
Maybe we can see the other side
And find we're not so different after all
Looking for a window in the wall
Olivia is currently battling stage 4 cancer but assures fans she is doing well. She has been staying safe during the pandemic at home with her husband, John Easterling. She is also able to spend time with her daughter and hopefully, they will continue to record music together!
In conclusion, listen to the song below! What do you think of it?
Let's revisit with the entire cast of Grease! 🙂 
For more of these throwback videos, check out our YouTube Channel!