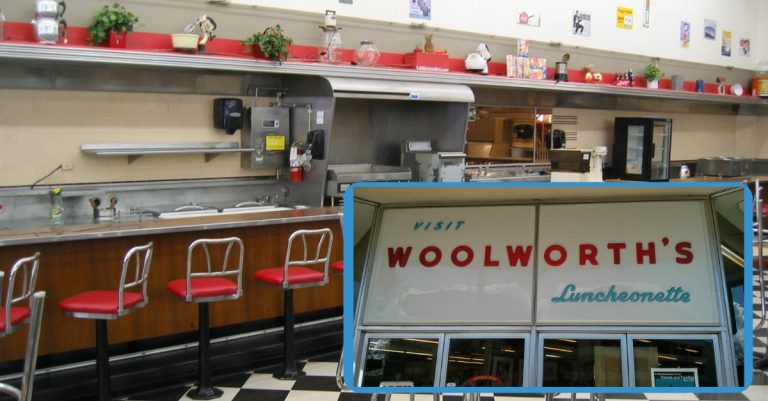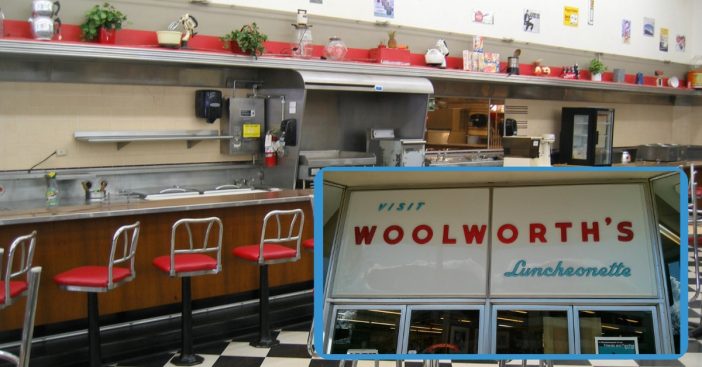 Do you remember when Woolworth's was one of the most popular department stores in the country? Many people probably remember shopping there for a multitude of items. Created in 1878, it quickly became the model for what department stores would shape into. It also helped coin the term "five and dime stores" because most items, in the beginning, were five or ten cents.
In Bakersfield, California, there is a place called the Five & Dime Antique Mall. In the back corner of the building, past all of the vintage trinkets, you'll find something very nostalgic. There sits a full-functioning former Woolworth luncheonette counter. It has the 22 counter seats and an open kitchen. It looks just as it did in the past! The place is called Woolworth's Diner.
Learn More About Woolworth's Diner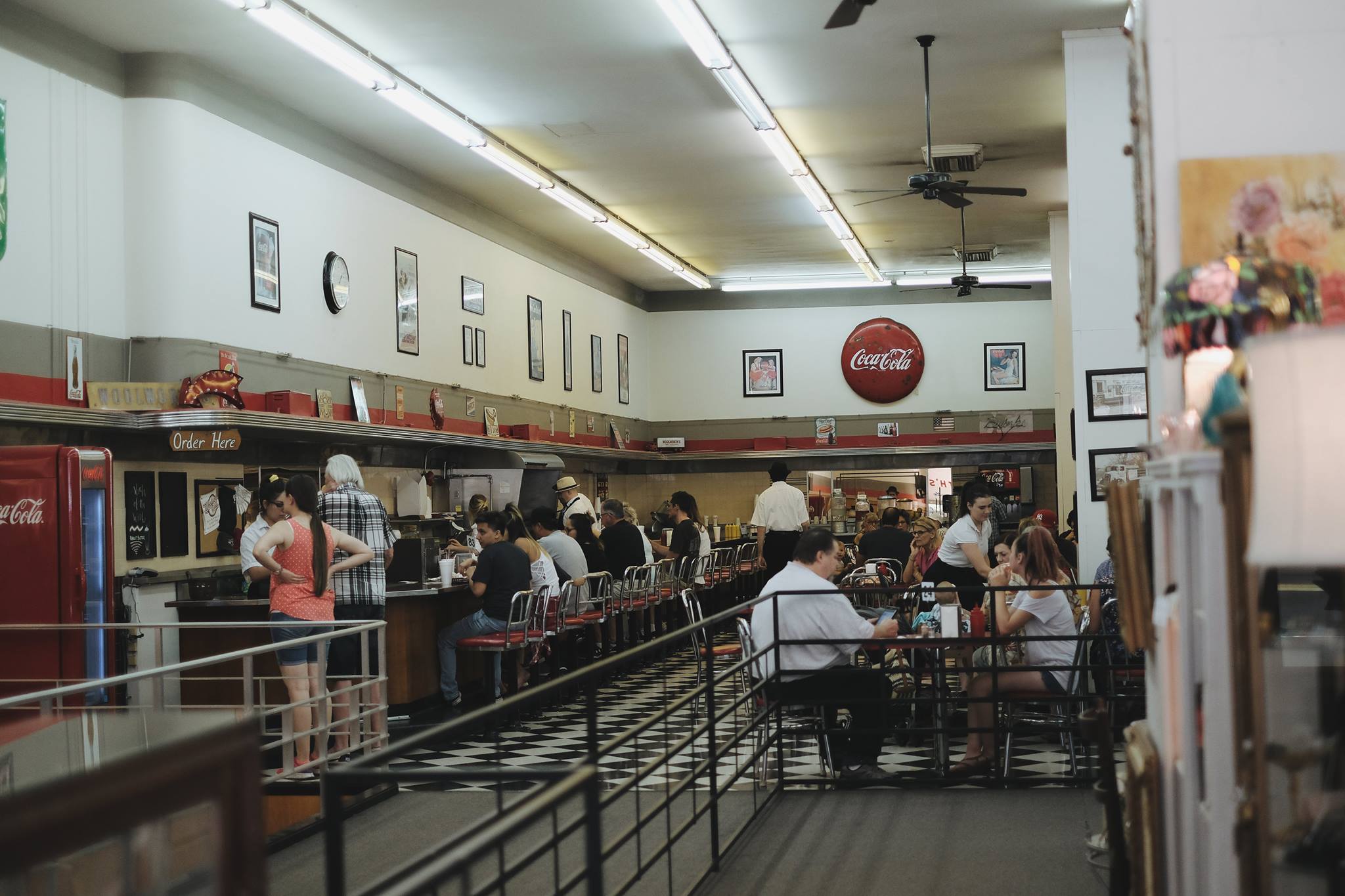 Woolworth's Diner holds the last functioning luncheonette counter in Ameria. Not only that, the Woolworth Diner wants to create an entire nostalgic experience. They offer a small selection of food items, but the menu contains things you would order back in the day. Think burgers, chili dogs, fries, potato salad, and milkshakes. Everything is under $10. It sounds so delicious!
The decor also aims to tug at your nostalgic heartstrings. They want to celebrate the old five and dime stores with signs for old five cent Coca-Colas and more. While the Woolworth company officially went under in 1997, the Woolworth Diner hopes to live on to remind others of the past. Some of the original signs are still up and the luncheonette, chairs, and other items are all original.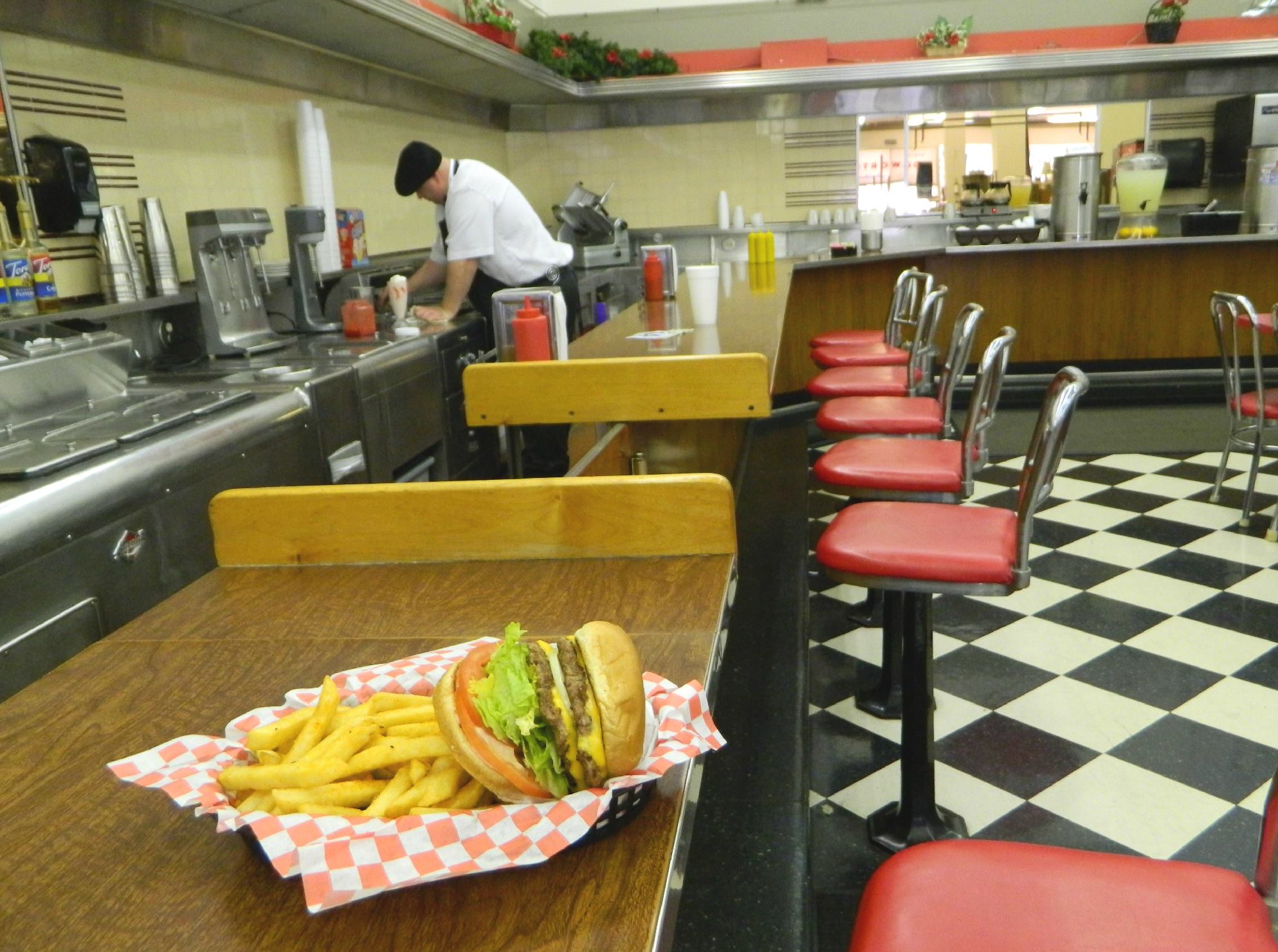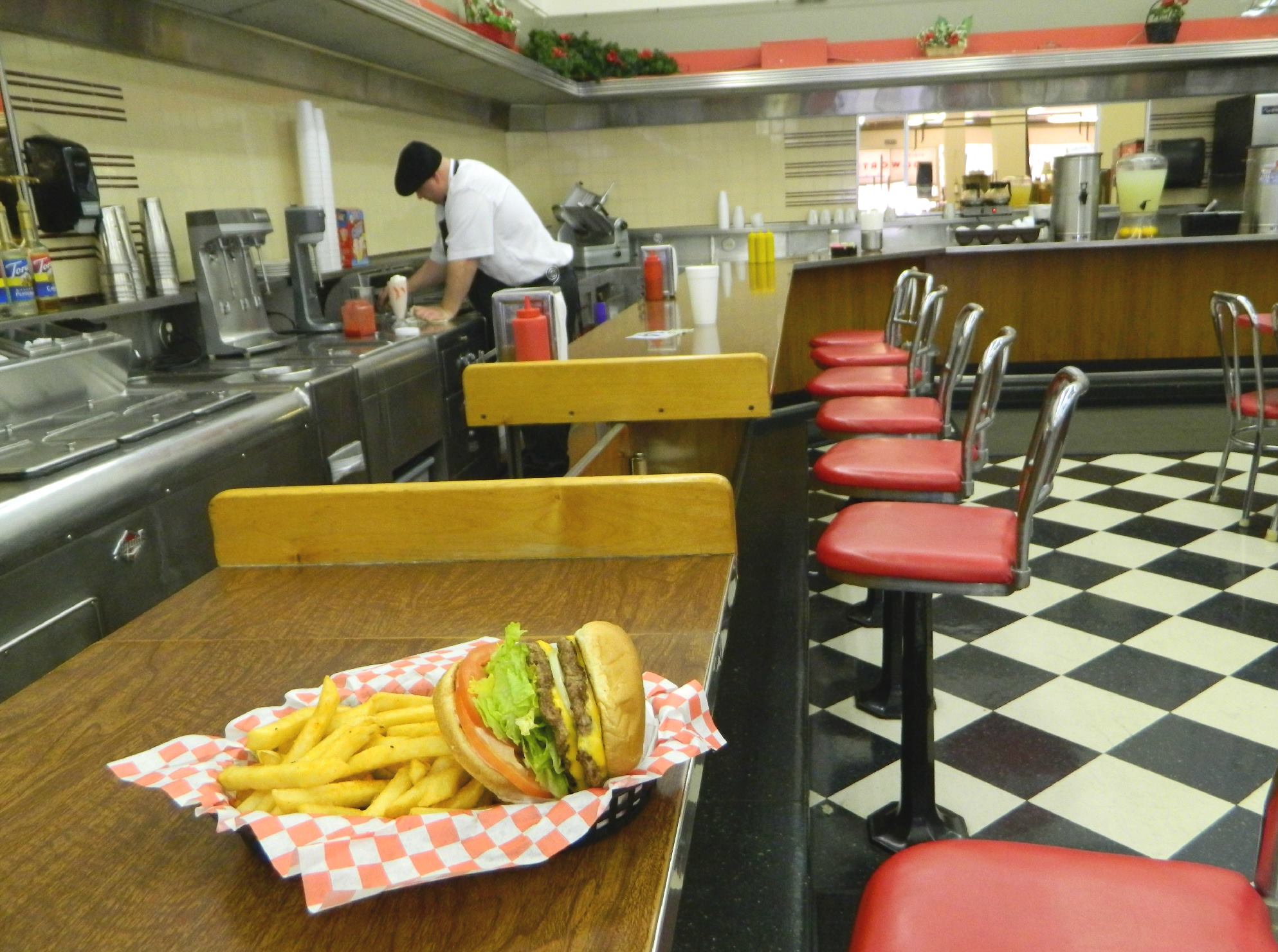 The Woolworth luncheonette counter isn't just a nice memory, it also helped to shape history. There were many sit-ins at Woolworth's during the times of segregation. At the time, Woolworth's was so popular, protestors knew that having a sit-in there would gain attention. After sales started dipping, they finally desegregated the lunch counters. Do you remember when this happened?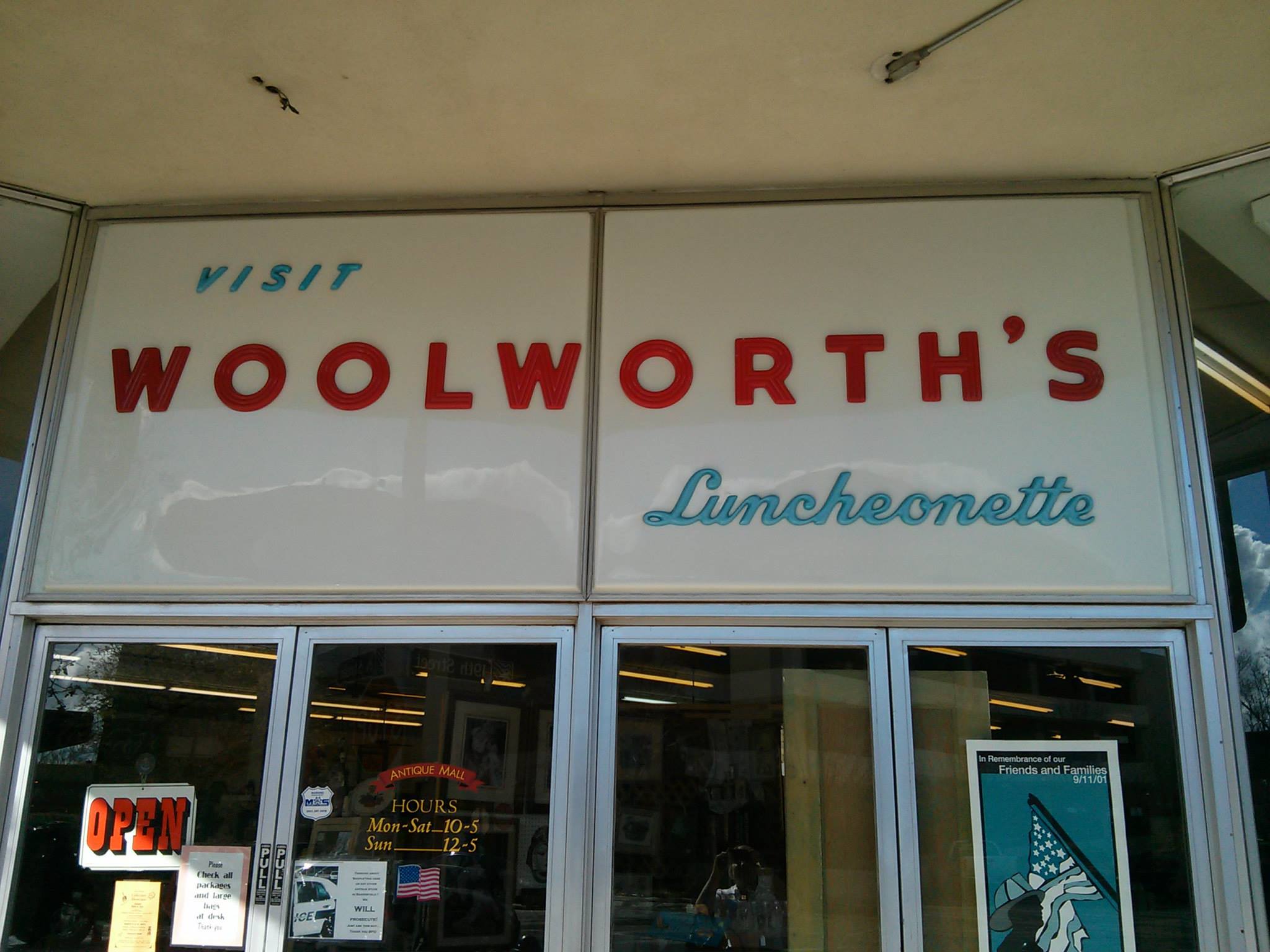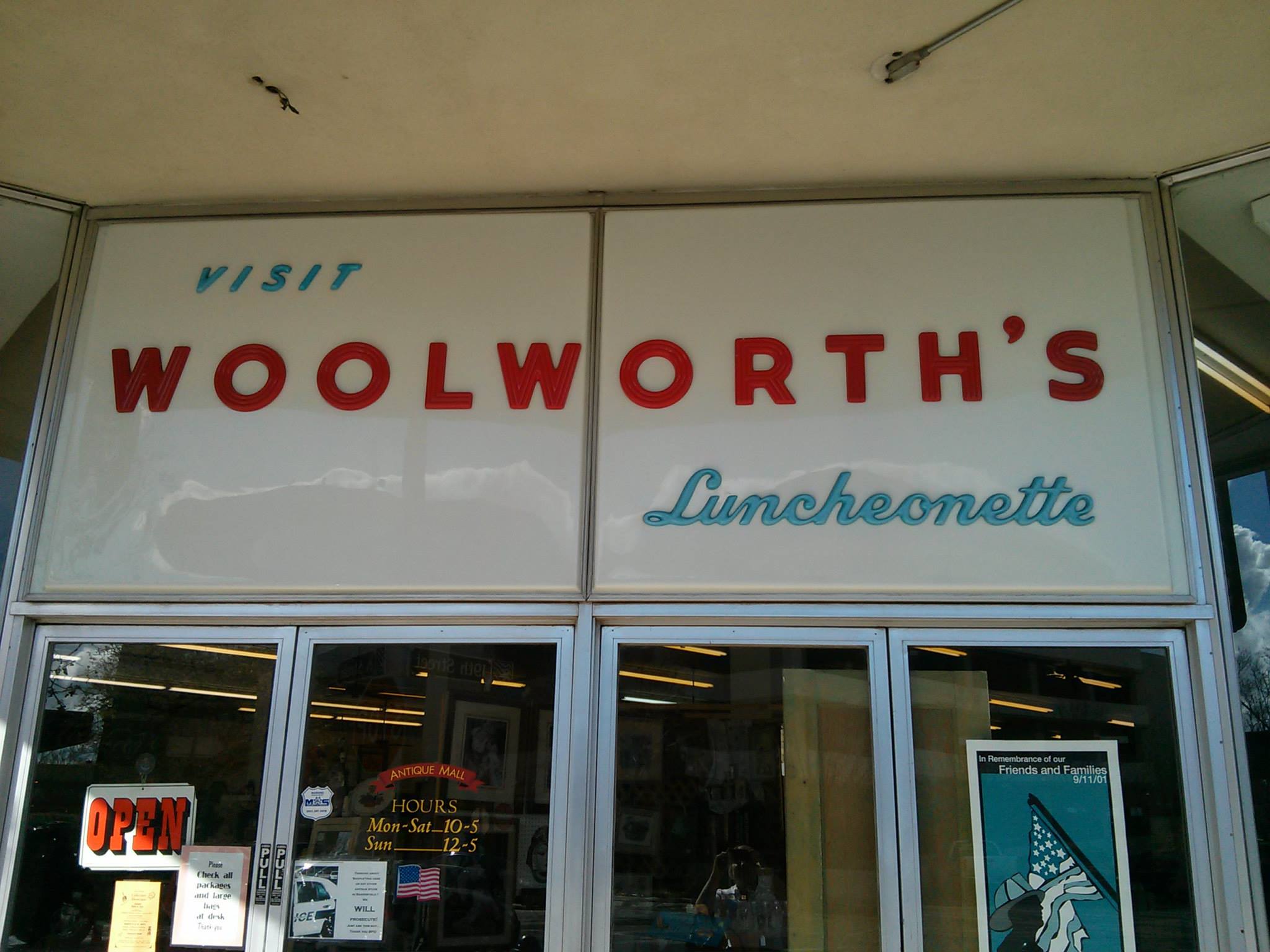 Have you ever visited the Five & Dime Antique Mall and Woolworth's Diner in Bakersfield? If not, do you plan to make a trip out there to see it for yourself and order a delicious chili dog? If you enjoyed this article, please SHARE with your friends and family who would love to see this place for themselves!
Check out the video below to learn more about Woolworth's Diner and see it in action for yourself:
These two guys take a deep dive into the final Woolworth's!