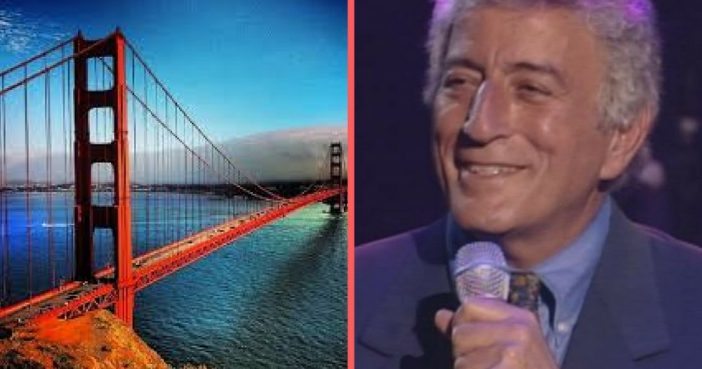 This song was written in 1954 by 2 then-unknown songwriters, George C. Cory, Jr. and Douglass Cross. Cory wrote the music and Cross wrote the lyrics. They pitched the song to Bennett's pianist and musical director, Ralph Sharon, who was looking for new material for Bennett to sing at the Fairmont Hotel. "We dug down to the bottom of our trunk and gave it to him," said Cross. Bennett performed it for the first time in 1962 at the Fairmont Hotel on Nob Hill in San Francisco, and it quickly became his signature song.
According to Cross, the two songwriters originally titled the song "When I Return to San Francisco." That title didn't grab them, so they changed it to "When I Come Home." They didn't like that one, either. But the pair's third attempt was a charm, because that's when they gave the song its now-classic title. "And I always thought that one was too corny," added Cross.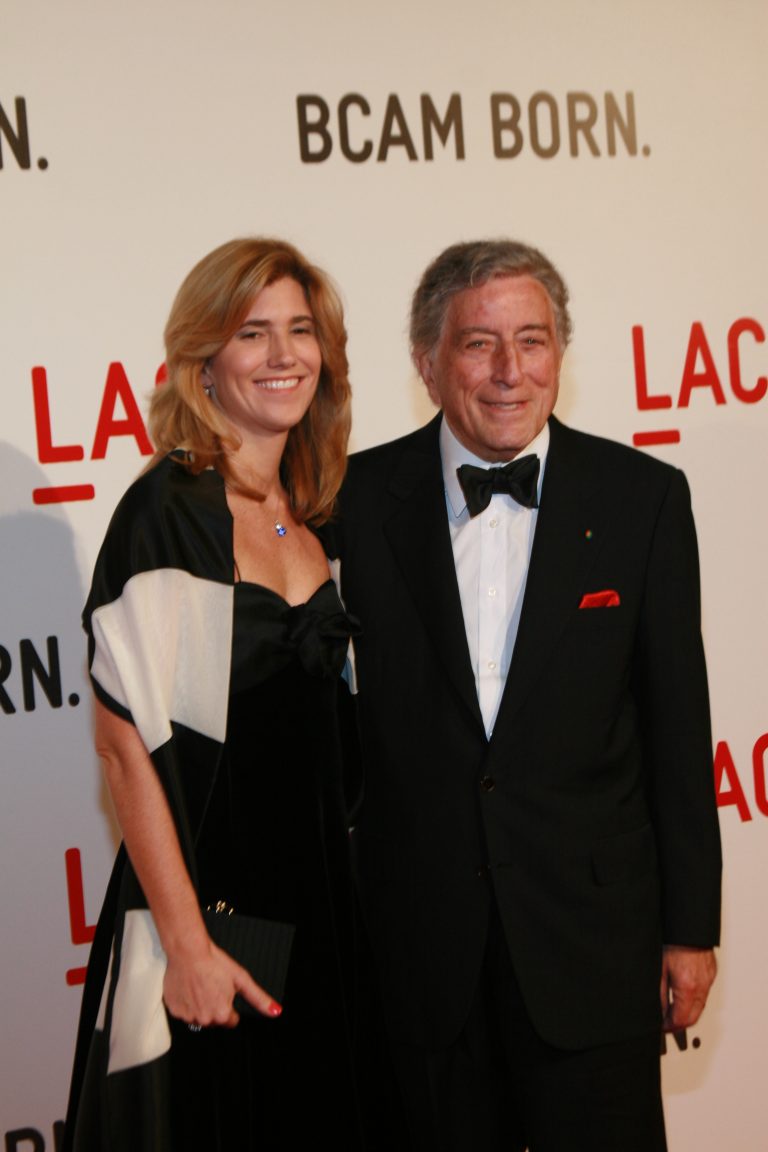 Columbia Records released this as a single, and although it only reached the Top 20, it remained on the national charts for almost 9 months. The I Left My Heart In San Francisco album reached the Top 5 and went gold, and the single won Bennett Grammy Awards for Record of the Year and Best Solo Vocal Performance, Male. The song has sold more than 14 million records and one million copies of sheet music in the US, and has been a huge commercial success overseas as well.
(Source)


Lyrics to "I Left My Heart in San Francisco"
The loveliness of Paris seems somehow sadly gray
The glory that was Rome is of another day
I've been terribly alone and forgotten in Manhattan
I'm going home to my city by the Bay
I left my heart in San Francisco
High on a hill, it calls to me
To be where little cable cars climb halfway to the stars
The morning fog may chill the air, I don't care
My love waits there in San Francisco
Above the blue and windy sea
When I come home to you, San Francisco
Your golden sun will shine for me
RELATED: These Celebrities In Their 90s And Beyond Prove Age Is Just A Number