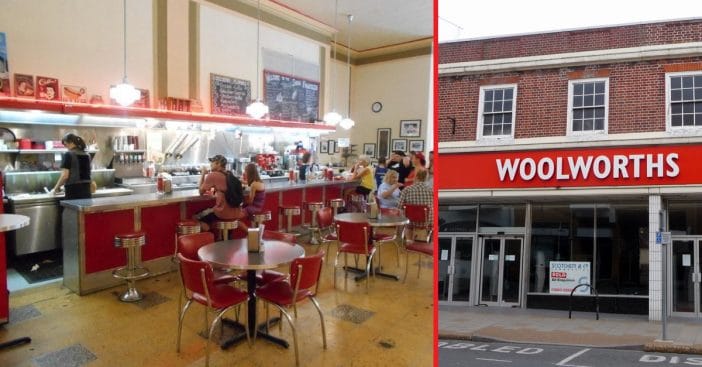 The Woolworth's Lunch Counter was a fixture in our culture until its eventual demise in the '90s. There is still one location that serves up nostalgic hamburgers and milkshakes in Bakersfield, California. It is located inside an antique mall that was once an old Woolworth's.
Many people remember the feeling of grabbing lunch at a Woolworth's and it has some very significant history. Years ago, Woolworth's Lunch Counters were everywhere. They were also segregated. In 1960, four Black college students decided to have a sit-in to challenge the segregated seats.
Do you remember eating at a Woolworth's Lunch Counter?
https://www.facebook.com/photo.php?fbid=684312701994088&set=gm.2652101278391838&type=3&theater&ifg=1
After the protests, all of Woolworth's Lunch Counters were desegregated. In our 1970s Do You Remember Group, someone shared a black and white photo of a Woolworth's with a simple question: "Does anyone viewing this page remember the Woolworth Lunch Counter?"
RELATED: There Is Only One Vintage Woolworth Luncheonette Left In America
The answer was a resounding yes. Many people shared memories of visiting one and some people even used to work there! Check out some of the comments below.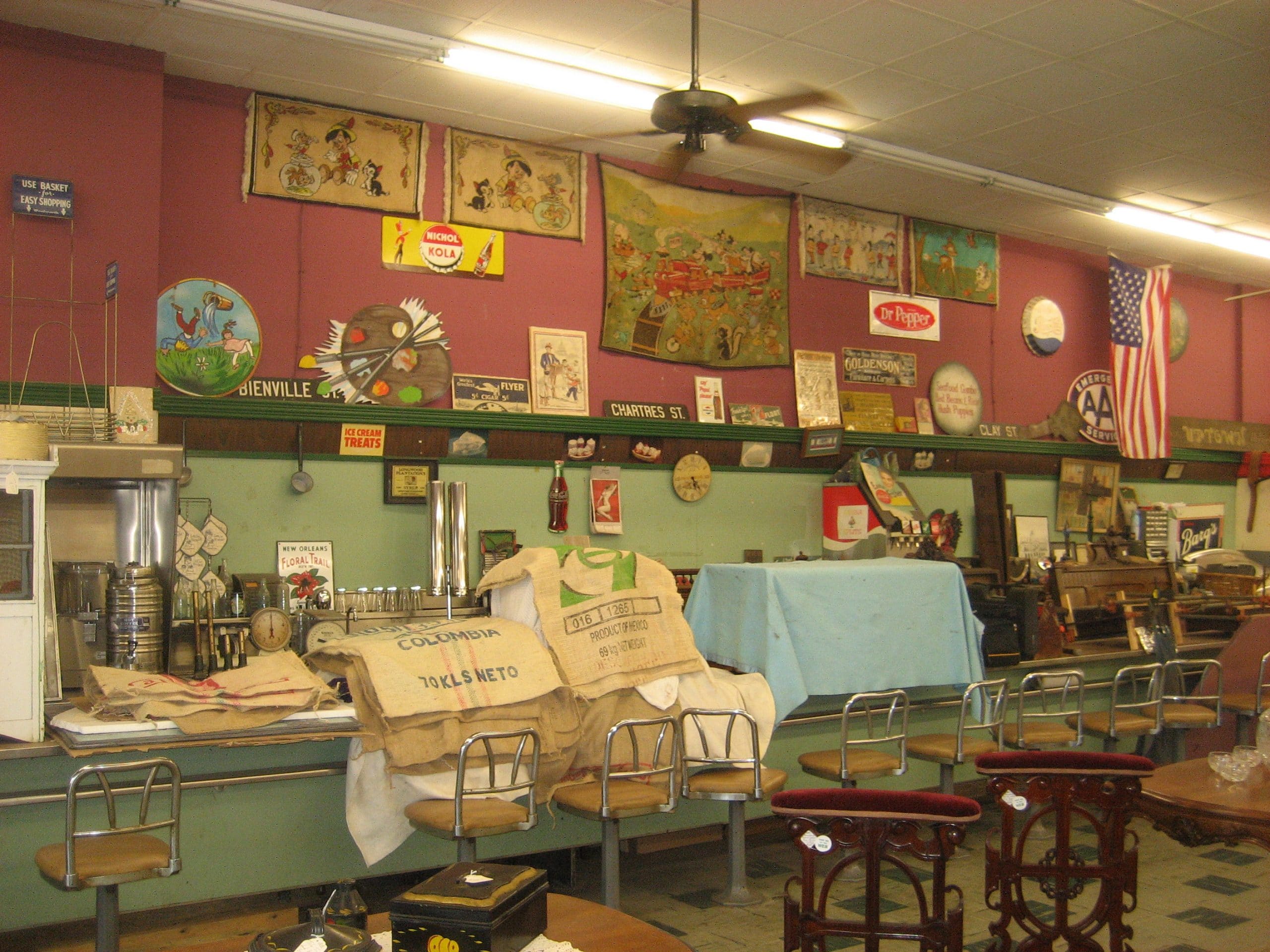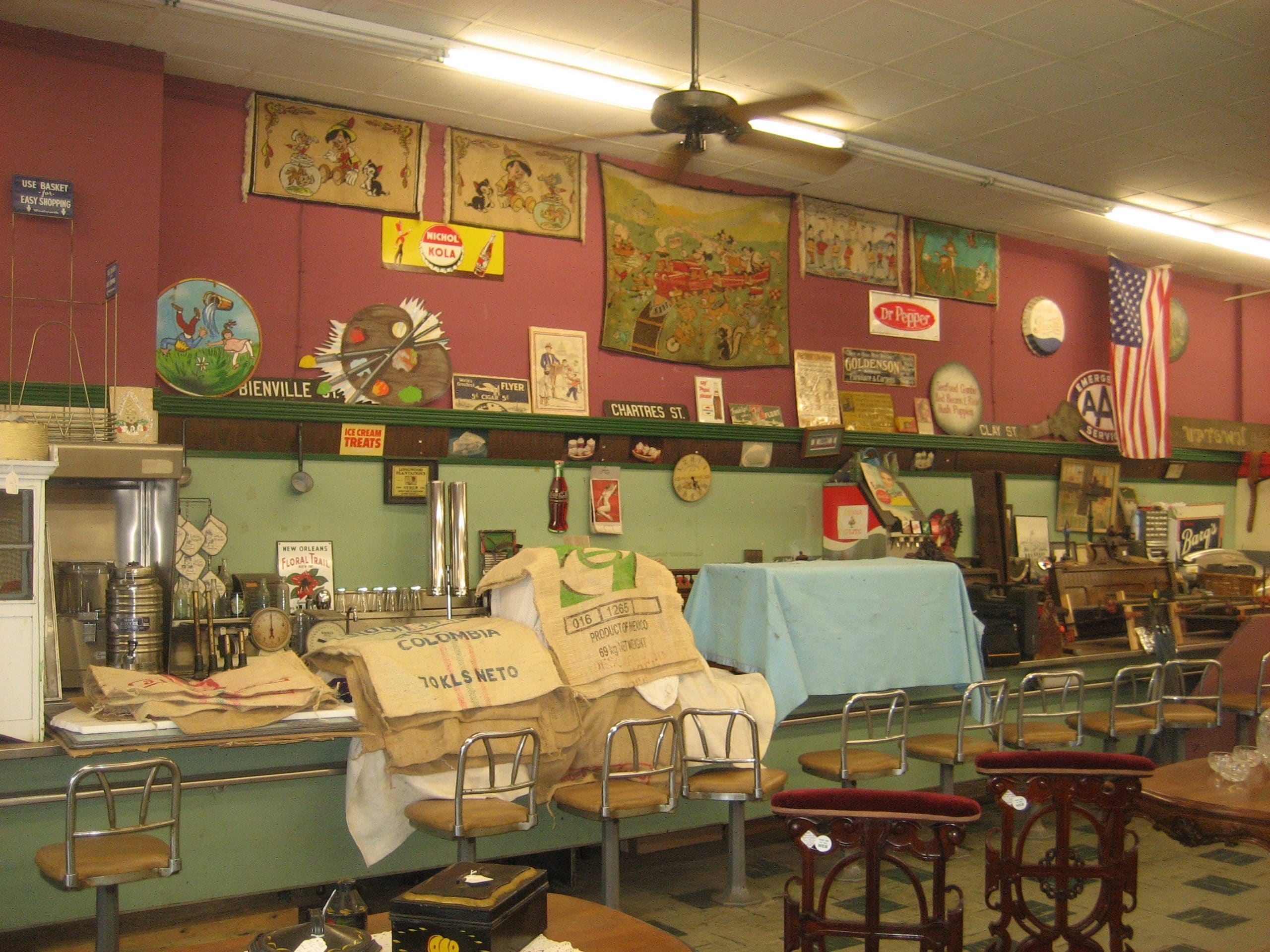 "Granny took me there once a week."
"Oh man, I love the price on the country fried steak— $.65"
"Nothing like a slice of Apple pie with a slice of cheese melted on top!!"
"Yes, my grandpa used to take us on the bus to downtown for malts. Wonderful memories."
"Me & my sis worked at one."
"Life was so much better then. I'm 77 now and miss those days."
"Yes I worked there at the lunch counter. Loved it."
Do you remember going there? Do you remember when the protests helped change history in the '60s? Learn more below: