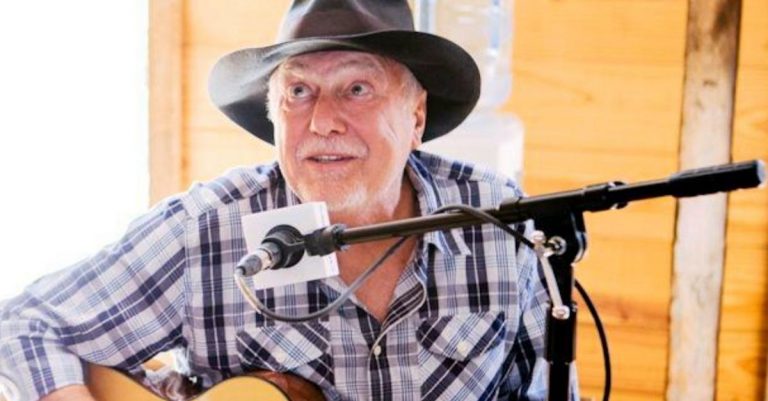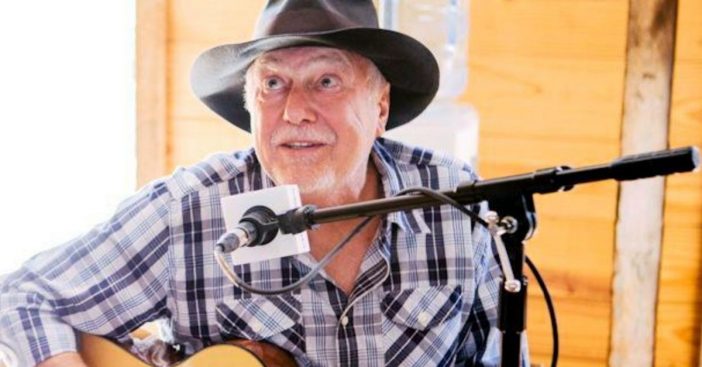 Jerry Jeff Walker dies at age 78.
He is best-known for writing the hit song "Mr. Bojangles."
The song would go on to be covered by some big names and reach commercial success.
It has been reported that country singer Jerry Jeff Walker has died at the age of 78. He was a singer-songwriter best known for writing "Mr. Bojangles." Walker's publicist confirmed the sad news to Rolling Stone.
Walker first got his start as a teenager in local bands before joining the National Guard after he finished high school. He soon took on the life of a true traveling musician when he began busking for money throughout the country. Walker would go on to take the stage name Jerry Jeff Walker in the mid-'60s before making his way to New York City's Greenwich Village folk music scene. Walker recorded two albums with a band called Circus Maximus before moving onto a solo career.
Remembering Jerry Jeff Walker
RIP #JerryJeffWalker 1942-2020 #MrBojangles pic.twitter.com/TbAPvf1Wee

— SiriusXM Outlaw (@SXMOutlaw) October 24, 2020
His best-known song "Mr. Bojangles" was released in 1968. It would actually reach insane commercial success when the Nitty Gritty Dirt Band made it into a Top 10 hit in 1971. Bob Dylan, Sammy Davis Jr., JJ Cale, John Denver, and more would go on to produce their own covers of the hit song. This soon would help the song become an American classic.
RELATED: "Mr. Bojangles": The Story Behind The Song That Hit Our Hearts
Health issues in his later years
Farewell to #JerryJeffWalker who "jumped so high" then "lightly touched down" as an extraordinary singer, songwriter & storyteller. #RIPJerryJeffWalker pic.twitter.com/Ddj1ARZCXu

— David Wild (@Wildaboutmusic) October 24, 2020
In 2017, Walker revealed he was diagnosed with throat cancer and also survived a "near-death experience." He says, "At one point I had chemo, radiation and pneumonia, and a blood infection — all at the same time. That's where I became touch and go. As we were at the bottom, [wife] Susan said somewhere in there, 'Do you want to fight? You want to fight for this?'
Walker would go on to survive this near-death bout and go on to release a last record called It's About Time in 2018. Despite his health issues, there is no reported cause of death as of this time. He is survived by his wife of 46 years, Susan, daughter Jessie Jane, and son Django Walker. May he rest in peace.