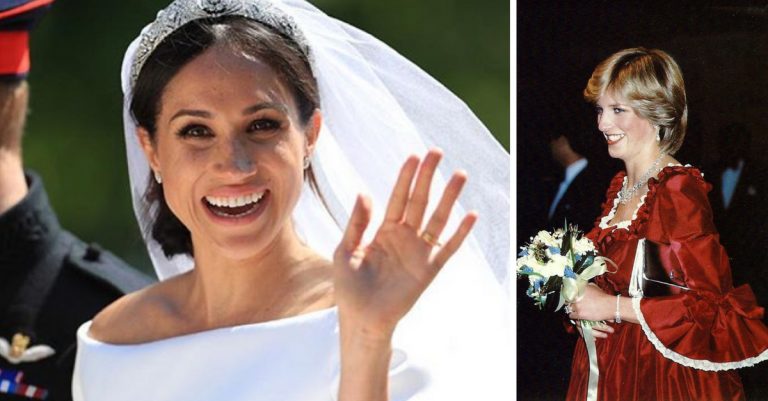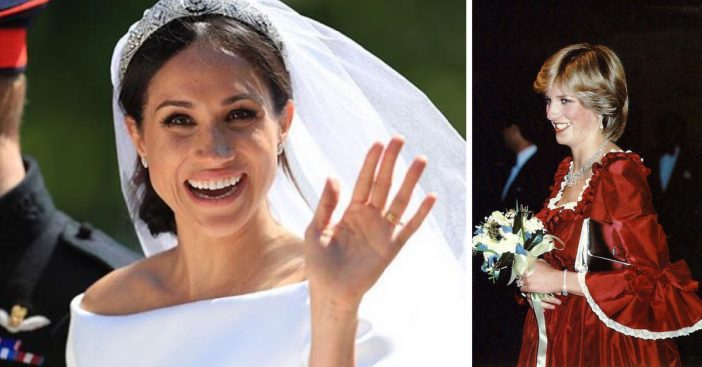 Meghan Markle seems to be fitting in as a royal quite nicely. The new Duchess of Sussex is apparently already thinking about children and family heirlooms. Meghan and Harry have several family heirlooms already and Meghan has another heirloom from her acting days that is also a nod to the late Princess Diana.
She hopes to give her future daughter a Cartier Tank watch that she purchased back in the days when she was acting on the show Suits. She revealed that when she found out that Suits was being picked up for a third season, she splurged on a two-tone version of the expensive watch.
https://www.instagram.com/p/BkAeLBcAQSl/?taken-by=kensingtonroyal
It wasn't just a splurge, but a hope for the future. She said she had it engraved to say 'To M.M. From M.M.' and that she plans to give it to her future daughter one day. She says that is what makes things like this special, the ability to pass it on and share a story with your children. While she has plenty of beautiful and expensive jewelry to pass down, it is pretty special that she can tell her future daughter that she bought this piece herself. It is even more special that she had her future daughter in mind, way before she even met Harry.
Princess Diana was also a fan of the Cartier watches. She owned two versions, a Tank Louis Cartier and an all-gold Tank Française. The classic watch was invented in 1917 by Louis Cartier. Jackie Kennedy Onassis was also a fan of the watches back in the day.
https://www.instagram.com/p/Bj3KFYRAaUT/?taken-by=kensingtonroyal
Last year, Cartier released a new set of the iconic tank watches to celebrate the brand's 100th anniversary. Cartier watches can set you back around $2,000 to as much as $22,000 and beyond.
https://www.instagram.com/p/Bi-W5XPB-Ty/?taken-by=kensingtonroyal
Meghan and Harry also have Princess Diana's aquamarine cocktail ring and Meghan's engagement ring that they may want to pass along one day. For now, we just wonder when these two will start having beautiful children!
https://www.instagram.com/p/Bi9dm23gQ-f/?taken-by=kensingtonroyal
We haven't seen much of Harry and Meghan since Meghan's birthday earlier this month. We wonder what they have been up to!
If you enjoy reading about the Royals, please SHARE with a friend who also loves Meghan and Harry!