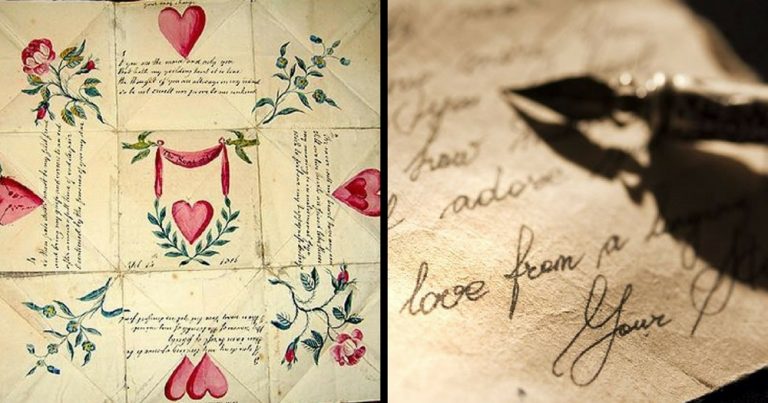 Valentine's Day is upon us! Most of today's gifts and celebrations are entirely unoriginal—it's time to make a return to the good old days.
Over the past few decades, Valentine's Day has largely become a consumer-driven holiday (Americans spent $18.9 billion in 2015 on gifts and celebrations for the day, Forbes.com reports), but new evidence suggests that more Americans want to spend less money and more time with their loved ones.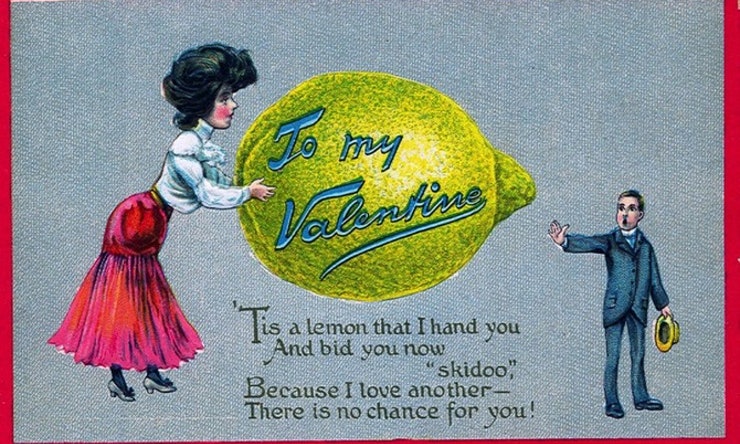 Those expecting to shell out for gifts and romantic dinners for Valentine's Day dropped by 10 percent in 2017 versus 2016. But the drop in spending is not because Americans don't like the holiday—it's the result of a new attitude: Couples nowadays want to celebrate their love year-round and do it in less expensive ways. "I'm not surprised that Valentine's Day has become a holiday in which people say, 'I don't need to spend money,'" Candace Corlett, the president of WSL Strategic Retail told the New York Post. "There's a mindset now that says, 'Let's celebrate our time together.'"
With this new sentimental (and cost-effective) outlook in mind, here are seven bygone Valentine's Day traditions that we'd like to see make a comeback. They're all things you can do for free (or practically free), which will help put the emphasis on making memories with your spouse, friends, and family members.
1. Handwritten cards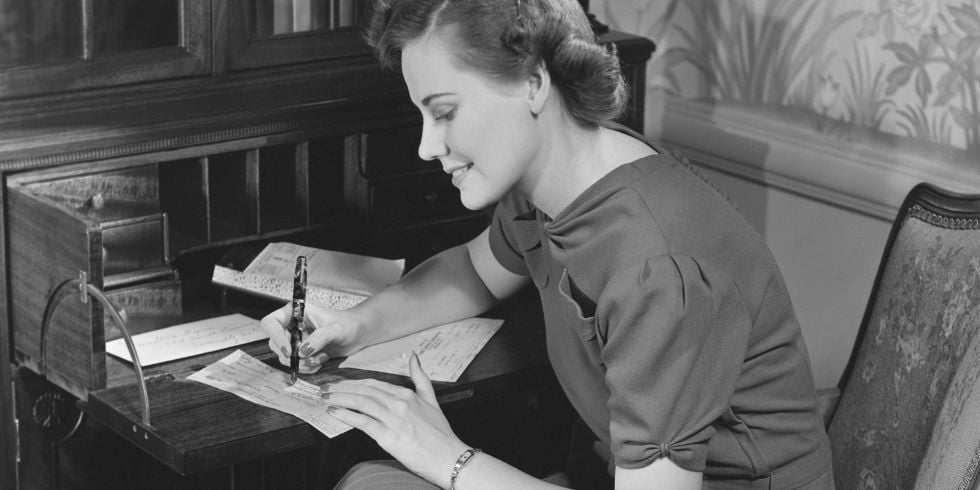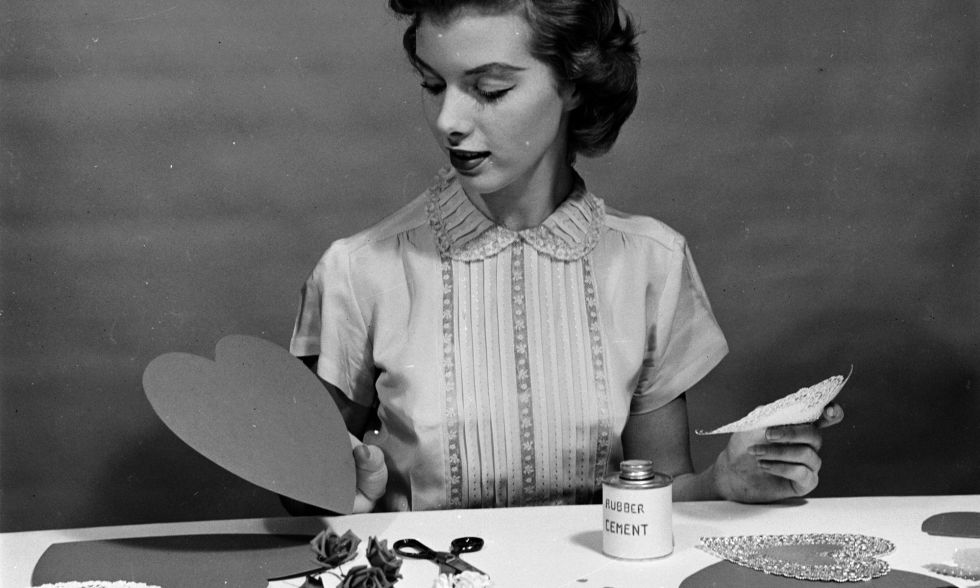 6. Exchanging Funny Cards
If you're going to give a mass-produced card to your partner or spouse this year, give a card that shows off your sense of humor, like the Victorians did.
"They had a wicked sense of humor," Jayne Burgess, the manager of the Manchester Metropolitan University Special Collections explained on their website. They didn't take themselves too seriously and used their cards as a chance to make their partner laugh.
7. Giving reusable chocolate boxes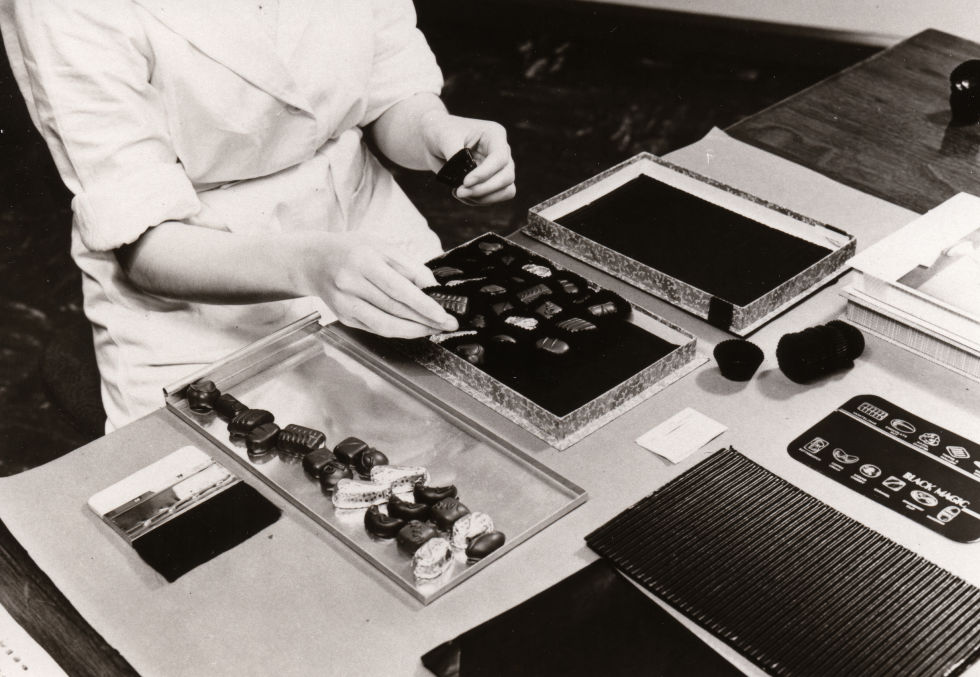 One tradition that seems to have disappeared completely is the exchanging of ornate chocolate boxes. Richard Cadbury, the heir of the renowned British chocolate empire, is credited with creating the first heart-shaped box for the holiday, according to History.com. He purposely sold chocolates in a beautiful box hoping the customers would treasure the pretty packing and use it again to store other items like love letters. (In fact, antique Victorian-era Cadbury boxes exist today and are considered valuable heirlooms.)
This year, instead of giving chocolates and candies in cheap, plastic packaging, place your treats in a beautiful box worthy of holding onto forever. Who knows, maybe your box will be a collectible one day, too!
8. Writing poetry
What are your thoughts on this Valentine's Day? Let us know in the comments below!