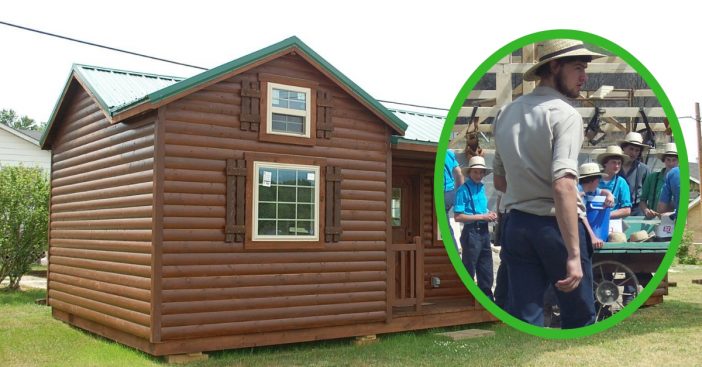 Have you ever dreamed of living in a quaint log cabin in the woods? Perhaps you'd like to have a log cabin cottage that you can visit as a vacation home. Whatever you're looking for, now you can purchase a DIY kit to build your dream home for only $16,350. That is generally the cost of a piece of land, not including a house!
An Amish Cabin Company in Kentucky created this DIY kit with the help of Amish builders. The log cabin kit comes with all of the materials you'll need to build your home. It does come completely unassembled so you have to have some skills to build it yourself. If you love to build things, this would be a challenging, yet very rewarding project for you!
What Exactly Does The Log Cabin Kit Come With?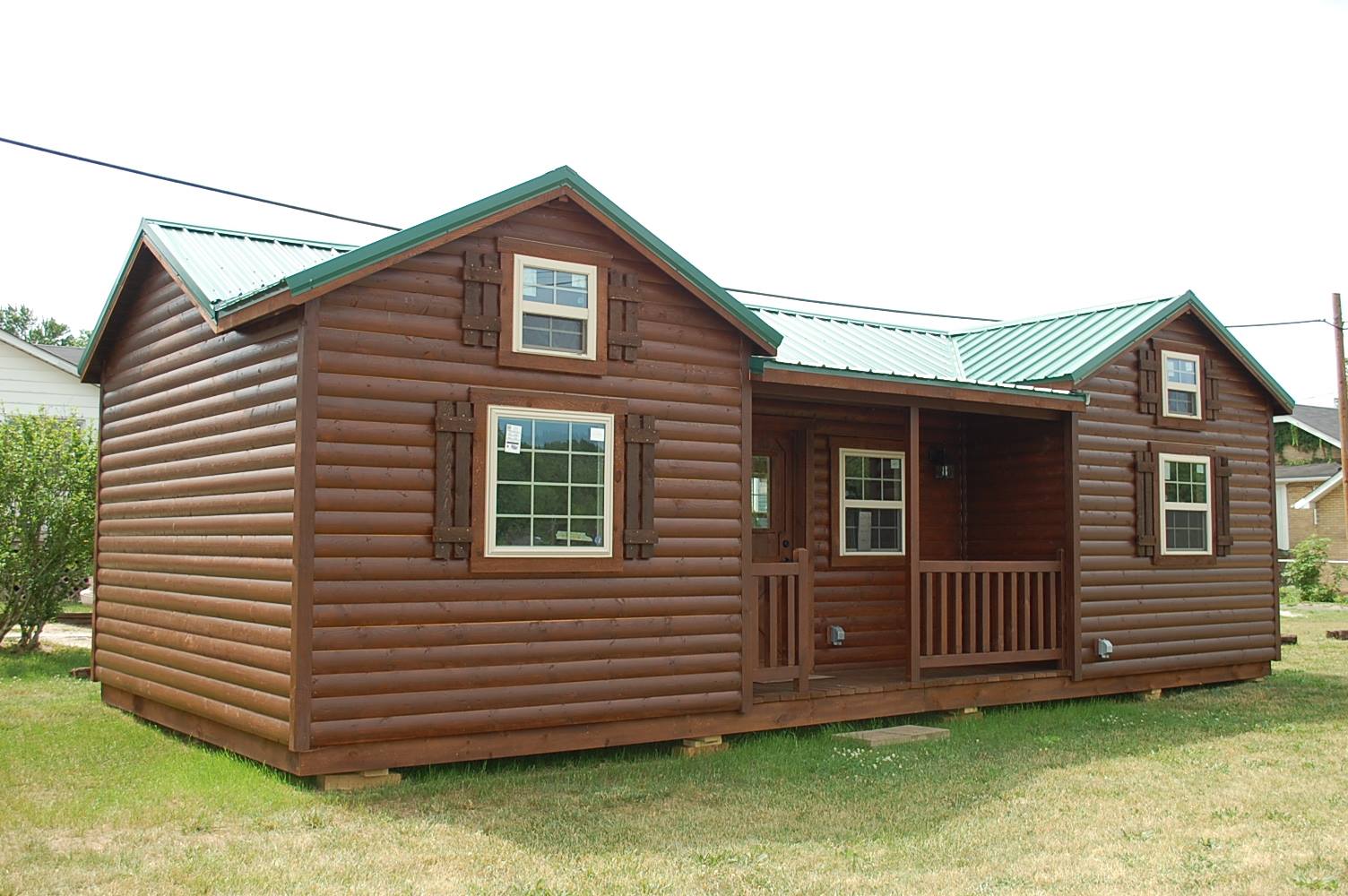 It comes with instructions and a foundation plan, all the wood you'll need, and screws, caulking, windows, railings, doors, exterior stain, and a kit to assemble the metal roof. While there are instructions, the plan leaves room for personalization of the home. It does not come with any home decor or furniture. You can also purchase a covered front porch if you'd like to sit on a porch drinking iced tea in the evenings. That sounds delightful!
The cabins are built with white pine, which is very sturdy. It has two lofts and lots of windows. The pictures of the homes look gorgeous! Would you be interested in buying a DIY kit to build yourself a log cabin home? Or do you prefer to look for a home already built? It sure would be a rewarding project!
They Also Offer Log Cabin RVs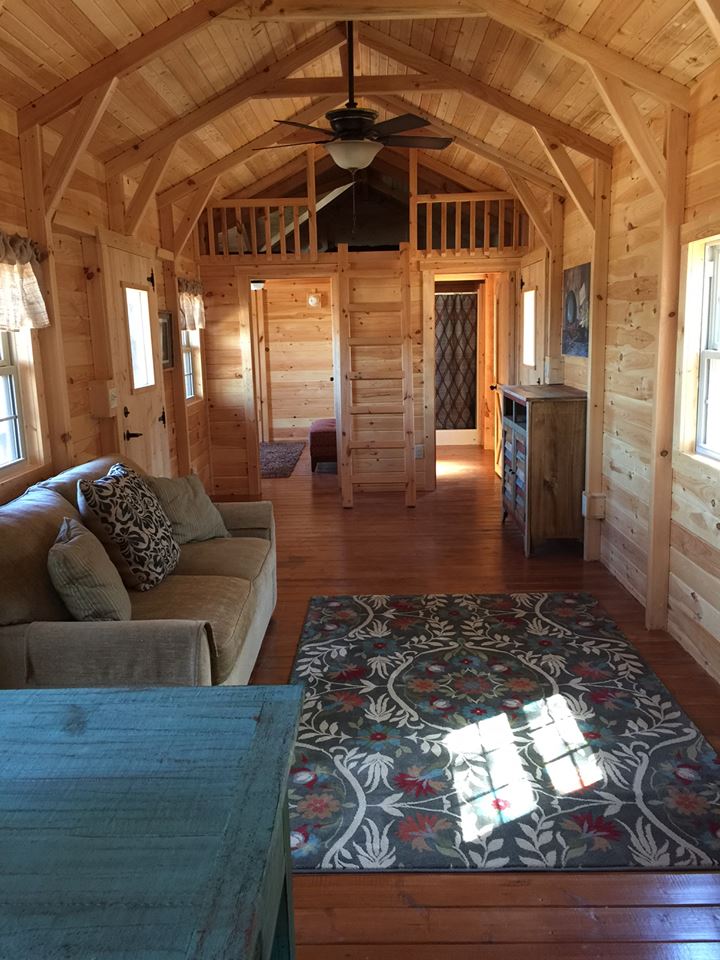 The company is also offering log cabin RVs! If you don't want to build a home yourself, you can also pay more to have them assembled and delivered right to you. There are also add-ons that cost extra if you'd like solar power, additional storage space, more bathrooms, etc.
If you're interested in learning more about this company and purchasing a log cabin, click here to visit the Amish Cabin Company's website. If you found this interesting, please SHARE with your friends and family who might be interested in buying one of these log cabins!
Check out the video below to learn more about amazing log cabin kits you can build with your family and friends: