6. Sausage Curls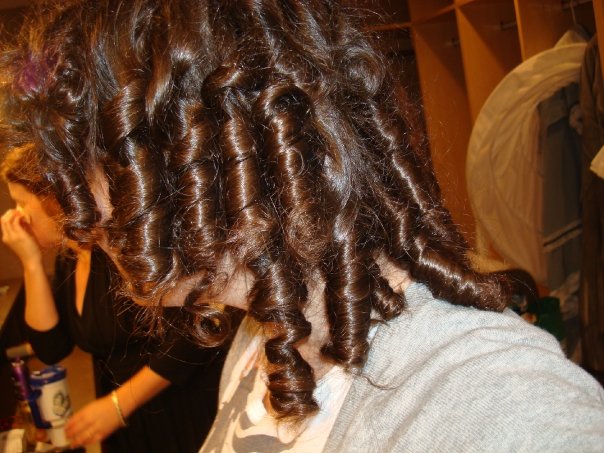 Instead of loose curls, sausage curls were tight, vertical curls. This hairstyle was popular in the 1800s and again in the early 1900s.
7. Short Finger Waves
Women wore their short hair wavy in the 1920s and '30s. They often wore it with a headband. You don't see this hairstyle as much anymore, except perhaps on Halloween.
8. The Mullet
This may be one hairstyle you never want to see come back. It was mostly men that wore this style in the '80s and '90s and boasted "business in the front, party in the back."
9. Crimped Hair
Crimping your hair was very popular in the '80s and '90s. You used a special crimping iron to get the look. Did you ever crimp your hair?
10. Pageboy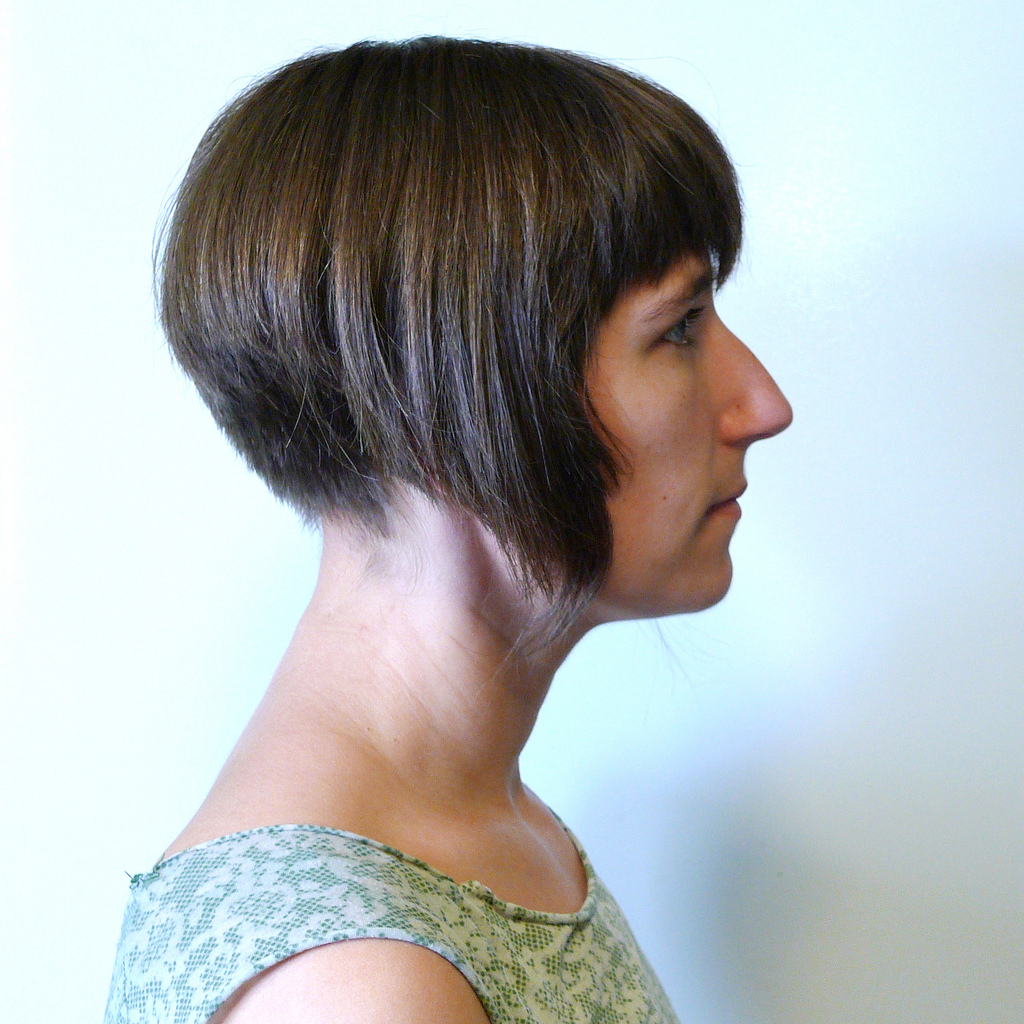 This was a haircut for both men and women and was similar to a bowl cut. It was modeled after the pageboys in medieval times and was popular in the '50s.
Read on to the NEXT page for even more vintage hairstyles!