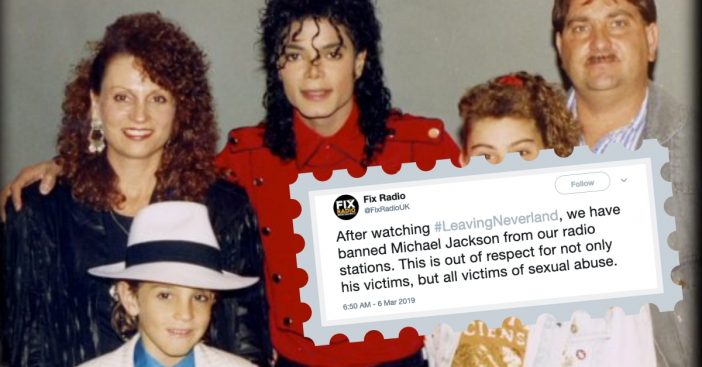 Radio stations everywhere have mixed feelings about the newest Leaving Neverland documentary, which has caused a number of stations to remove Michael Jackson's songs from their playlists. Leaving Neverland premiered recently on HBO, discussing the alleged sexual abuse that two men faced as young boys from the pop singer.
As a result, radio stations in New Zealand and Canada have cut Jackson's songs from their repertoire of music. Jackson's estate has reportedly called the documentary "a public lynching" and plans to sue HBO for $100 million.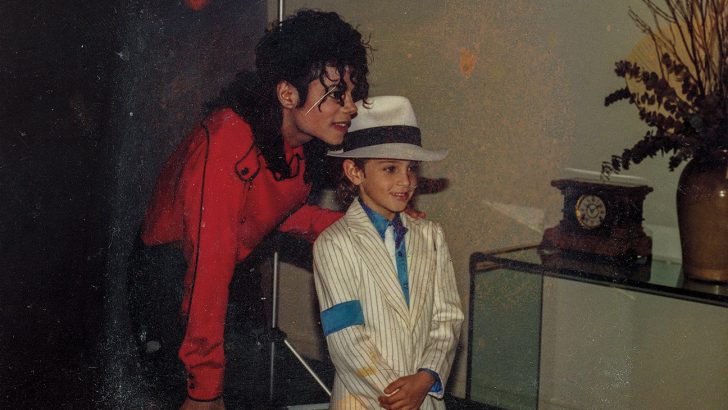 Leon Wratt, MediaWorks director for radio in New Zealand, released a statement on the removal of Jackson's songs from the network. "Michael Jackson isn't currently on any MediaWorks Radio stations' playlists," he confirmed, "This is a reflection of our audiences and their preferences — it is our job to ensure our radio stations are playing the music people want to hear."
NZME, also out of New Zealand, has also released a statement on why they have removed the songs as well.  "NZME station playlists change from week to week and right now Michael Jackson does not feature on them," says NZME entertainment director Dean Buchanan.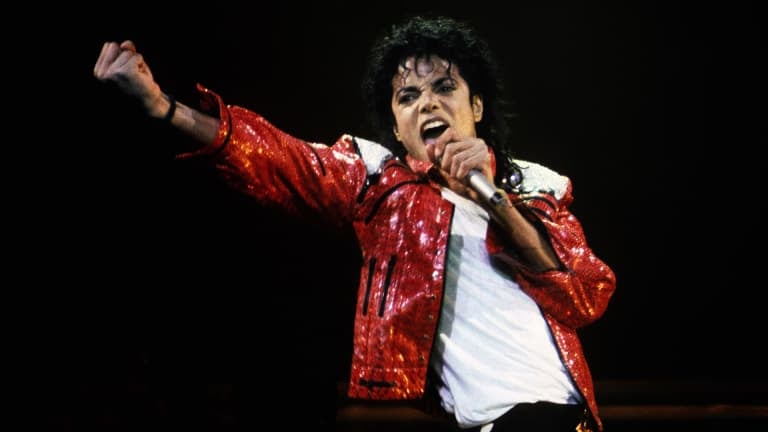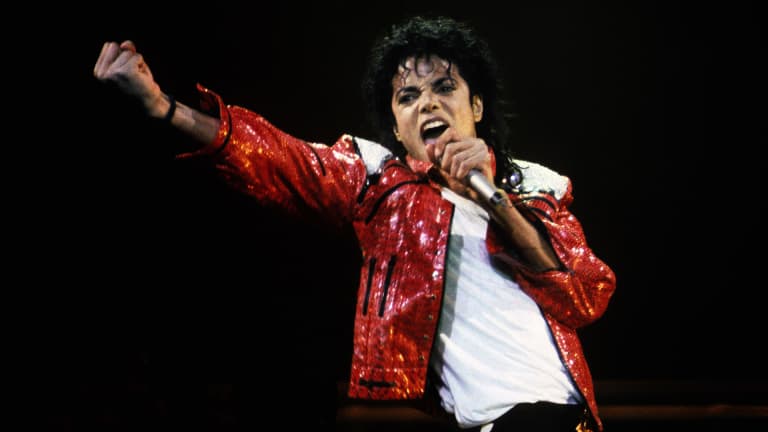 Additionally, three major Canadian radio stations have cut the cord on MJ, which has prompted many other Canadian stations to continue monitoring the ongoing situation. Smooth FM in Australia has also jumped on the bandwagon. This fad has yet to move to the United States, but we wouldn't be surprised if U.S. radio stations decided to do this as well.
"In light of what is happening at the moment, Smooth FM is not currently playing any Michael Jackson songs," Paul Jackson, NOVA Entertainment's group programme director says, being the first radio station to actually acknowledge the documentary in a statement.
After watching #LeavingNeverland, we have banned Michael Jackson from our radio stations. This is out of respect for not only his victims, but all victims of sexual abuse.

— Fix Radio (@FixRadioUK) March 6, 2019
As the list of radio stations banning MJ songs continues to build and build, everyone involved in the situation struggles to maintain the right mind with lawsuits, allegations, and more. Oprah Winfrey interviewed the two accusers of Michael Jackson after the second half of the documentary and has since received tons of backlash for the way she conducted the interview. Many have even called her a "snake: for turning her back on a prominent figure in the black community with little evidence to show for a crime and just being in it for the money.
Do you think any of these news stations are in the right to remove his songs from receiving airplay?
Be sure to SHARE this article with your thoughts on this story!
Check out the video below on more of an inside look on Jackson's estate's lawsuit against HBO: