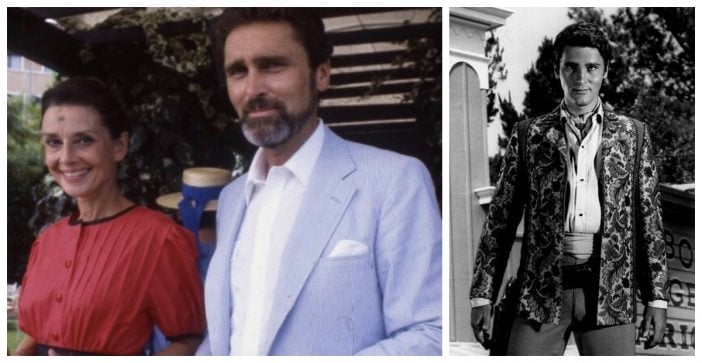 The Audrey Hepburn Children's Fund made the official announcement that Robert Wolders died at the age of 81 on July 12, 2018, according to Deadline. The statement included, "With the heaviest heart we salute our Board Member, mentor, and friend Robert Wolders. May your beautiful soul rest in peace. Your shining example lives on."
Wolders was born on September 28th, 1936 in the Netherlands. He attended the American Academy of Dramatic Arts in New York to study acting. The cause of death is currently unknown.
https://twitter.com/OfficialAHCF/status/1017853829717610497?ref_src=twsrc%5Etfw%7Ctwcamp%5Etweetembed%7Ctwterm%5E1017853829717610497&ref_url=https%3A%2F%2Fdeadline.com%2F2018%2F07%2Frobert-wolders-dead-audrey-hepburn-merle-oberon-laredo-1202426892%2F
Wolders' first acting role was in 1965, on NBC's Flipper. From there, he went on to star in many other popular shows from Bewitched to Laredo, the show that brought him the most fame and recognition. Wolders additionally dabbled in the film industry, holding roles in movies like the 1967 filmTobruk.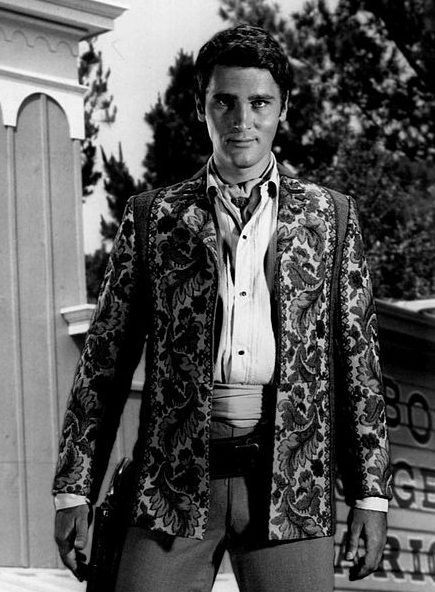 Because of Wolders' good looks and exotic accent, he was often typecast as the exotic romantic love interest or European. His final role on television took place in 1975 in CBS' The Legendary Curse of the Hope Diamond. He retired after that and married Interval co-star Merle Oberon, a marriage that lasted until her death in 1979.
https://www.instagram.com/p/BlNf6K9B5PT/?tagged=robertwolders
After the death of his first wife, he began dating Audrey Hepburn. They first became partners in 1980 and stayed together until her death in 1993. Hepburn's most notable relationship was with Wolders due to their utmost joy and happiness together. After Hepburn's death, Wolders had a relationship with two more women throughout his life, the last one being with Shirlee Fonda.
https://www.instagram.com/p/BY3rchOgR0F/?tagged=robertwolders
Wolders will be remembered for starring in other popular television series such as The F.B.I. (1969), The Man from U.N.C.L.E. (1967), and Banacek (1974). He also took part in multiple documentary films about his late partner Audrey Hepburn over the years, such as Audrey Hepburn Remembered (1993) and It's So Audrey! A Style Icon (2006).
https://www.instagram.com/p/BlN4bqpBxuO/?tagged=robertwolders
Be sure to SHARE this article to honor Robert Wolders' legacy. We will miss him!