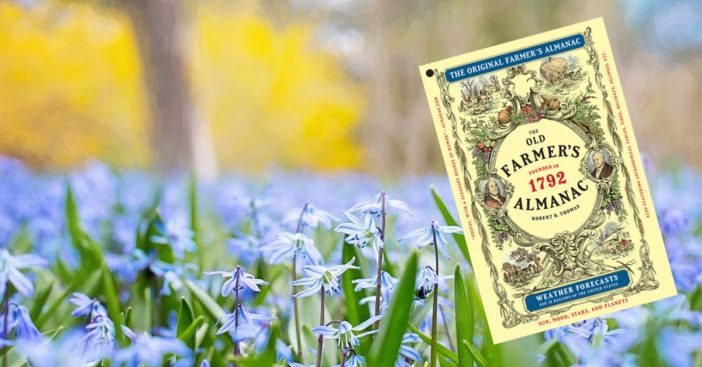 The Old Farmer's Almanac recently revealed their weather predictions for spring 2019. It said that for most of the United States, the temperatures will remain cool and there will not be that much rainfall. Unfortunately, if you're ready for warm weather, you may have to wait a little bit longer this year. This is sad news for many people who are really getting sick of cold, winter weather!
The publication said that especially in the Northeast, Appalachians, Upper Midwest, Pacific Southwest, and northern Intermountain regions there will be colder than normal temperatures. If you live in other areas in the United States, the Farmer's Almanac predicts warmer than usual temperatures. So good news for those in certain areas! Where do you live?
However, These Areas May See More Rain
https://www.instagram.com/p/BsOgy_yAass/
The Farmer's Almanac (which is not the same as The Old Farmer's Almanac) is also predicting dry temperatures and not much rainfall. Specifically for the Atlantic Corridor, Appalachians, and Intermountain regions, as well the Desert Southwest, Pacific Northwest, Pacific Southwest, and western Hawaii. If you are planning on planting flowers or a garden, you will have to water them more often. The Farmer's Almanac also gives advice for gardeners.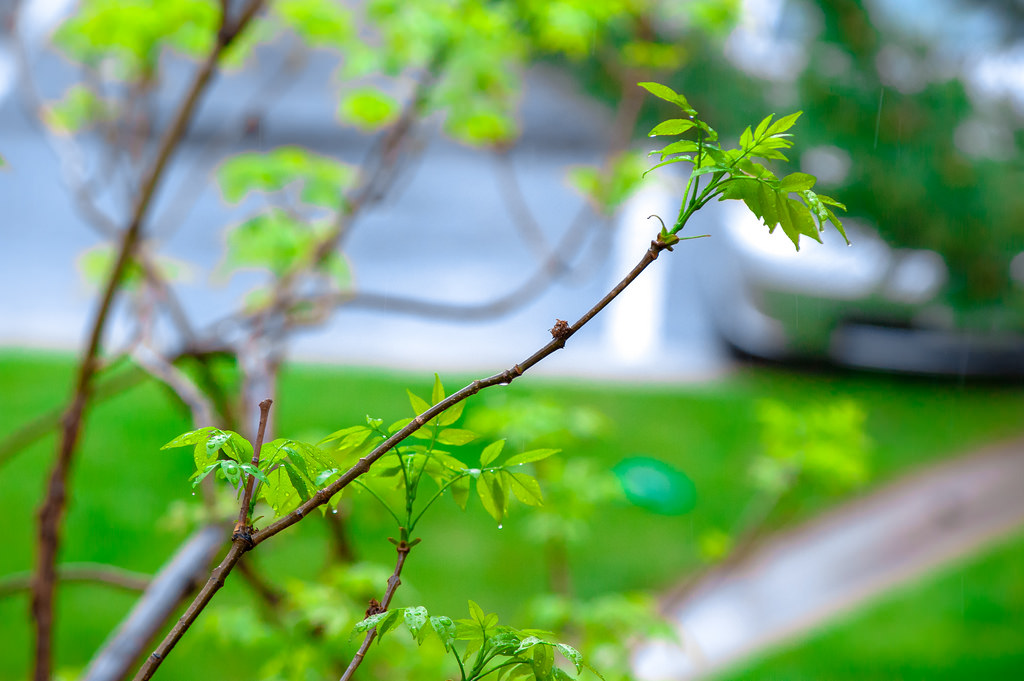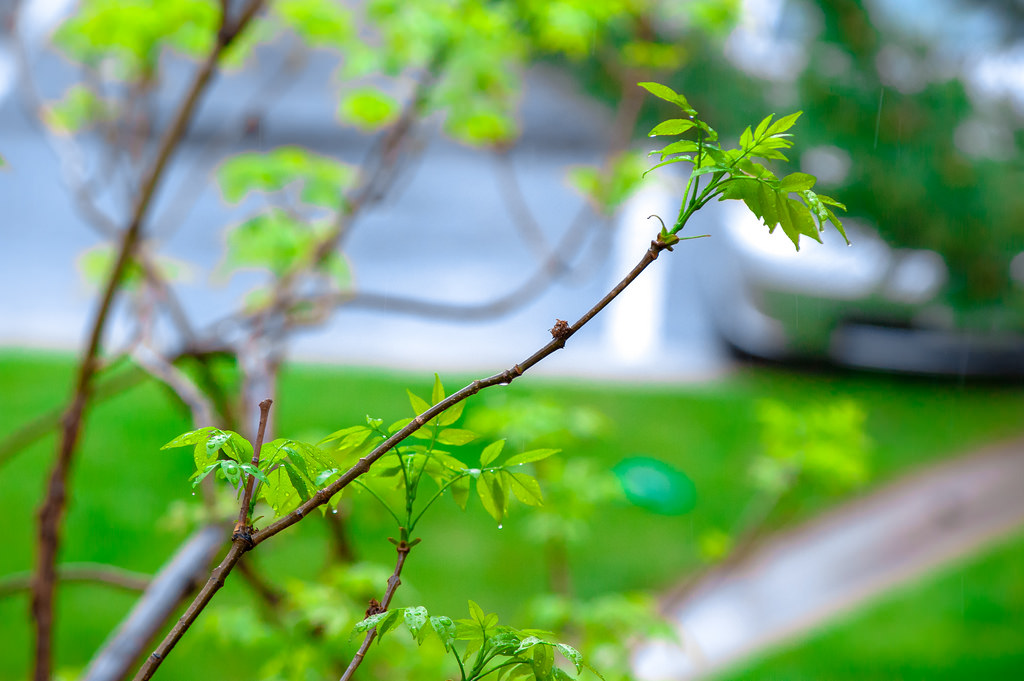 However, if you live in the Southeast, Florida, or the Pacific Southwest, the publication predicts more precipitation. If you live in these areas, your gardens will likely flourish! Make sure your umbrellas are nearby. Keep in mind that while the Farmer's Almanac is often pretty accurate, it isn't always perfect. Things could change. The weather is one of those things we can count on to be unpredictable in life.
When Does Spring Officially Arrive?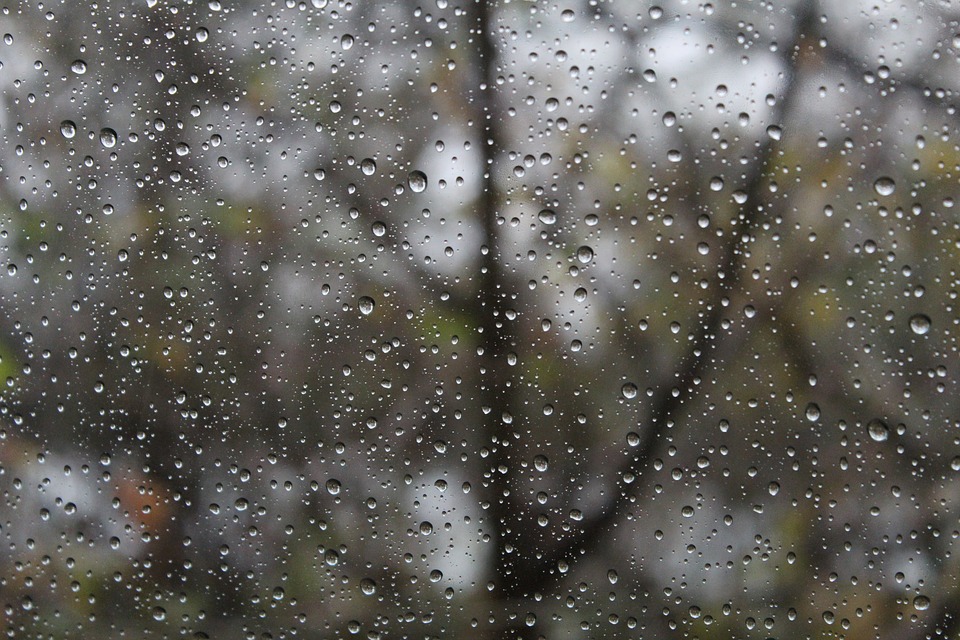 Spring officially arrives on Wednesday, March 20, 2019. Are you excited for it to be spring? Are you hoping for warmer temperatures? Luckily, a weather change should be on its way soon! Do you follow what the Old Farmer's Almanac says each year or do you not worry about trying to predict the weather? Hopefully, a nice spring and summer are on its way after a brutal winter in many areas of the United States!
If you found this article informative, please SHARE with your friends and family who love learning about the weather and want to hear the spring predictions for the United States! If you have a friend who is really into gardening, they will want to hear about these predictions for their area.