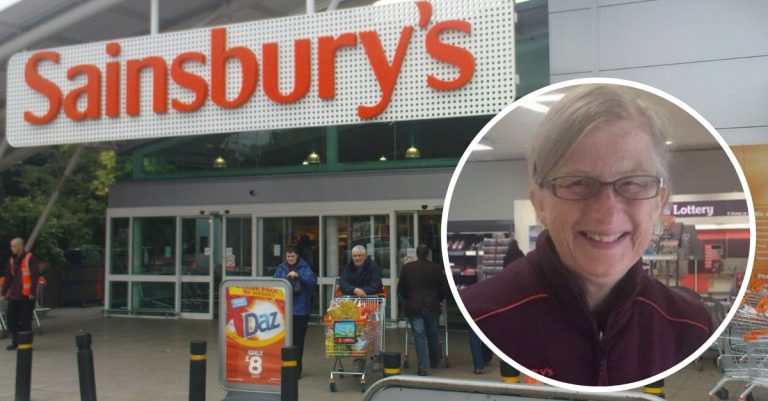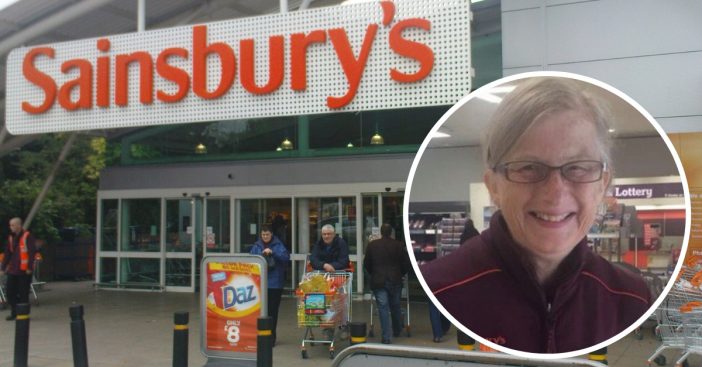 Are you looking for a heartwarming, wholesome story? Well, look no further, because one supermarket just really rose to the top for helping to retrain their employee with dementia so she could continue working. One woman, who remains anonymous for privacy reasons, was a very hard-working woman who was extremely organized and good with numbers.
However, when she was diagnosed with early-onset dementia in her 50s, it began to affect her memory and job performance. That's when she took a job as an in-store "picker" at a Sainsbury supermarket, where she would put together orders for online customers. Despite regrouping to another job, years later her illness has caused her a great deal of memory loss and unable to function normally.
A man has thanked Sainsbury's for 'undeniably' helping with his mother's Alzheimer's by keeping her in a job for five years – constantly altering her role to suit her skills and needs as her condition deteriorated https://t.co/UwxBE8Aa0P pic.twitter.com/6q0HuyIlAM

— ITV News (@itvnews) March 5, 2018
With her health deteriorating due to dementia, the woman's own doctor proclaimed her to be unemployable and her family thought that she would soon be let go from her job. On the contrary, this did not happen to everyone's expectation.
Instead of letting her go, Sainsbury's continued to retrain her so she could continue to do her job, even if she sometimes found it difficult to remember how. If she was no longer capable of the requirements for her current position, they would put her in a new and easier one so she could keep on working.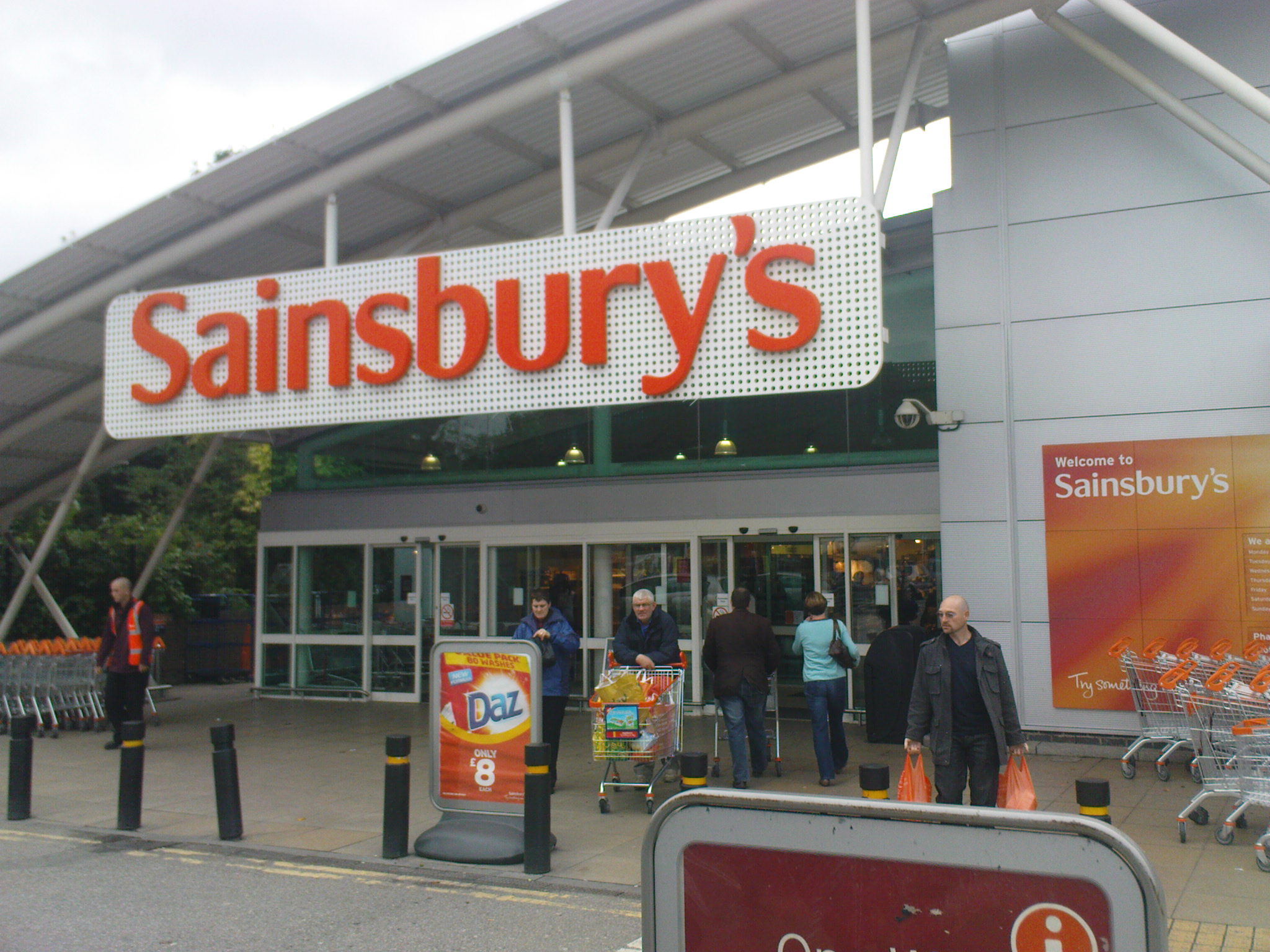 "They created a role that didn't exist so that there was something in-store she could do, despite the fact her job title has never changed," says the woman's son, Doron Salomon.
"My mum was emotional but relieved," He says in light of his mother being able to keep working despite her illness. "Senior management have acted with compassion and handled everything with class and dignity."
Salomon's father was even called into his wife's workplace time and time again to learn more about her condition and how it affects her job performance. Every time he came in for a meeting with the management, he was a nervous wreck because he thought they would be informing him that his wife was being let go.
Thankfully, that wasn't the case, and they continued to work with this woman for the duration of her illness until, finally, she did have her last day. At that time, the Salomon family believes that it was the right time for her to be let go from her job as her disease had advanced quite a bit.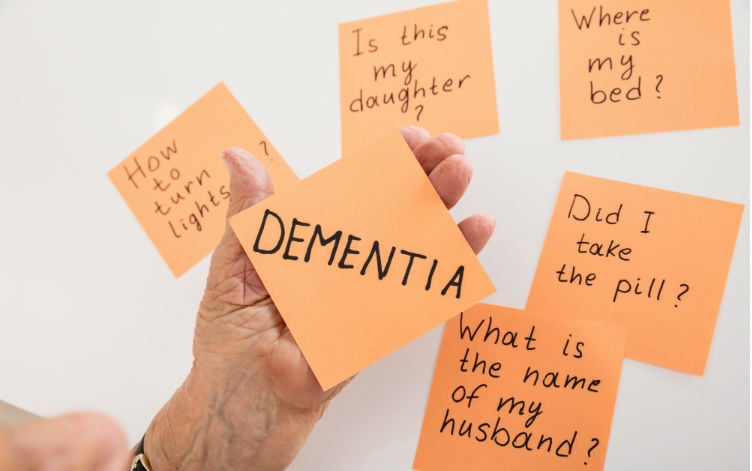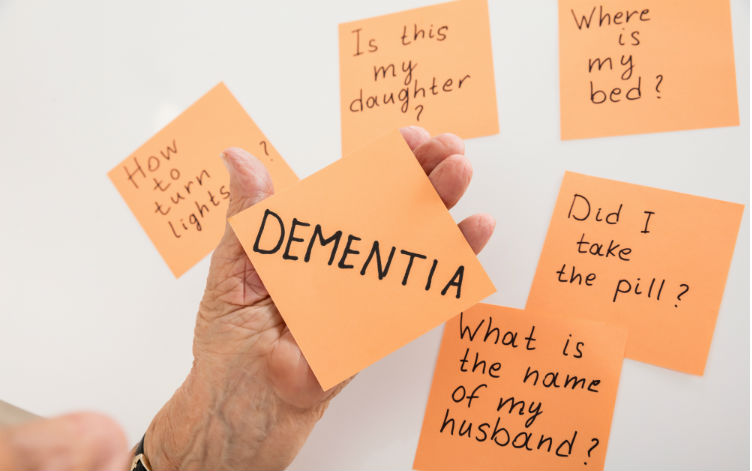 Despite having to eventually be let go, this woman was able to maintain a sense of dignity by working and working until she absolutely could not anymore. Now, that's incredible for a workplace to do for their employee!
Be sure to SHARE this article if you loved this heartwarming story.
Check out the video below of some interesting news coverage on the Mediterranean diet and how it can help prevent dementia: