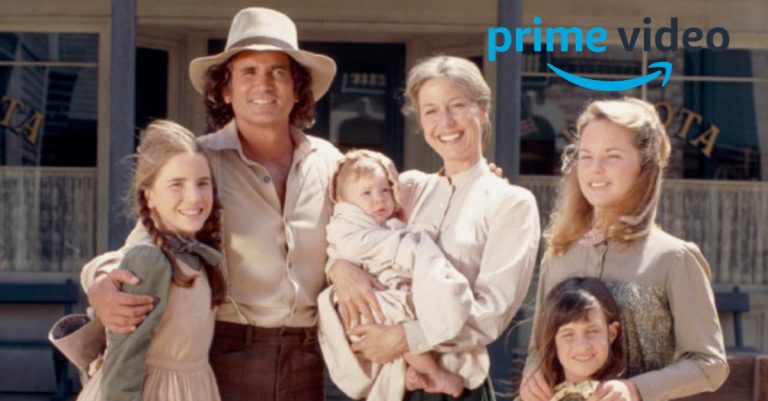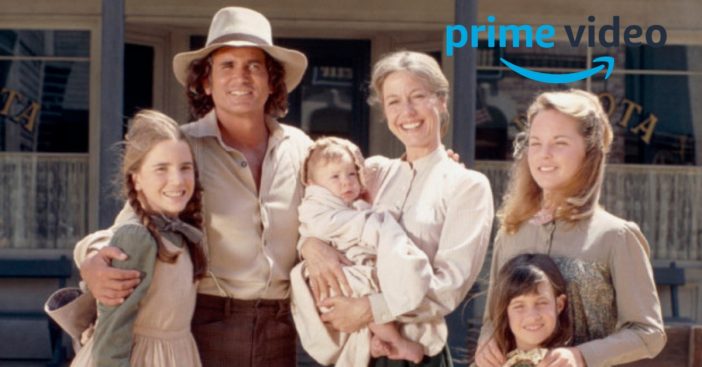 Do you remember watching the popular show Little House on the Prairie in the 1970s? The show had 9 seasons and ran from 1974 to 1983 on NBC. It followed the Ingalls family who lived in the 1870s and 1880s. The show was based on books by Laura Ingalls Wilder, which followed her life back in those days.
Little House on the Prairie is now available on Amazon Prime! You can re-watch all 9 seasons of the show. Little House on the Prairie follows the Ingalls family which includes Charles and Caroline and their children, Mary, Laura, and Carrie. They lived on a farm in Minnesota but traveled in the United States over the course of the show. The show won several Emmy awards during its airing and was nominated for many other awards including Golden Globes and TV Land awards.
Do You Remember All Of The Stars Of The Show?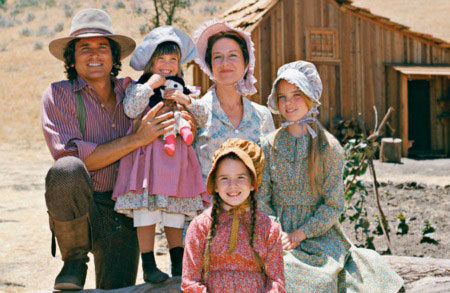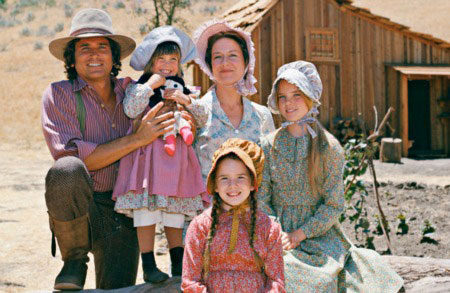 It starred Melissa Gilbert as Laura Ingalls, Michael Landon as Charles Ingalls, Karen Grassle as Caroline Ingalls, Rachel Lindsay Greenbush and Sidney Greenbush as Carrie Ingalls, and Melissa Sue Anderson as Mary Ingalls. Who was your favorite character in the show? While Laura could be considered the main character, we loved everyone in the Ingalls family!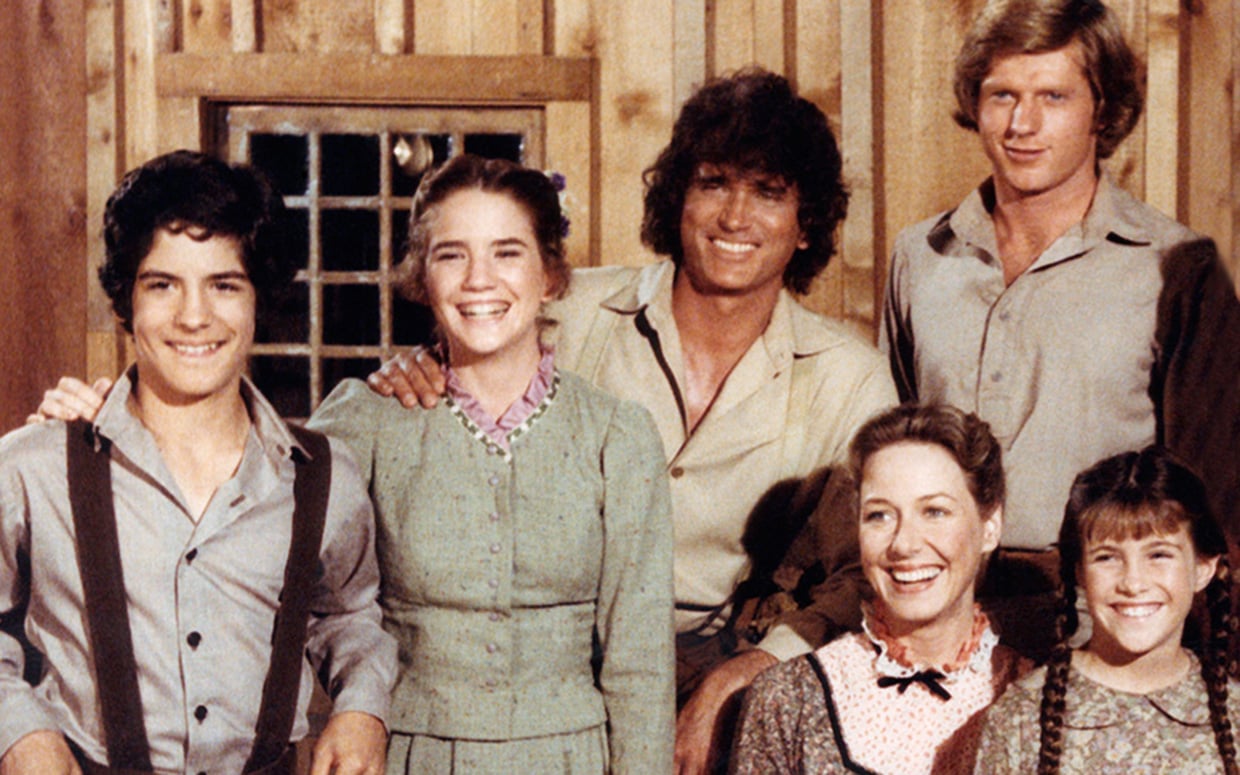 There were also many exciting guest stars on the show including Johnny Cash and June Carter Cash! Do you remember the episode that they appeared in? Hint: it was Season 3, Episode 1 if you want to re-watch it. We can't wait to watch it for FREE (there is a link below)!
What is your favorite episode of Little House on the Prairie? Will you be watching it on Amazon Prime with your family? Please SHARE this article with all of your friends and family who grew up watching Little House on the Prairie and would love to watch it again!
Watch It With The Links Below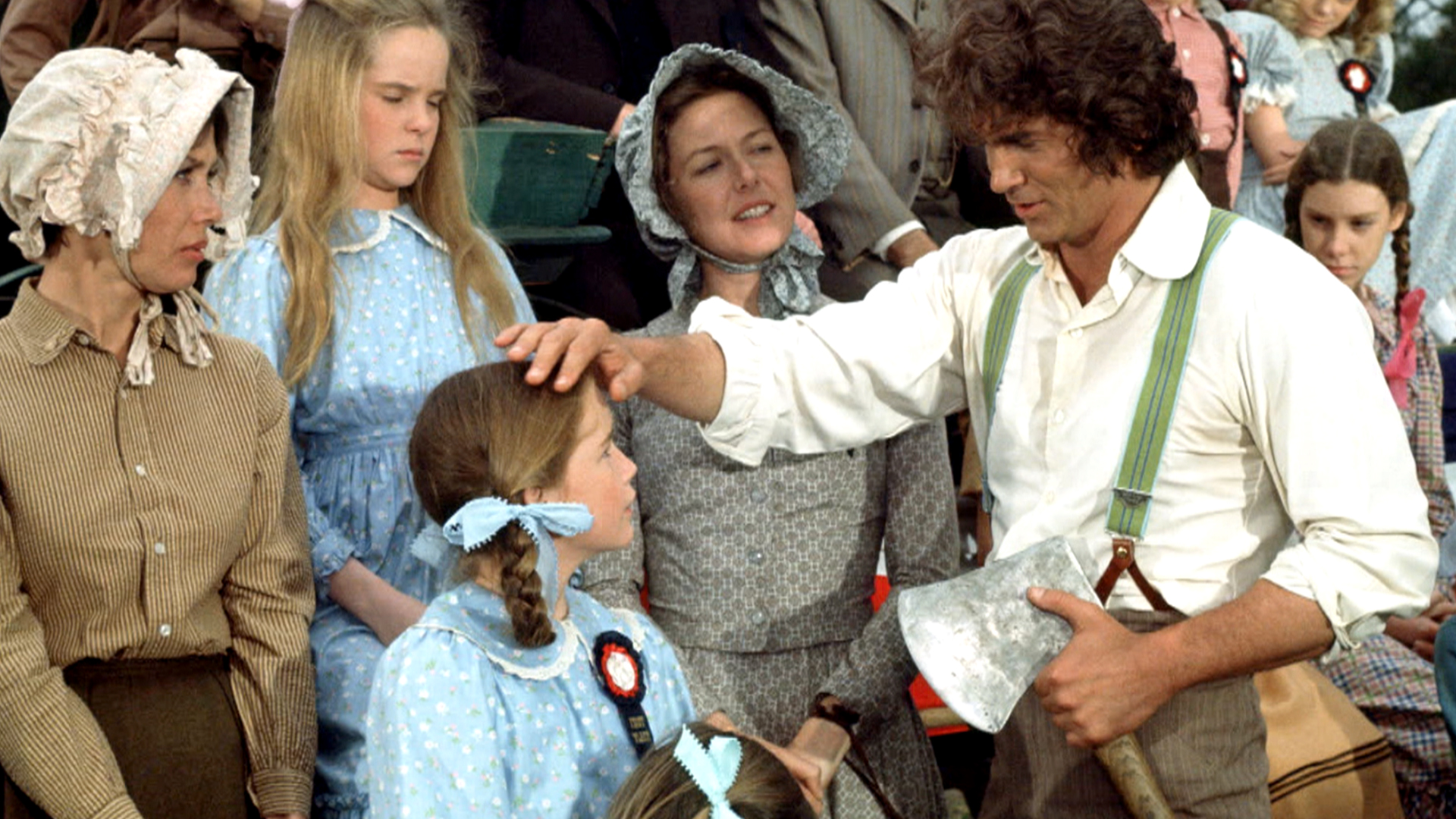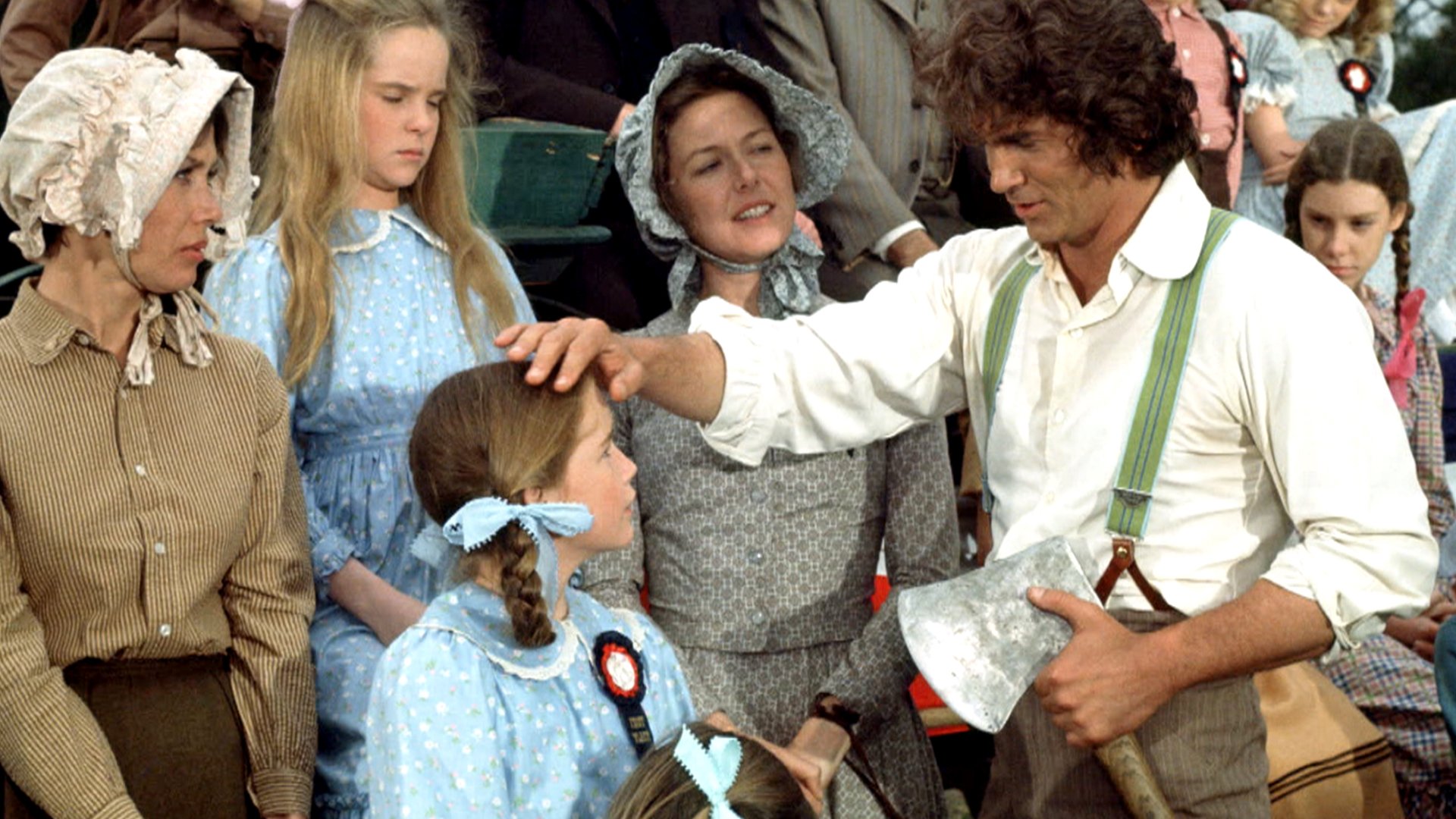 If you are interested, click here to check out all of the seasons on Amazon Prime. If you are interested in the books that sparked the idea for the show, click here to buy the books on Amazon. The entire show is free to watch if you have an Amazon Prime account. If you don't have Amazon Prime, you can still purchase the show by episode or by season.