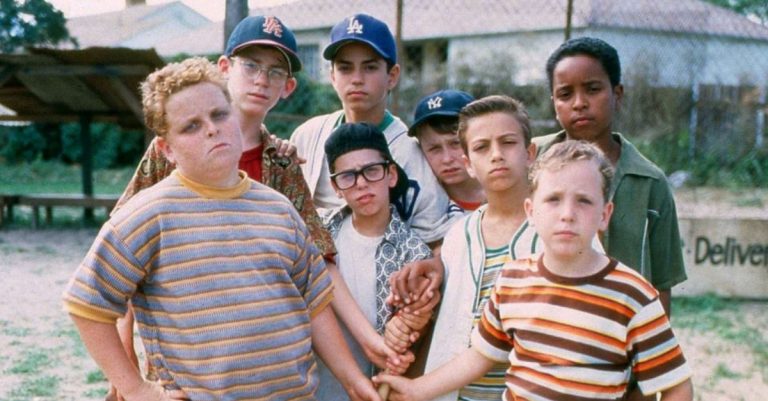 The Sandlot is a cult classic movie from 1993. It follows a group of young boys playing baseball in the summer of 1962. It is not only a sports movie but has lots of hilarious moments as well. Many people love the movie for its nostalgia aspects, especially if you grew up playing baseball in the '60s.
There are now talks that the film is being transformed into a television show. Reports say that the original director of the movie, David Mickey Evans, has sold a pitch for a television series sequel. The best part? It is set to bring all of the original cast members back together for the show.
Where Would The Show Air?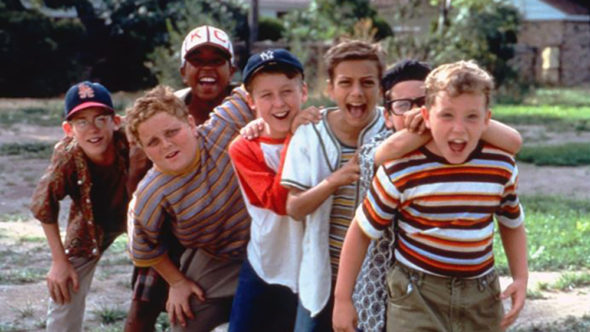 There are no current plot details or information on when the television series might start, but Evans did reveal that it was picked up by a streaming service. So perhaps Netflix, Hulu or another up and coming streaming service will be announcing this amazing idea soon!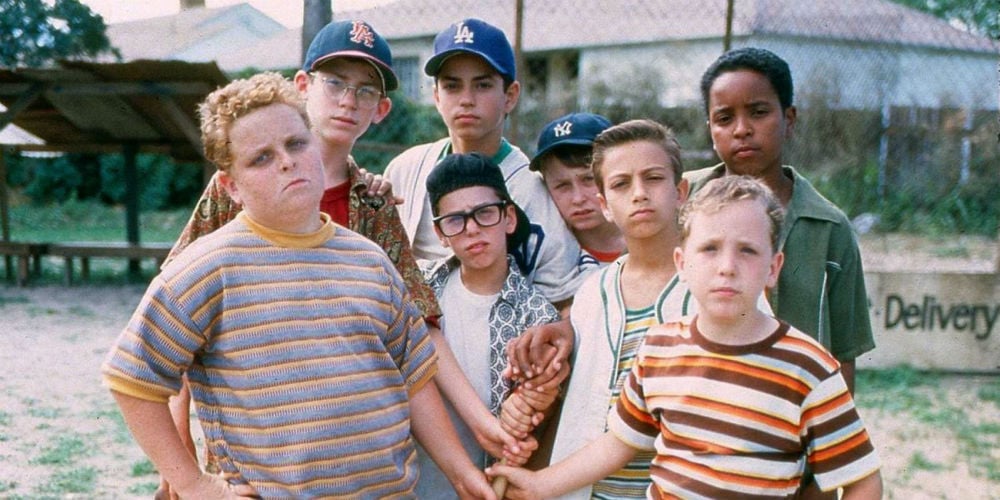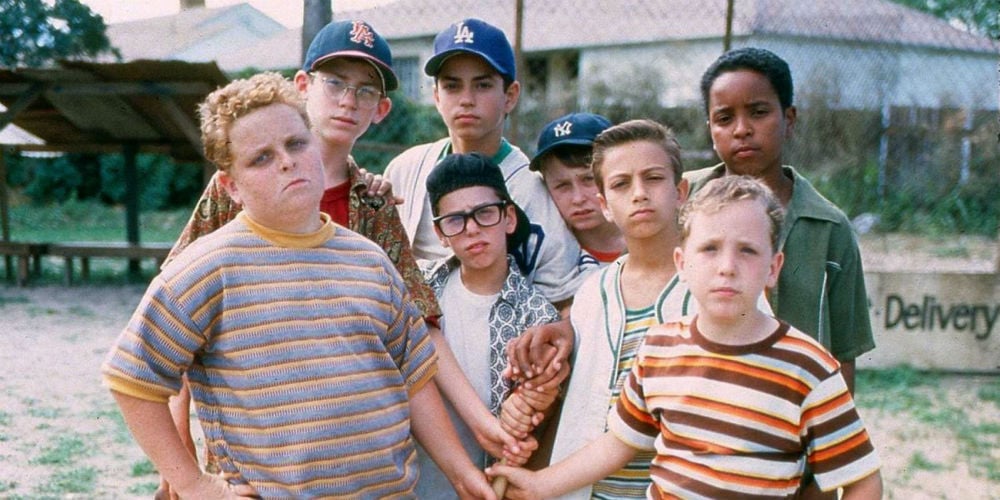 Last summer, it was also revealed that they were working on a Sandlot prequel. It is unclear if the prequel is still in the works, or if it was changed to become a television series sequel. Those are two very different things so we hope both are in the works!
What The Sequel Could Be About

If the television series is a sequel and the original cast is involved, the show will likely center on where the movie left off. The movie ended showing the kids all grown up. The cast was Tom Guiry as Scotty Smalls, Mike Vitar as Benny Rodriguez, Patrick Renna as "Ham" Porter, Chauncey Leopardi as "Squints," and Marty York as "Yeah-Yeah".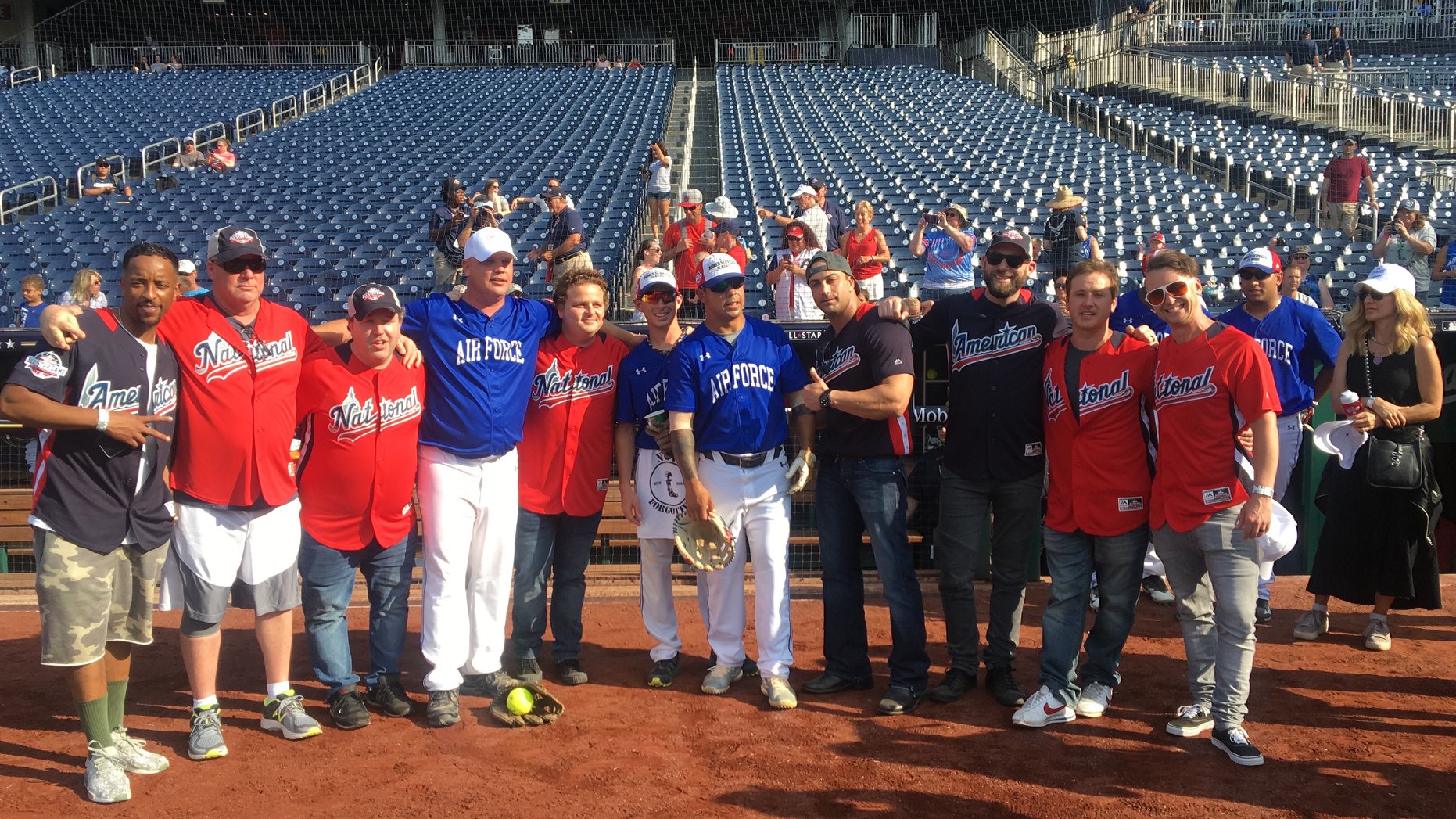 Do you remember how the final scene ended? All of the kids had very different things going on, but they were all doing pretty well for themselves. Squints got married to Wendy Peppercorn and they had nine kids. Yeah Yeah was a Bungie jumper, Ham becomes a professional wrestler (The Great Hambino), and Benny goes on to play in the MLB for the Dodgers. Smalls becomes a baseball announcer.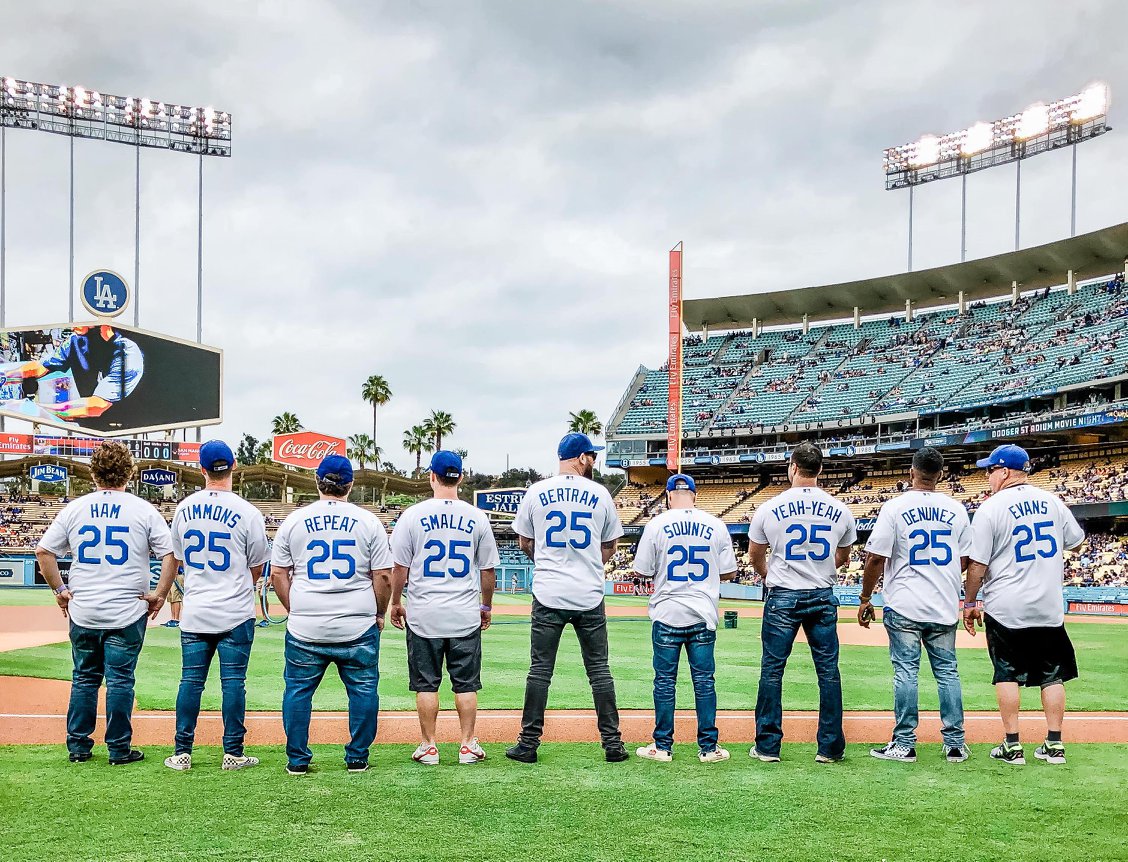 What do you think the television series sequel would be about? Would you watch it or will you stick to the original '90s movie? If you enjoyed this news, please SHARE with your friends and family who still say "you're killing me smalls" regularly! They will love to see the new television show!
Here is a clip of the original cast of The Sandlot reuniting 25 years after the movie came out: