Netflix is in the business of reboots. Recently, Netflix announced that the once popular show Unsolved Mysteries will be getting a revival. Unsolved Mysteries was on television between 1987 and 2010. The show was on for 11 seasons and had 260 episodes. The show was mainly hosted by Robert Stack, who unfortunately passed away in 2003.
The creepy show focused on stories of crime, missing persons, and other real-life mysteries. During the original show's run, they shared over 1,000 stories. The show featured re-enactments of these stories and sometimes went into conspiracy theories and unexplained paranormal stories. The show received six Emmy nominations.
Find Out More About The Show's Comeback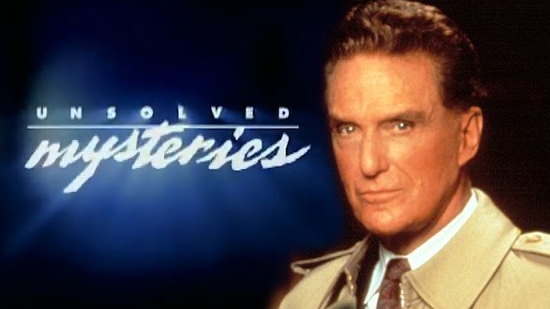 According to Netflix's press release about the revival, "This modern take on the classic series will maintain the chilling feeling viewers loved about the original, while also telling the stories through the lens of a premium Netflix documentary series. Each episode will focus on one mystery and once again will look to viewers to help aid investigators in closing the book on long outstanding cases."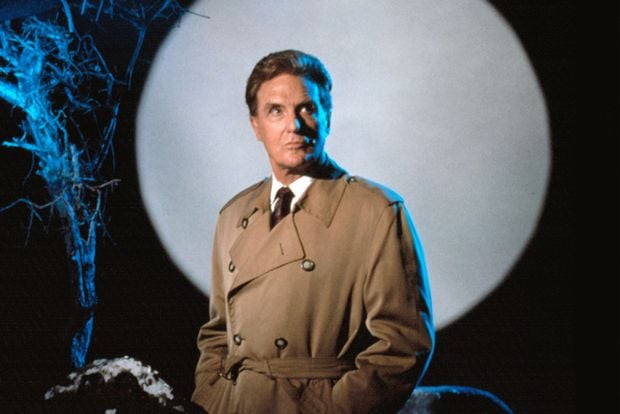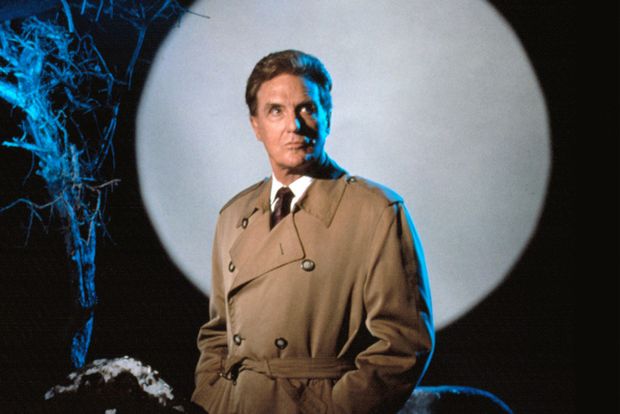 Netflix is bringing back Unsolved Mysteries as a 12-episode reboot. Chances are if the reboot does well, Netflix will work on even more episodes. The producers that worked on Netflix's show Stranger Things will be producing Unsolved Mysteries as well, so you know the show will be very creepy.
Will You Be Watching?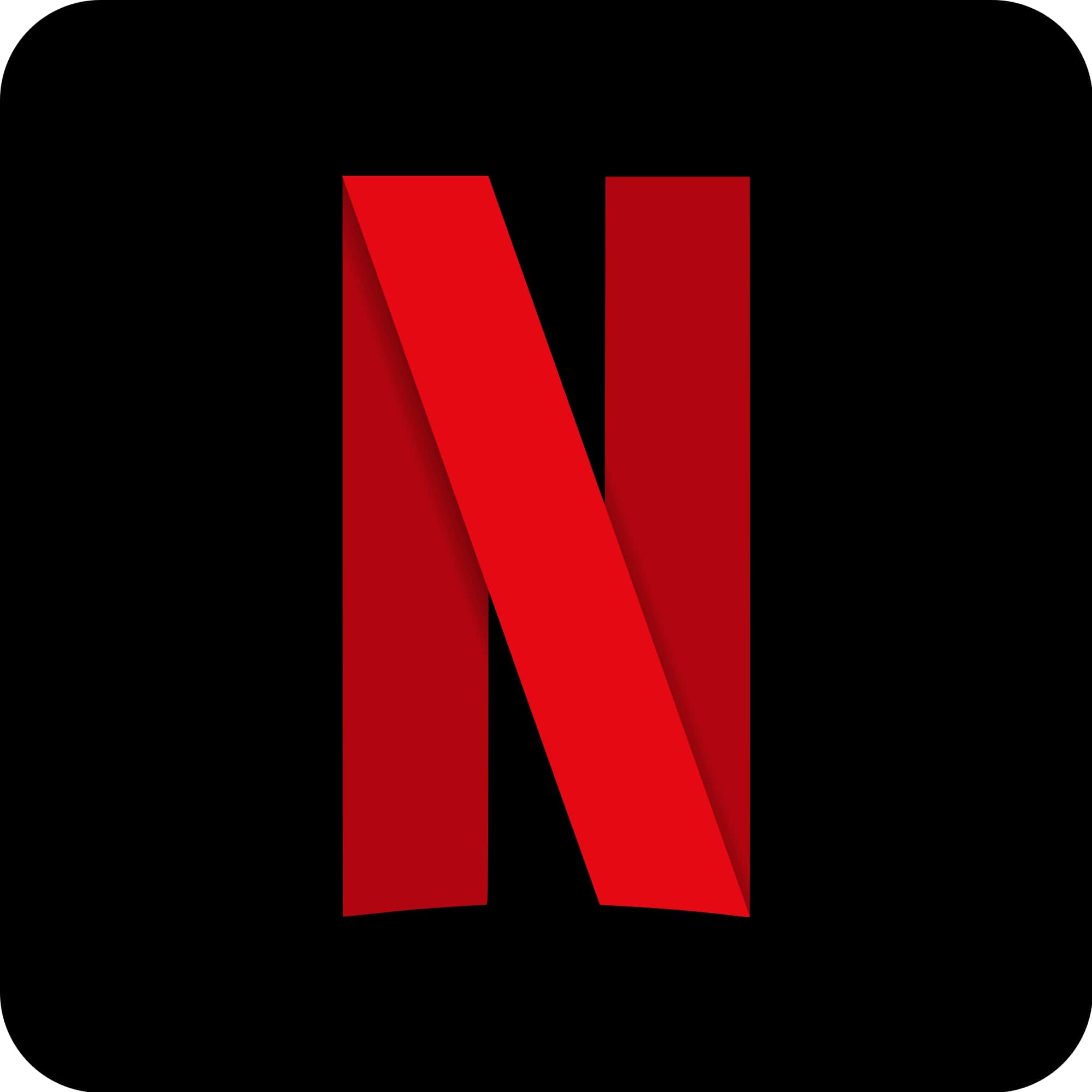 What do you think about the show Unsolved Mysteries coming back, this time on Netflix? Are you excited for the show or will you miss the original with Robert Stack? Some say that the show used to give them nightmares and they expect nothing less from the new series. Some of the strangest episodes included a man who people said turned into rain and a weird humming sound heard by people all over the world but never explained. Other stories touched on murders, missing people, and all things paranormal. Yikes!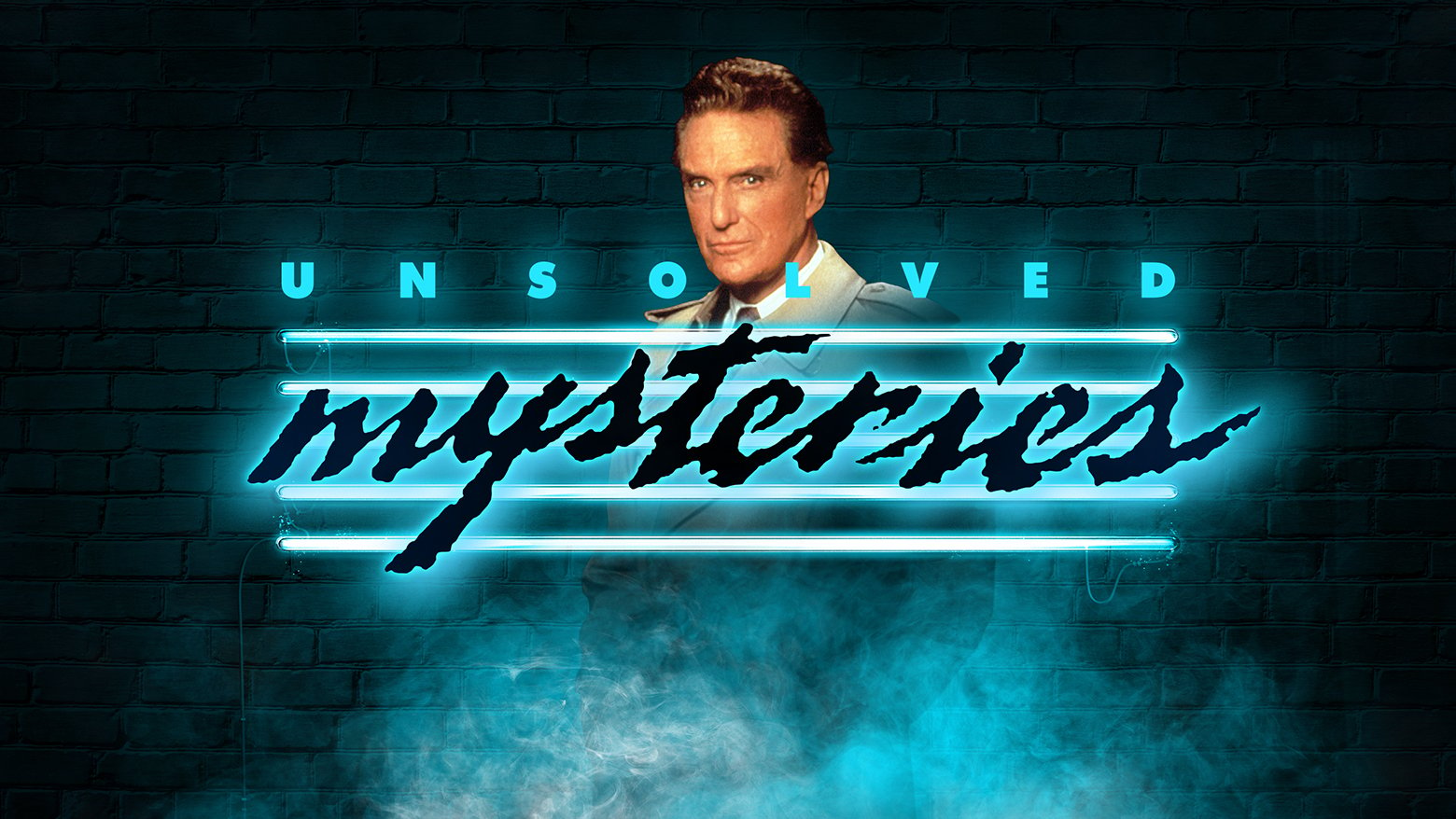 If you enjoyed this article, please SHARE with your friends and family who used to love Unsolved Mysteries and will be excited about a revival of the show on Netflix! No word yet on when the show will air on Netflix, but likely all 12 episodes will be available for your binging pleasure. You can watch old episodes of Unsolved Mysteries on Hulu now.
Watch the video below to watch an old episode of Unsolved Mysteries with Robert Stack to get excited for the new revival series on Netflix.
This episode involves the Champ the Lake Champlain Dinosaur Monster: