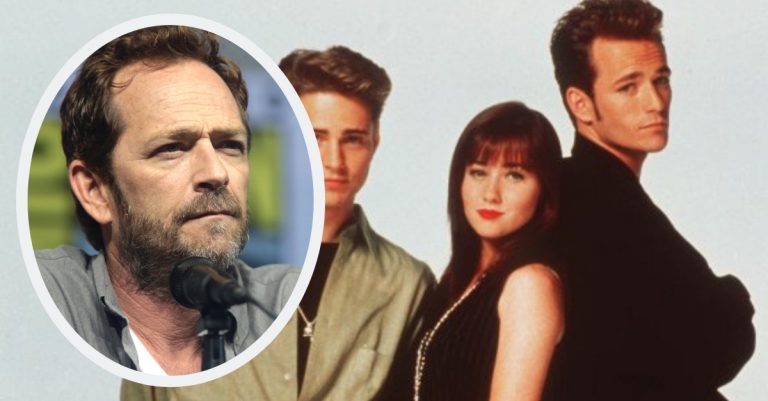 It has been reported that Luke Perry, who starred on the popular '90s show Beverly Hills, 90210 and is currently on The CW's Riverdale, has been hospitalized after suffering what TMZ calls a "massive stroke." The actor is only 52 years old.
Paramedics responded to Luke's home around 9:40 this morning. The actor was then transported to the hospital and it is unclear what his condition is as of this time. Coincidentally, Luke's stroke comes on the same day that it was reported there would be a revival of Beverly Hills, 90210.
The actor has been shooting episodes of Riverdale on a Warner Bros. lot in Los Angeles, while he has not been signed onto the 90210 revival project as of right now. Despite this, he is still best remembered from his original breakthrough to fame when he starred on the original Beverly Hills 90210 in the '90s.
While there is a 90210 revival in the works with "most of the original cast," there are still some cast members that likely won't be returning, and we think Luke might be one of them due to his commitment to Riverdale. Original cast member, Shannen Doherty, is also slated to not return to the revival show.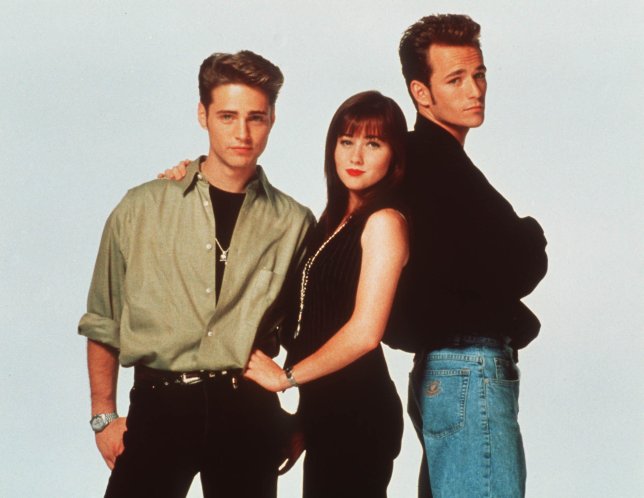 The reboot will feature six episodes and will include original cast members Gabrielle Carteris, Jennie Garth, Brian Austin Green, Jason Priestley, Tori Spelling and Ian Ziering.
"Beverly Hills, 90210 left an indelible impact on pop culture and an entire generation," Fox Entertainment president Michael Thorn said explained to Deadline, "Its powerful legacy is an important part of our network's DNA – bold stories not told anywhere else and bigger-than-life-characters – and we're honored to bring back the beloved original cast members for 90210."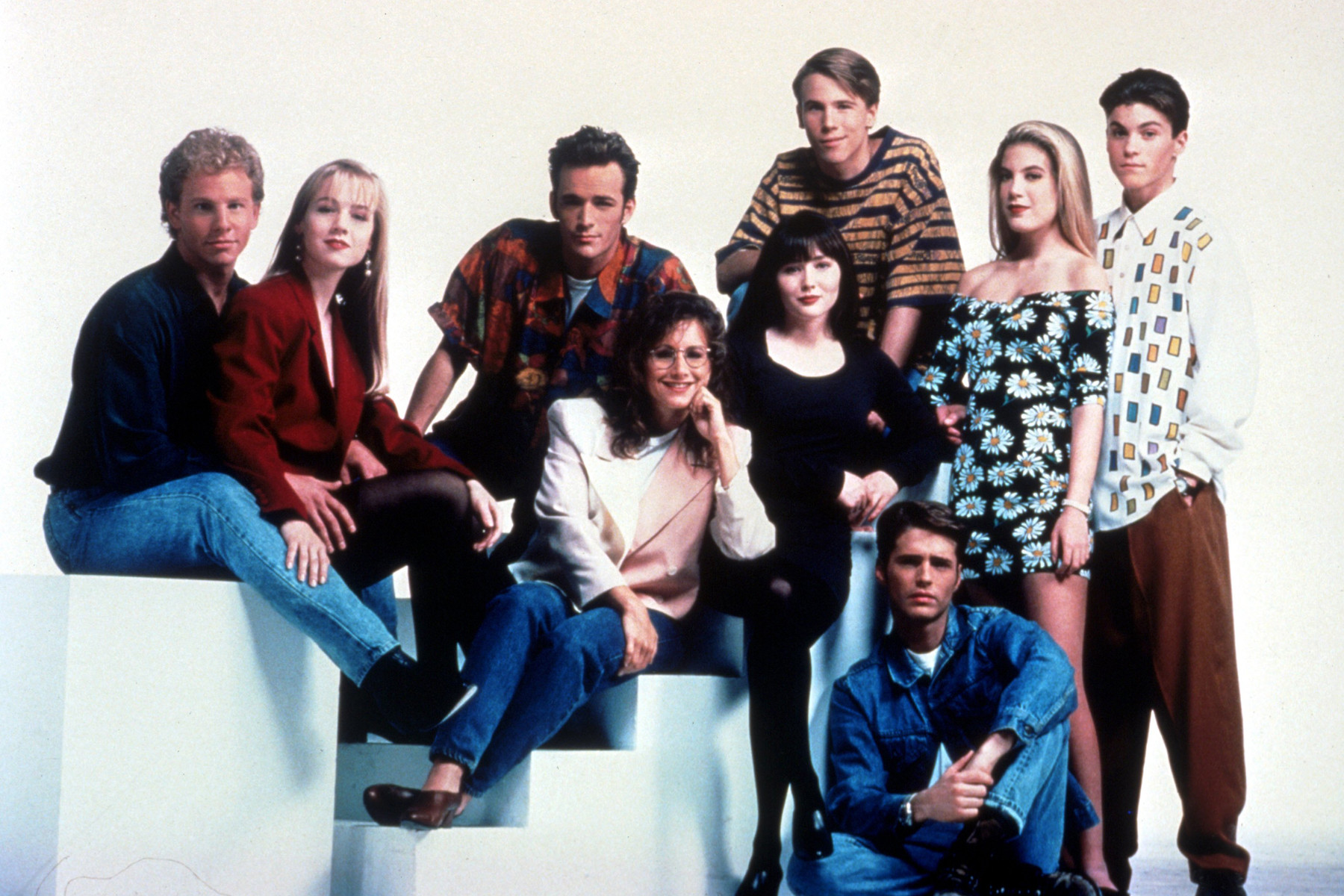 We are certainly hoping that Luke recovers from this health scare and is able to return to work, perhaps even return to the 90210 cast for its reboot plans. This is a developing story, so we'll keep you all updated as new information is released!
Please SHARE this article with well wishes for Luke at this time. We are praying for a speedy recovery!
Check out some of Luke's scenes with the original 90210 in Season 5: