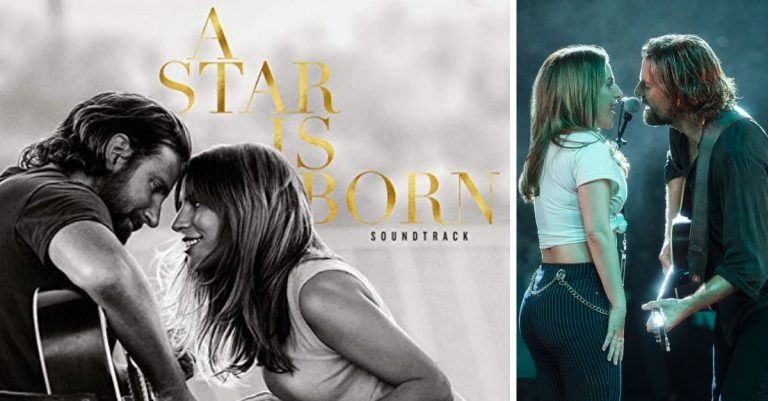 Lady Gaga recently won an Oscar for her role in A Star Is Born. She also performed "Shallow" with Bradley Cooper at the Oscars and no one can stop talking about their beautiful performance. If the performance made you ready to see the film again, you're in luck!
A Star Is Born is returning to theaters. This time, it will show 12 minutes of new footage and share a new song! The movie will be re-released in over 1,150 theaters across the country, starting on Friday, March 1, 2019. The special edition version of the film is being released to celebrate Lady Gaga's Oscar win. We couldn't be happier to be able to see the film in all its glory on the big screen again!
Find Out More About The New Footage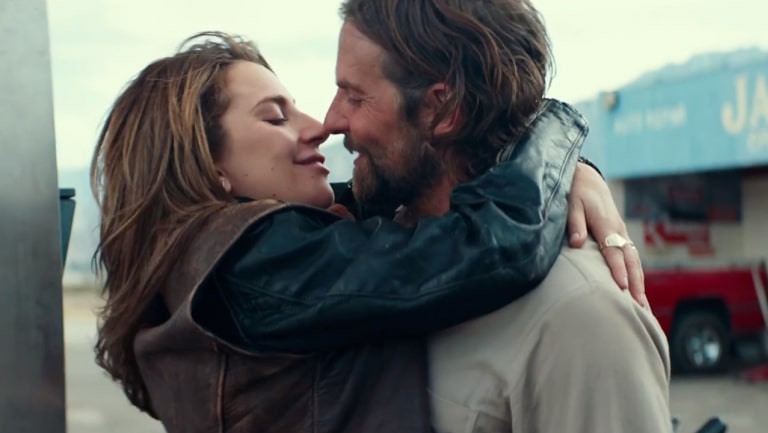 There will be 12 minutes of never-before-seen footage in the film. The new footage contains extended performances of the songs "Black Eyes" and "Alibi". There will also be a new scene at the beginning of the movie. It will feature Lady Gaga as Ally, singing an a cappella version of "Shallow" in a grocery store parking lot.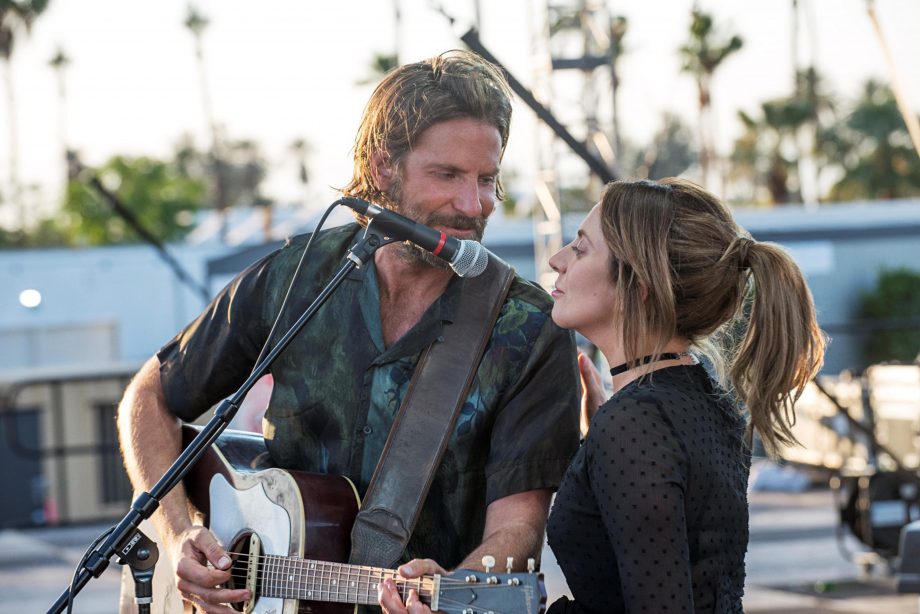 Certain scenes will also be slightly longer, including the wedding scene and Bradley Cooper's character Jack recording "Too Far Gone" in the studio. During her Oscar acceptance speech, Lady Gaga thanked co-star Bradley Cooper. She said, "Bradley, there is not a single person on the planet that could have sung this song with me but you. Thank you for believing in us." So sweet!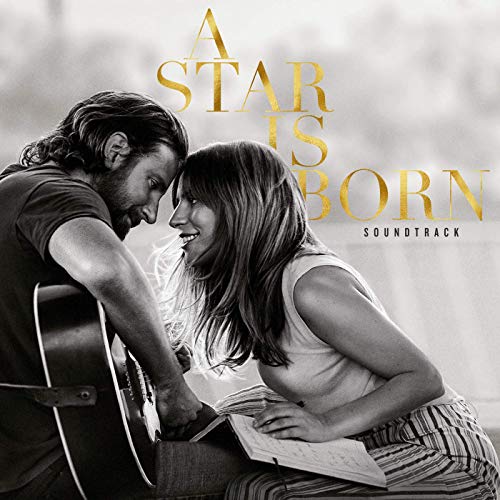 What do you think about A Star Is Born coming back to theaters? Will you go see it? What scenes or songs are you most excited to see? If you are ready to watch the film in the comfort of your own home, you can purchase the movie as a digital download, on DVD or Blu-Ray now. You can also rent it if you'd like.
View this post on Instagram
If you enjoyed this article, please SHARE this with all of your friends and family who are obsessed with A Star Is Born and will want to go see the new version in theaters this weekend!
If you can't wait a day for new footage, check out this newly released scene of Jack and Ally writing the song "Clover" together below. It is so good!
We can't wait to watch the new version in theaters and look for all of the new footage.