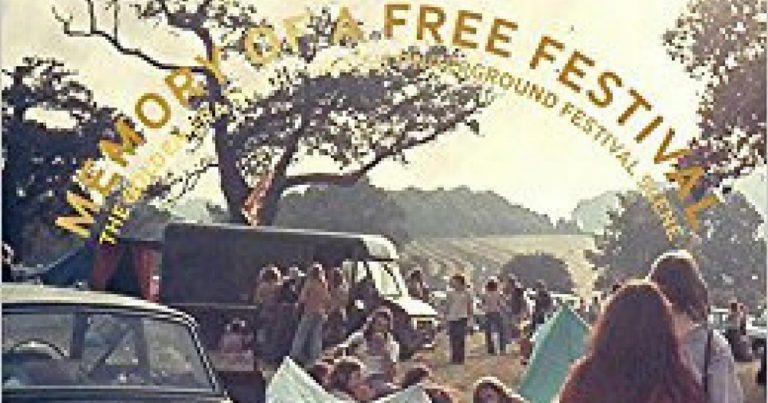 Nowadays, you can get a hot shower, live in a luxury hut with power sockets and even enjoy a manicure – but in the early day, festivals involved little more than a basic tent in a field.
And a fascinating series of photographs has revealed the origins of the country's festival culture in simpler times when gatherings like the Isle of Wight Festival and Windsor Free Festival were mostly populated by hippies.
Nostalgic pictures showcased in a new book by Sam Knee show people enjoying themselves at Reading in 1973, Glastonbury in 1981 and on the Isle of Wight in 1970 – three festivals that are still going strong today.
The free festivals that emerged through the Seventies in Britain and have since spread across the world became associated with activism movements such as anti-globalisation and campaigning against nuclear weapons.
Click NEXT to see more…