Do you enjoy all things scary on Halloween? If you love to visit the spookiest haunted houses, you'll definitely want to put all of these on your bucket list. These are the most frightening haunted houses all across America.
Here is a list of the best haunted houses that you can't miss. You might not want to adventure to these haunted houses if you consider yourself a scaredy cat.
1. Asylum 49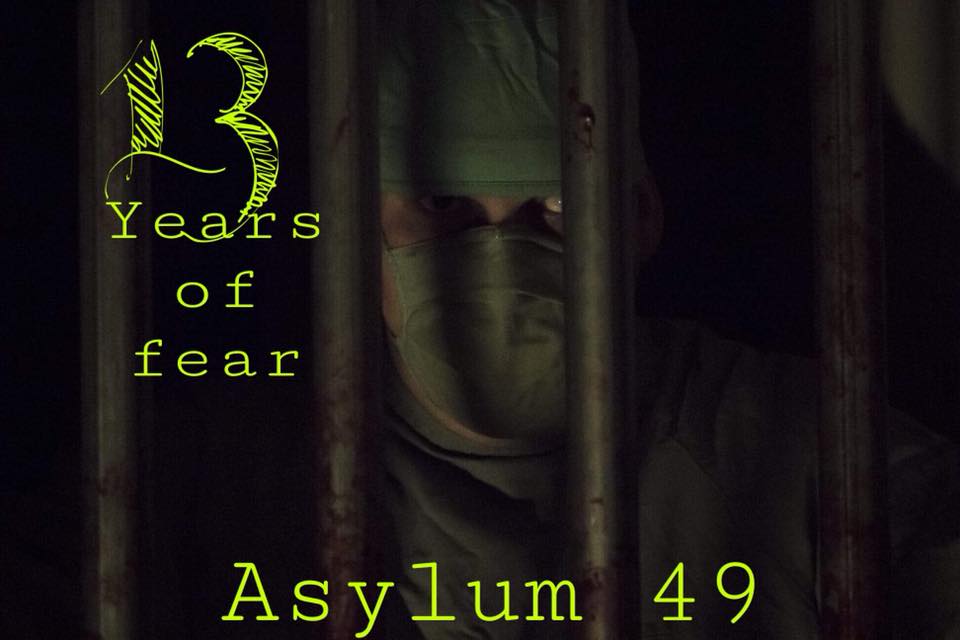 Asylum 49 is located in Tooele, Utah. This haunted attraction used to be a hospital. Many believe that this particular hospital was haunted and you can sign up for a ghost tour of the haunted hospital wings. Former nurses will share stories about actually encountering ghosts that will freak you out. For the haunted house portion, you might be taken from your group and strapped to a hospital bed. Yikes!
2. Netherworld Haunted House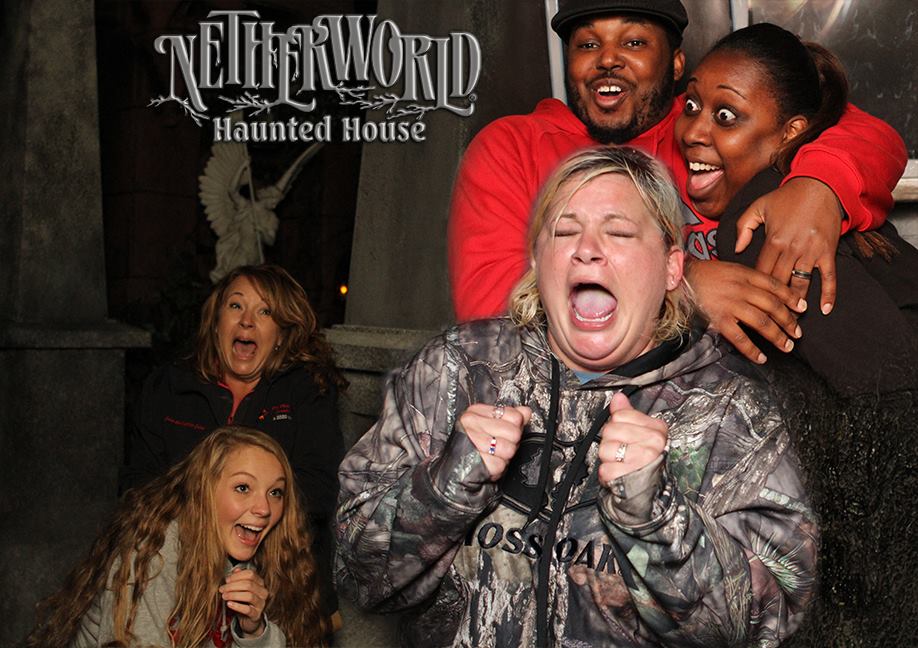 This haunted house is in Norcross, Georgia. This haunted house features realistic scenery and special effects that are actually created by film and television professionals. You might think you are actually transported into a scary movie.
3. Terror Behind the Walls at Eastern State Penitentiary
This haunted house is built inside a real state prison on Philadelphia, Pennslyvania. You have to go behind 30-foot high walls to go in. It has been consistently called one of the best haunted houses in America.
4. Thrillvania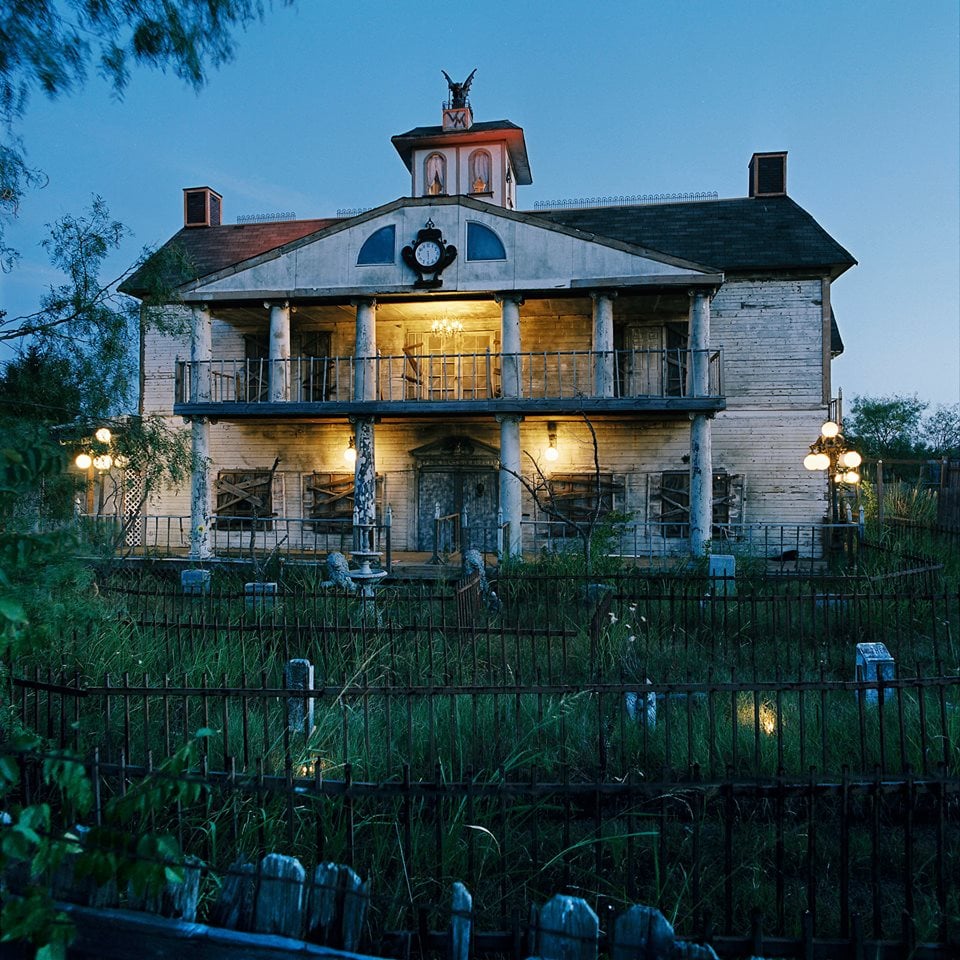 This haunted house is located in Terrell, Texas. It has eight attractions and is spread out over 50 acres of land. One of the best attractions is their Verdun Manor, a haunted house that was originally designed by Disney Imagineers and has tons of props.
5. Hundred Acres Manor
This haunted house is in Pittsburgh, Pennsylvania. There are six attractions at the Manor. They also have escape rooms and a burial simulation where you see if you can make it out alive.
6. Nashville Nightmare
Of course, this one is in Nashville Tennessee. They hire professional actors and have amazing sets. You won't want to go in this one alone. It consistently wins one of the best haunted houses in the nation too.
7. The House of Horrors and Haunted Catacombs
This haunted house is located in Buffalo, New York. They have zombies, demons, vampires, and amazing special effects. Like many haunted houses on this list, they also boast Hollywood-worthy sets that will really make your skin crawl.
Read on to the NEXT page for more creepily good haunted houses!