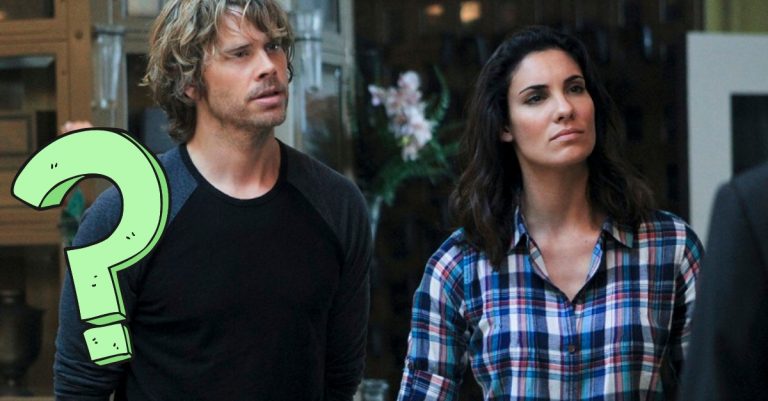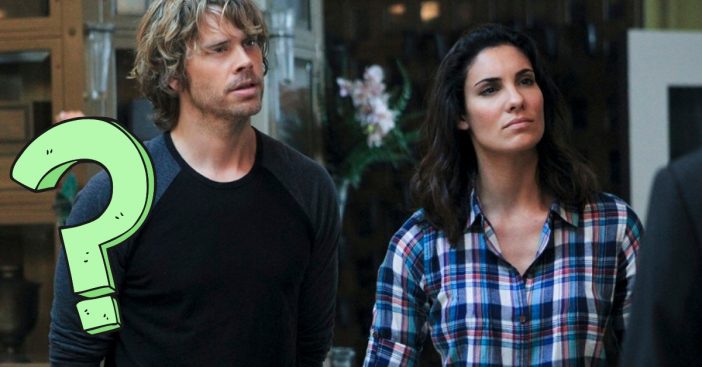 If you are a regular viewer of NCIS: LA, you might be really excited about the upcoming wedding of Marty Deeks (Eric Christian Olsen) and Kensi Blye (Daniela Ruah). Fans have been scouring the Internet for spoilers or hints about the upcoming nuptials, and Daniela finally shared a clue on her Instagram account.
However, the clue actually made fans freak out more! She shared a photo of an upcoming script that seriously hinted it may include the "Densi" wedding. There is also a strange prop on top of the script which really has us wondering what will happen.
See The Photo Of The Script And The Prop
https://www.instagram.com/p/BsyP3GZhG81/?utm_source=ig_embed
Uh oh! The episode is called "Till Death Do Us Part", which could give a clue to a wedding, but also may mean death is also in the episode. Her caption is, "The episode many of you have been waiting for…" and she uses the hashtag wedding, so we know this is the episode where the couple may or may not get married.
What Are Fans Saying?
https://www.instagram.com/p/Bds0jxahysD/
There is also a small, fake hand in the photo which is extremely confusing! Fans started commenting and sharing their theories. Many said they were really nervous about the title of the episode and some thought the hand prop was very creepy. More people seemed to be focused on the title of the script and didn't worry about what the weird hand meant.
https://www.instagram.com/p/BqoLO7yneyi/
Some fans started speculating that someone will die and the couple won't actually get married. Other fans summed it up pretty well saying that it wouldn't be the show we all know and love if something didn't go wrong. What are your thoughts? Do you think someone will die in this episode? Do you think Marty Deeks and Kensi Blye will finally get married?
https://www.instagram.com/p/Bq-L6yGBbfN/
Eric has already confirmed he is not leaving the show. No word on if Daniela might be leaving, but no rumors have circulated that she is. What do you think is going to happen? If you enjoyed this article and update on NCIS: LA, please SHARE with all of your friends and family who love this show and are excited about the wedding episode! We are definitely excited and anxious to see this episode!
Check out this amazing fan-made video of the love story of Marty Deeks and Kensi Blye on NCIS: LA. It will surely make you really excited about their wedding: