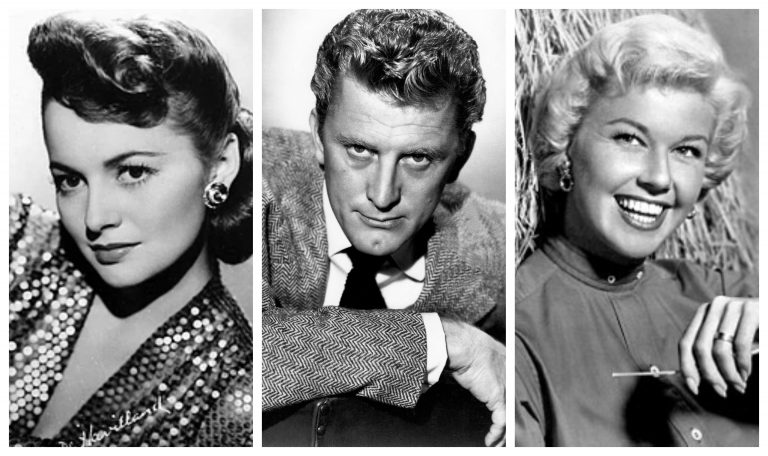 It's always important to salute the stars that are still among us, many of which are from the Golden Age and defying odds. They are beloved personalities who have brought us countless hours of pleasure over the decades.
From the Golden Age of Hollywood to the classic era of the sitcom, from the network newsroom to the Broadway stage, these luminaries have true staying power. And though they're all over 90, to us they are ageless. Here are just a few stars that are still alive and pushing age 100 or even more!
Kirk Douglas, 102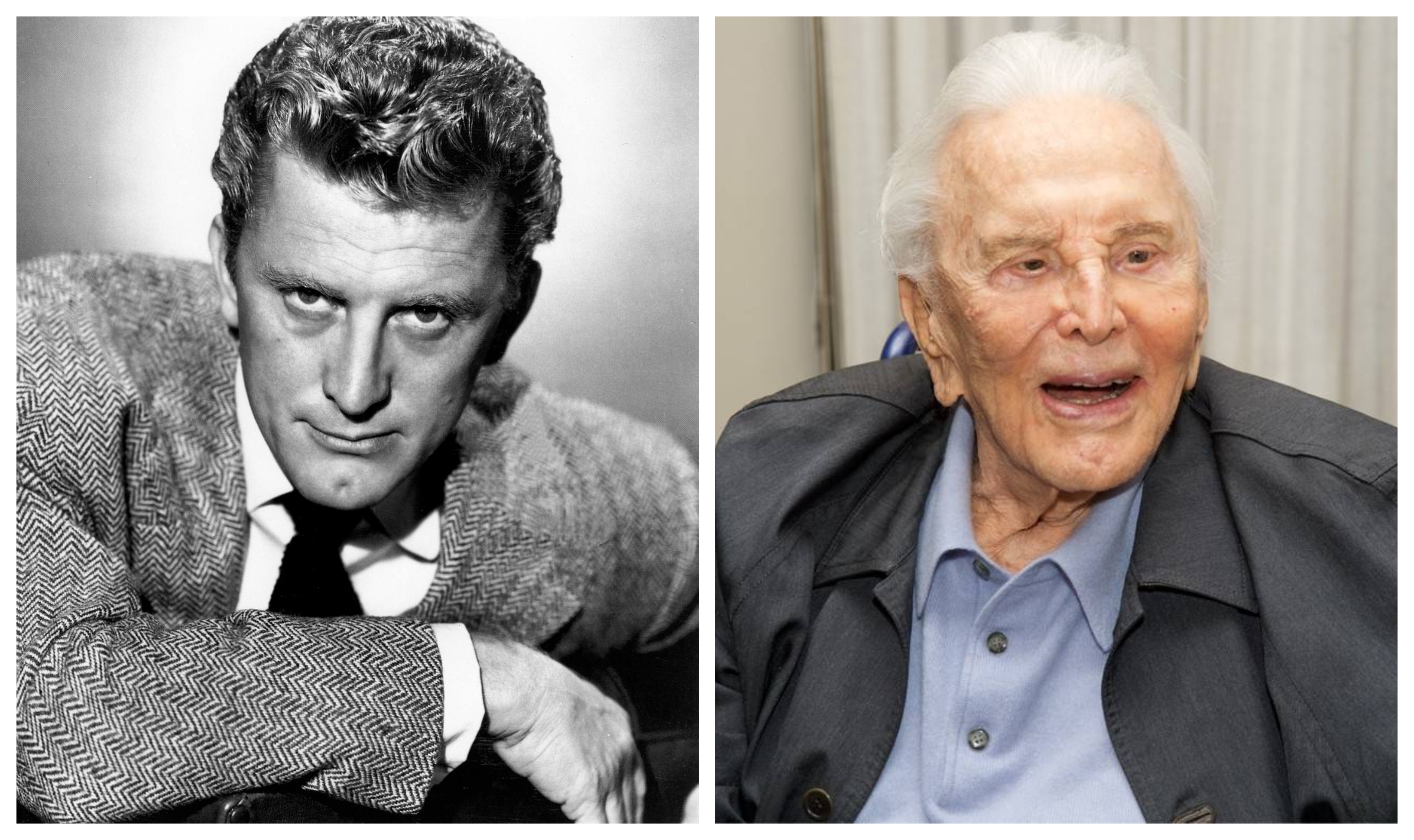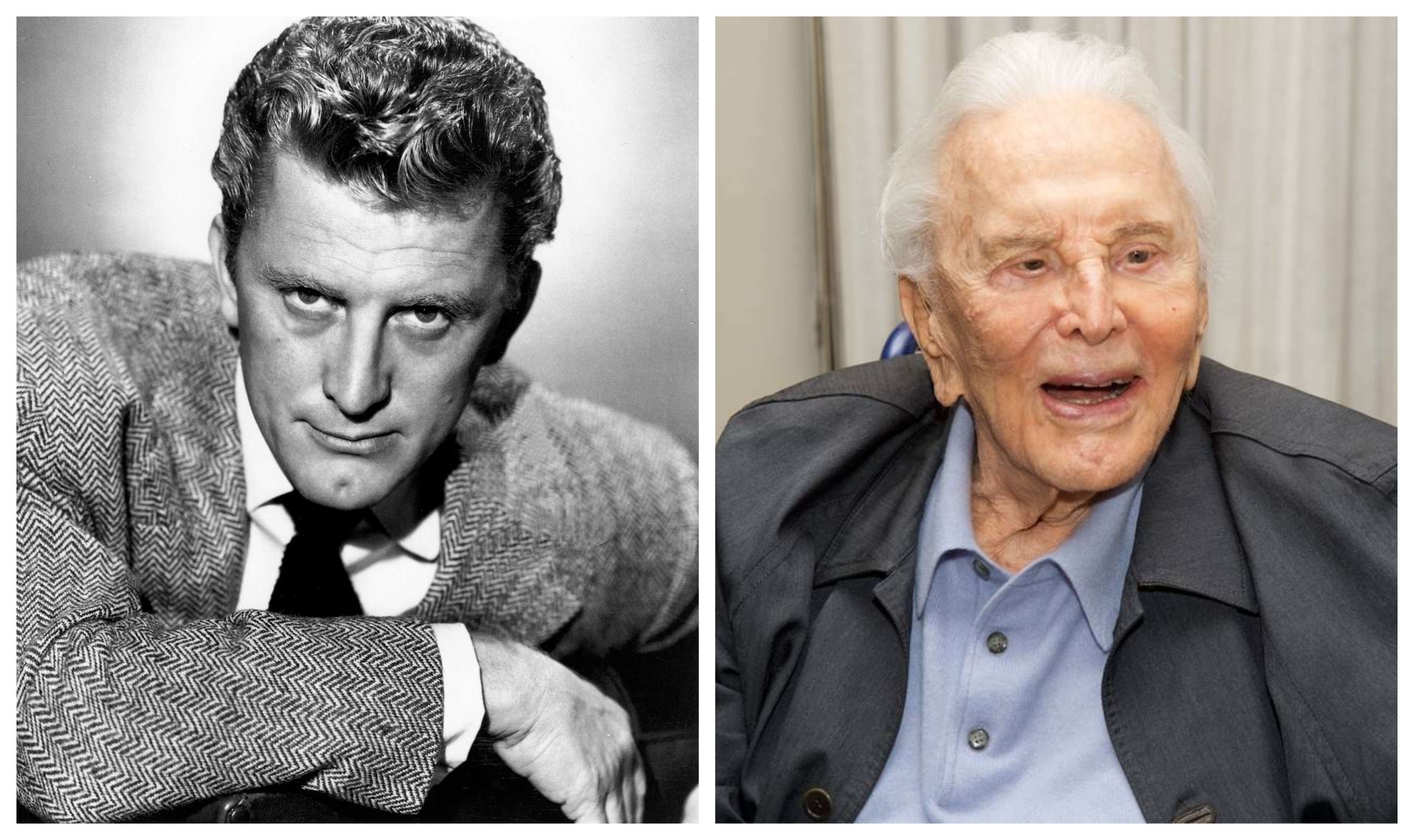 Born: December 9th, 1916 
Kirk Douglas is one of the last surviving stars from the Golden Age of film. He is best known for appearing in films such as The Champion (1949), Spartacus (1960), Lust for Life (1956) and so many more. He has received a number of awards for his work, including several Academy Awards, Golden Globes, and even a Lifetime Achievement Award which is obviously well-deserved.
Doris Day, 96
Born: April 3rd, 1922
Doris Day began her career as a big band singer in 1939 and eventually ventured off into acting around the 1960s. She was ranked sixth among the box office performers by 2012 for films such as Calamity Jane in 1953, The Thrill of It All in 1963, and even her own show, The Doris Day Show that spanned from 1968 to 1973. She's been nominated and earned several awards as well spanning from Oscar nominations to Golden Globes accolades.
Betty White, 97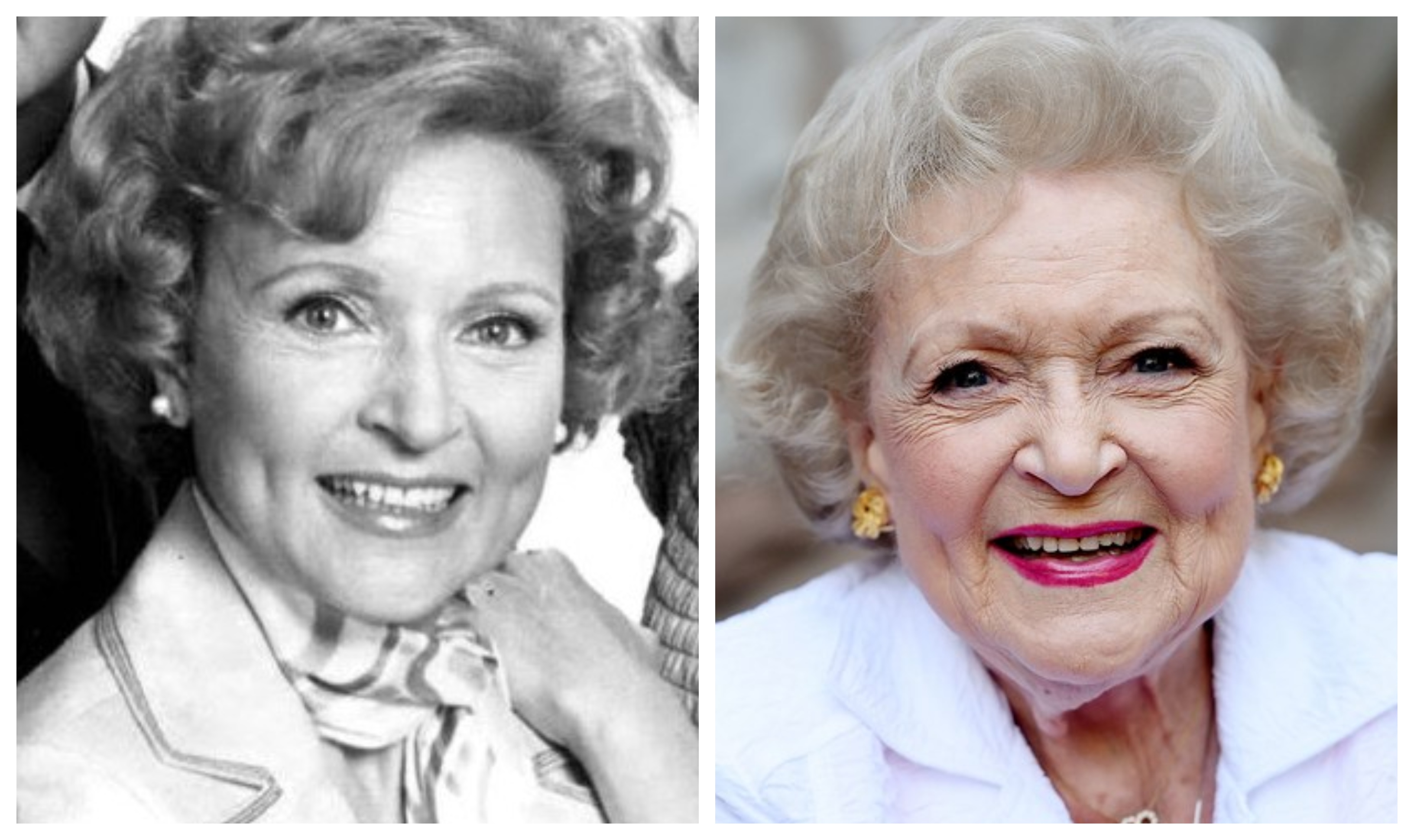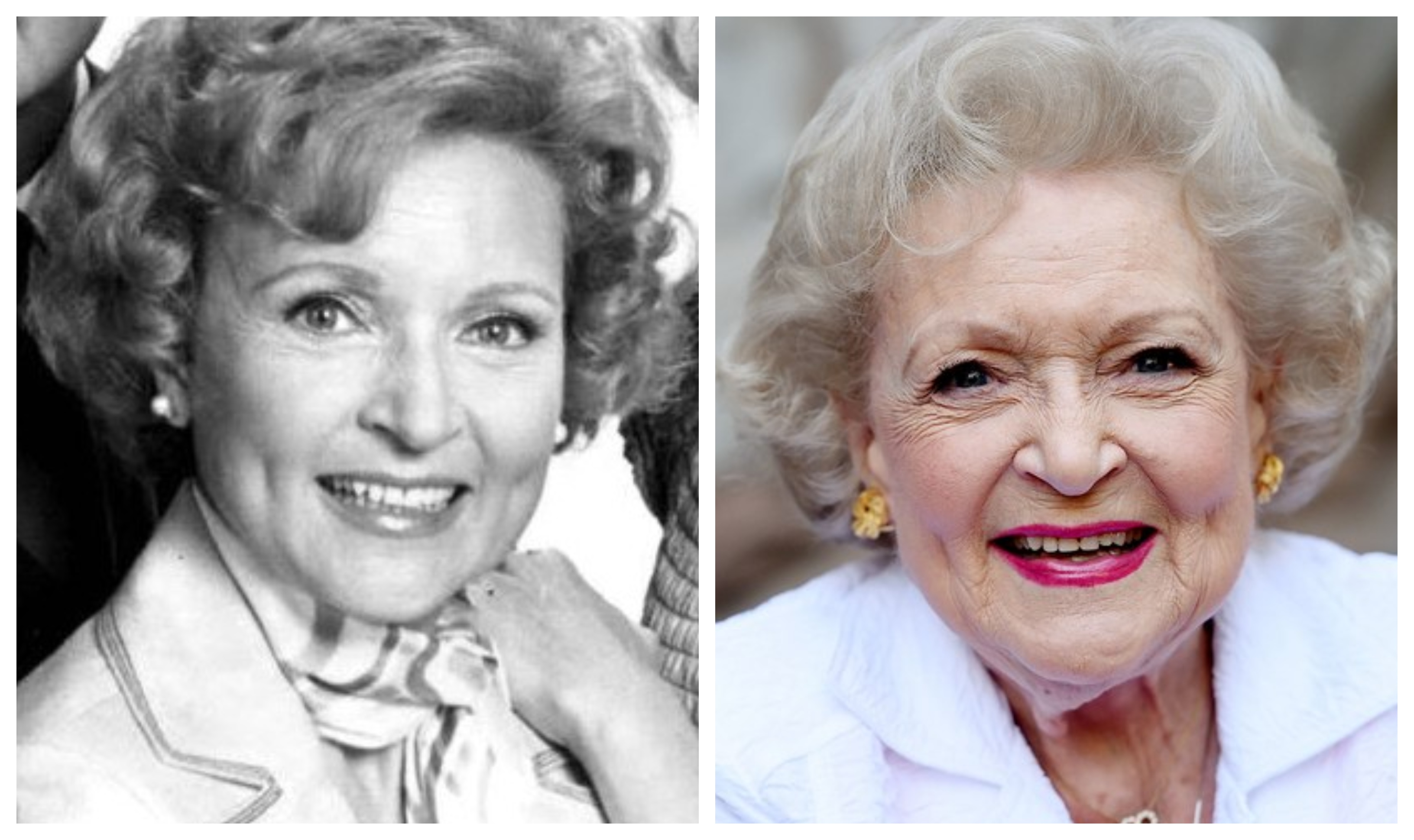 Born: January 17th, 1922
Betty White has the longest television career of any female entertainer, spanning 80 whole years. If you want to know just how successful this woman is, she has received eight Emmy Awards in various categories, three American Comedy Awards, three Screen Actors Guild Awards, a Grammy Award, a star on the Hollywood Walk of Fame, is a Television Hall of Fame inductee for the class of 1995.
Hugh Downs, 98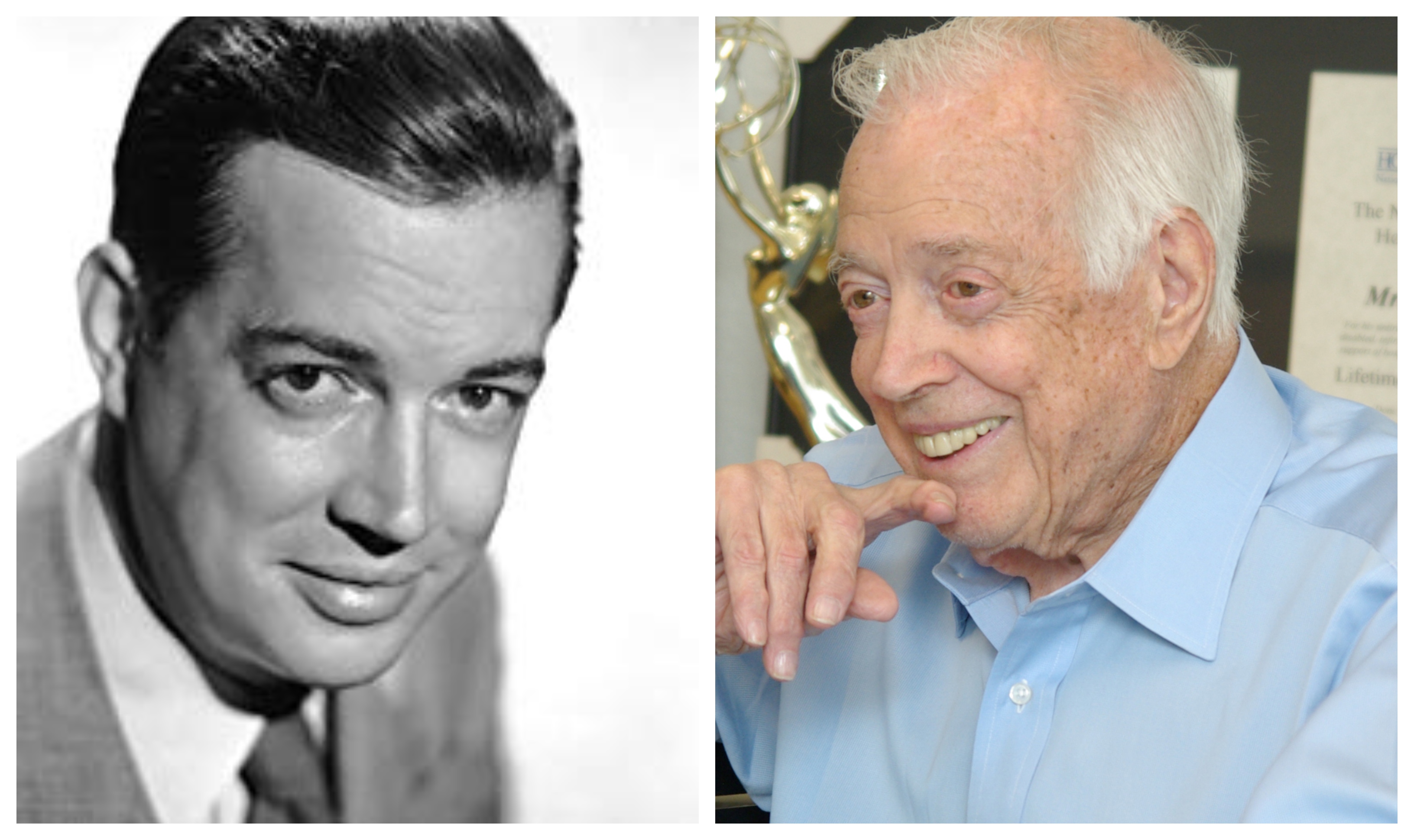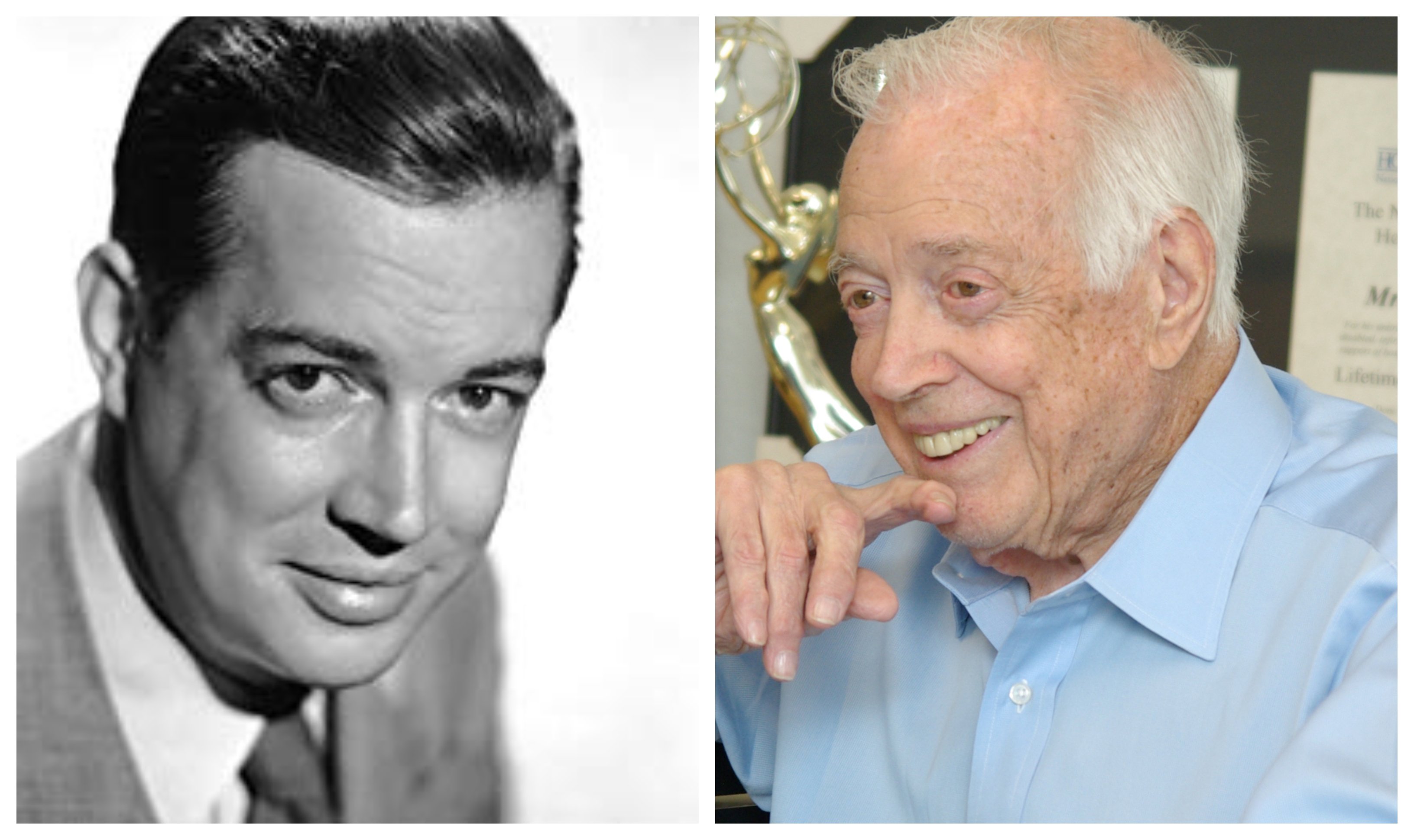 Born: February 14th, 1921
Hugh Downs is a former American broadcaster, television host, news anchor, TV producer, author, game show host, and music composer. Talk about really doing it all! He is probably best known for being a co-host on theToday show from 1962 to 1971, host of the Concentration game show from 1958 to 1969, and the anchor of the ABC News magazine 20/20 from 1978 1999.
Olivia de Havilland, 102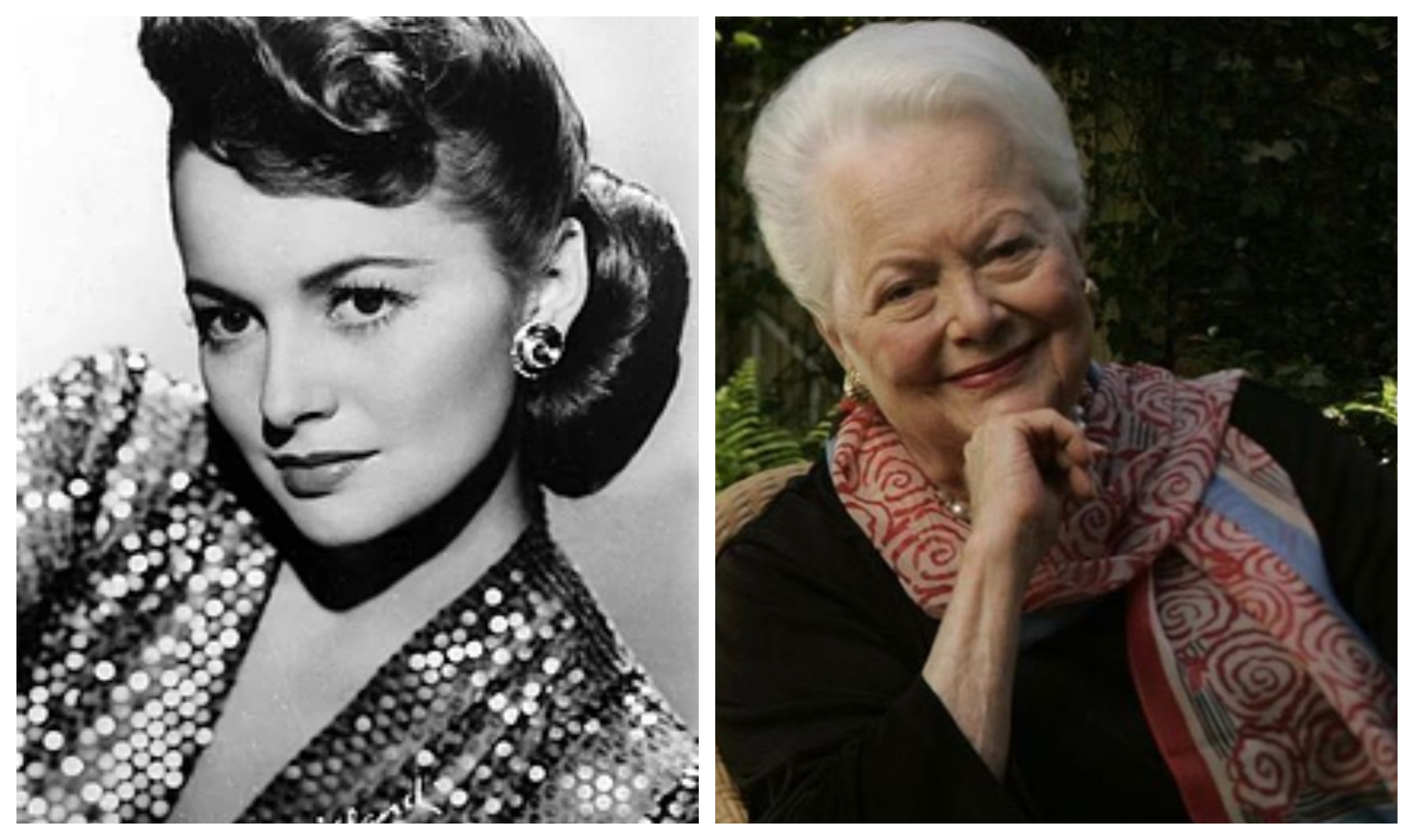 Born: July 1st, 1916
Coming up on her 103rd birthday in a few months this summer, Olivia de Havilland has outlived the rest of her Gone with the Wind cast members. She appeared in 49 feature films and is one of the few Golden Age stars left. She retired in 1988 but has still remained involved in the acting and film industry, such appearing as a presenter at the 75th Academy Awards in 2003. By 2017, she was appointed Dame Commander of the Order of the British Empire in the 2017 Birthday Honours for services to drama by Queen Elizabeth II.
Fay McKenzie, 100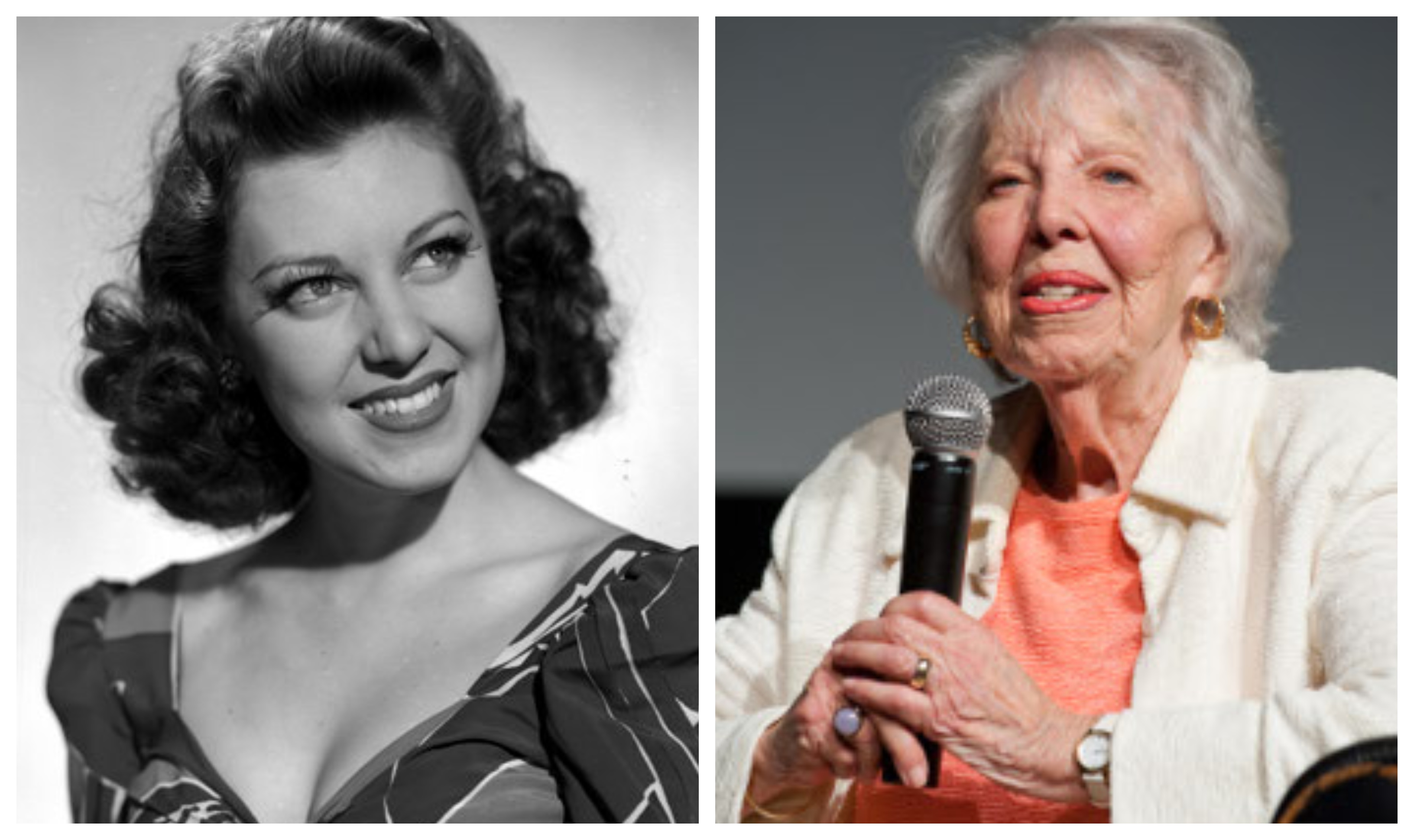 Born: February 19th, 1918
Fay McKenzie is best-known for being a child star in several silent films, but is also known for appearing in several Gene Autry movies in the 1940s. She appeared in many uncredited or 'extra' roles. She also appeared on Broadway shows and also entertained the troops alongside Bob Hope, Bing Crosby, Cary Grant, James Cagney, and more. Some notable films she appeared in include Breakfast at Tiffany's (1960) and S.O.B. (1981).
Marsha Hunt, 101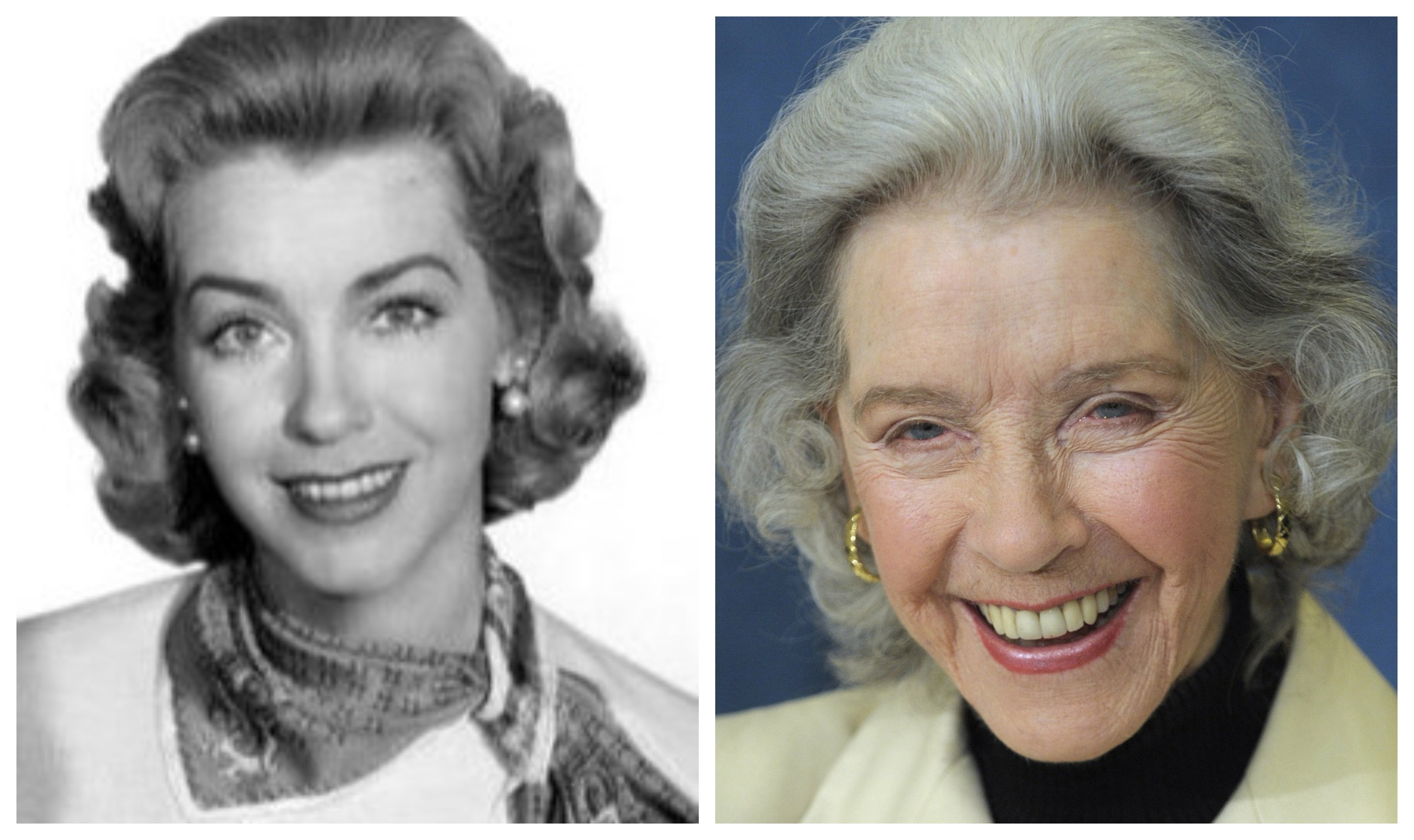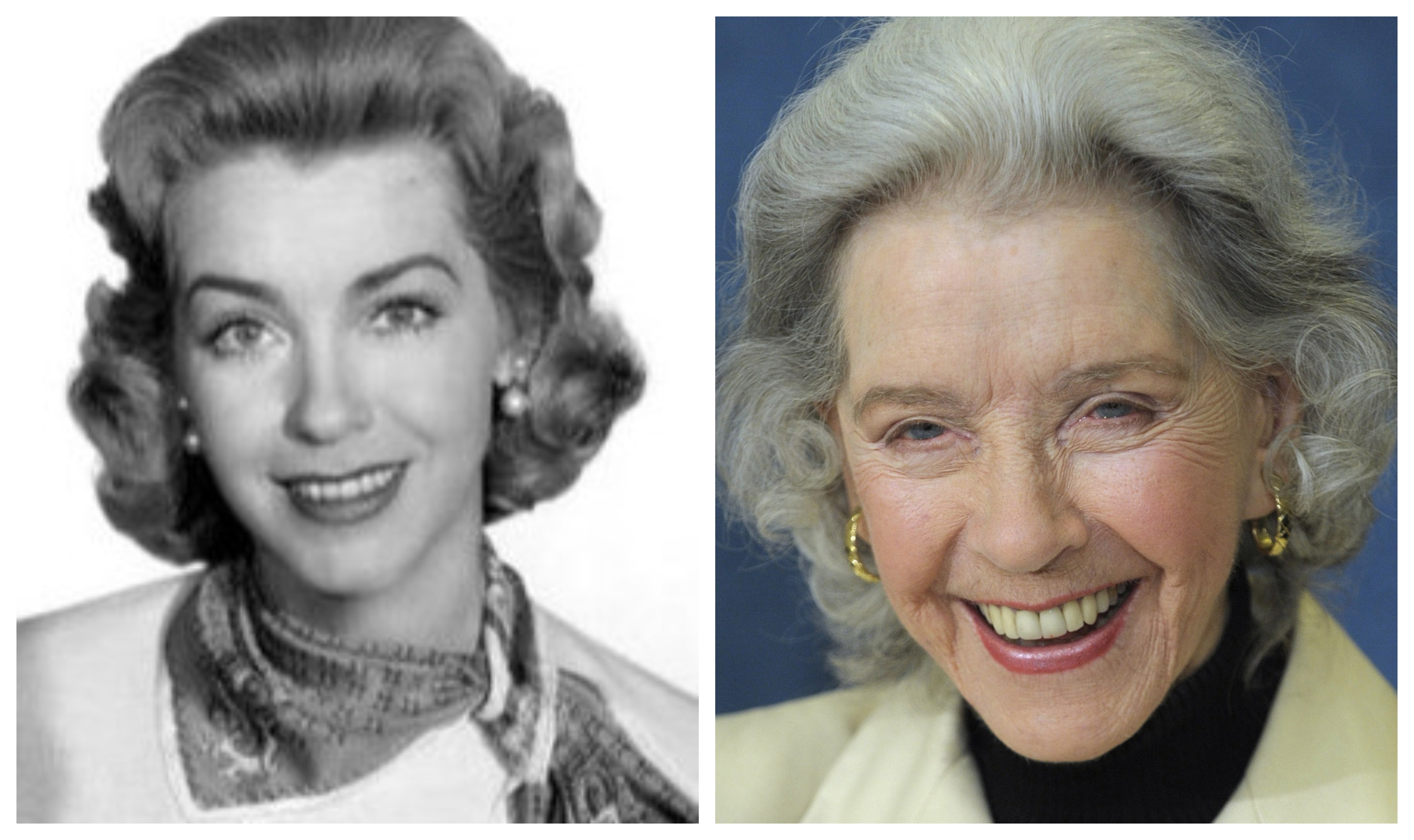 Born: October 17th, 1917
Marsha Hunt is a former actress whose career spanned over 70 years. She is best known for appearing in films such as Born to the West (1937), Pride and Prejudice (1940), Raw Deal (1948), The Happy Time (1952), and Johnny Got His Gun (1971). Many remember her for being blacklisted by Hollywood film studio executives in the 1950s, which made it difficult for her to find work. She has spent much of her later life working in the field of activism.
Sidney Poitier, 91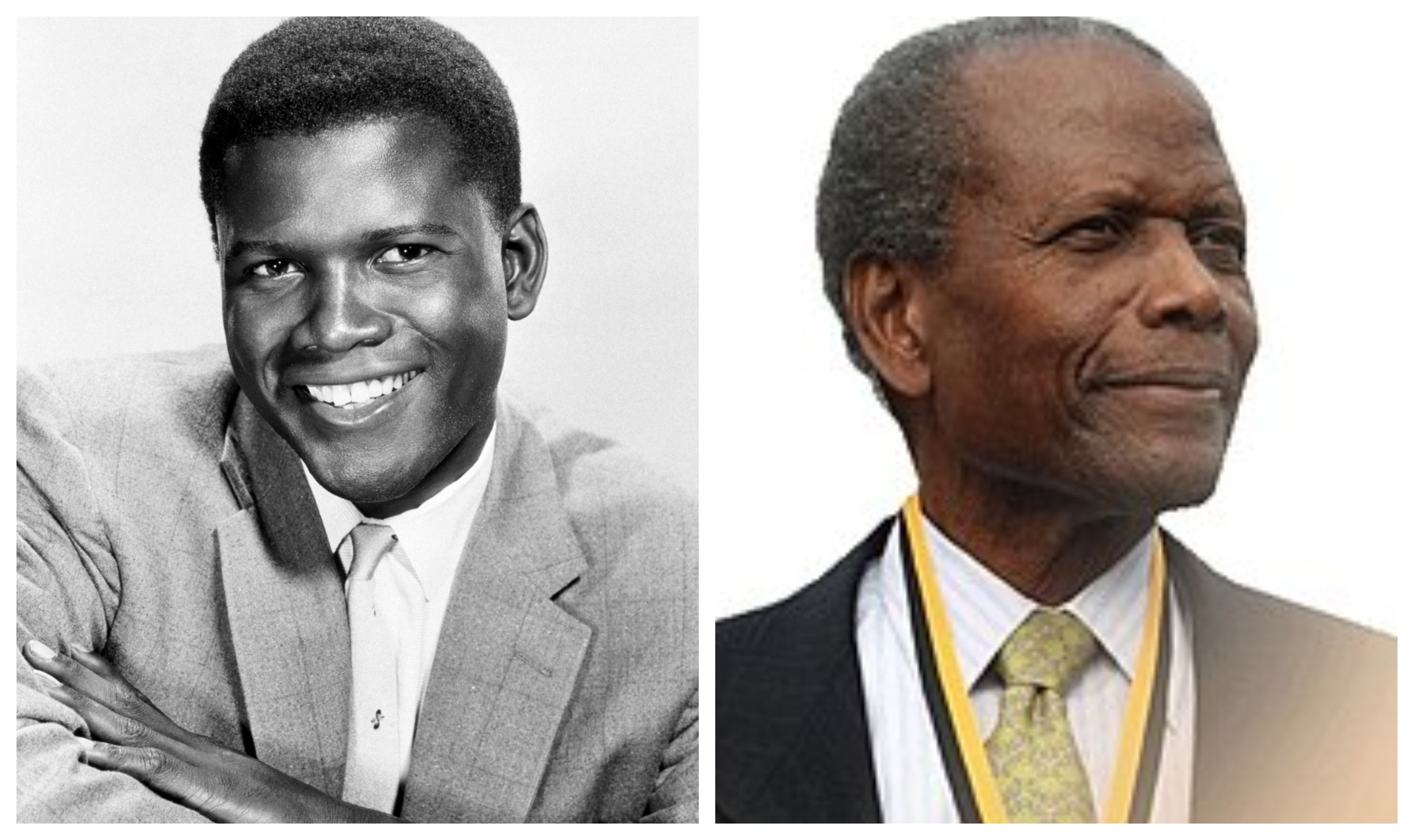 Born: February 20th, 1927
Sir Sidney Poitier was the first Bahamian and first black actor to win an Academy Award for Best Actor and the Golden Globe Award for Best Actor for his role in Lilies of the Field. Poitier has also directed a number of films such as Uptown Saturday Night, Let's Do It Again, and A Piece of the Action. He was knighted by Queen Elizabeth II in 1974 and was also awarded the Presidential Medal of Freedom by former President Barack Obama.
Be sure to SHARE this article if you remember all these faces!