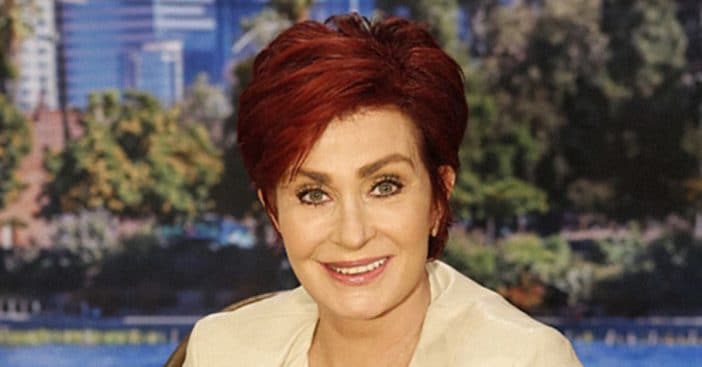 Sharon Osbourne recently left The Talk after many years. She left after the show went on hiatus for several weeks. The hiatus was brought on by a segment about race between Sharon and Sheryl Underwood. The co-hosts talked about the interview with Prince Harry and Meghan Markle.
Sharon had defended her friend Piers Morgan and his comments about Meghan. She admitted she did not agree with everything he said but wanted to defend her friend. Sharon felt like she was being judged by the whole ordeal. It definitely led to a disagreement between Sharon and Sheryl.
What does Sharon Osbourne think of her former 'Talk' co-hosts?
View this post on Instagram
So, has Sharon talked to Sheryl or any of her former co-hosts from The Talk? Sharon has done several interviews since the falling out with The Talk and said she doesn't have any "ill will" towards the other co-hosts. She believes she was set up by CBS and the producers at The Talk. She has apologized to Sheryl since the taping.
RELATED: Sharon Osbourne "Bitterly Disappointed" After $10 Million Deal To Walk Away From 'The Talk'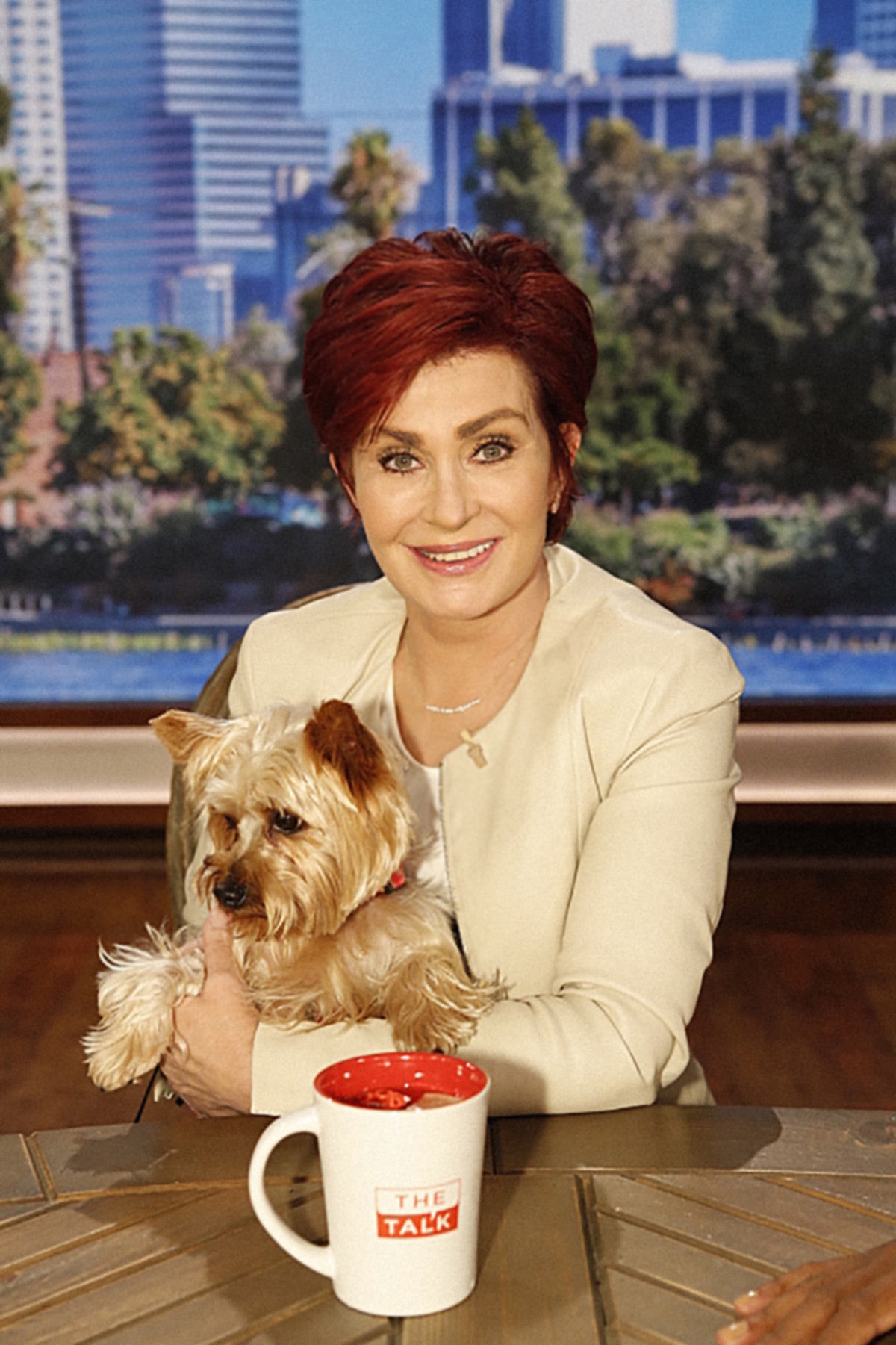 Sharon texted Sheryl, "Sheryl, my heart is heavy and I'm deeply saddened by the events that transpired on Wednesday. I don't want to lose my true friend over this. I'm sorry for telling you to f*ck off during the break, I'm sorry for accusing you of fake crying while we were live on air, I'm sorry for losing my temper with you. I felt shocked, scared, and saddened by what felt like was a blind-sided attack."
View this post on Instagram
Now, Carrie Ann Inaba is on break from The Talk. She did not reveal why but she has had some health issues in the past. Right now, the only hosts are Amanda Kloots, Sheryl Underwood, and Elaine Welteroth.