Kelly Osbourne believes that her mother is being "canceled." She spoke of cancel culture after her mother, Sharon Osbourne, was getting backlash after supporting Piers Morgans' comments about Meghan Markle. There was a discussion about it on The Talk, which led to Sharon's departure from the show.
Kelly shared, "I didn't know what was really going on in this country because I just thought that simply being not racist was enough. It's not, it's actually not, you have to be actively not racist and educate yourself and learn, and don't be afraid to make a mistake, everybody's so afraid of cancel culture I say f— cancel culture, it's all about counsel culture."
Kelly Osbourne hates cancel culture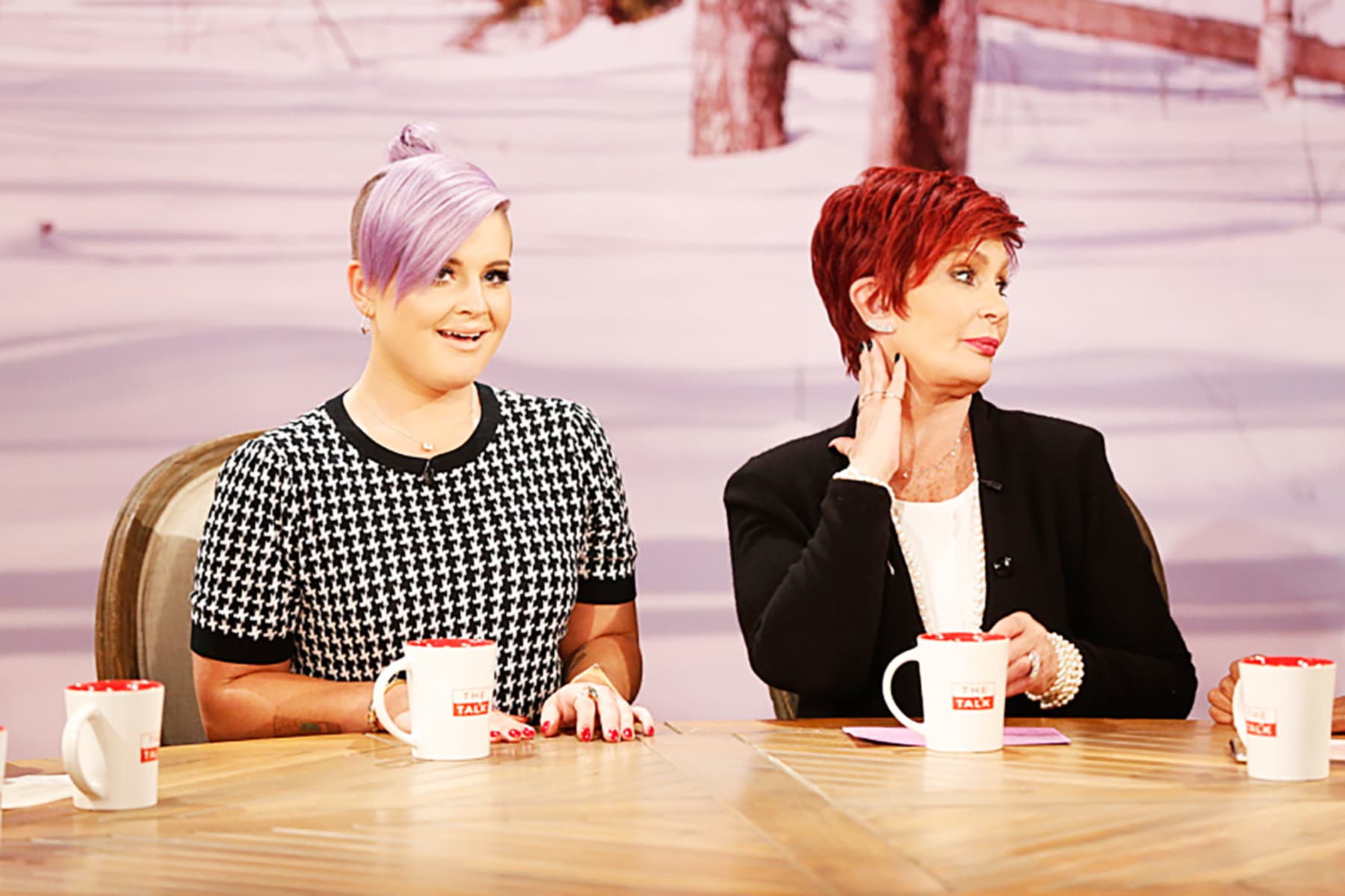 She added, "Educate people, teach people… a gentle nudge in the right direction is so much better than a public execution." Kelly may have also talked about cancel culture after she opened up about relapsing after four years of sobriety. It has no doubt led to some negative comments from the public.
RELATED: Sharon Osbourne "Bitterly Disappointed" After $10 Million Deal To Walk Away From 'The Talk'
She admitted that it wasn't easy to talk about her relapse. She said that her relapse was in part due to the pandemic and lockdown. Like many people, it has been very difficult to navigate this new normal. Kelly said that she now knows she can't drink like a normal person.
Even though she hit a setback in her life, she said that she is doing well overall. She is dating Erik Bragg and said that their relationship is going very well! She also recently lost about 90 pounds and is feeling much healthier. What's your take on cancel culture?