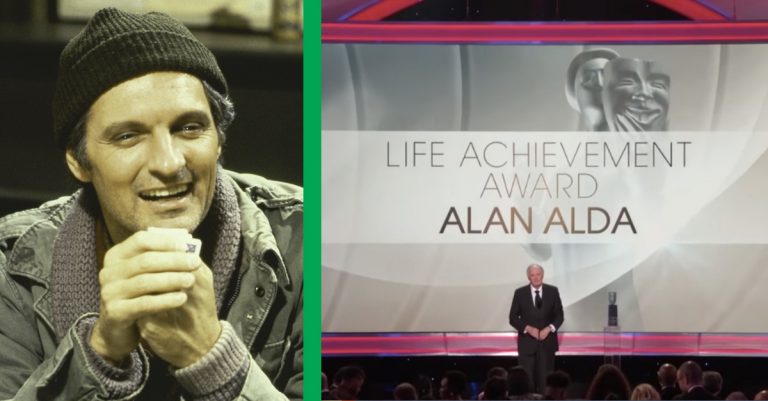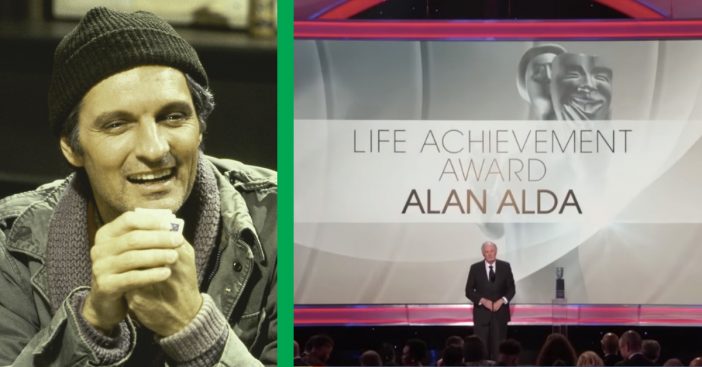 When you're accepting an award, the speech you give is everything. Some people are just too caught up in the excitement and their emotions to even get words out, while others are going off a list in their head of people to thank, hoping they don't forget anyone. Alan Alda reveals his own plan to connect with his audience on a much larger basis than that.
He recently received a Lifetime Achievement Award from the Screen Actors Guild, and people can't stop talking about his speech. It was incredibly moving, thoughtful, and inclusive of his fellow actors and actresses all at the same time. With this being said, Alda recently revealed the one thing he uses to connect with people, especially during his speech.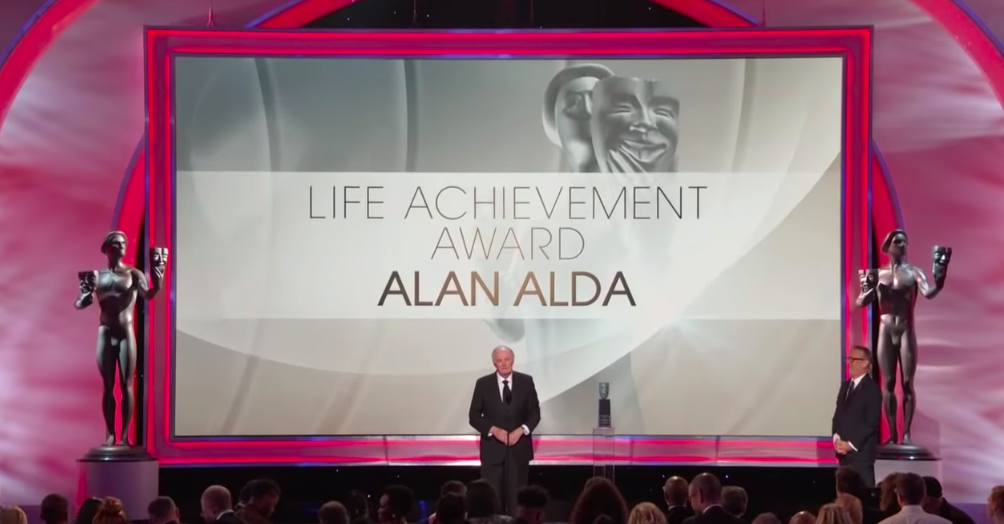 First, let's start off with some key parts of Alan Alda's speech that moved the audience. Upon accepting the award and, of course, thanking host Tom Hanks, he began his acceptance speech.
"You know, it's really hard to describe to you what it feels like to look out and see my fellow actors, my colleagues, my heroes, to welcome me up here like this. It's an extraordinary feeling," he says. "The thing is this comes at a time when I've had a chance to look back on my life and to think about what it's meant to be an actor. And I see more than ever now how proud I am to be a member of our brotherhood and sisterhood of actors."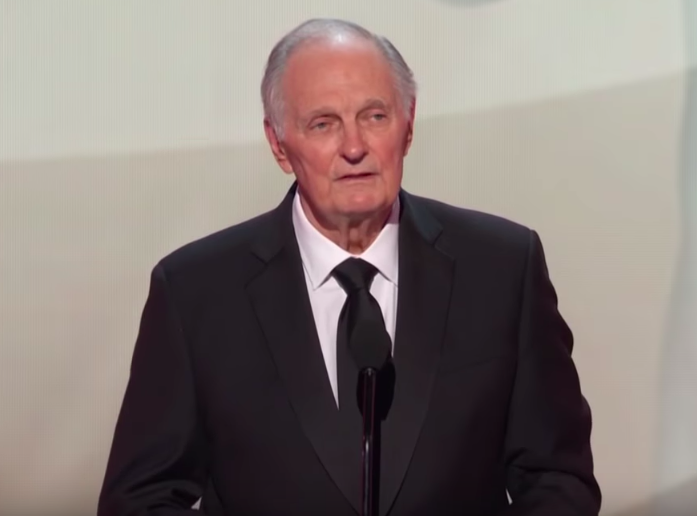 More from the MASH Legend…
"…To see life from another person's point of view, another person's vision of the world," Alda further explains after stating that it's an actor's job to become another character and see the world from the character's point of view. "And to let an audience experience that, it may never have been more urgent to see the world through another person's eyes when a culture is divided so sharply. Actors can help. At least a little, just by doing what we do."
By this point, Alda earns a round of applause from his fellow actors who agree with him. "And the nice part is, it's fun to do!" he smiles, earning a few laughs from the audience as well.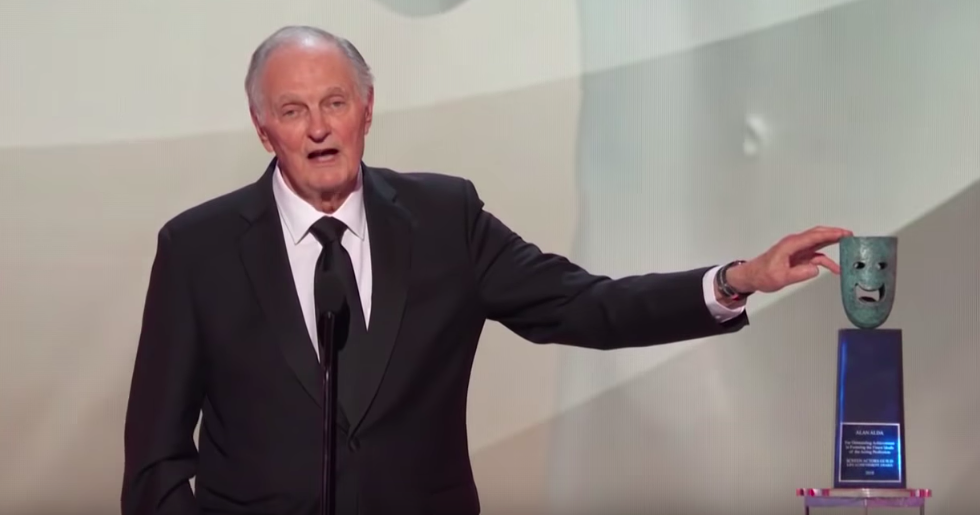 Alda actually did an interview with Inc.com and revealed his thoughts on the award and his acceptance speech. This is what he had to say in response:
"That award meant more to me than any award I've ever gotten, because it's from fellow actors. You know, there's a temptation to begin with a joke or something, and the more I thought about it, the more I thought, "I'm talking to people who are really going to see if I'm being authentic, if I'm saying something I care deeply about and really mean. And I'm not gonna be trivial. I'm gonna talk from the heart. I think they'll appreciate it."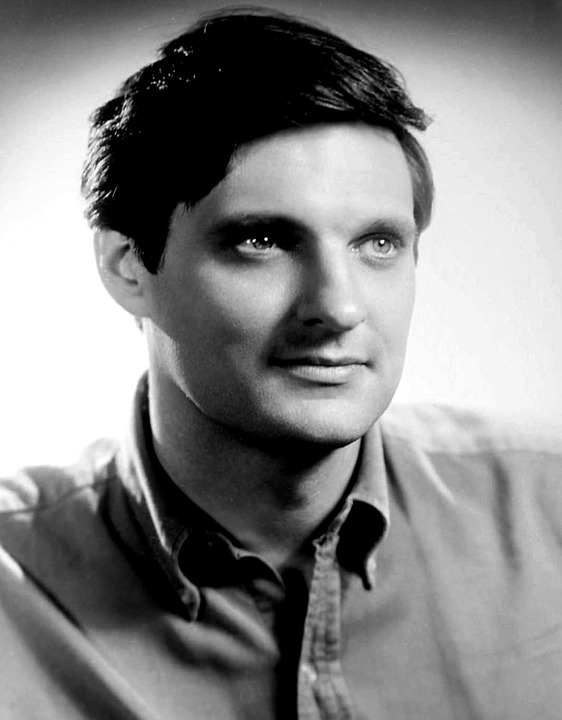 Be sure to SHARE this article if you love Alan Alda!
Check out his full speech at the SAG awards below: