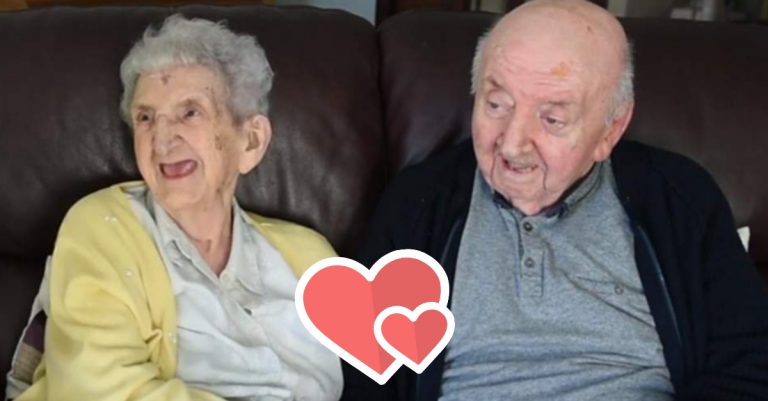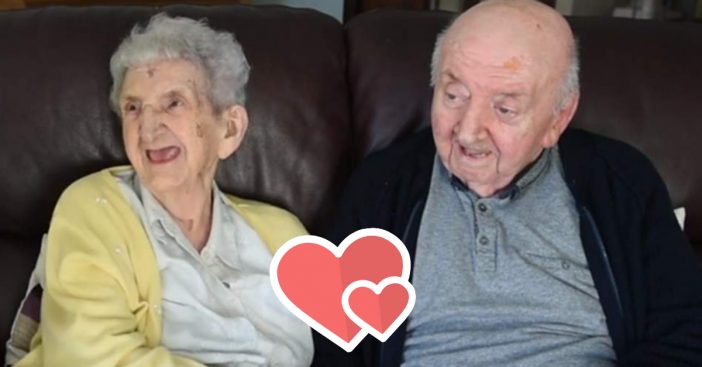 A mother's love for her child knows no boundaries and moms will go to great lengths to ensure their children are getting the best care that they need. This 98-year-old mother was no different when her 80-year-old son needed her help while living in a senior care home.
Ada Keating's son, Tom, had moved into a nursing home after having lived with his mom for nearly his whole life. He never even left to get married or raise a family. While in the home, he needed additional care, and since Ada was a nurse back in the day, she would stop by to provide him with the TLC that he needed. But the visits were not enough.
Mother aged 98 moves into care home to look after 80-year-old son.
Ada Keating and her son Tom have moved into Moss View Care Home in Liverpool.https://t.co/RQ6l0EfEyF pic.twitter.com/cb2rm8bbdo

— Altura Learning (@AlturaLearning) July 24, 2018
If you can't tell yet, Tom is a huge mama's boy and he is absolutely shameless about it! Ada, knowing that the visits were not enough for either of them, moved into the nursing home to spend what might be some of their final days together. She comes into her son's room to tell him "good morning," they hang out all day, and they're the last people they see before heading to bed at night.
Some might find the situation odd or quirky, but Ada says that you just never stop being a mother, no matter how old you are. Both of them are thrilled with the arrangement, as are their extended family and the nursing home carers.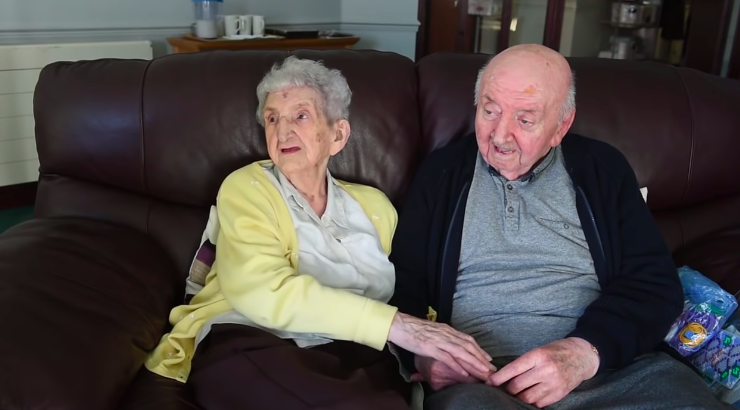 The two now remain inseparable and would not have it any other way. For those who are curious, Tom actually relocated to an assisted living home due to health reasons, so of course, it's no wonder that mom would be off to the rescue and want to be by her son's side knowing that he has fallen ill. With everything that mama has done for him, she knows he's extremely appreciative of it.
"He'll come to me with his arms outstretched and give me a big hug," Ada explains, based on the gratefulness that Tom expresses to her.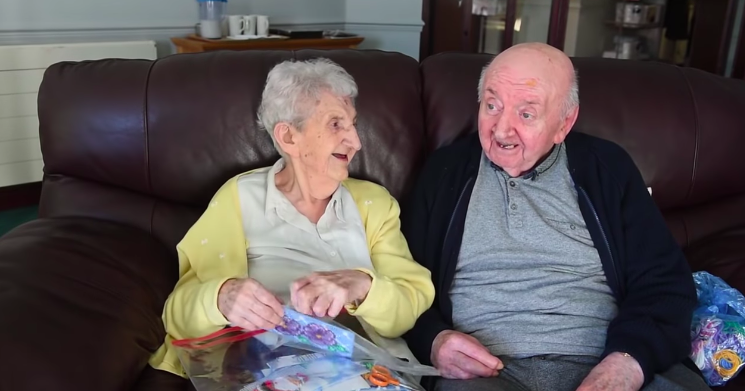 It's definitely no secret that this mother-son duo has an outpouring of love for one another. We can't get over how dedicated this mother is to her son! We wish nothing but the best to these two in perhaps what might be their final days or weeks together. God bless them!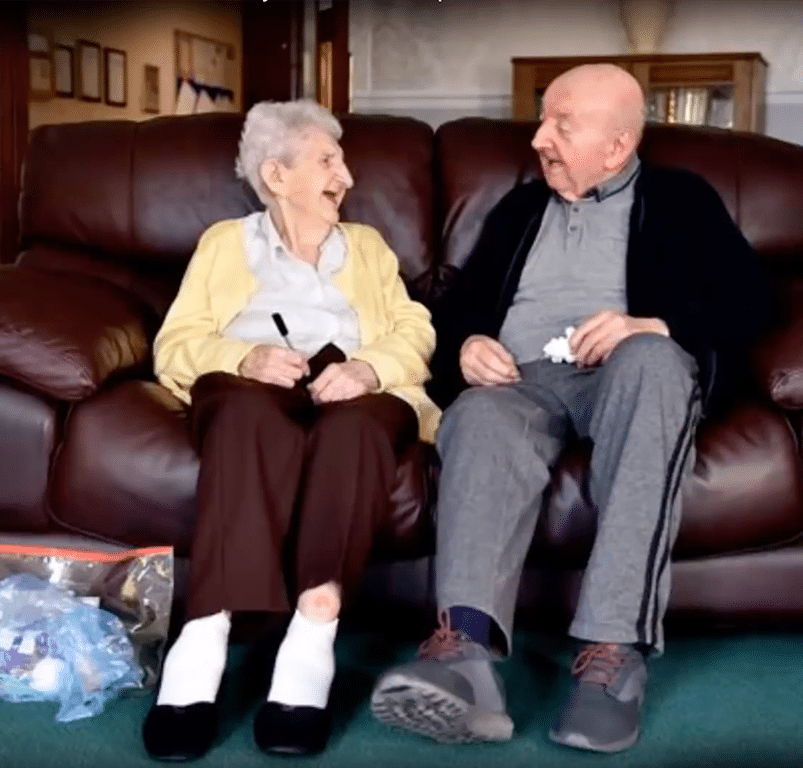 If you're a loving mama and would do anything for your child, be sure to SHARE this article!
Check out the news coverage on this beautiful story below: