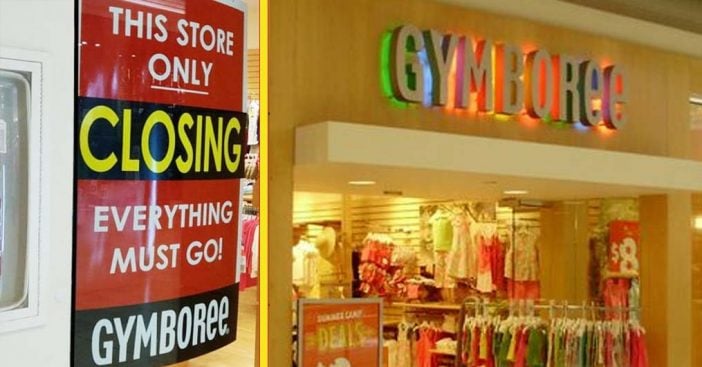 The popular children's clothing retailer, Gymboree, is now expected to close its doors for good after filing for bankruptcy a second time in less than 2 years. Similar to the Toys "R" Us fiasco in 2018, now parents and grandparents alike will need to find a new children's clothing store. There are currently more than 900 retail stores in the U.S. and Canada, in addition to franchises around the globe.
The retailer is expected to close their remaining brick-and-mortar stores, as many of the Gymboree stores are located in malls and "malls are becoming ghost towns," says Allen Adamson, New York University adjunct professor at the Stern School of Business.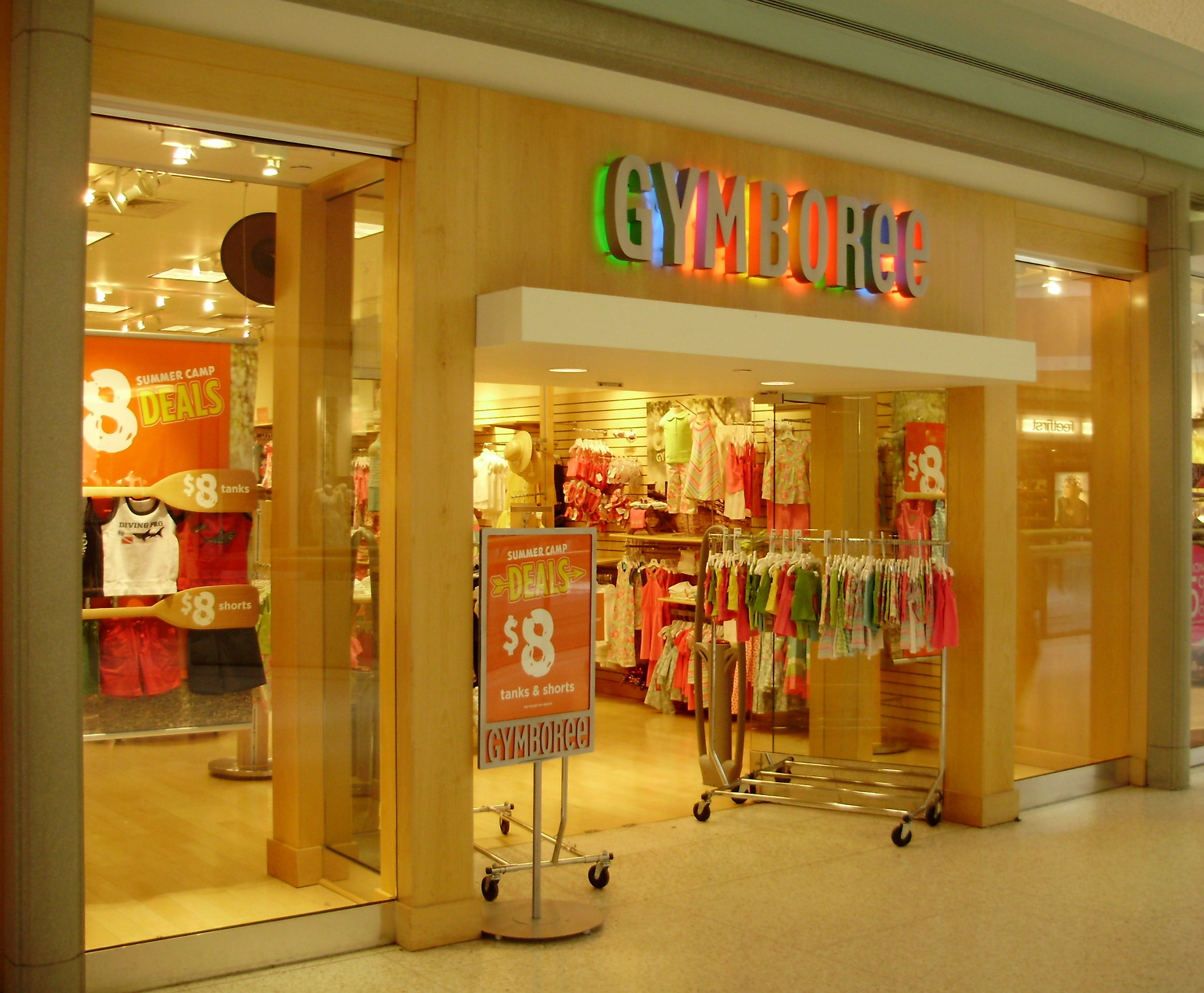 Adamson discussed how retail brands and stores everywhere are suffering, with more bankruptcies happening now than ever.
"The tsunami hitting retail is crushing all but the strongest brands… They sold average-quality kids' clothes in an average way. Today, average is over," Adamson explains, "People still go out to get special and different. They just won't go out to shop to get ordinary. No one is going to schlep to the mall to do ordinary."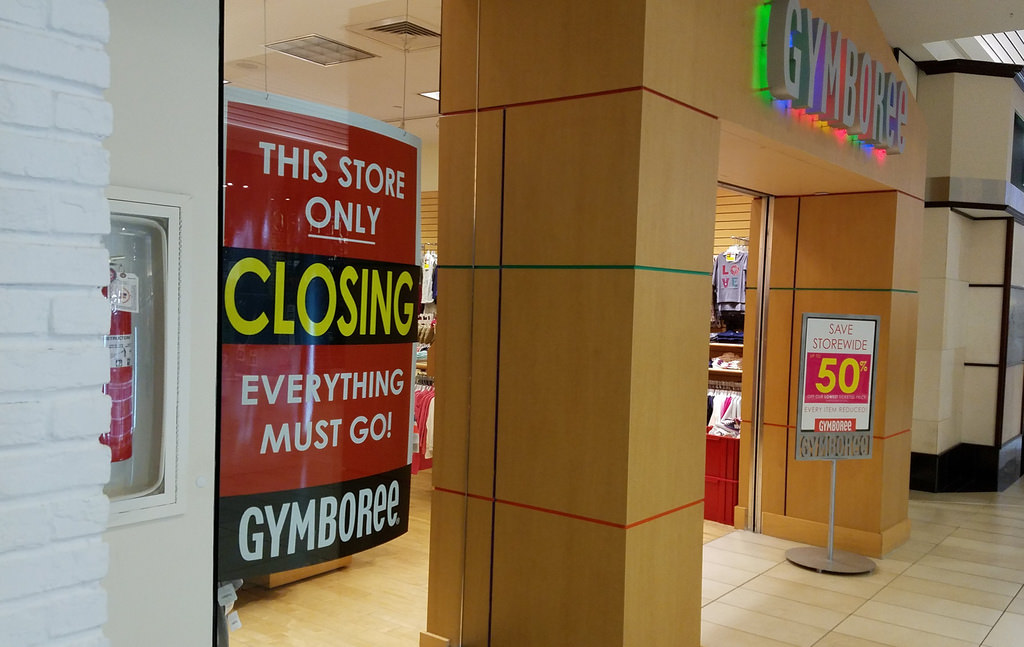 Michael Dart, a partner in the consumer goods and retail practice of A.T. Kearney, commented on the financial setup of the store and how it was definitely not set up for long-term success. The store originally filed for Chapter 11 bankruptcy in 2017 and was bought by lenders and rendered with massive amounts of debt, which is usually how the steep slope goes.
Dart explains that what Gymboree was left with after their first bankruptcy file wasn't enough to invest in order to go head-to-head appropriately with their competitors, such as Walmart and Target.
Gymboree originally opened in 1986 with its first two stores in California. The growth was slow, but steady, and it soon became one of the most popular stores for dedicated parents and grandparents. By 2010, the company had more than 900 store locations. After a private equity deal by Bain Capital for $1.8 billion, the company rapidly expanded, growing to 1,300 stores globally.
However, this deal eventually failed long-term and led to its first bankruptcy filing in 2017.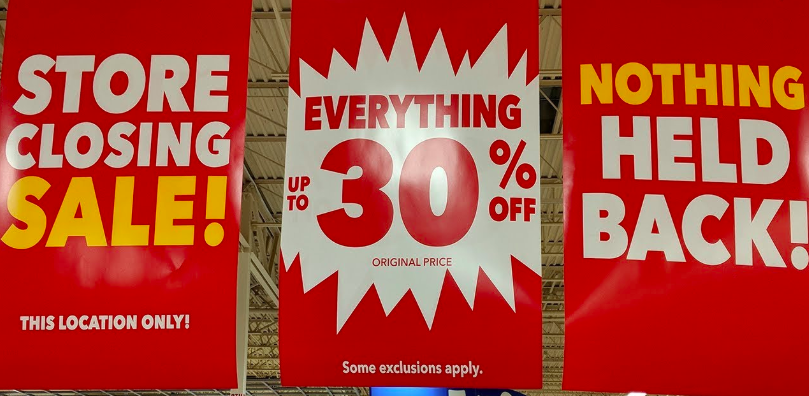 Amid the recent announcement of an apparent bankruptcy filing, the CEO who was just tapped last November, released a statement saying, "The Company has worked diligently in recent months to explore options for Gymboree Group and its brands, and we are saddened and highly disappointed that we must move ahead with a wind-down of the Gymboree and Crazy 8 businesses."
Be sure to SHARE this article to spread the news about Gymboree closing!
Check out the full news coverage on this story below: