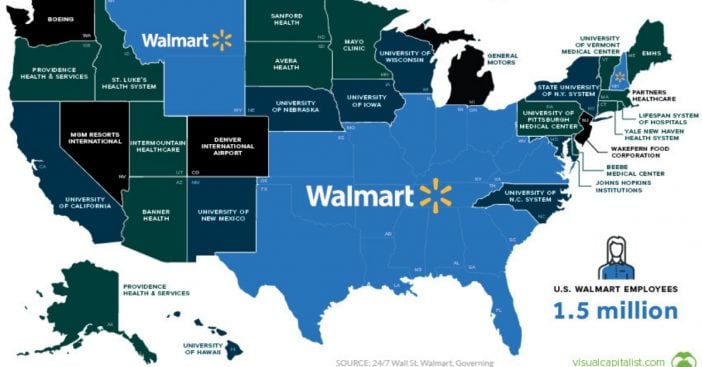 Mississippi: Walmart
Missouri: Walmart
Montana: Walmart
Nebraska: University of Nebraska
Nevada: MGM Resorts International
New Hampshire: Walmart
New Jersey: Wakefern Food Corporation
New Mexico: University of New Mexico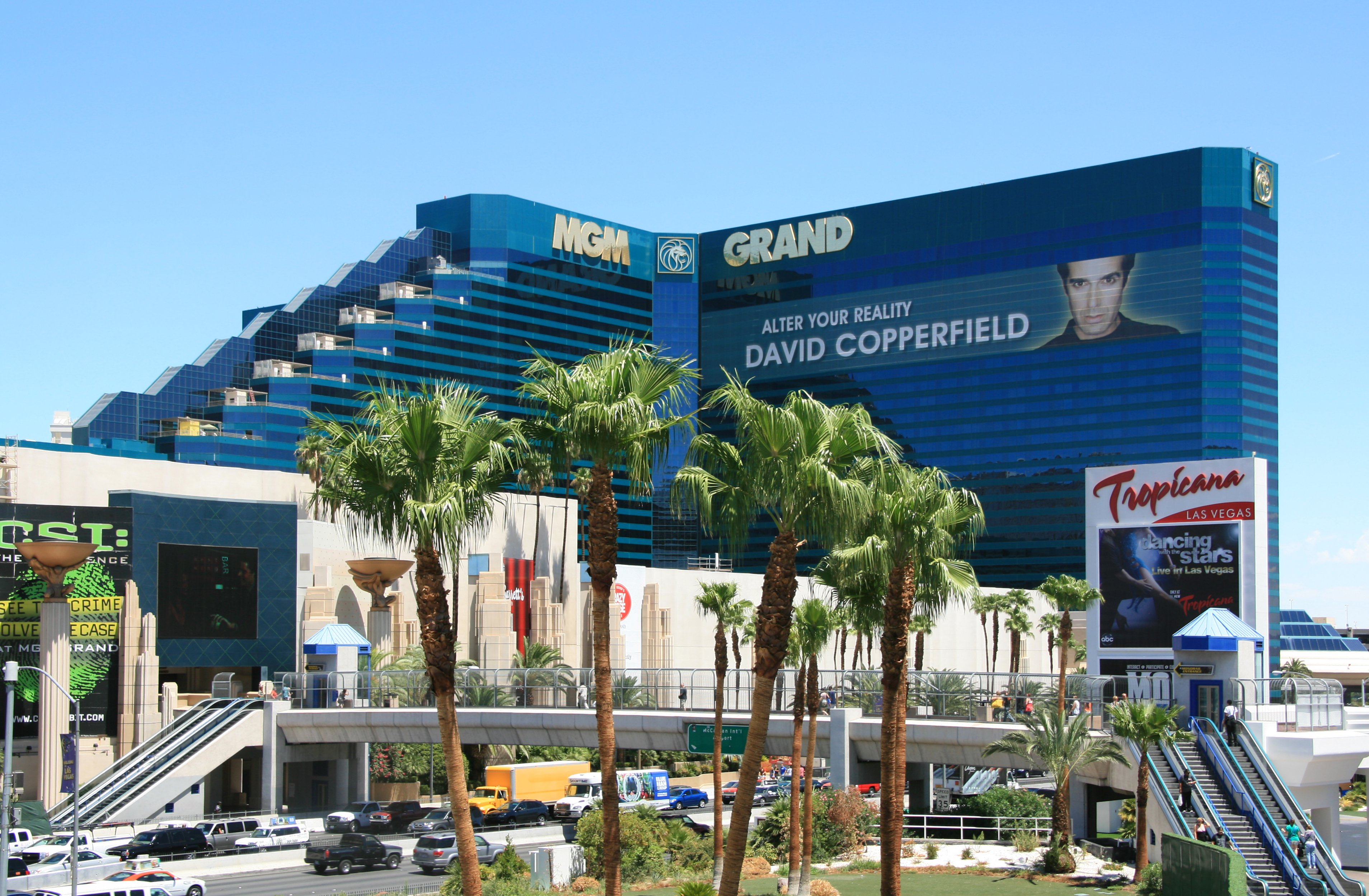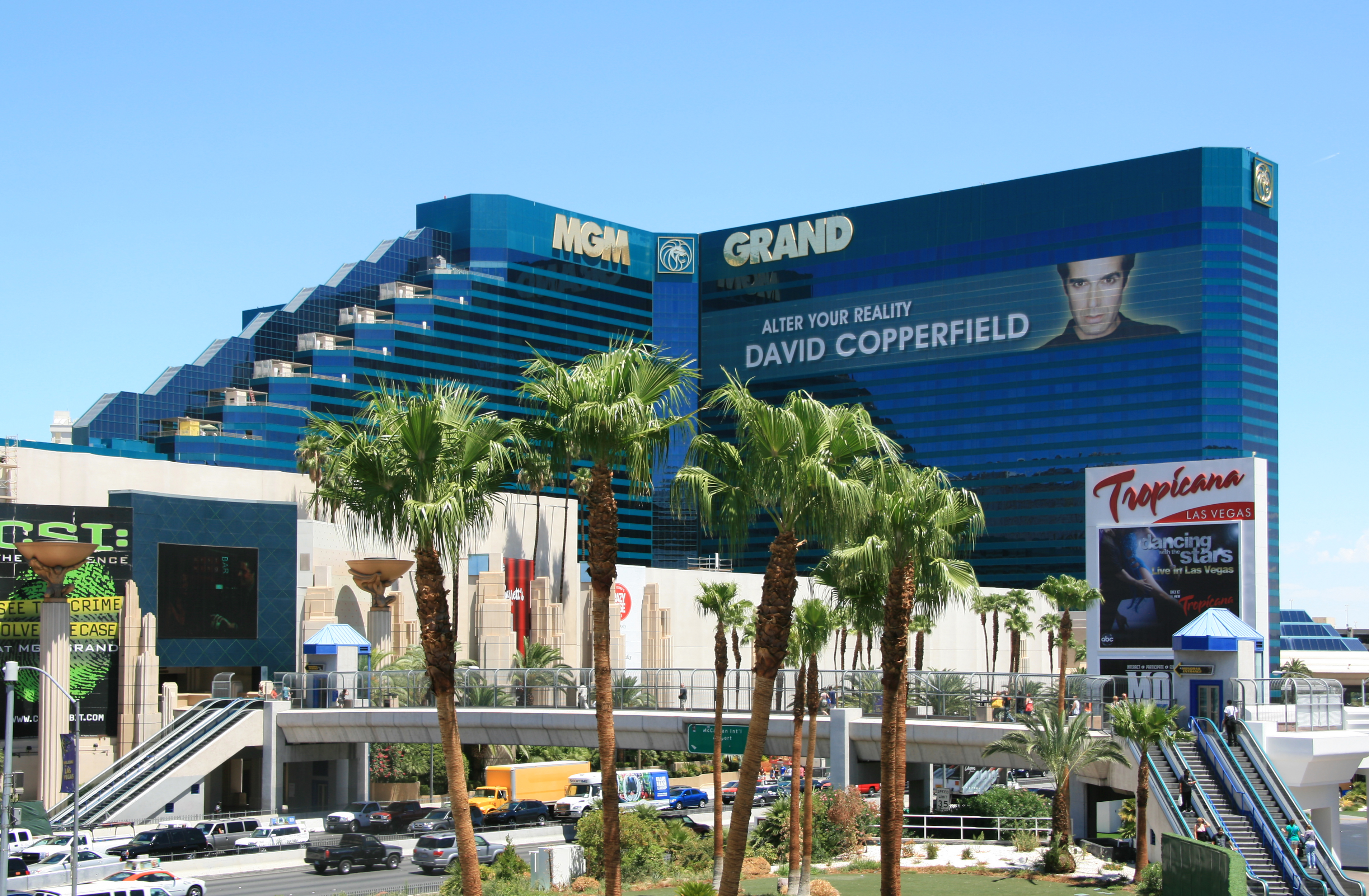 New York: State University of New York system
North Carolina: University of North Carolina system
North Dakota: Sanford Health
Ohio: Walmart
Oklahoma: Walmart
Oregon: Providence Health & Services
Pennsylvania: University of Pittsburgh Medical Center
Rhode Island: Lifespan system of hospitals
South Carolina: Walmart
South Dakota: Avera Health
Tennessee: Walmart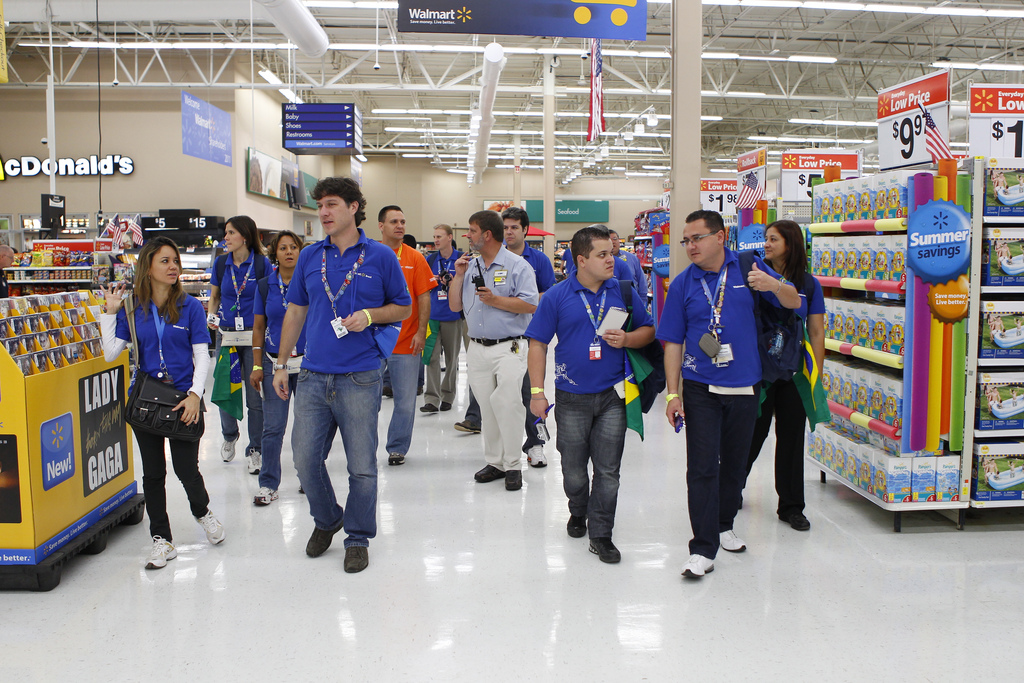 Texas: Walmart
Utah: Intermountain Healthcare
Vermont: The University of Vermont Medical Center
Virginia: Walmart
Washington: Boeing
West Virginia: Walmart
Wisconsin: University of Wisconsin
Wyoming: Walmart
Were you surprised about the biggest employer in your state? Do you actually work for the largest employer in your state? If you found this article interesting, please SHARE with all of your friends and family and see if any of these surprises them!
This map was released via Visual Capitalist on January 24, 2019. For the past several years, Walmart has dominated the country, but some small changes happened here and there. If you are curious to see what has changed in the past few years, click here to see maps from previous years.
Check out this video that explains the map further. This is so interesting! Do you enjoy learning about which employer is the biggest in each U.S. state?