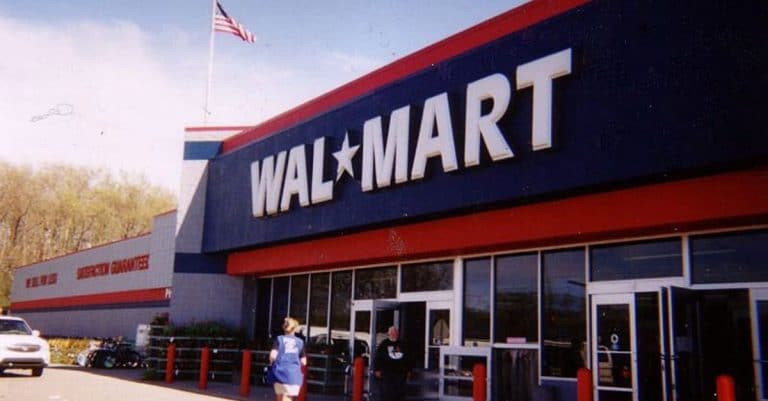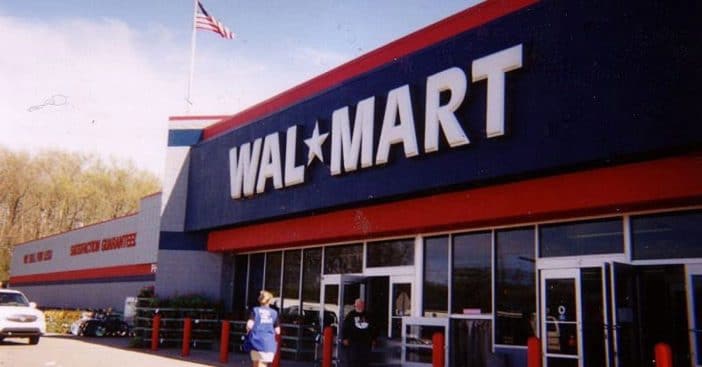 Walmart has raised its wages once again. Now, about half of all Walmart employees earn $15 per hour or more. Walmart is currently the United States' largest private employer, employing around 1.5 million people. They have now raised wages again for about 425,000 of those employees.
Walmart CEO Doug McMillon explained how well Walmart is doing amid the pandemic. This is what sparked the raises. He said, "We completed a strong year and a strong Q4 thanks to our amazing associates. They stepped up to serve our customers and members exceptionally well during a busy holiday period in the midst of a pandemic. Change in retail accelerated in 2020."
Walmart has increased wages for many employees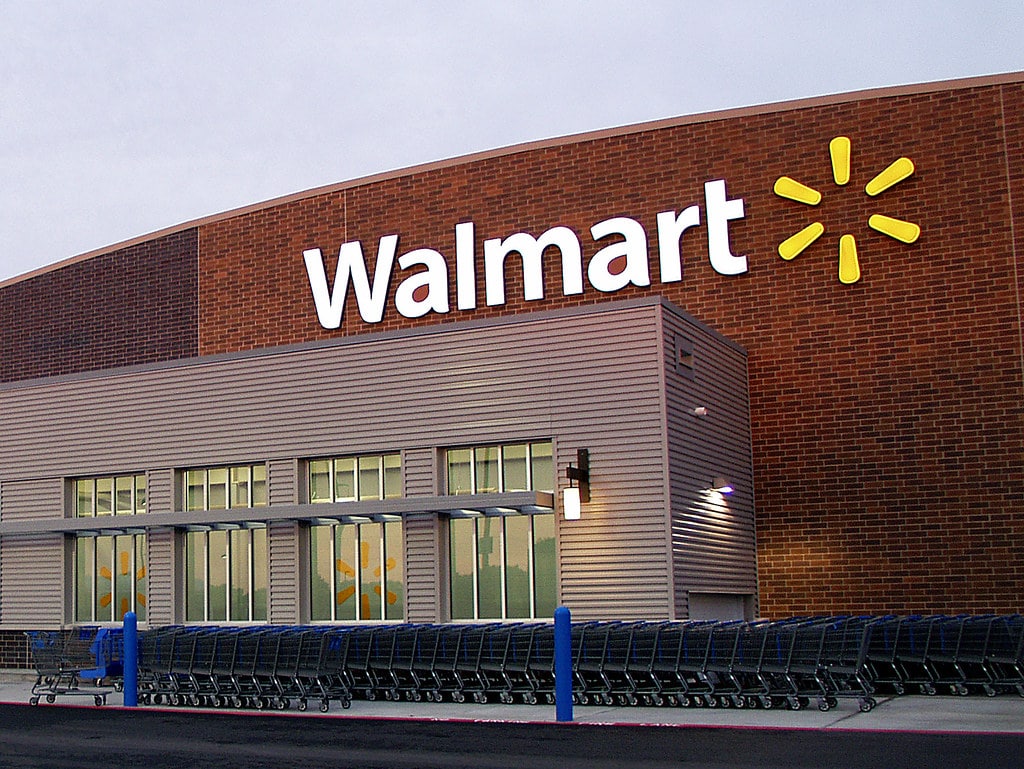 The statement continued, "The capabilities we've built in previous years put us ahead, and we're going to stay ahead. Our business is strong, and we're making it even stronger with targeted investments to accelerate growth, including raises for 425,000 associates in frontline roles driving the customer experience."
RELATED: Walmart Severs Ties With Robot Supplier, Reverting To Human Workers Again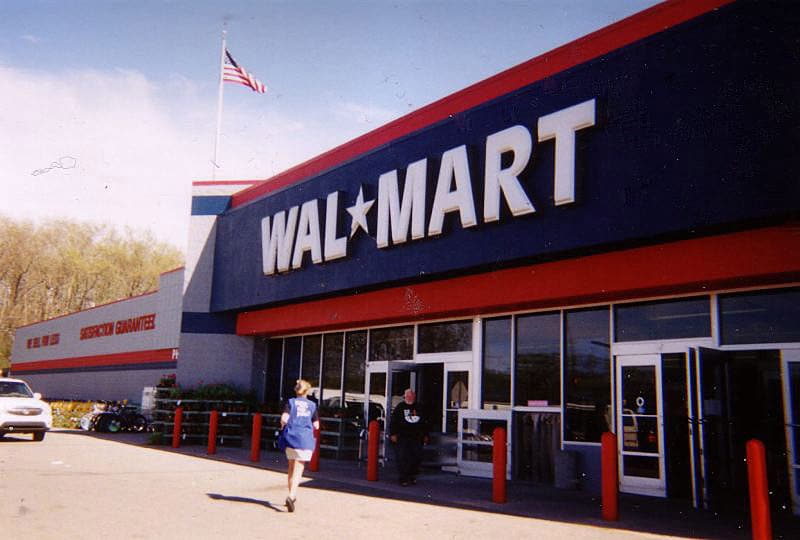 The pay increase will go into effect in March. Many of the employees went from $13 to $19 per hour. Last September, Walmart also raised wages for many employees. They are also working on raising wages for the company-owned Sam's Club. Walmart has consistently raised its starting wage by 50% since 2015 and they have also increased benefits as well.
In conclusion, learn more below: