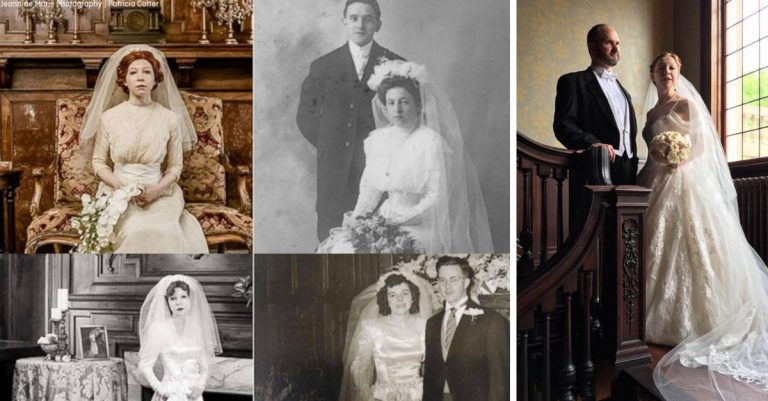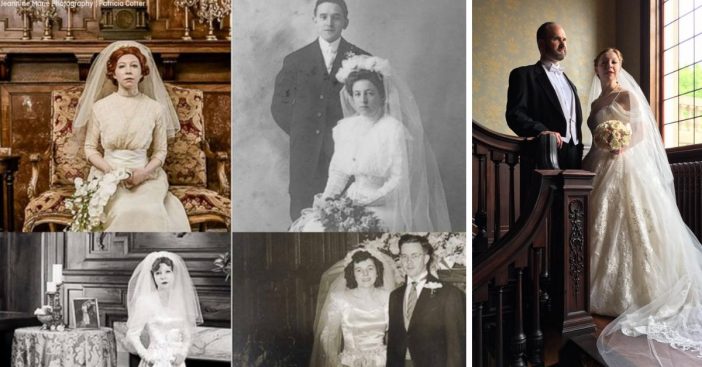 One bride decided to honor her family in a very special way for her wedding day. Before her wedding day, Colleen Dejno gathered several wedding gowns that were worn by her family over the decades. She then wore each one, copying the hair and makeup from that era, and took photos.
She took the photos at Semple Mansion in Minneapolis. First, she wore her great-grandmother's lace wedding dress from 1910. Her mother had the dress in storage for decades and this particular dress sparked the entire idea for Colleen. Colleen never met her great-grandmother, but she did know that she made her wedding gown herself.
Find Out All Of The Gowns That Colleen Wore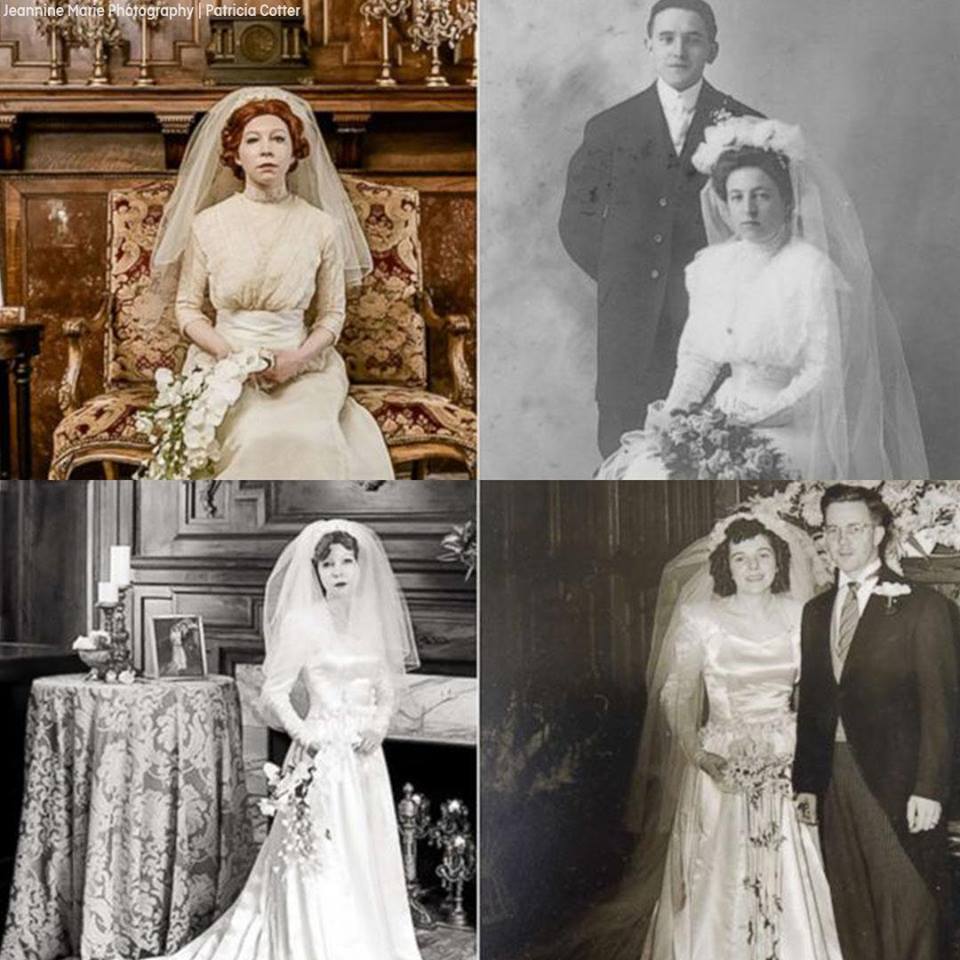 The dress from over 100 years ago had lace and pleating and Colleen said it felt very fragile. To get the look right, she pinned her hair back just as her great-grandmother did on her special day. To recreate the hairstyles from each vintage photograph, she got wigs to match and had her hair styled.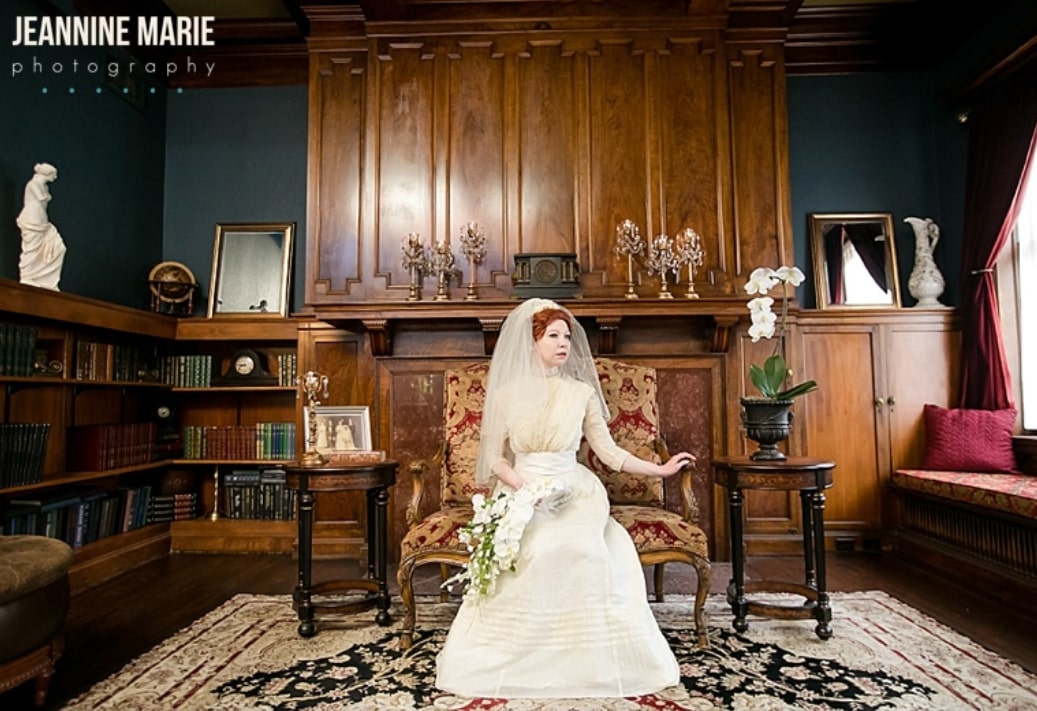 Next, she wore the wedding dress her grandmother wore in 1947. It is satin and very reminiscent of that time period. She also wore her mother's dress from the 1970s and looked identical to her mother! Her mother loved seeing her daughter in her wedding dress.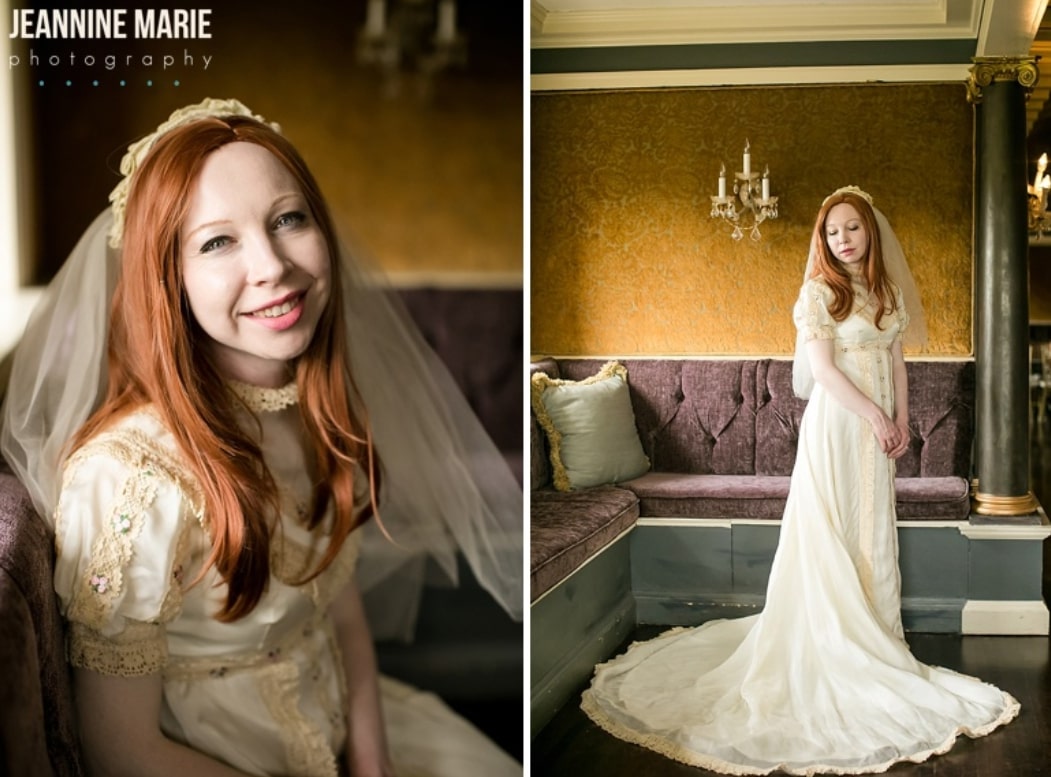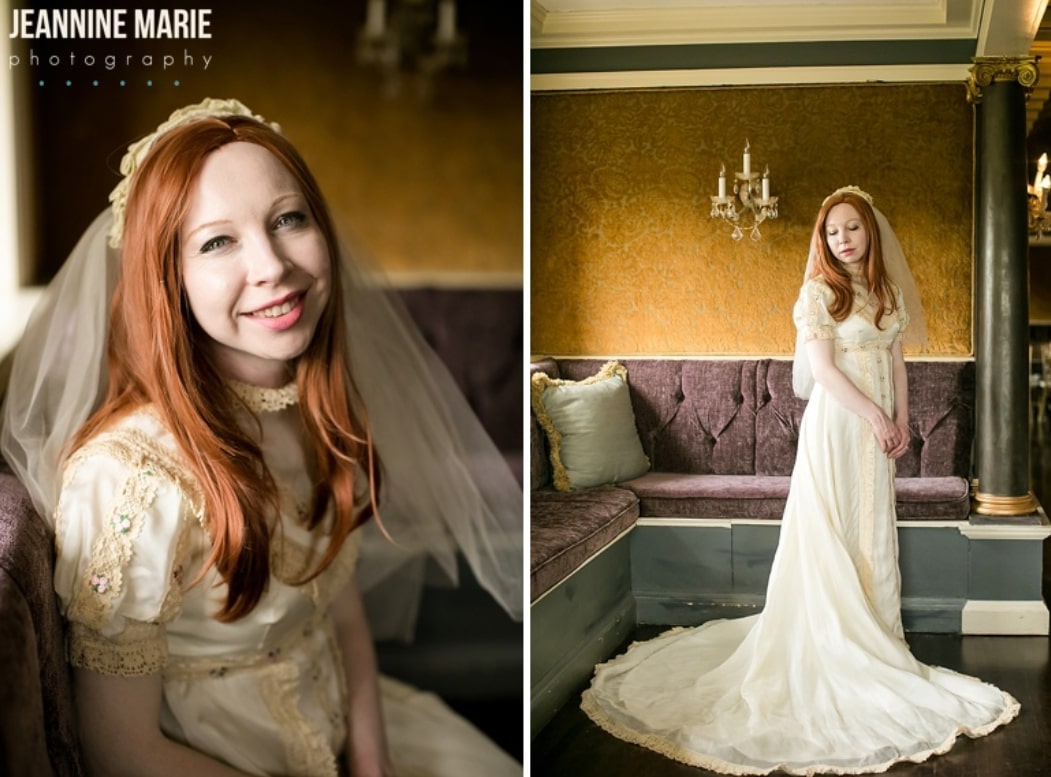 Colleen said that each dress and style was so different and it was so much fun trying on the unique looks. She also said she was very honored to wear each gown. Lastly, she posed in her new mother-in-law's wedding dress.
What Did She Do With The Beautiful Photographs?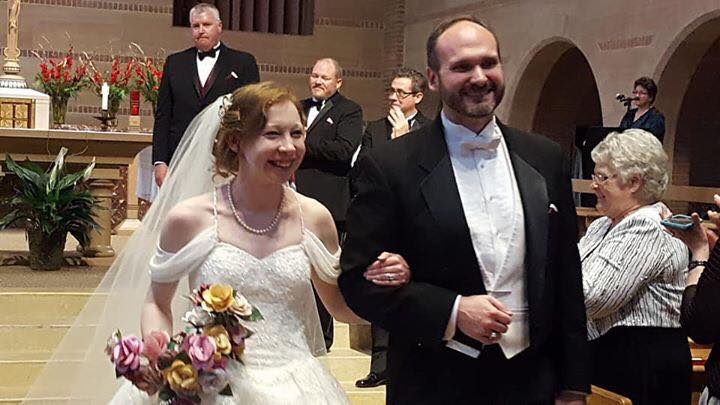 For her big day, Colleen wore a new dress. She framed and displayed all of the photos of herself in the vintage gowns at the wedding and said the guests loved them. Colleen hopes that she has a daughter one day and that she can pass down the tradition to her. How special is that?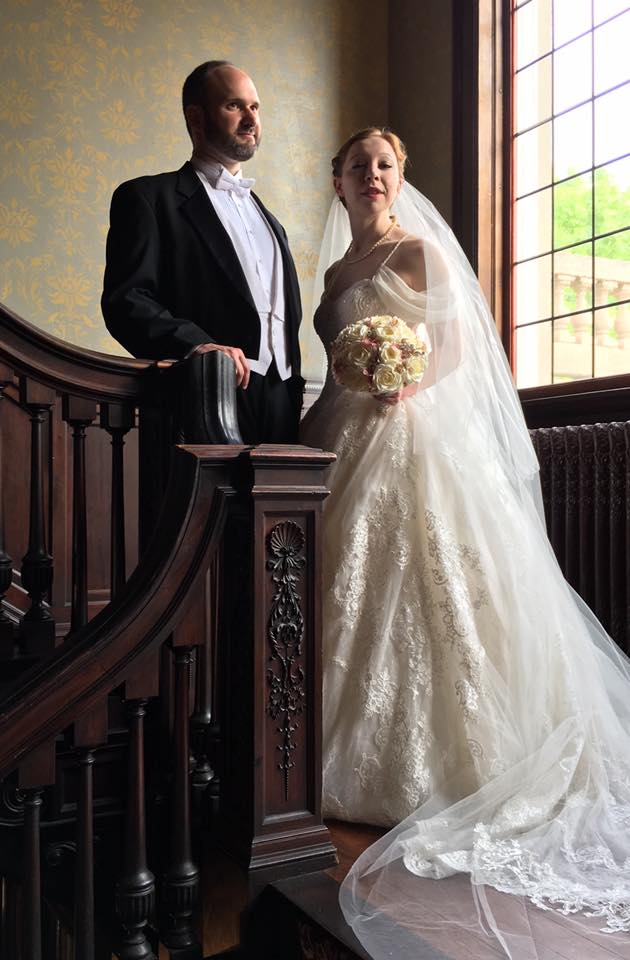 What do you think about this idea and the photos? Isn't it such a great idea if you have wedding dresses from your family saved? It is such a nice way to honor family and start a new family tradition.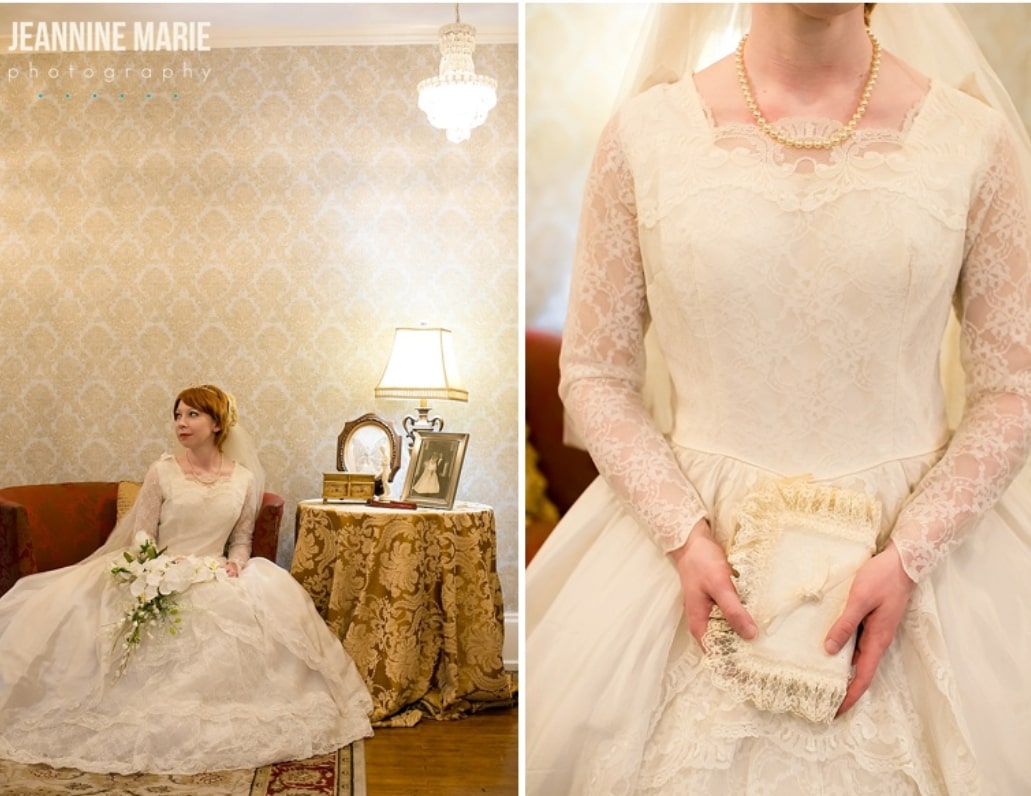 Aren't the photos so beautiful in all of the different dresses? You can really see which time period they are from!
If you enjoyed this article, please SHARE with your friends and family, especially any brides-to-be that might love to copy this idea!