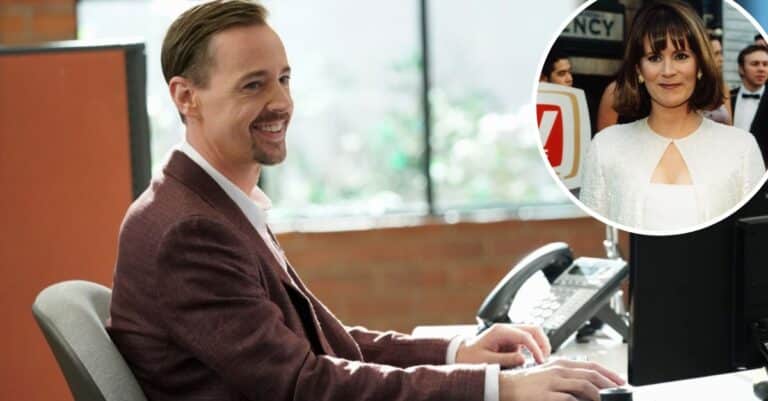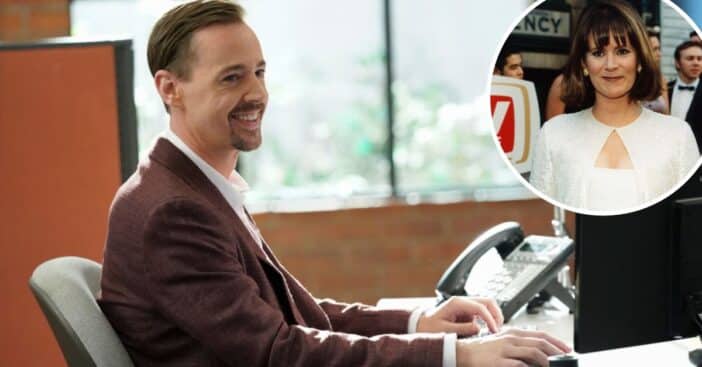 A Home Improvement star will spark some nostalgia on an upcoming NCIS episode! Patricia Richardson, who is best known for playing Jill Taylor on Home Improvement, will make an appearance on NCIS. She will play McGee's mother-in-law named Judy. The episode is titled "Docked" and it already sounds very intriguing!
Reportedly the plot of the episode is that Judy finds a body in the sauna of a cruise ship. The NCIS team goes to investigate but McGee has a hard time with the case since she is his mother-in-law. What if she has something to do with it? McGee's sister was previously involved in a crime in the season 4 episode "Twisted Sister" so it wouldn't be out of the question to have McGee's family members involved in a crime during an episode.
Patricia Richardson will appear in an upcoming 'NCIS' episode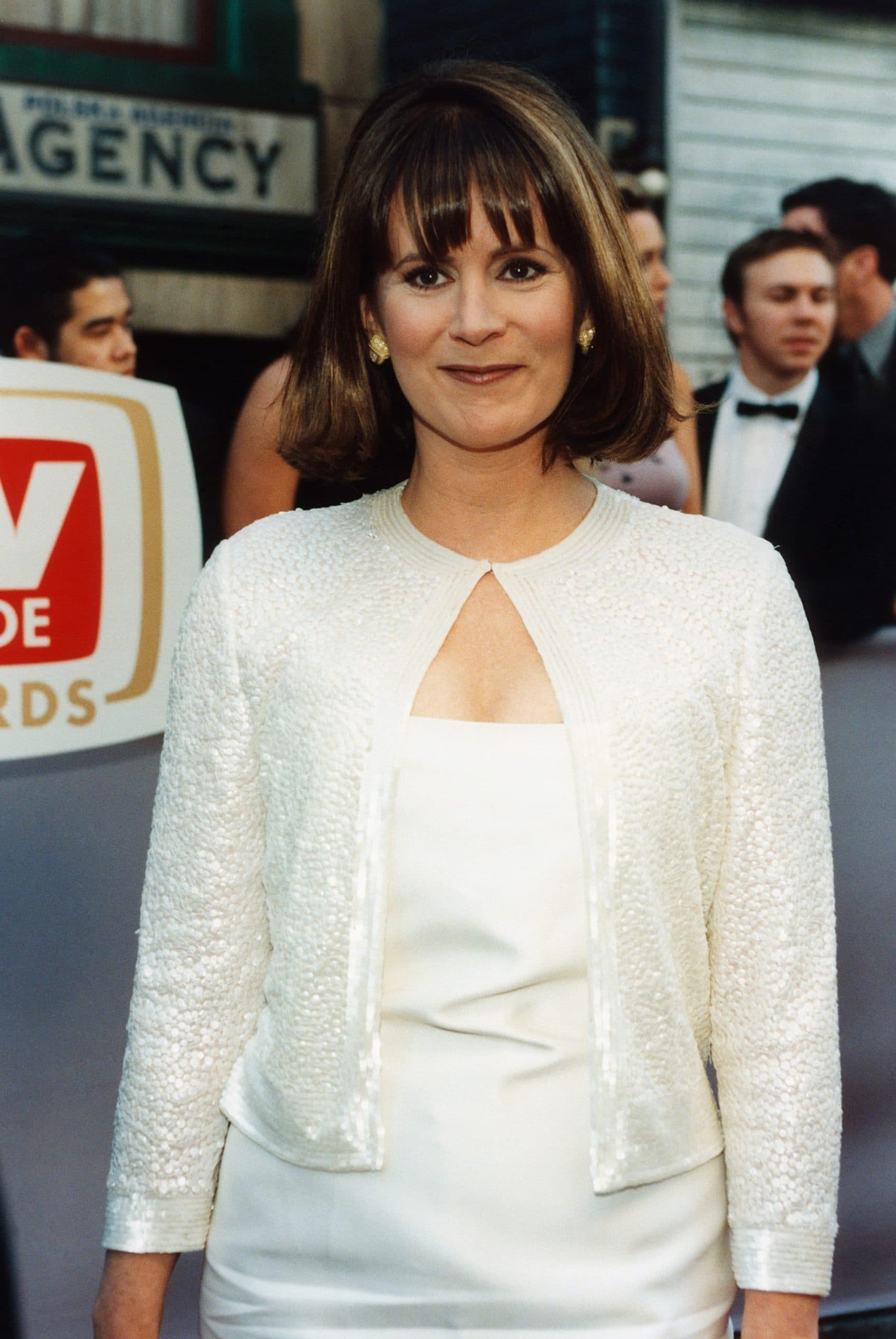 In the episode, McGee will have to interrogate Judy so that will be interesting! Patricia has been acting fairly steadily since Home Improvement. She was on Home Improvement from 1991 to 1999. Afterward, she appeared on Strong Medicine and The West Wing to name a few.
RELATED: Whatever Happened To Patricia Richardson, Jill Taylor From 'Home Improvement'?
Patricia also made a guest star appearance on Tim Allen's show Last Man Standing. She played Helen Potts in two episodes in the long-running series. Most recently, she has appeared in several TV movies. She starred in A Christmas in Tennessee and A Very Vintage Christmas, so be sure to add those to your Christmas movie watchlist! Are you excited to see Patricia in an NCIS episode coming very soon too?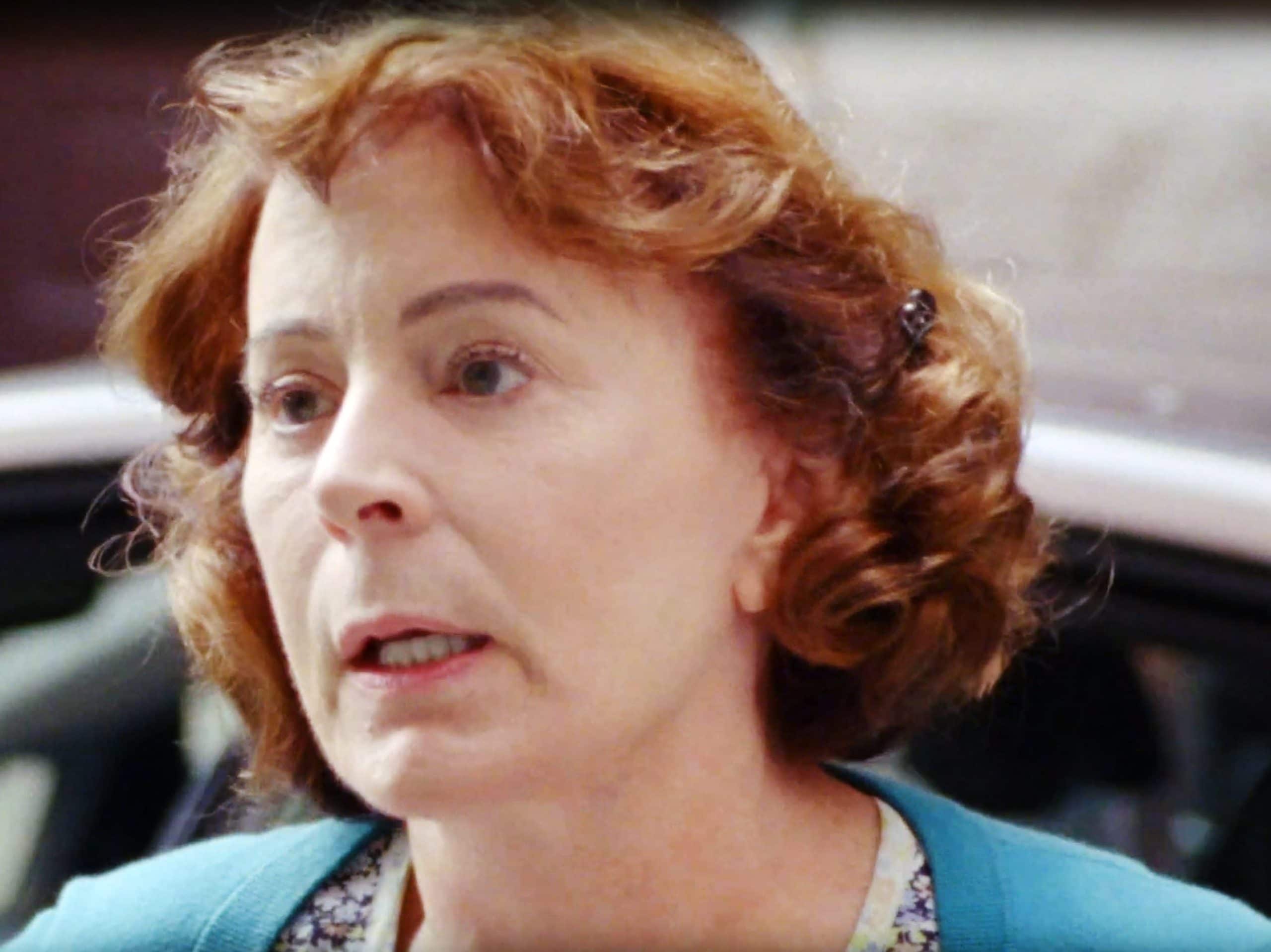 RELATED: 'Home Improvement' Mama: Patricia Richardson, Rocking the Gray!