7. Borders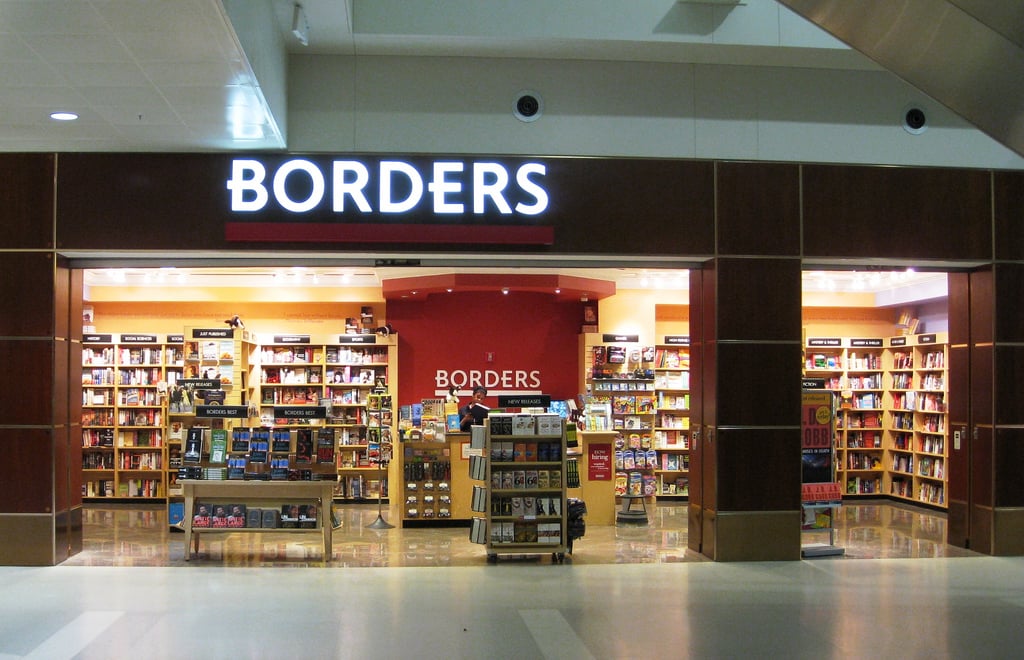 Another bookstore on this list, Borders was opened in 1971. Like Crown Books, they were a large book retailer but also went on to sell magazines, music, and other gifts. They closed in 2011 and now Barnes & Noble is the largest bookstore in the United States with little competition.
8. Filene's Basement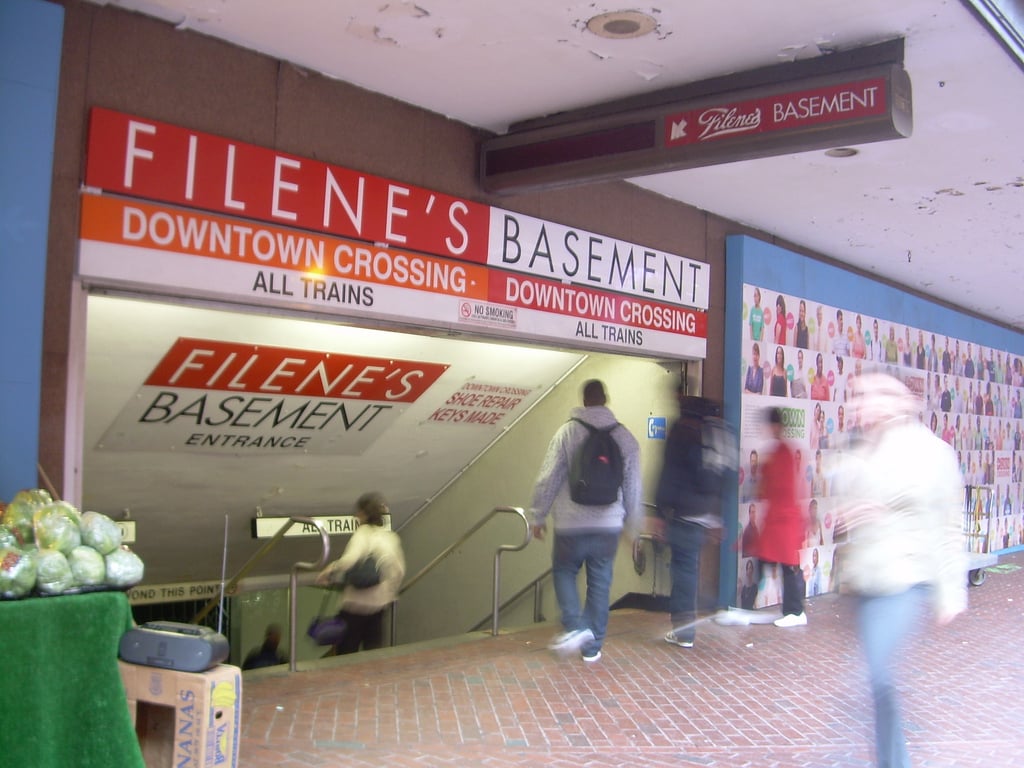 Filene's Basement was a department store chain that mainly sold high-end goods. They had an automatic markdown system that was different and well-known. It was started in 1908 and eventually dissolved in 2011. Do you still own anything you bought from Filene's?
9. Service Merchandise
Service Merchandise was founded in 1934. In the 1970s and 1980s, they were the leading catalog-showroom retailer selling fine jewelry, electronics, sporting goods, toys, and more. Unfortunately, as discounted retailers like Walmart came along, it forced them out of business. They were out by 2002.
Read on to the last page to find out what other stores we miss!