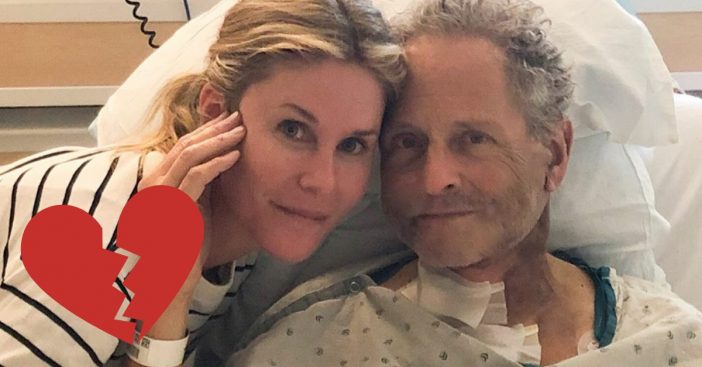 Lindsey Buckingham, best known for being Fleetwood Mac's former guitarist, recently underwent emergency open heart surgery. There is good news and bad news. The procedure saved Buckingham's life but unfortunately caused vocal cord damage. It is currently unknown if the damage is permanent or not.
His wife, Kristen, posted a photo of herself and Lindsey in his hospital bed. She also posted a statement about his surgery. The first part of the statement said, "I am sad to say that late last week Lindsey underwent emergency open heart surgery. He is now recuperating at home and each day he is stronger than the last. While he and his heart are doing well, the surgery resulted in vocal cord damage. While it is unclear if this damage is permanent, we are hopeful it is not."
Read The Entire Statement Below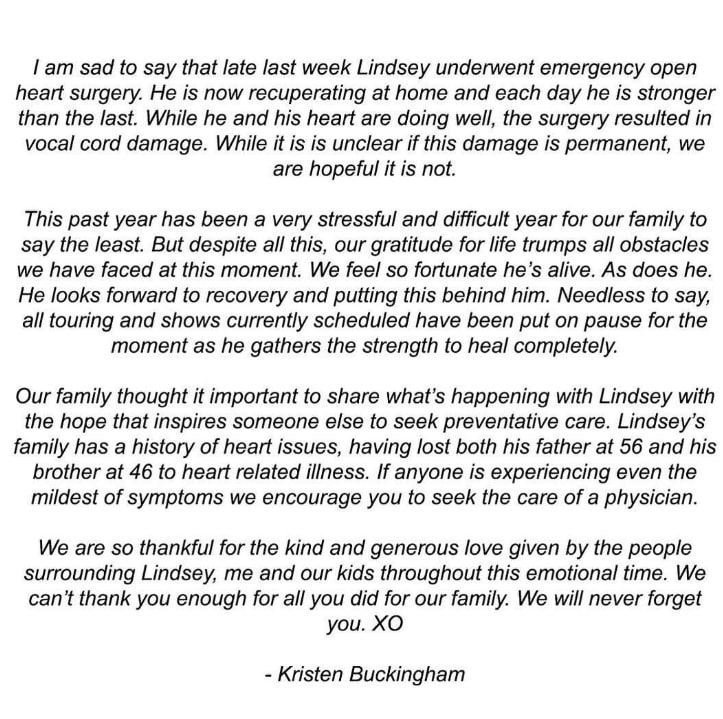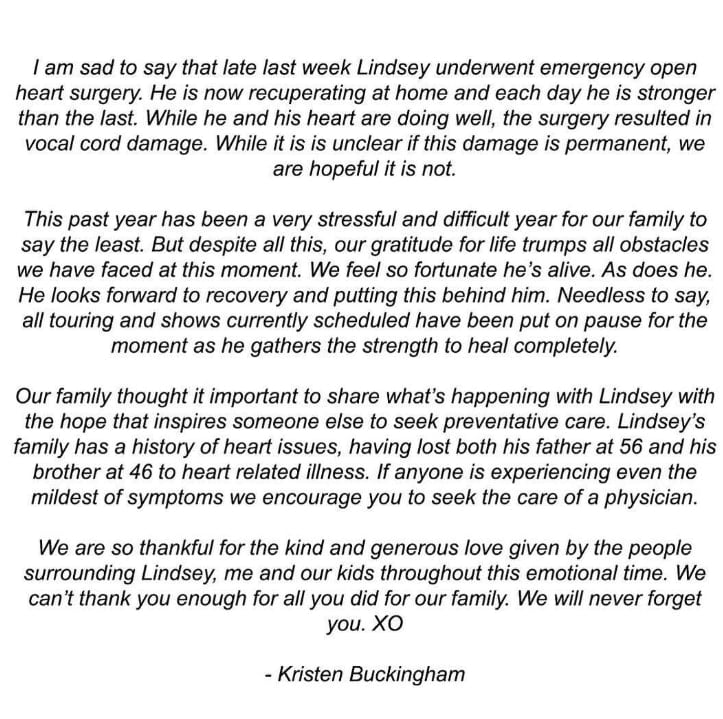 She also talks about how the past year has been very stressful and difficult, perhaps speaking to the fact that Buckingham was fired from the band, Fleetwood Mac. Buckingham was forced out of Fleetwood Mac in 2018 after Stevie Nicks said she could no longer work with him. Buckinghman tried to appeal to the band, but it did not work. Buckingham ended up hitting the band with a lawsuit, but it has since been settled.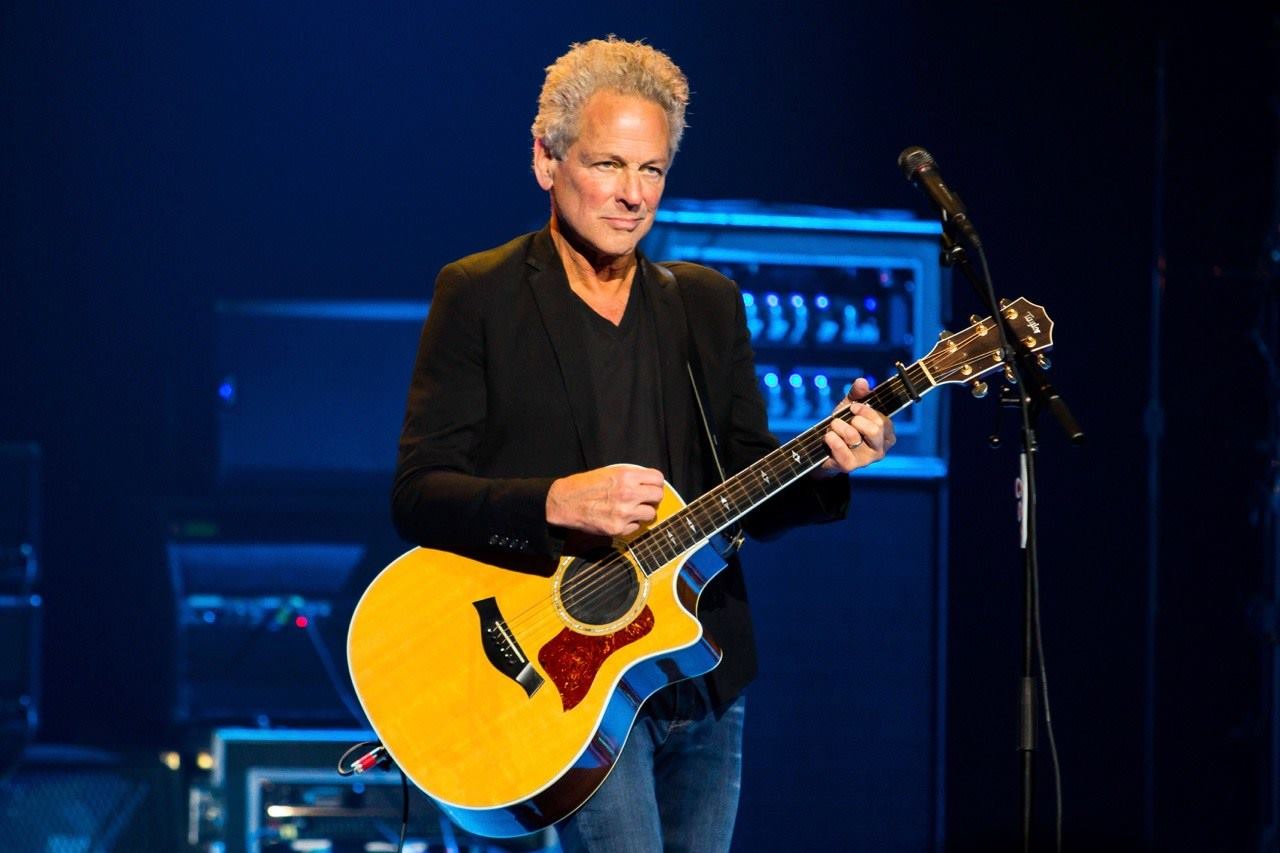 According to Rolling Stone, Buckingham wrote in an email to Fleetwood Mac co-founder Mick Fleetwood, "After 43 years and the finish line so clearly in sight, it's hard to escape the conclusion that for the five of us to splinter part would be the wrong thing. At the moment, the band's heart and soul has been diminished. But out center, which has seen us through so much, is only laying dormant."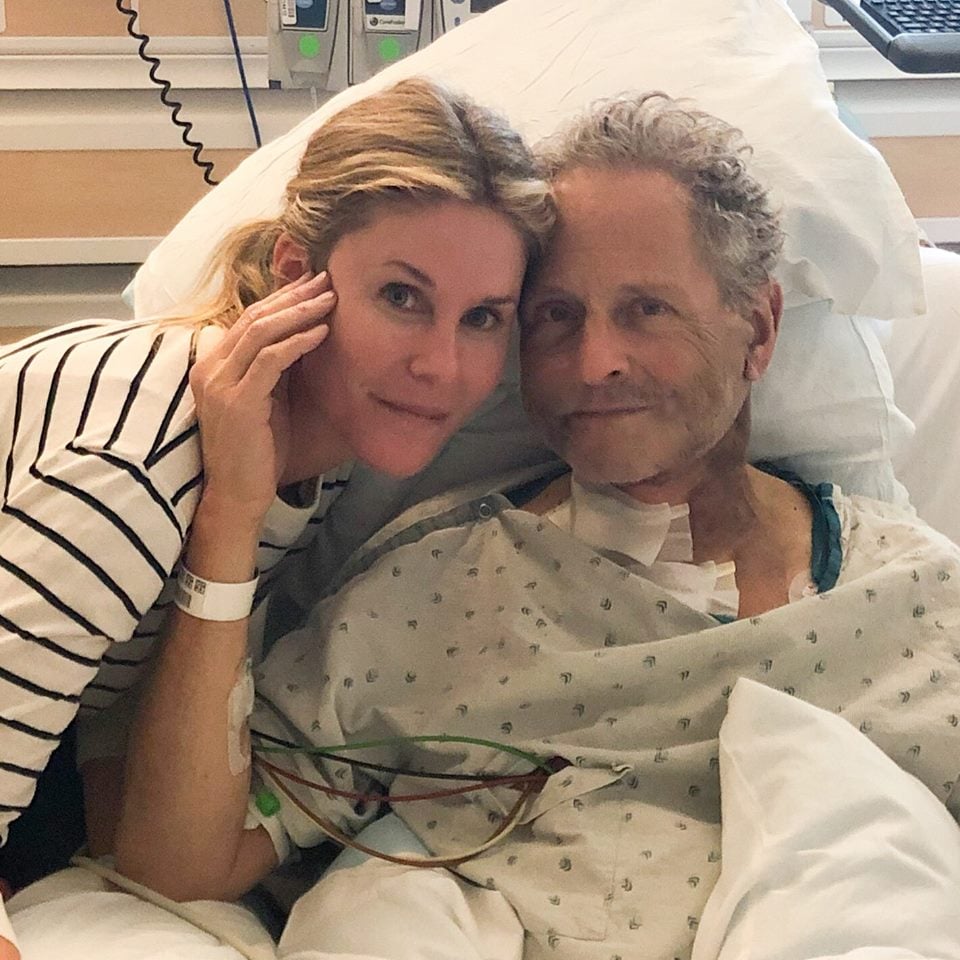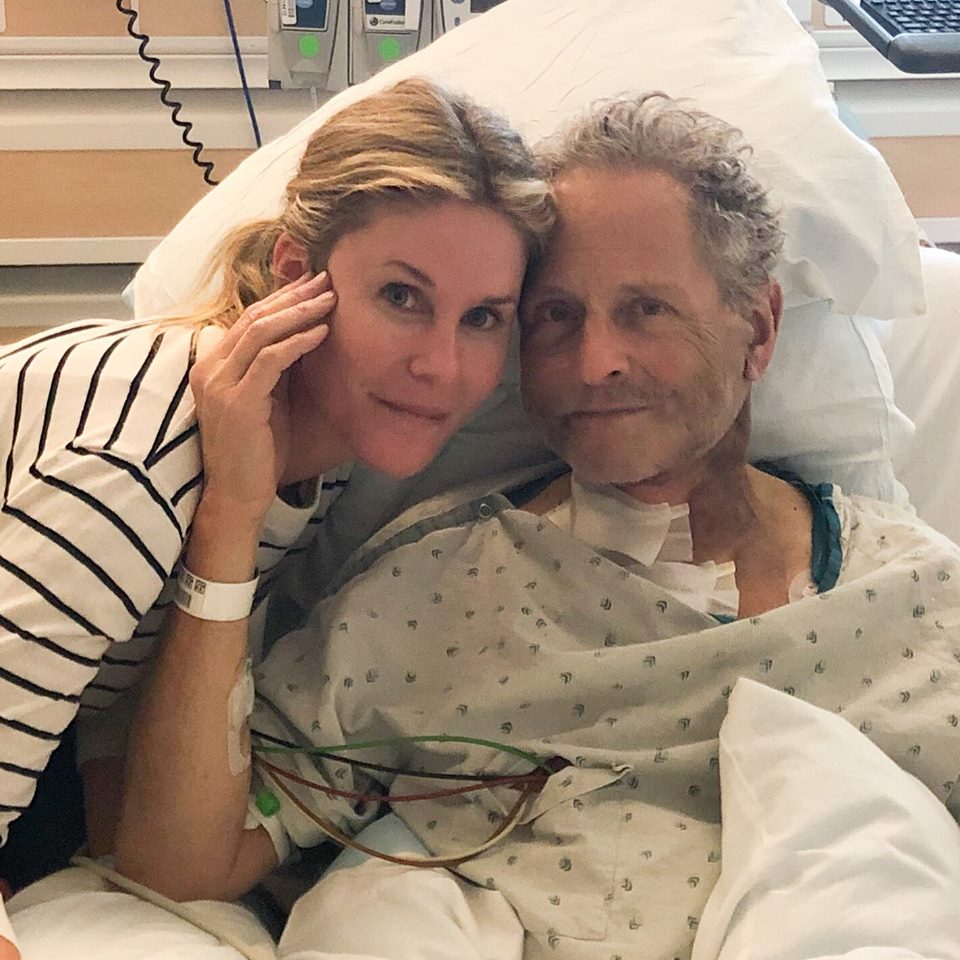 Perhaps this stress was at least part of Buckingham's need for open heart surgery. Buckingham also lost his father and his brother to heart-related illnesses in their 40s and 50s. Buckingham's wife encourages everyone to seek the care of a physician, even with the mildest of symptoms.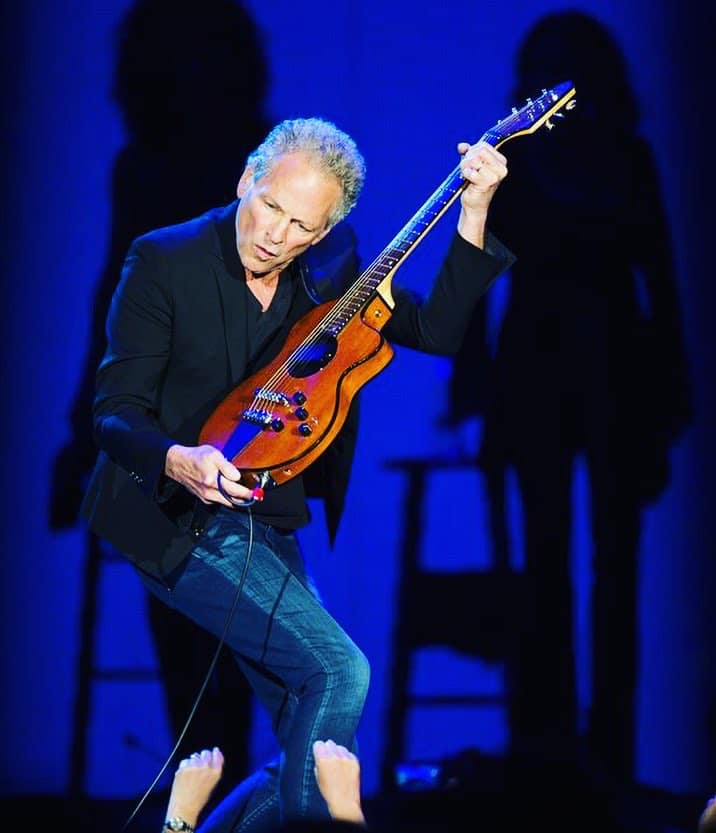 We wish all of the best to Lindsey and hope he gets better soon! We also hope that he recovers from the damage to his vocal cords and is able to perform again someday.
Please SHARE this article to all of your friends and family who are fans of Lindsey Buckingham and ask them to send their good wishes to him and his family!
Check out a video of Lindsey Buckingham performing on his solo tour: