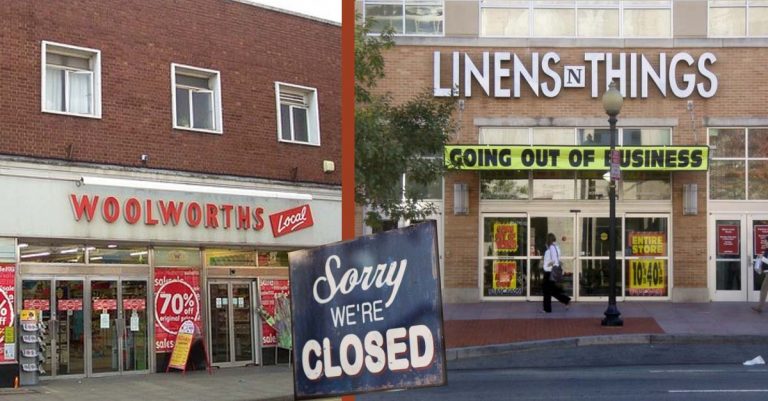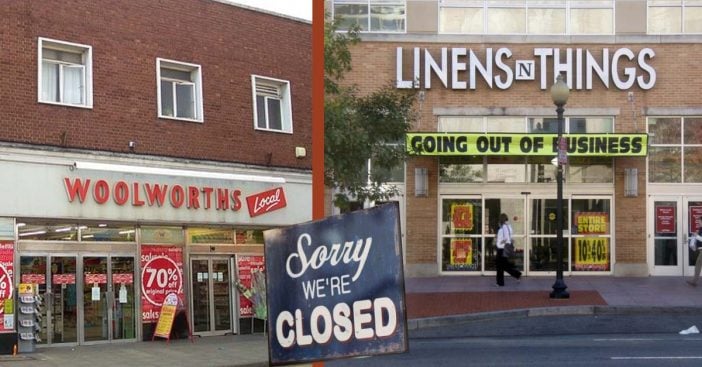 4. Linens 'n Things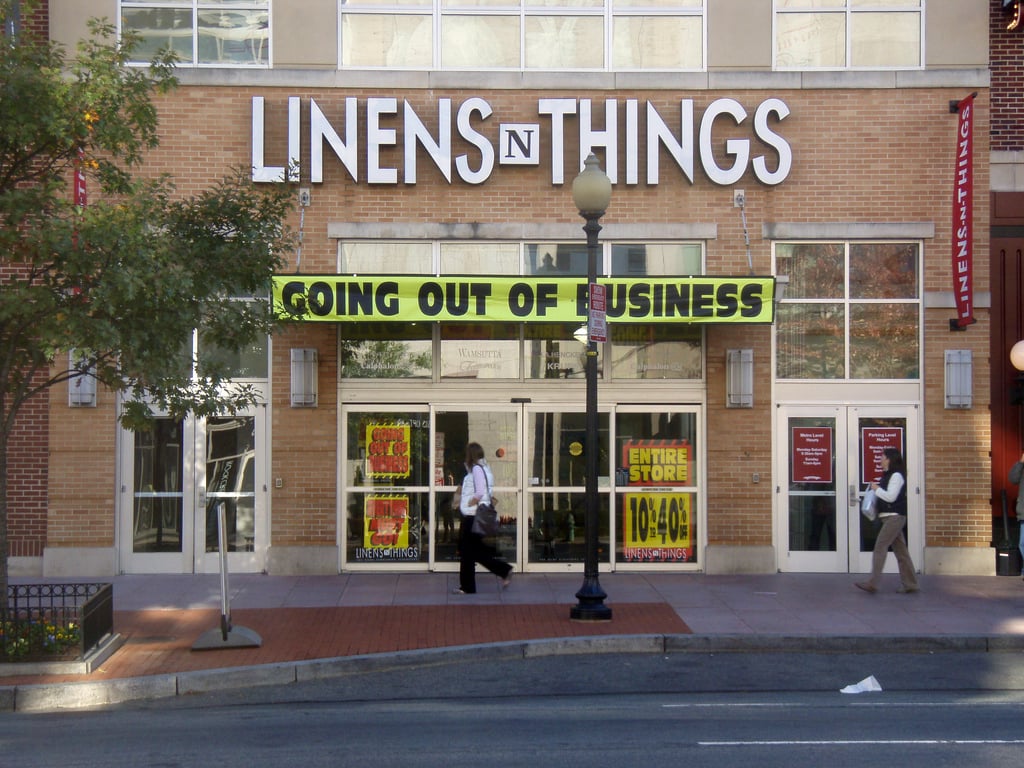 Linens 'n Things sold housewares, linens, towels, and other decorative home items. They were founded in 1975 and aimed to sell the best home products at inexpensive prices. Unfortunately, they went under in 2009, but they do still have an online presence.
5. Woolworth's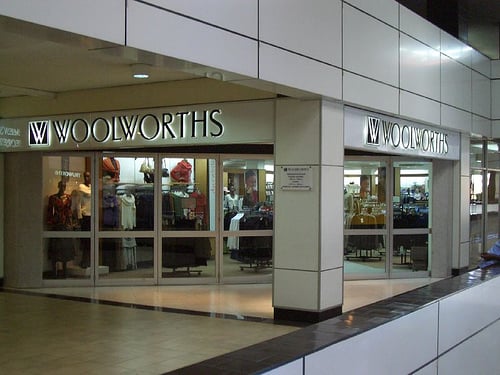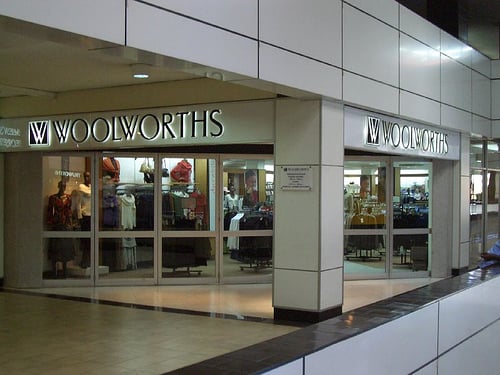 Woolworth's was the original model for those "five and dime" stores you know and love. Basically, it means they sell everything! Woolworth's was founded in 1878 but eventually went out in 1997. The first stores mainly sold products for five or ten cents, which was where the "five and dime" saying came from.
6. Crown Books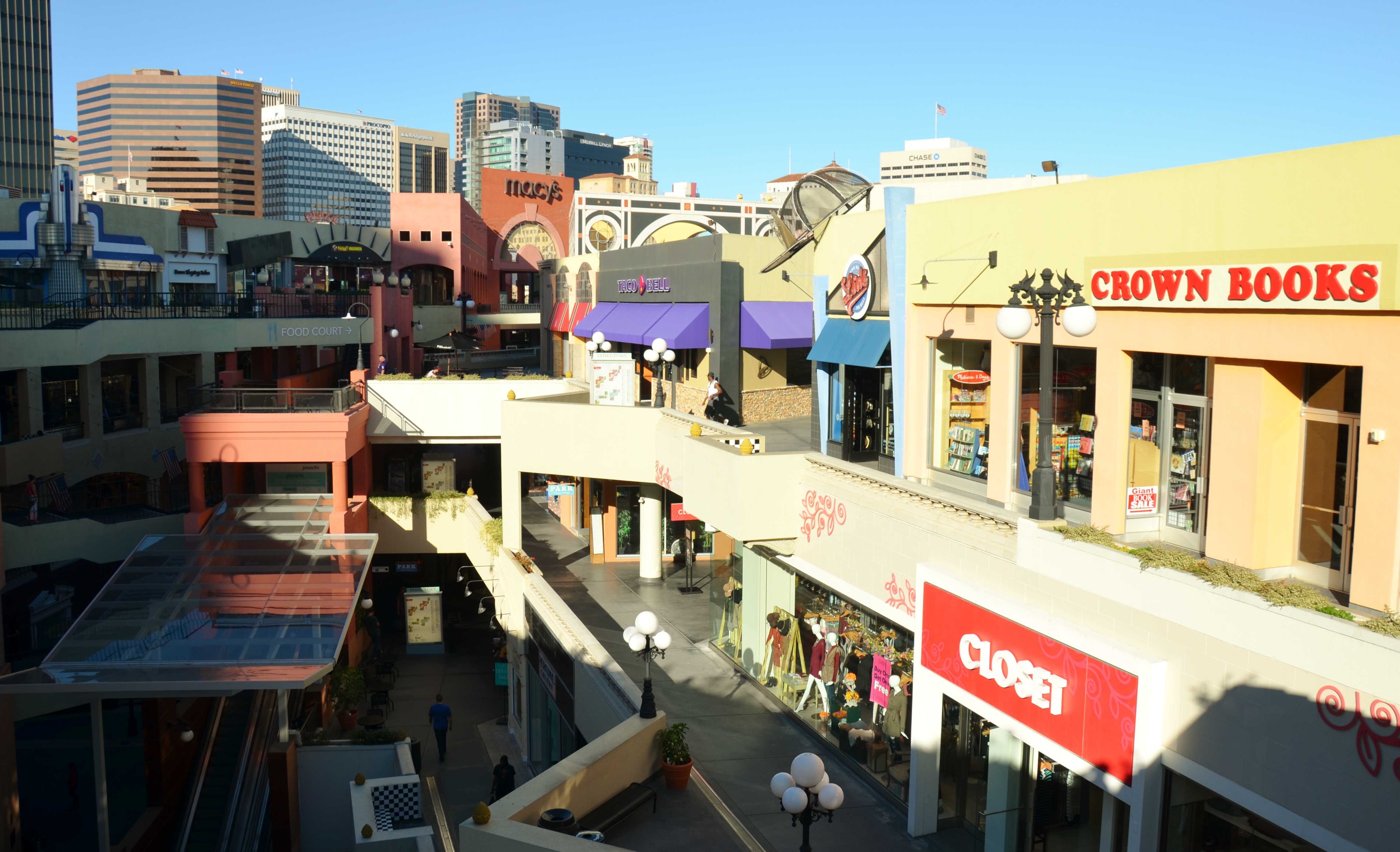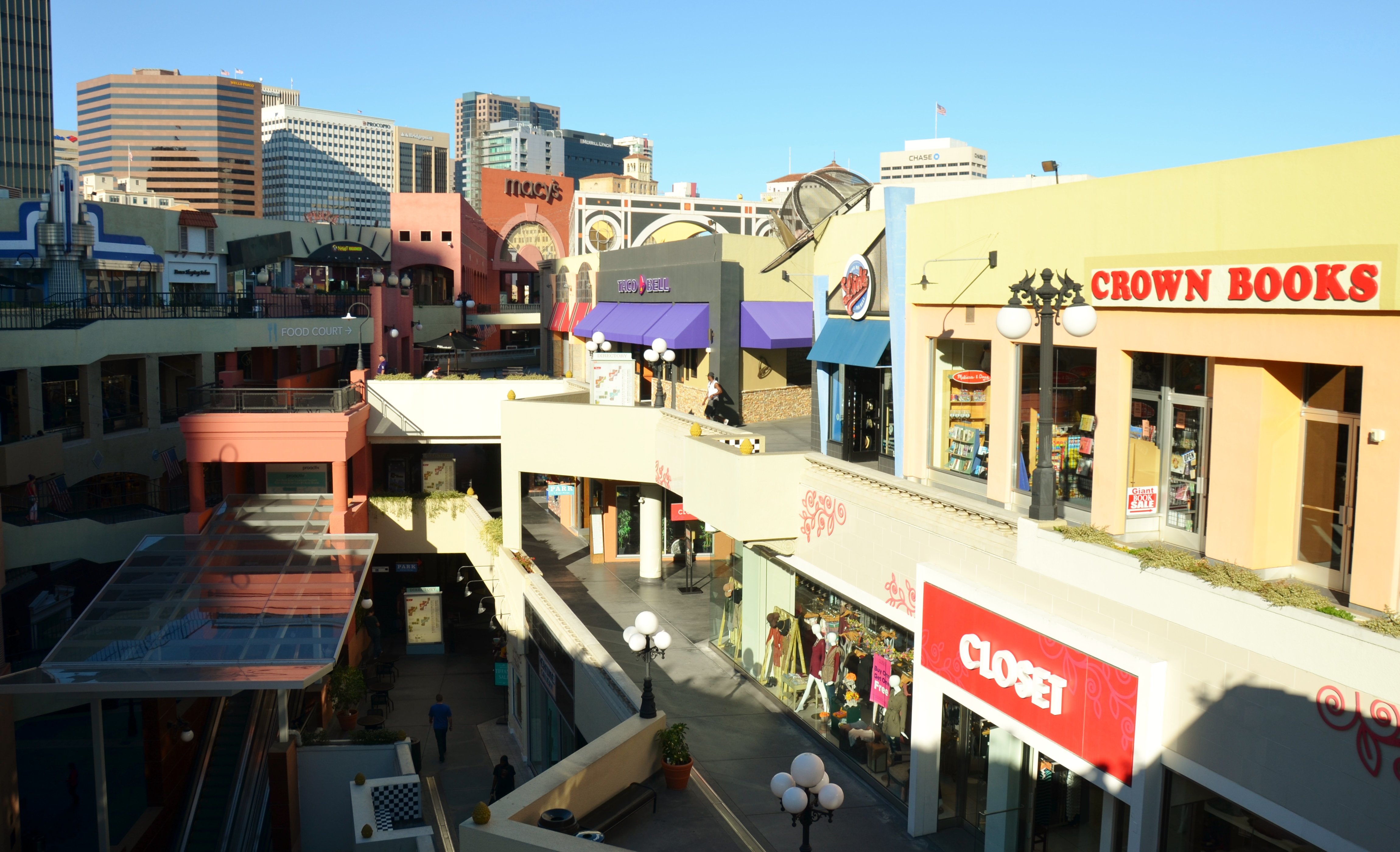 Crown Books, of course, sold books, but eventually, they also sold greeting cards, games, and other gift items. The company was started in 1977 and grew rapidly, becoming one of the top bookstores in the country. They closed their doors in 2001 after filing for bankruptcy earlier.
Read on to the next page to find out what other bookstores are on this list!