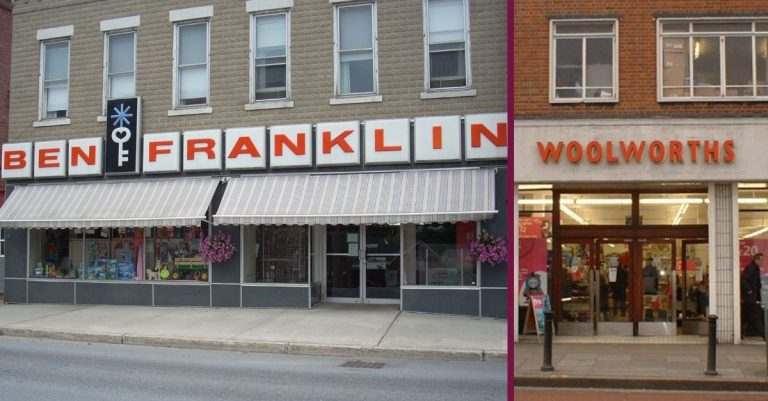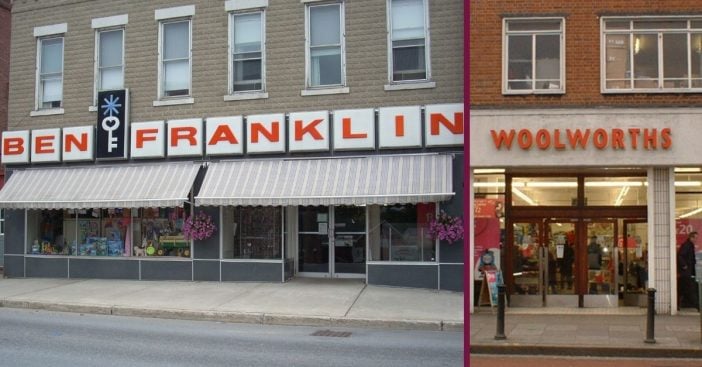 Some stores come and go, while others stand the test of time. However, in the age of online shopping, we are seeing a lot more brick and mortar shops go out of business. Even the big chain stores can't always compete with what's new and fresh. There are many stores you probably remember visiting that just don't exist anymore.
We asked our 1970s Do You Remember group to share some stores that they shopped at that don't exist anymore. Here are some of the top answers that you might remember.
Woolworth's
It began as a five and dime store in the early 1900s. As it became more popular, Woolworth's spread across the country as the top department store. As early as the '60s, competitors like Kmart began to copy Woolworth's business model. Eventually, they went under in the '90s. However, if you still want to get that nostalgic feel of eating lunch at Woolworth's, you can at certain Woolworth's diners.
RELATED: Yes, Five And Dimes Stores Are Still Around For The Nostalgic Shopper In Us All
A&P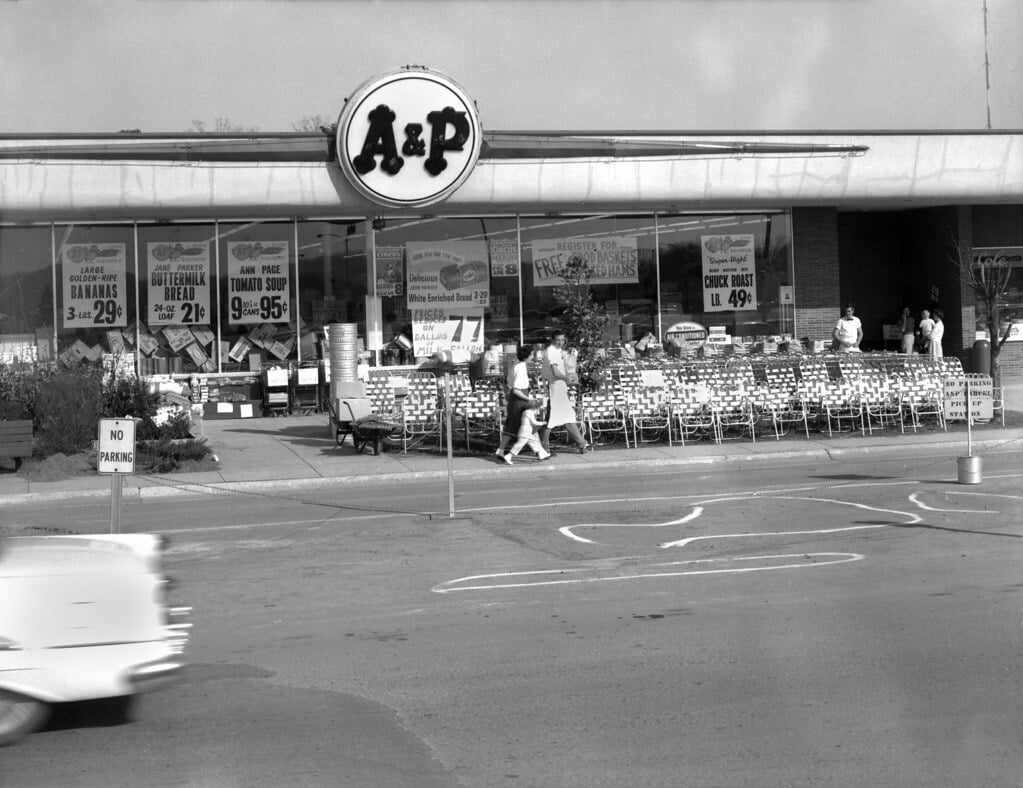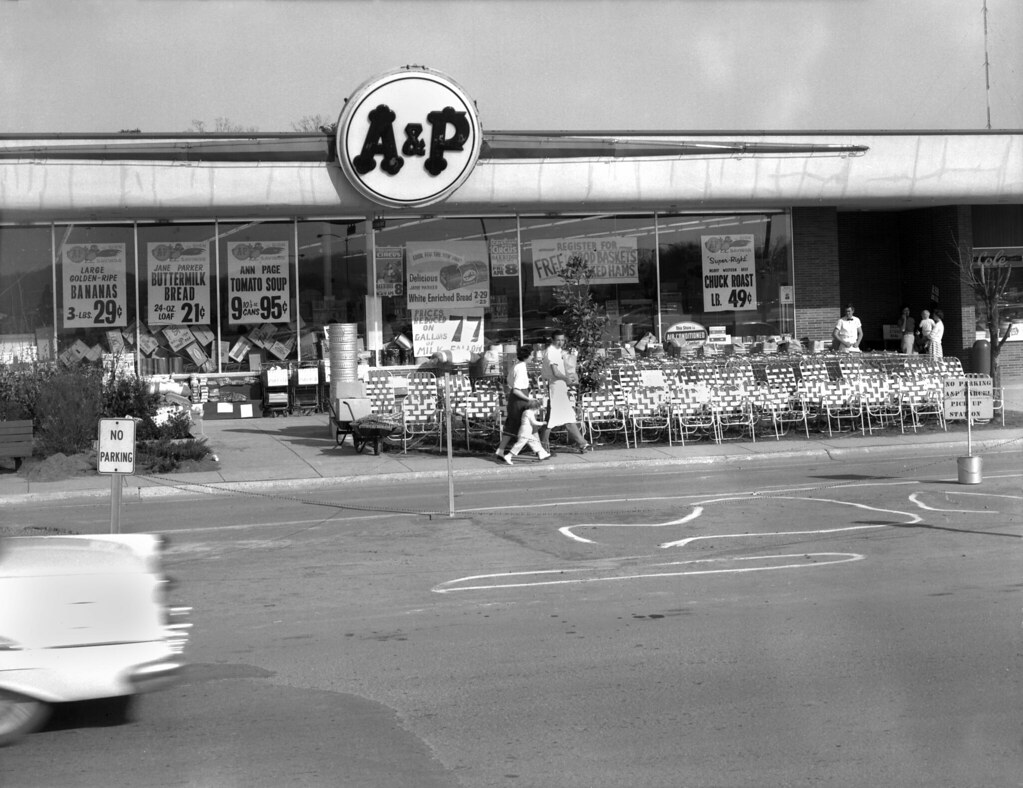 The popular grocery store chain was around from 1915 to 1975. According to Wikipedia, it was the largest U.S. retailer of any kind until 1965. Many comments talked about how their favorite grocery store was A&P and they were so sad when it closed down!
Montgomery Ward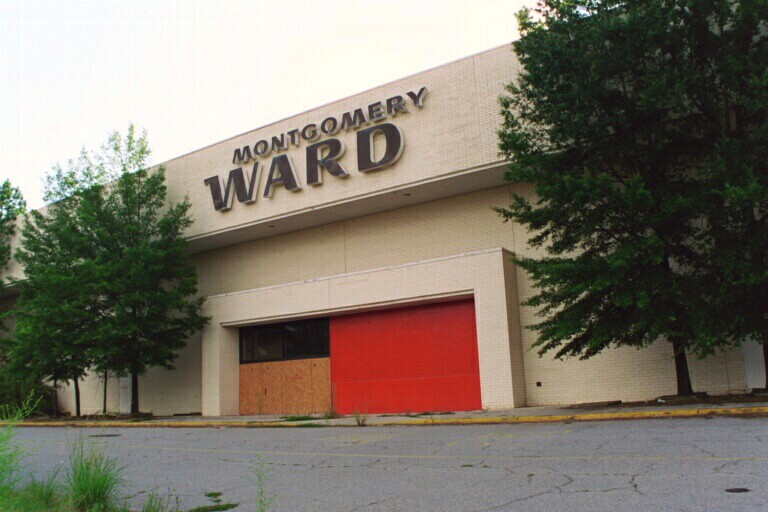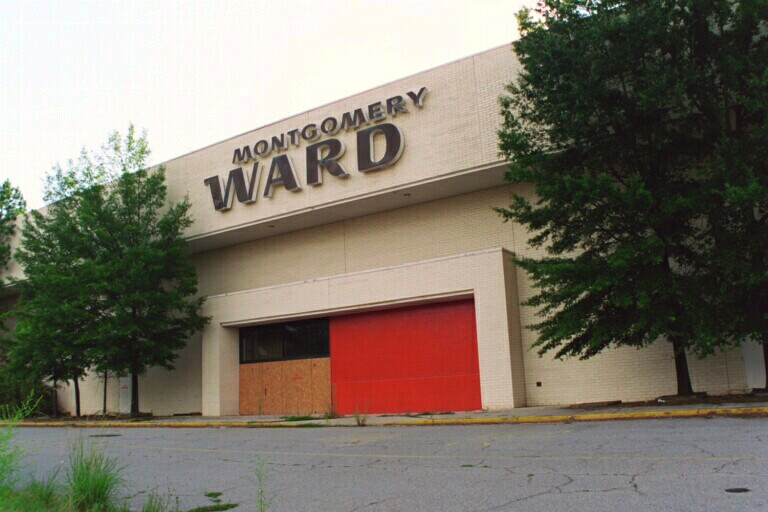 Another popular department store that is long gone. However, it does still exist as an online retailer. The company was actually founded way back in 1872. Do you remember the store being featured in the '80s movie Gremlins?
Ben Franklin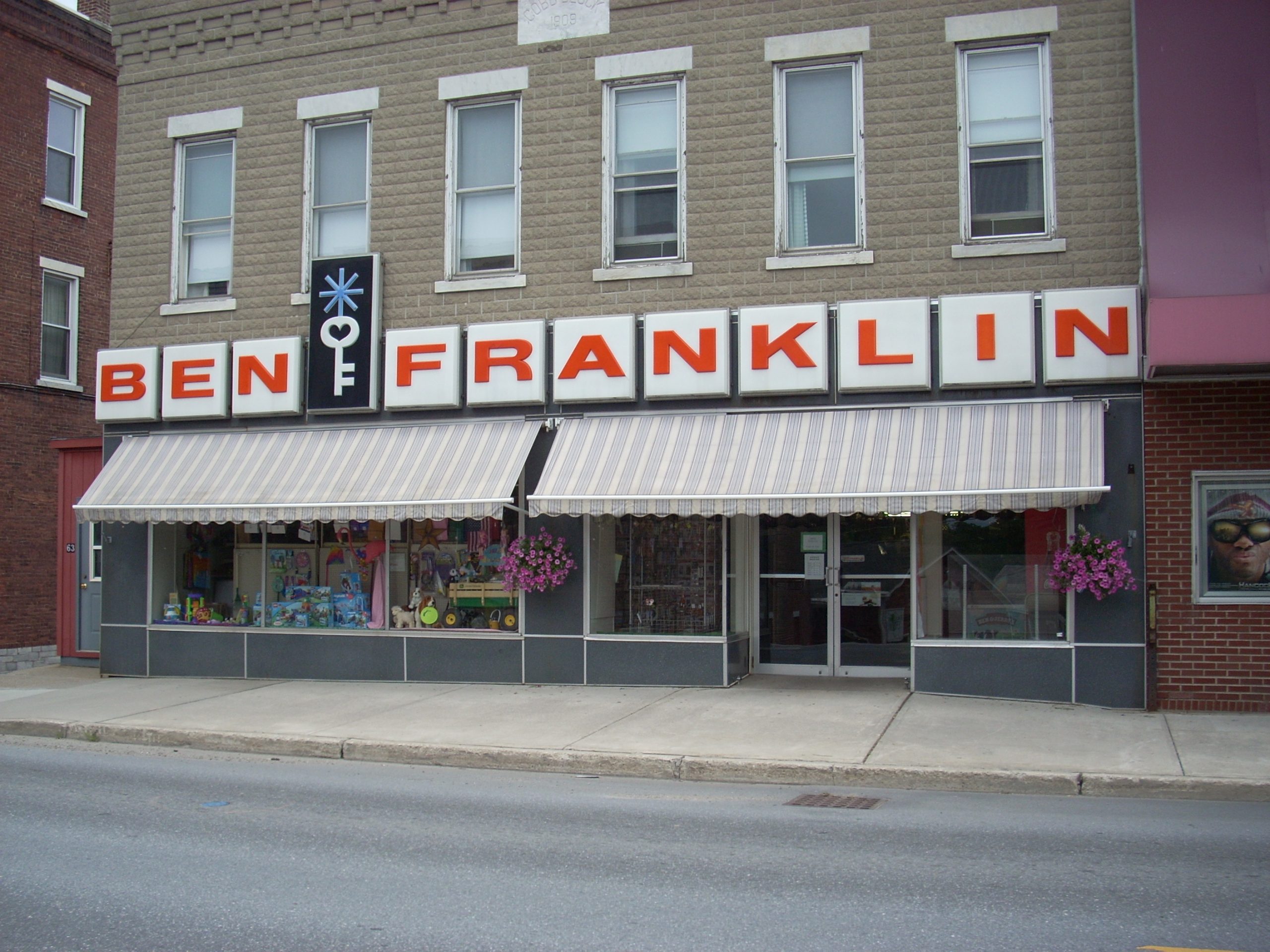 This was another chain of five and dime stores that started in the late 1800s. The name is an homage to the Ben Franklin quote that reads, "A penny saved is a penny earned."
Of course, there are so many other stores that we miss! Many people commented on the local stores that they remember shopping at too. Be sure to join our Do You Remember 1970s group here!
In conclusion, watch the video below to reminisce about other stores that no longer exist: