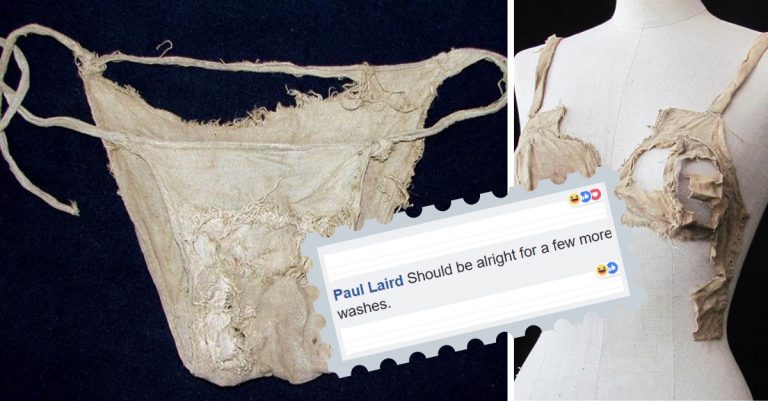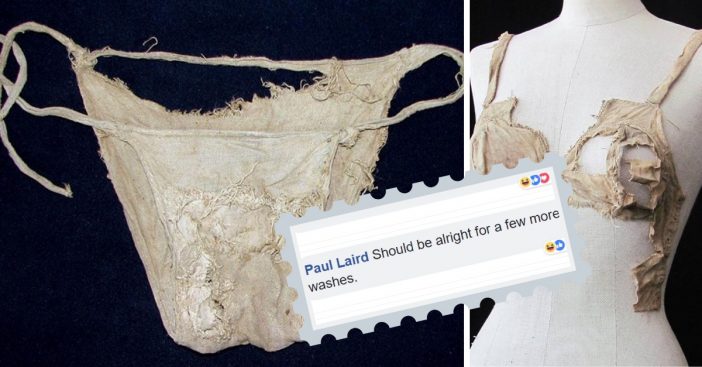 Clothing has certainly come a long way throughout the years, especially if you compare clothing from now to about 500 years ago. Back in the old days, especially in the Medieval period, clothing was very conservative and most people were expected to wear clothes that completely covered their bodies minus their faces.
Recently, archeologists uncovered 500-year-old medieval underwear, proving that Mary Phelps Jacob might not the actual original creator of the bra in 1914. Oh, no, it goes back way farther than that, and the Internet was completely shocked.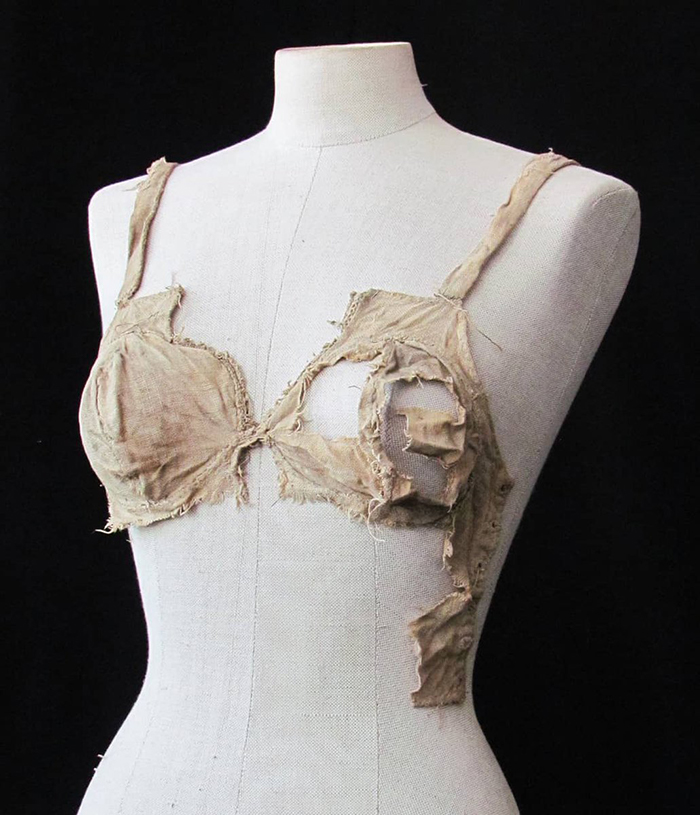 The bra was obviously not in the best condition, but it still is recognizable enough that it mimicked the modern-day bra that women wear today.
From what we can see, the bra also was given some sex appeal, which is interesting considering that women generally weren't allowed to wear things that were considered sexy or revealing. The bra, pictured above, can be seen with some torn lace fabric.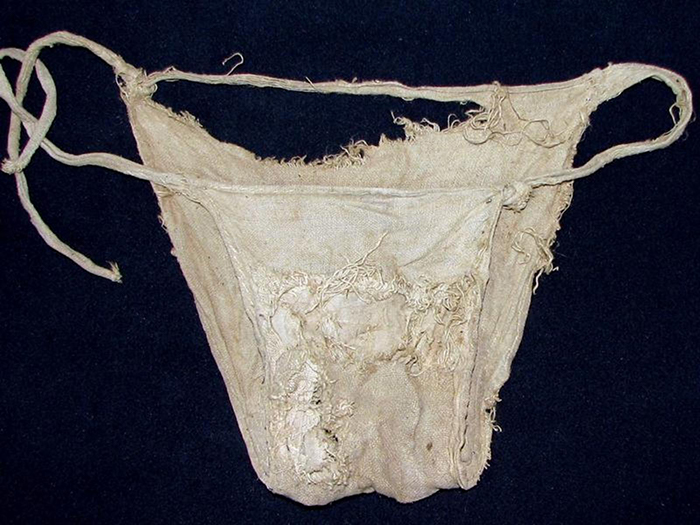 A pair of panties were also found alongside the bra. Archeologists could see with the naked eye that the panties were also decorated with lacey fabric for heightened sex appeal, alleging that the panties and bra were part of a 'lingerie set' that they had back then.
Archeologists also unveiled this version of 500-year-old undergarments, but have not confirmed whether they were worn by men or women.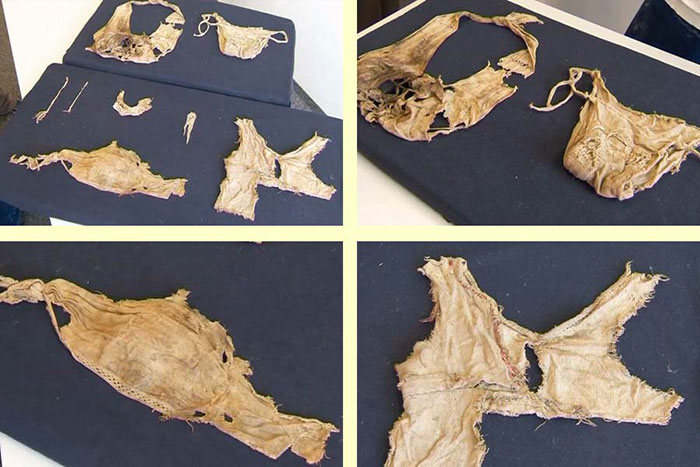 Among the findings, archeologists discovered four linen bras total. This pretty much rewrites history, according to the experts, due to the fact that we all thought bras were invented a century ago. This is not the case as undergarments similar to the modern-day bra were worn in the 15th century.
How did the Internet react?
Hilariously.

For those who shop at Victoria's Secret, you know that proper bra fittings can be a pain.
"Should be alright for a few more washes." Yeah, doesn't look too torn up or anything. We'd say at least another year in the dresser and then we should toss, no?

Some commenters were even joking that the undergarments looked like theirs. Hey, if you can get a little extra wear out of them, why not, right?
And if there's anything that all women know too well… it's that as soon as you get home from work, the bra comes off. Out of sight, out of mind.
Be sure to SHARE this article if you got a good laugh out of these reactions!