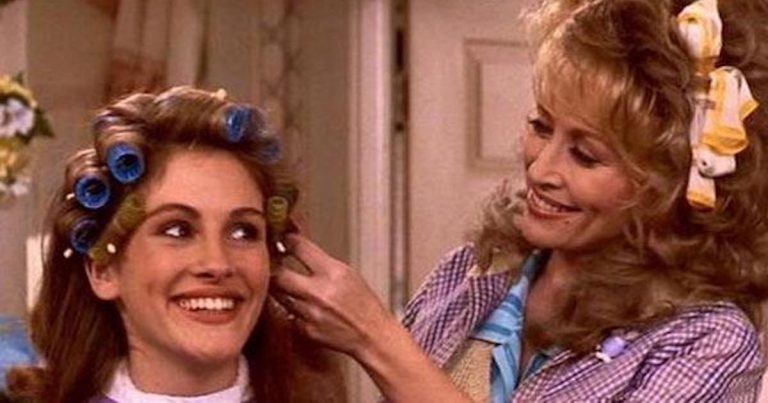 As once said by Ouiser Boudreaux, "I'm not crazy, I've just been in a very bad mood for forty years!" While it hasn't been 40 years yet, in 2019, Steel Magnolias turns 30! Can you believe it has been three decades since this hilarious and heartbreaking movie hit theaters? Grab your best gal pal and get ready to return to the theater.
Steel Magnolias was released on November 22, 2019, so we still have a little bit of time before the official 30th anniversary is here. However, we can celebrate early all thanks to Fathom Events and Turner Classic Movies. This year, Fathom Events and TCM are releasing a whole slew of classic movies in theaters, including The Wizard of Oz, Gone With the Wind, To Kill a Mocking Bird, Ben-Hur, and more.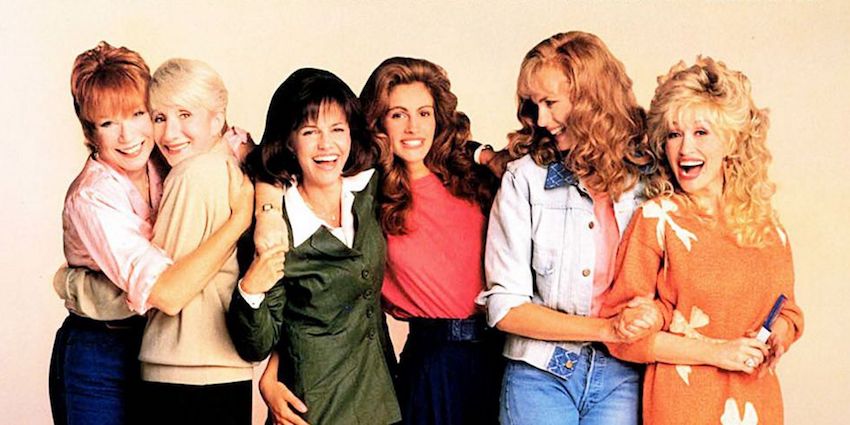 Tom Lucas, Fathom Events Vice President of Studio Relations, said in a news release:
"Every year, more and more film fans have flocked to the TCM Big Screen Classics series, proving the lasting appeal of these movies and the thrill of seeing them in a movie theater. From spectacular musicals and grand Westerns to epic adventures, we are tremendously proud of this year's lineup and our continuing partnership with TCM."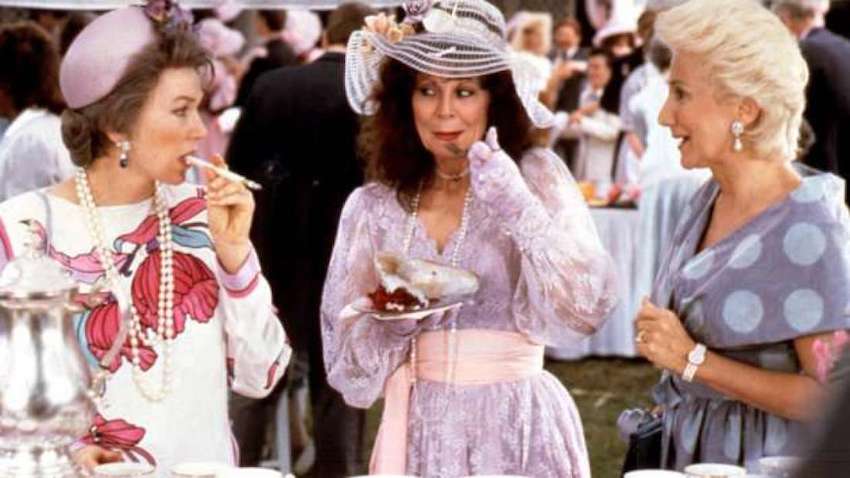 If you're a fan of Steel Magnolias, then you already know the movie is about the bond a group of women share in their small-town Southern community. In the film, they have to deal with and learn how to cope with the death of one of the women's daughters. The movie is one of the most beloved from actresses Sally Field, Julia Roberts, Dolly Parton, Shirley MacLaine, Daryl Hannah, and Olympia Dukakis. Shirley MacLaine as Ouiser Boudreaux has a record number of hysterical and scathing one-liners that are bound to make anyone crack up.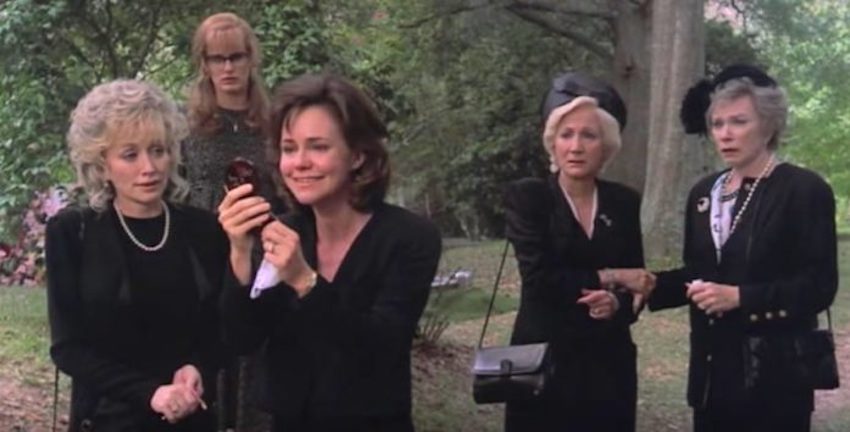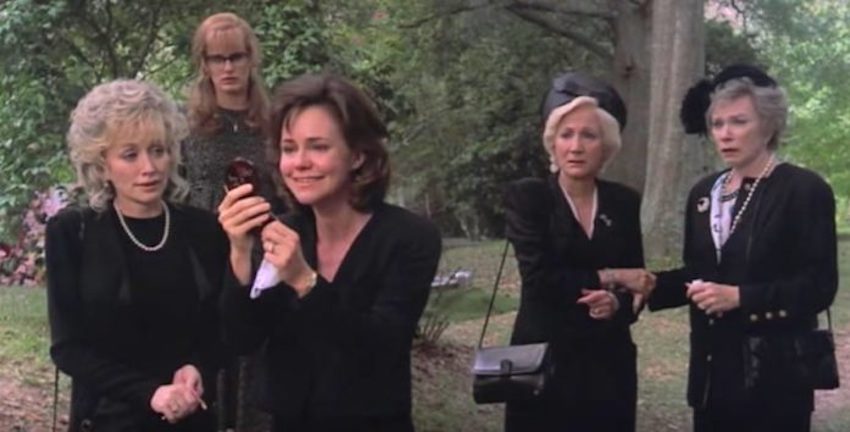 Did you know that the death of Shelby (played expertly by Julia Roberts) is actually based on a real death? The film was adapted from the 1987 play of the same name written by Robert Hartling. He wrote the play as a way to cope with the death of his sister, Susan Harling Robinson. She passed away in 1985 due to complications from Type 1 diabetes. He chose to change his sister's name, however, in the play from Susan to Shelby. The title of the movie and play suggest that the main female characters can be seen as delicate as the magnolia flower, but they are also as tough as steel.
There is still plenty of time before Steel Magnolias will re-release in theaters. You can see the movie at either 4 P.M. or 7 P.M. on Sunday, May 19, 2019, 7 P.M. on Tuesday, May 21, 2019, or 7 P.M. on Wednesday, May 22, 2019. You can purchase your tickets now on Fathom Events' website if there are theaters in your area participating in this event.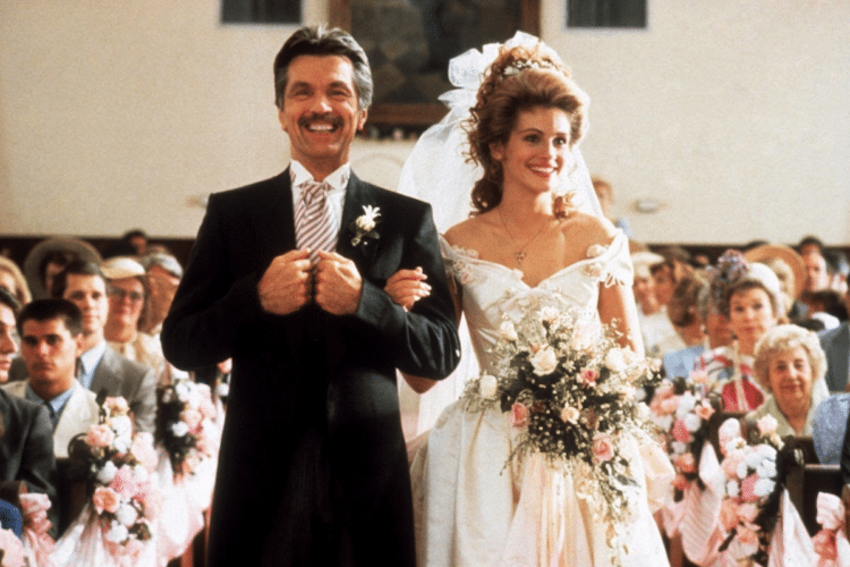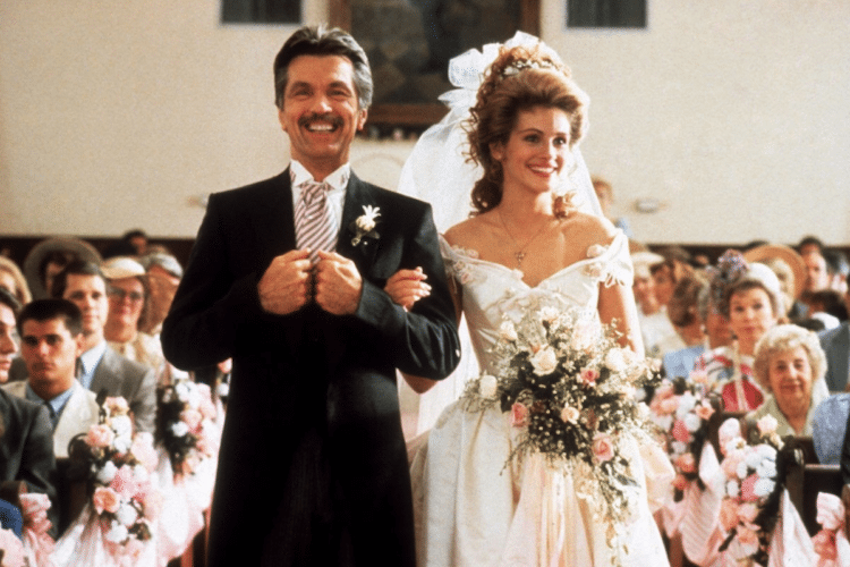 Do you remember seeing this movie when it was first released in theaters? Who did you go see this with at the time? Please SHARE this with your friends and family on Facebook!
If you love Steel Magnolias, you can watch this funny compilation video of scenes from the movie: