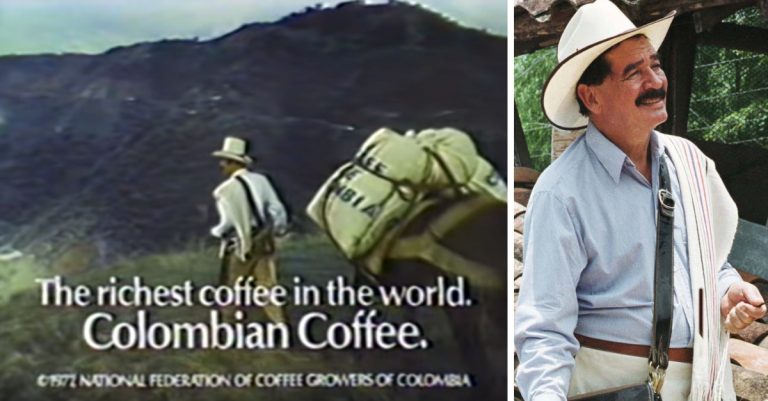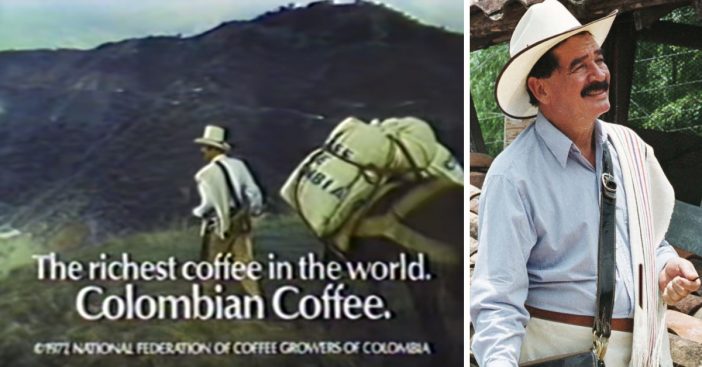 Carlos Sánchez, who portrayed Colombian Coffee's Juan Valdez for nearly four decades, passed away just a few days shy of the new year. He was 83 years old. He was known as the "embodiment of Colombian Coffee" and one of the most recognizable pitchmen in the world.
The notice of his death was confirmed in an email by Colombia's National Federation of Coffee Growers. The cause of death is unknown at this time.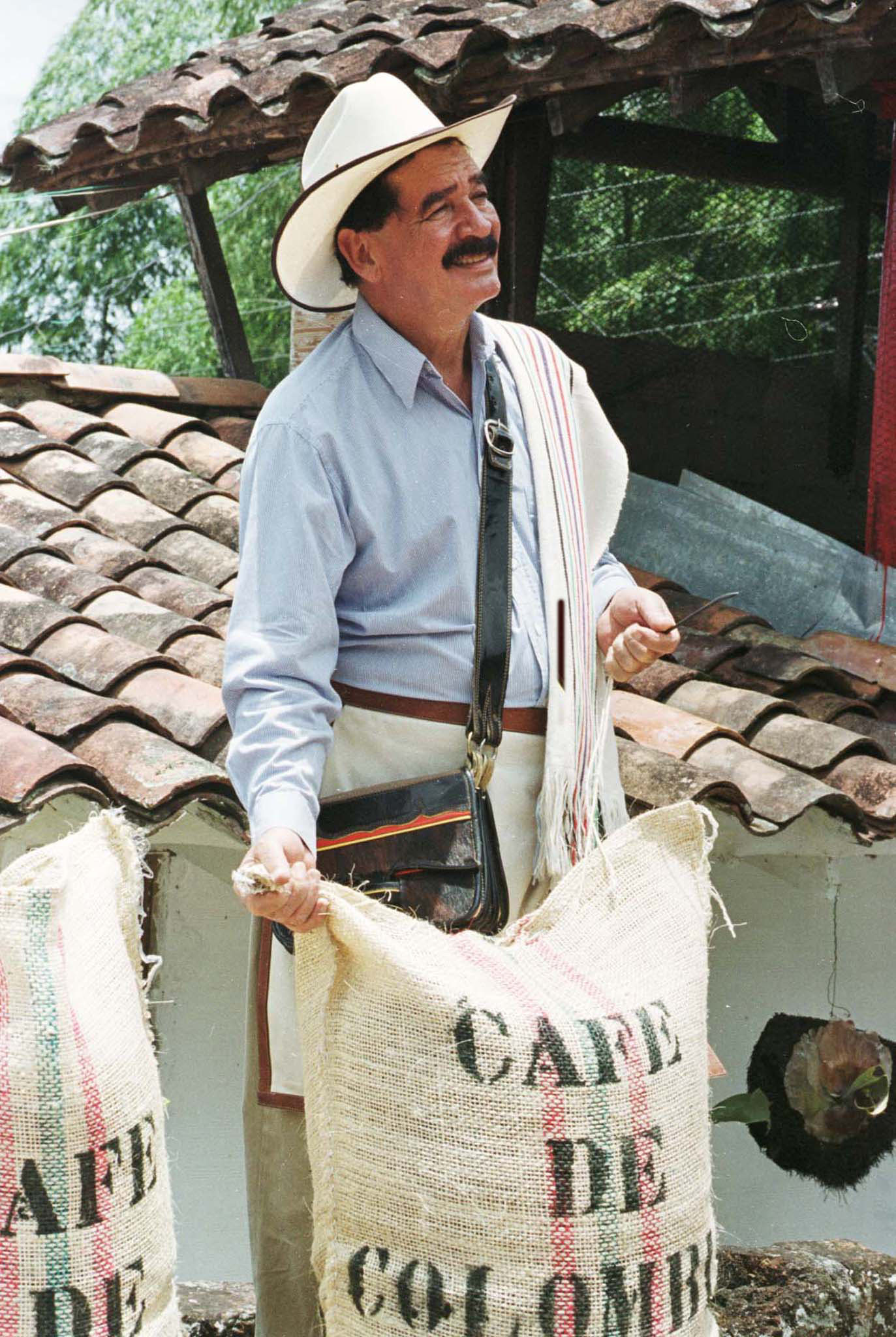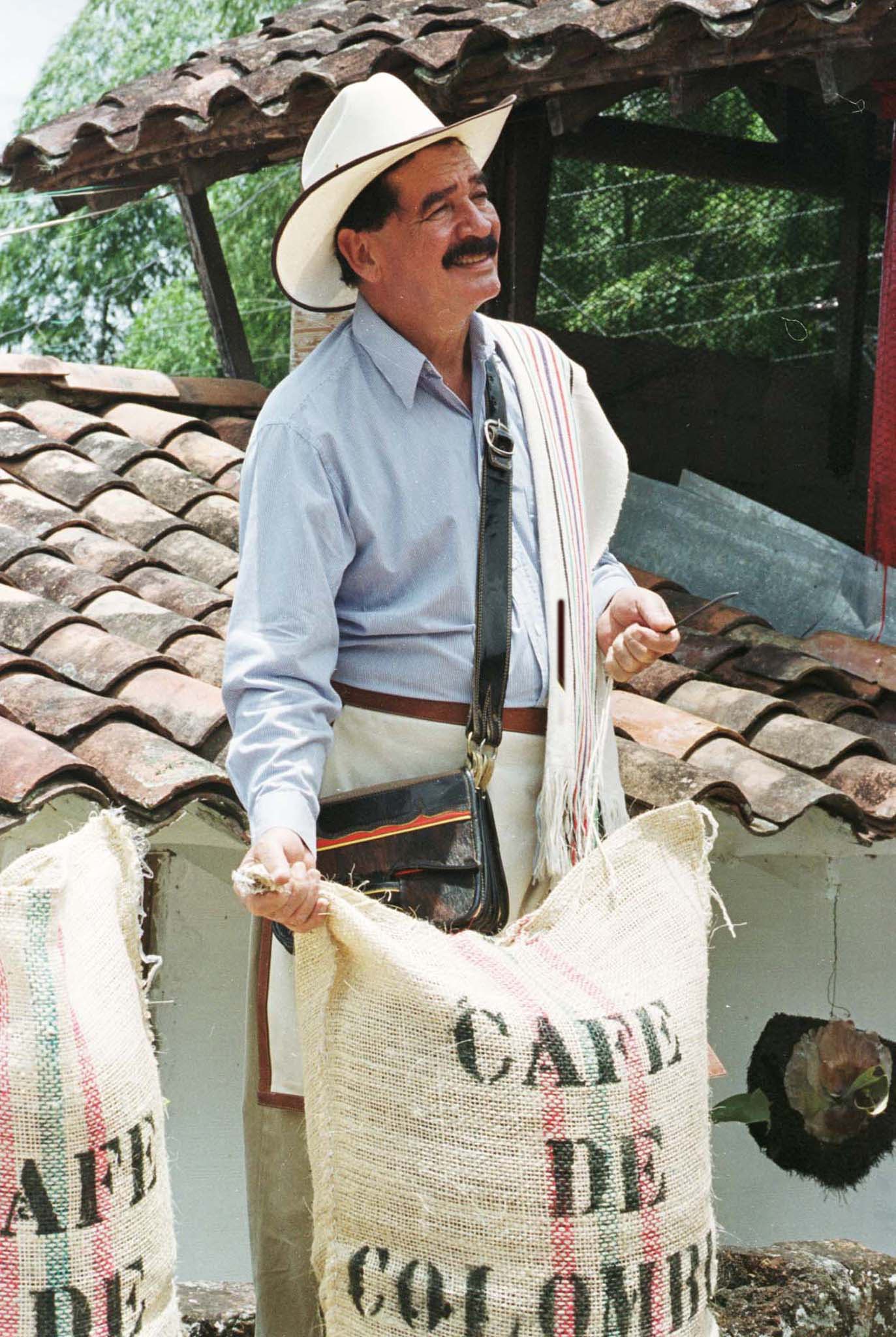 Sánchez first began portraying the role of Valdez in Colombian Coffee commercials in 1969, sporting his signature wide-brimmed hat for the very first time. He took over the original Jose F. Duval, a Cuban actor who had been playing the role in commercials since 1959 when the character was originally created.
Sánchez, himself, was Colombian, and actually grew his own coffee in his youth before he began pursuing acting and painting. When he took the role of Valdez he was best-known for his hat, his mustache, and his mule named Conchita.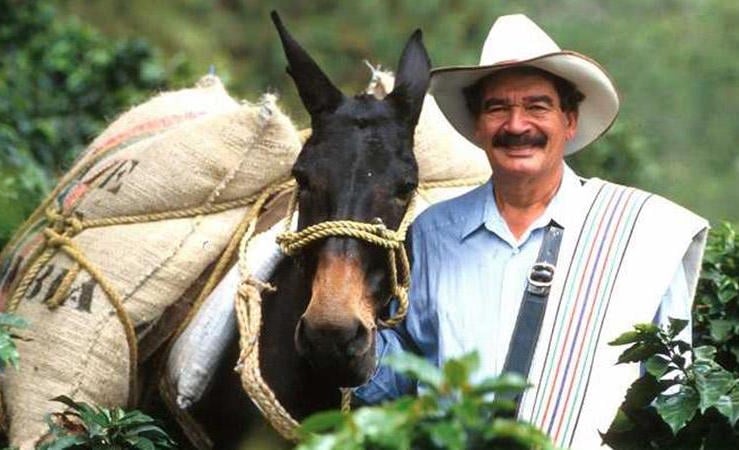 Sánchez was beloved by farmers far and wide, as he was the perfect face for promoting a positive depiction of Colombia, which was sadly stereotyped for being associated with terrorism and drug trafficking.
He spoke to The New York Times back in 2001 about his love for being a coffee grower and how he resonated with the character of Juan Valdez. "I presented the image of the Colombian coffee grower, an honest man, hard-working, traditional. Juan Valdez would get up early, pick coffee, and what happened in time is the character became mythologized."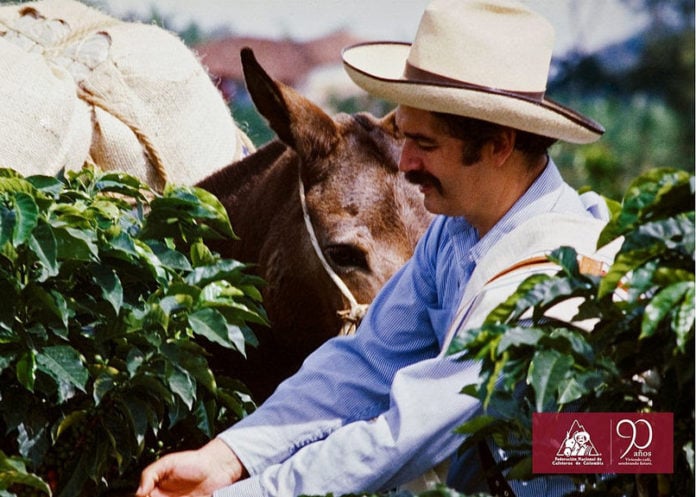 Sánchez is obviously best-remembered for picking coffee beans on a Colombian hillside while the narrator in the commercial detailed the process behind "the richest coffee in the world," known as Colombian Coffee.
"The work is not easy, but there is no other way to pick only the beans that are perfectly ripe," the narrator states in the commercials, "So, for Juan, there is no other way. After all, he's not growing the easiest coffee in the world. He's growing the richest." While Sánchez doesn't have a single line in the whole commercial, he had become the face of coffee growers in Colombia just by being himself.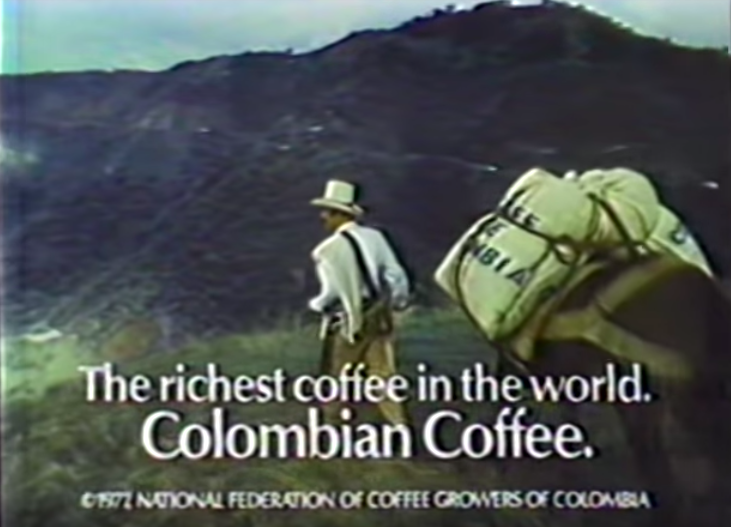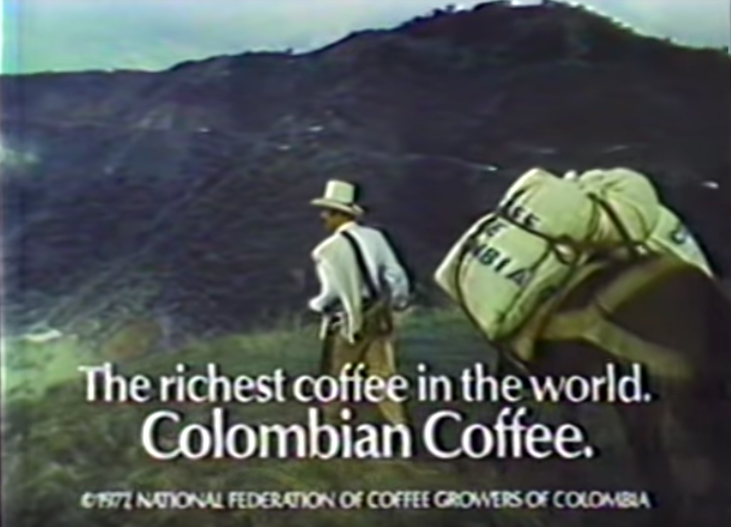 Be sure to SHARE this article if you remember these Colombian Coffee commercials with the memorable 'Juan Valdez'. May he rest in peace.
Check out the video of the full commercial from 1972 below: